Intentionally Trans-Cultural Reconcile Church Opens in Duluth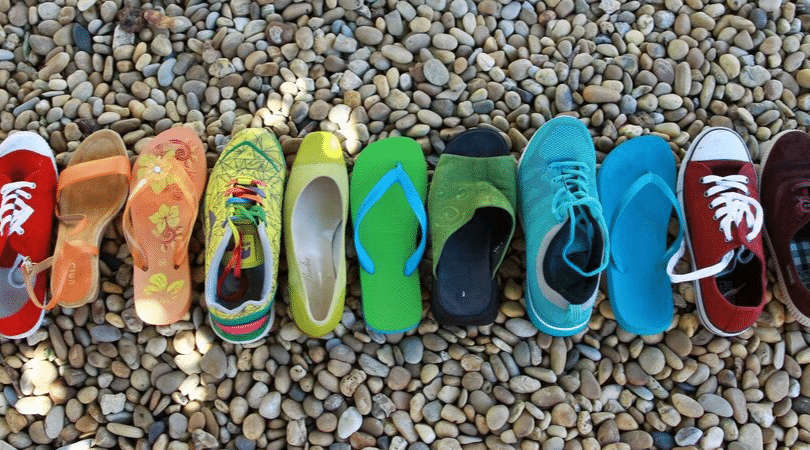 A new church is getting ready to bloom in Duluth. Reconcile Church has a mission of bringing together diverse groups of people and fostering understanding through shared worship and experiences.
Nutured by Renovation Church in downtown Atlanta, Reconcile Church is taking root at 3200 Pleasant Hill Road, at Duluth Middle School. Pastor Sam Kang, who served on staff at Renovation Church, is following his call to lead a church rooted in justice + mercy in Gwinnett County. The Kangs also served at Perimeter Church in Johns Creek.
"We hope to provide a space to experience a belonging community, one in which we can partner with our neighbors and community leaders in a spirit of reconciliation," Pastor Kang said.
He added that the church seeks to be an intentionally trans-cultural environment, "so some Sundays, don't be surprised if you hear us singing praise in Japanese, Spanish, Korean, Swahili and English."
Regular Sunday gatherings start on Sept. 22, 9:45-11:15 a.m.; doors open at 9:25 a.m. Services are informal, and everyone is encouraged to come "dressed as you are on Sundays." A seven-week launch series—Be Reconcile; GO Reconcile—will be offered. For details and more information, go to reconcileatl.com or facebook.com/reconcileatl.
Walk Through Bethlehem Showcases Christmas Spirit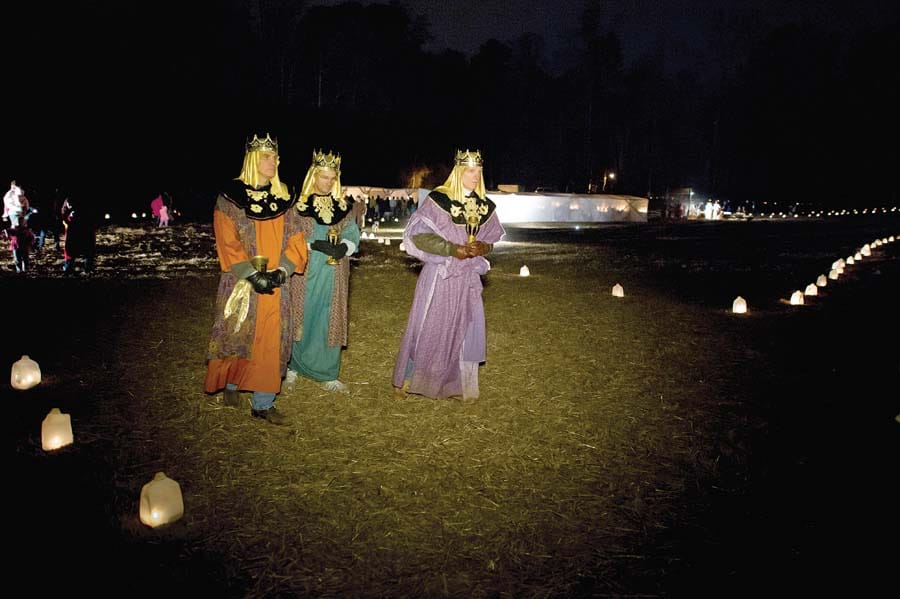 This year, the annual Walk Through Bethlehem will be presented by Simpsonwood United Methodist Church over three evenings, Dec. 13 through 15. Visitors are invited to stroll through the candlelit outdoor nativity scene, complete with wise men, shepherds, angels and live animals.
This is the 29th year that Simpsonwood UMC has recreated the streets of Bethlehem on the night of Jesus' birth—and over the years, more than 56,000 guests have visited them.
Simpsonwood UMC volunteers will begin construction about a week earlier as they transform a field in Simpsonwood Park into a living town of Bethlehem, complete with shops and shopkeepers, grape stompers, tax collectors, census takers, money changers and Roman guards.
In addition to the actors and shopkeepers, many other important roles are filled by the more than 300 volunteers. They serve hot chocolate at the hospitality tent, assist with directional signs and parking, and set up and maintain the more than 1,200 luminaries.
Simpsonwood UMC invites the Peachtree Corners community to visit Bethlehem and discover the true meaning of Christmas.
When:
Friday & Saturday,
Dec. 13 & 14, 7-9 p.m.;
Sunday, Dec. 15, 6-8 p.m.
Where:
Simpsonwood Park,
4511 Jones Bridge Circle, Peachtree Corners 30092
Admission:
Free; canned food donations will be collected for Norcross Cooperative Ministry.
More info:
simpsonwoodumc.org
Stories Night Returns in November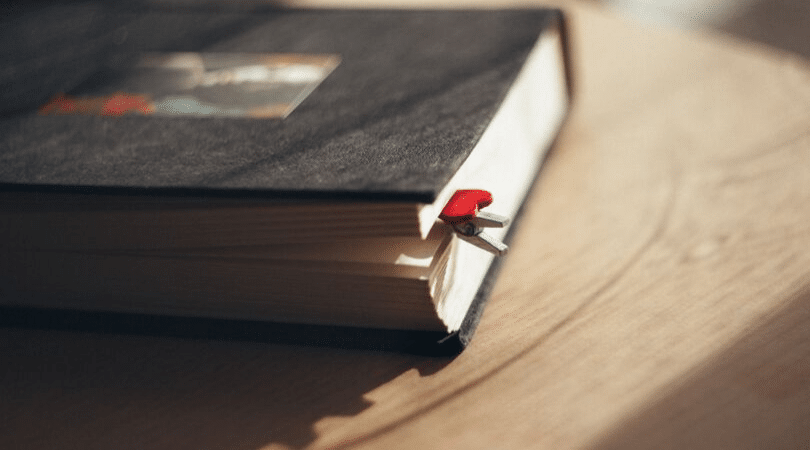 Gwinnett County is one of the most diverse counties in the South, and it's also home to Reconcile Church, which is committed to providing a space to bring together people of different cultures.
The idea of Stories Night on Race in America is that stories can help to bridge the experiences of diverse people and lead them to better understanding. "When stories on race can be told, people are heard and advocates are formed," said Sam Kang, Pastor of Reconcile Church in Duluth.
The most recent Stories Night took place on Aug. 25 at Shorty Howell Park Pavilion. Attendee Michael Aissen said that the event was "…one of the most impactful nights in a long time, when it comes to hearing perspectives different than mine."
The hour-long Stories Night events are held in the evening, 6:30-7:30 p.m. Doors open at 6 p.m. with light refreshments, allowing time to chat with neighbors. The next Stories Night is in the planning stages and is currently slated for November. To find out more about Stories Night and other gatherings organized through Reconcile Church, visit reconcileatl.com or facebook.com/reconcileatl.
Kids Basketball at Peachtree Corners Baptist Church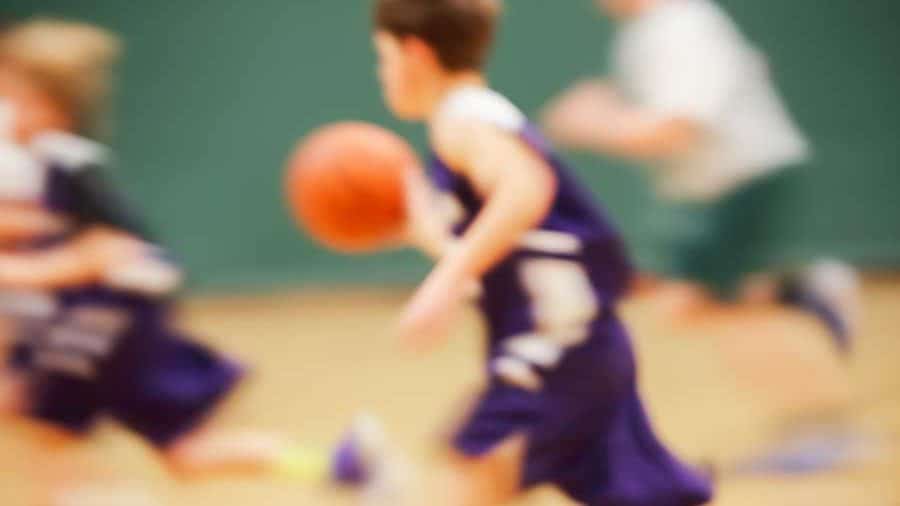 Peachtree Corners Baptist Church (PCBC) has a long-running basketball program. This 240 plus player recreational basketball league provides a well run, fun, Christ-centered program for boys and girls ages 7-12 years old.
Players are coached by one or two Christian coaches who emphasize the importance of working together as a team and striving to always do your best.
Teams will have one practice a week and one game on Friday nights for 7-8-year-olds and Saturdays for 9-12-year-olds. Practices will begin on Tuesday, November 5th.
The 9 game season begins in December and ends in February. PCBC's 9-10 and 11-12 leagues will end with a tournament.
Some leagues will also play against other local leagues. Registration opens at 9:00 am, Saturday, September 8.  To register visit https://www.pcbchurch.org/basketball