Local churches offer Vacation Bible Schools and other summer fun for kids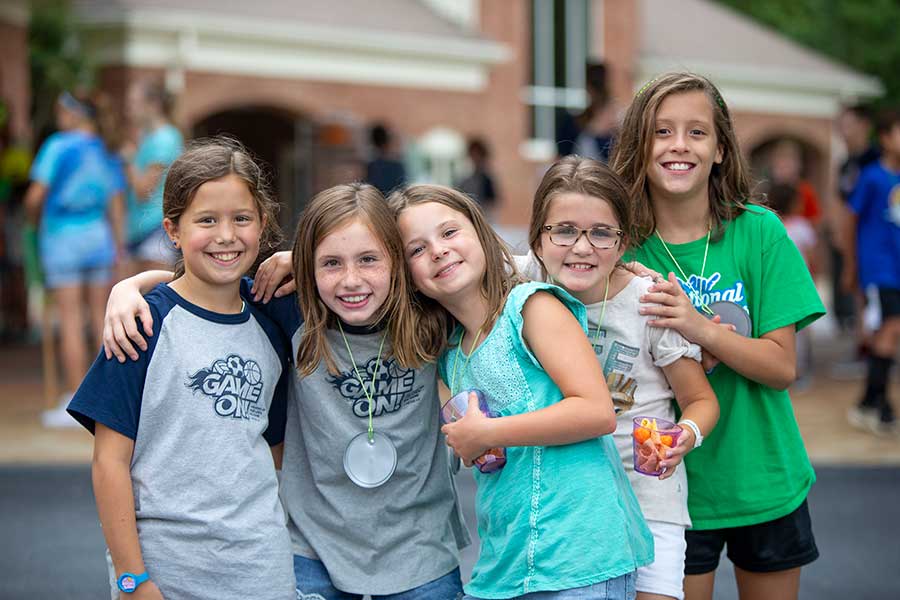 Many of the churches serving the Peachtree Corners community are providing ways to help students develop spiritually, socially, physically and academically while school is out. In addition to Vacation Bible Schools, there are camps, sports clinics and other activities on the calendar.
Christ the King Lutheran — YeeHaw Weekend
YeeHaw Weekend Vacation Bible School at Christ the King Lutheran Church is a stampede of fun that celebrates God's greatest gift — Jesus. The Vacation Bible School will be held Friday through Sunday, July 26-28. Friday, 5:30-8:30 p.m., and features a Chick-fil-A dinner. The Saturday afternoon program runs from 2 to 4:30 p.m., and Sunday morning, 9-11 a.m., includes a Waffle House breakfast.
Registration is open now, and there's a free music CD/download for those who register by July 1. The cost is $5 per camper, with a family maximum of $15. For more information and to register, visit ctklutheran.org or call 770-449-1211.
Peachtree Corners Baptist — In the Wild
This year's Vacation Bible School at Peachtree Corners Baptist Church is In the Wild. The free community event is open to children who have completed kindergarten through 5th grade. The program runs Monday through Friday, June 10-14, 8:45 a.m. to 12 noon each day. Registration is open and can be accessed through pcbchurch.org.
To accommodate working parents, After-VBS Camp is available Monday through Friday, June 10-14, 12 noon to 5 p.m. The camp is for students who've completed 1st to 5th grades at a cost of $150. There will be fun games, as well as trips to Glow Galaxy, Monkey Joe's, West Gwinnett Aquatic Center and Chuck E. Cheese. Please note that limited space is available.
Several other kids' events are offered at Peachtree Corners Baptist Church this summer, too. There's a Sports Camps and Clinics for kids and teens in June and July. The list includes Basketball Camp (June 3-6 and July 22-25), Baseball Camp (June 24-26 and July 8-10), Pitcher and Catcher Day (June 27 and July 11), Dodgeball Day (July 26). For specifics on sports camps, go to pcbchurch.org, scroll over 'Connect,' click on 'Sports' and then 'Camps and Clinics.'
Kids Night In, on Wednesday, June 19 from 6 to 9 p.m., invites students who've completed kindergarten to 5th grade for a movie night in the Collide Studio. After a pizza dinner, there will be popcorn to snack on while everyone watches the animated movie "The Lion King." Children are encouraged to wear PJs and bring their pillow and blanket. Kids Night In is free and no registration is required.
Visit pcbchurch.org or call 770-582-2450 for information and to register for VBS, camps or special events.
Simpsonwood UMC—ROAR: Life Is Wild — God Is Good VBS
This summer, the theme of Vacation Bible School at Simpsonwood United Methodist Church is ROAR: Life Is Wild — God Is Good. The program is offered exclusively for children from 4 years old (as of Sept. 1, 2019) through students who have completed 5th grade.
ROAR runs Monday through Friday, July 15-19, 9:30 a.m. to 12:30 p.m. at Simpsonwood UMC, 4500 Jones Bridge Circle, Peachtree Corners 30092. Go to simpsonwoodumc.org or call the church at 770-441-2181 for details or to register.
Mary Our Queen — Cool Kingdom Party
At Mary Our Queen Catholic Church, kids are officially invited to spend a royal week with the King and Queen of Heaven and Earth. Children participating in Cool Kingdom Party, a Catholic Vacation Bible School, will learn all about Mary and how she leads people closer to her Son, the King of Kings.
This royal week is offered for children aged 4 years old (by June 1) to 5th grade, and is offered Monday through Friday, June 24 to 28, from 9 a.m. to 12 p.m.
The cost is $40 per child; families of three or more children should contact the church for possible family discounts. Each child requires a separate registration. Mary Our Queen Catholic Church is located at 6260 The Corners Parkway, Peachtree Corners 30092. Call 770-416-0002 or go to maryourqueen.com to register and get additional info.
Landmark Church — Supernatural Kids: Bringing Heaven to Earth
An exciting and fun-filled Vacation Bible School, Supernatural Kids: Bringing Heaven to Earth will be presented at Landmark Church. It's an awesome opportunity for children, aged 5 to 12 years old, to experience a supernatural encounter with God.
The week-long experience runs Monday through Friday, June 10-14, from 8 a.m. to 12 noon. Through Supernatural Kids, children will be able to discover who they are and connect with God through the Bible.
For older kids, aged 8 to 18 years, Landmark Church offers AOTM (All Over The Map) Drama Troup Camp Tuesday through Saturday, June 18 to 22, from 9 a.m. to 12 noon. They're invited to come to develop drama skills and discipline, experience teamwork and commitment and build friendships while enjoying games and learning to walk with Christ Jesus. The camp ends with a special cast party!
Landmark Church, 3737 Holcomb Bridge Road, Peachtree Corners 30092. Find out more and get registered at landmarkchurch.org or by calling 770-449-5956. ■
Intentionally Trans-Cultural Reconcile Church Opens in Duluth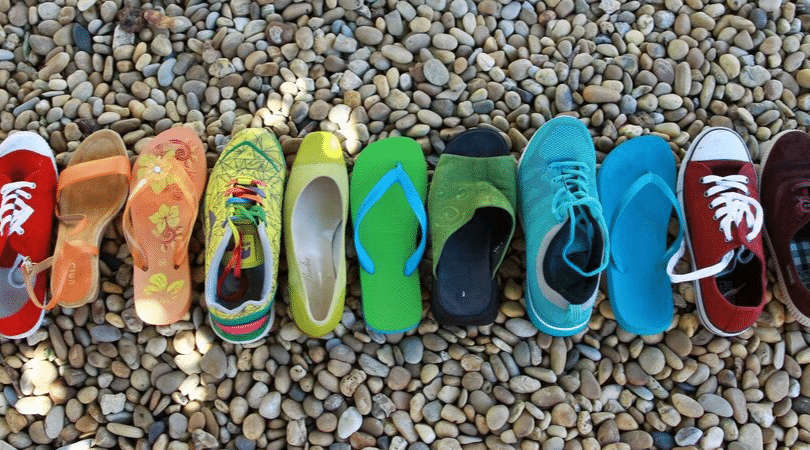 A new church is getting ready to bloom in Duluth. Reconcile Church has a mission of bringing together diverse groups of people and fostering understanding through shared worship and experiences.
Nutured by Renovation Church in downtown Atlanta, Reconcile Church is taking root at 3200 Pleasant Hill Road, at Duluth Middle School. Pastor Sam Kang, who served on staff at Renovation Church, is following his call to lead a church rooted in justice + mercy in Gwinnett County. The Kangs also served at Perimeter Church in Johns Creek.
"We hope to provide a space to experience a belonging community, one in which we can partner with our neighbors and community leaders in a spirit of reconciliation," Pastor Kang said.
He added that the church seeks to be an intentionally trans-cultural environment, "so some Sundays, don't be surprised if you hear us singing praise in Japanese, Spanish, Korean, Swahili and English."
Regular Sunday gatherings start on Sept. 22, 9:45-11:15 a.m.; doors open at 9:25 a.m. Services are informal, and everyone is encouraged to come "dressed as you are on Sundays." A seven-week launch series—Be Reconcile; GO Reconcile—will be offered. For details and more information, go to reconcileatl.com or facebook.com/reconcileatl.
Stories Night Returns in November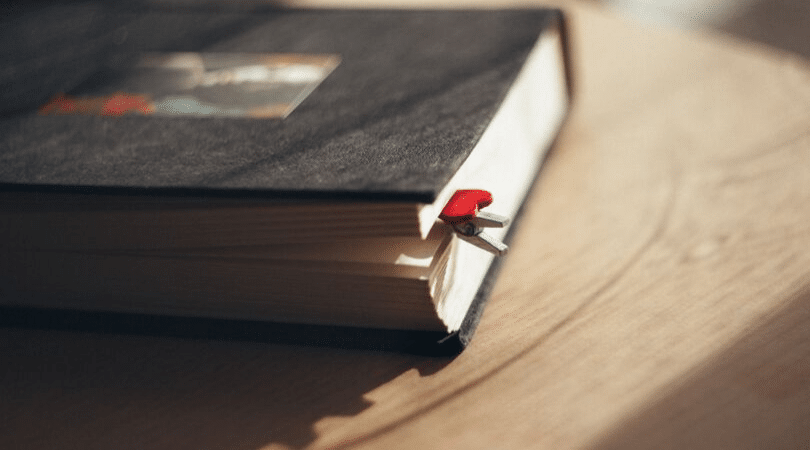 Gwinnett County is one of the most diverse counties in the South, and it's also home to Reconcile Church, which is committed to providing a space to bring together people of different cultures.
The idea of Stories Night on Race in America is that stories can help to bridge the experiences of diverse people and lead them to better understanding. "When stories on race can be told, people are heard and advocates are formed," said Sam Kang, Pastor of Reconcile Church in Duluth.
The most recent Stories Night took place on Aug. 25 at Shorty Howell Park Pavilion. Attendee Michael Aissen said that the event was "…one of the most impactful nights in a long time, when it comes to hearing perspectives different than mine."
The hour-long Stories Night events are held in the evening, 6:30-7:30 p.m. Doors open at 6 p.m. with light refreshments, allowing time to chat with neighbors. The next Stories Night is in the planning stages and is currently slated for November. To find out more about Stories Night and other gatherings organized through Reconcile Church, visit reconcileatl.com or facebook.com/reconcileatl.
Kids Basketball at Peachtree Corners Baptist Church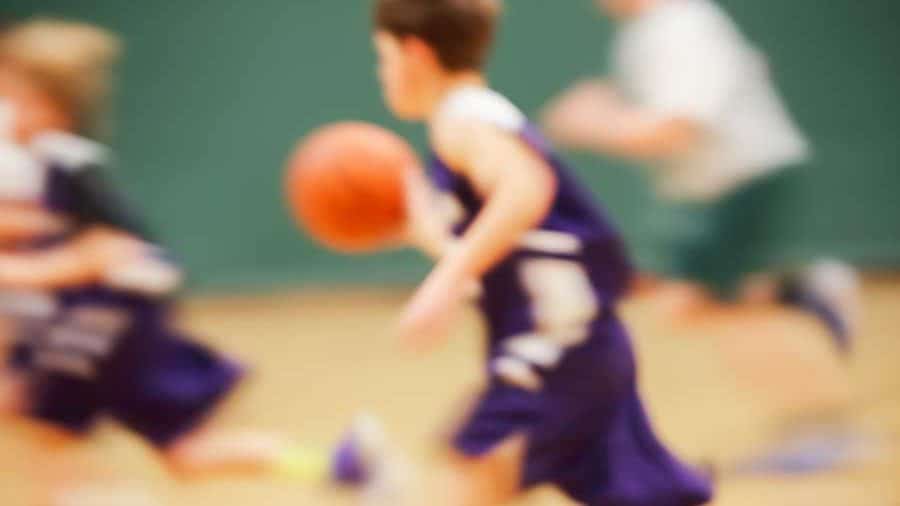 Peachtree Corners Baptist Church (PCBC) has a long-running basketball program. This 240 plus player recreational basketball league provides a well run, fun, Christ-centered program for boys and girls ages 7-12 years old.
Players are coached by one or two Christian coaches who emphasize the importance of working together as a team and striving to always do your best.
Teams will have one practice a week and one game on Friday nights for 7-8-year-olds and Saturdays for 9-12-year-olds. Practices will begin on Tuesday, November 5th.
The 9 game season begins in December and ends in February. PCBC's 9-10 and 11-12 leagues will end with a tournament.
Some leagues will also play against other local leagues. Registration opens at 9:00 am, Saturday, September 8.  To register visit https://www.pcbchurch.org/basketball