Missions Program a Key Part of Christian Education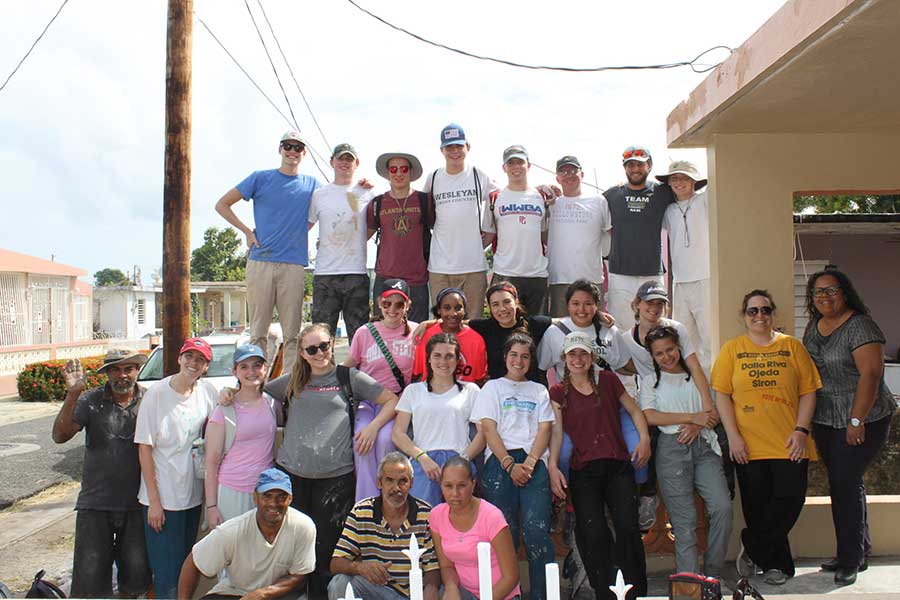 Like all of us, the students and teachers at Wesleyan School enjoy their spring and summer breaks. For 270 Wesleyan School students and faculty members, however, the breaks allow them the opportunity to spend some of their time serving through mission teams.
During their spring break of March 18-25, Wesleyan School teams visited Clarkston, Ga., Chattanooga, Tn., Costa Rica, Dominican Republic, Ecuador, Guatemala, Jamaica, Puerto Rico and Bulgaria. In June, a team will head to South Africa.
Wesleyan Head of School Chris Cleveland said that since 2005, the school has sent over 1,000 students and faculty "…to do what we believe Jesus Christ calls us to do — serve our neighbors. For our missions program, 'neighbor' can be right here in Atlanta, or in places like Bulgaria, South Africa, Ecuador or just up I-75 in Chattanooga."
The program, which began with a handful of faculty and students on one trip, has become an annual tradition. In addition to the spring break mission with teams traveling near and far, the school sends another team to more distant locations every other summer. This year, a team will serve in South Africa.

"We find that not only does the missions program follow the command of Christ to serve our fellow man, but it also helps us fulfill what we are called to do as Christian educators," said Wesleyan Director of Christian Life Greg Lisson. "When we travel with students to other places it helps students see who their 'neighbor' is, what service looks like and what other cultures and life experiences look like."

Cleveland added that the Wesleyan missions program is one of the most defining aspects of the school's community. "It's a key part of our approach to Christian education," he said, "and providing the opportunity for students to see firsthand what Christ-like service looks like is one of the most important things we do each school year." ■
Kids Basketball at Peachtree Corners Baptist Church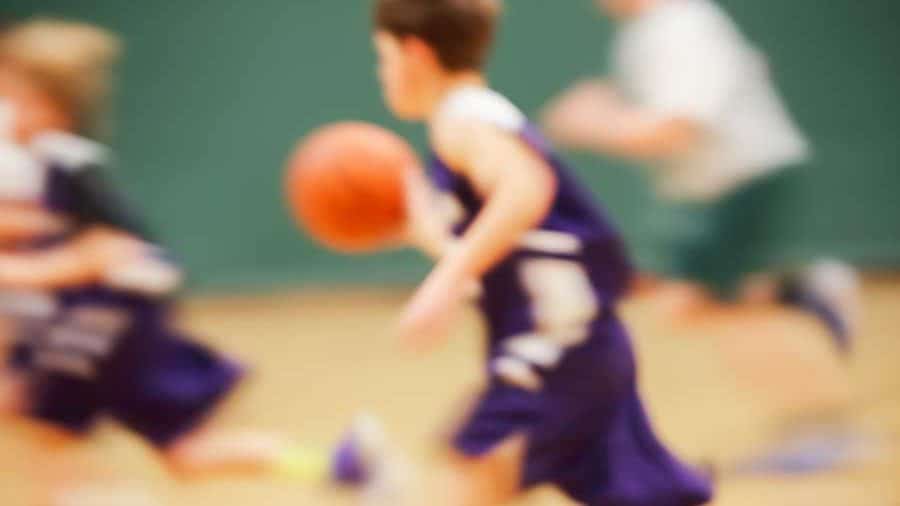 Peachtree Corners Baptist Church (PCBC) has a long-running basketball program. This 240 plus player recreational basketball league provides a well run, fun, Christ-centered program for boys and girls ages 7-12 years old.
Players are coached by one or two Christian coaches who emphasize the importance of working together as a team and striving to always do your best.
Teams will have one practice a week and one game on Friday nights for 7-8-year-olds and Saturdays for 9-12-year-olds. Practices will begin on Tuesday, November 5th.
The 9 game season begins in December and ends in February. PCBC's 9-10 and 11-12 leagues will end with a tournament.
Some leagues will also play against other local leagues. Registration opens at 9:00 am, Saturday, September 8.  To register visit https://www.pcbchurch.org/basketball
Unity Atlanta Invites Community to Interfaith Sunday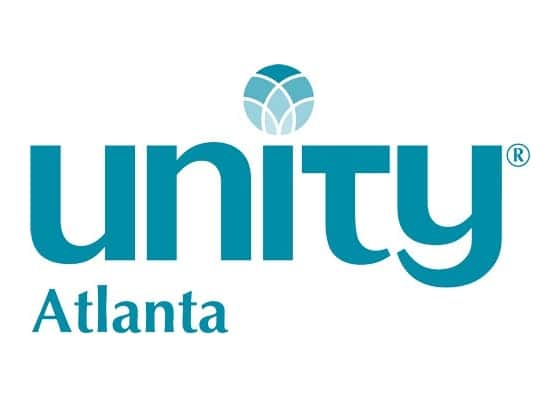 Unity Atlanta invites the community to Interfaith Sunday on June 30 during the 8:45 a.m. and 11 a.m. services to hear guest speaker Carl McColman discuss The Fullness of Joy is to Behold God in All.
McColman, a contemplative writer and spiritual teacher based in Clarkston, Georgia, will share how every heartbeat is a miracle and every heartbeat is a prayer – because every heart is sacred; a portal to the Divine within.
He writes a blog for Patheos and is the co-host of the "Encountering Silence" podcast. McColman's books include The Big Book of Christian Mysticism, Befriending Silence, Answering the Contemplative Call and Invitation to Celtic Wisdom.
Unity Atlanta embraces diversity of all forms, including spiritual traditions. To celebrate the multiple paths to God, the church invites interfaith speakers to share the pulpit with Senior Pastor Rev. Jennifer L. Sacks on the fifth Sunday of the month.
Unity Atlanta is located at 3597 Parkway Lane in Peachtree Corners. For more information, call 770-441-0585 or visit unityatl.org.

Local churches offer Vacation Bible Schools and other summer fun for kids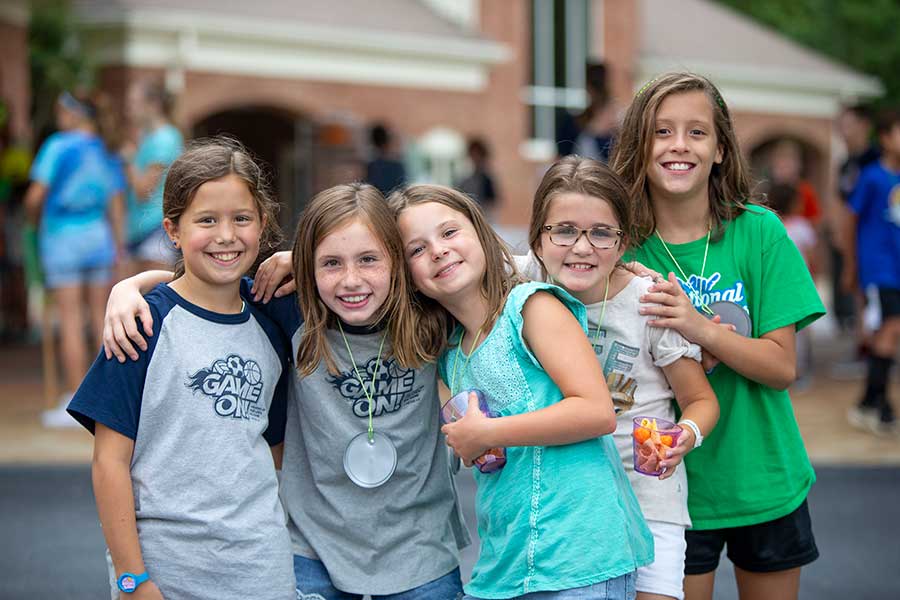 Many of the churches serving the Peachtree Corners community are providing ways to help students develop spiritually, socially, physically and academically while school is out. In addition to Vacation Bible Schools, there are camps, sports clinics and other activities on the calendar.
Christ the King Lutheran — YeeHaw Weekend
YeeHaw Weekend Vacation Bible School at Christ the King Lutheran Church is a stampede of fun that celebrates God's greatest gift — Jesus. The Vacation Bible School will be held Friday through Sunday, July 26-28. Friday, 5:30-8:30 p.m., and features a Chick-fil-A dinner. The Saturday afternoon program runs from 2 to 4:30 p.m., and Sunday morning, 9-11 a.m., includes a Waffle House breakfast.
Registration is open now, and there's a free music CD/download for those who register by July 1. The cost is $5 per camper, with a family maximum of $15. For more information and to register, visit ctklutheran.org or call 770-449-1211.
Peachtree Corners Baptist — In the Wild
This year's Vacation Bible School at Peachtree Corners Baptist Church is In the Wild. The free community event is open to children who have completed kindergarten through 5th grade. The program runs Monday through Friday, June 10-14, 8:45 a.m. to 12 noon each day. Registration is open and can be accessed through pcbchurch.org.
To accommodate working parents, After-VBS Camp is available Monday through Friday, June 10-14, 12 noon to 5 p.m. The camp is for students who've completed 1st to 5th grades at a cost of $150. There will be fun games, as well as trips to Glow Galaxy, Monkey Joe's, West Gwinnett Aquatic Center and Chuck E. Cheese. Please note that limited space is available.
Several other kids' events are offered at Peachtree Corners Baptist Church this summer, too. There's a Sports Camps and Clinics for kids and teens in June and July. The list includes Basketball Camp (June 3-6 and July 22-25), Baseball Camp (June 24-26 and July 8-10), Pitcher and Catcher Day (June 27 and July 11), Dodgeball Day (July 26). For specifics on sports camps, go to pcbchurch.org, scroll over 'Connect,' click on 'Sports' and then 'Camps and Clinics.'
Kids Night In, on Wednesday, June 19 from 6 to 9 p.m., invites students who've completed kindergarten to 5th grade for a movie night in the Collide Studio. After a pizza dinner, there will be popcorn to snack on while everyone watches the animated movie "The Lion King." Children are encouraged to wear PJs and bring their pillow and blanket. Kids Night In is free and no registration is required.
Visit pcbchurch.org or call 770-582-2450 for information and to register for VBS, camps or special events.
Simpsonwood UMC—ROAR: Life Is Wild — God Is Good VBS
This summer, the theme of Vacation Bible School at Simpsonwood United Methodist Church is ROAR: Life Is Wild — God Is Good. The program is offered exclusively for children from 4 years old (as of Sept. 1, 2019) through students who have completed 5th grade.
ROAR runs Monday through Friday, July 15-19, 9:30 a.m. to 12:30 p.m. at Simpsonwood UMC, 4500 Jones Bridge Circle, Peachtree Corners 30092. Go to simpsonwoodumc.org or call the church at 770-441-2181 for details or to register.
Mary Our Queen — Cool Kingdom Party
At Mary Our Queen Catholic Church, kids are officially invited to spend a royal week with the King and Queen of Heaven and Earth. Children participating in Cool Kingdom Party, a Catholic Vacation Bible School, will learn all about Mary and how she leads people closer to her Son, the King of Kings.
This royal week is offered for children aged 4 years old (by June 1) to 5th grade, and is offered Monday through Friday, June 24 to 28, from 9 a.m. to 12 p.m.
The cost is $40 per child; families of three or more children should contact the church for possible family discounts. Each child requires a separate registration. Mary Our Queen Catholic Church is located at 6260 The Corners Parkway, Peachtree Corners 30092. Call 770-416-0002 or go to maryourqueen.com to register and get additional info.
Landmark Church — Supernatural Kids: Bringing Heaven to Earth
An exciting and fun-filled Vacation Bible School, Supernatural Kids: Bringing Heaven to Earth will be presented at Landmark Church. It's an awesome opportunity for children, aged 5 to 12 years old, to experience a supernatural encounter with God.
The week-long experience runs Monday through Friday, June 10-14, from 8 a.m. to 12 noon. Through Supernatural Kids, children will be able to discover who they are and connect with God through the Bible.
For older kids, aged 8 to 18 years, Landmark Church offers AOTM (All Over The Map) Drama Troup Camp Tuesday through Saturday, June 18 to 22, from 9 a.m. to 12 noon. They're invited to come to develop drama skills and discipline, experience teamwork and commitment and build friendships while enjoying games and learning to walk with Christ Jesus. The camp ends with a special cast party!
Landmark Church, 3737 Holcomb Bridge Road, Peachtree Corners 30092. Find out more and get registered at landmarkchurch.org or by calling 770-449-5956. ■