Gwinnett County Health and Human Services Offers Family Fun and Low-Cost Immunizations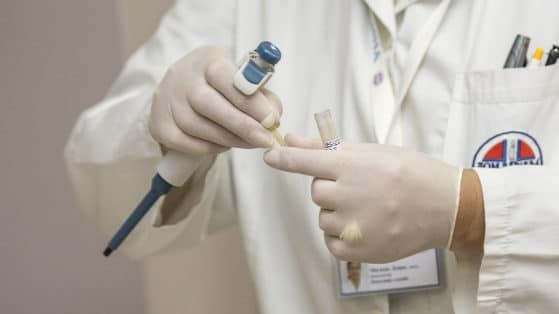 Gwinnett County Health and Human Services is helping families get ready for the back-to-school season with Health Hero Day at OneStop Norcross Saturday, July 20 from 8 a.m. until noon.
The Gwinnett Health Department will offer low-cost immunizations and health screenings, and Gwinnett County Public Schools will provide early learning and education tools. Free activities include a kid zone play area, family resources and giveaways. A WIC farmers market will be onsite for those looking for healthy options.
"We are pleased to host Health Hero Day just in time for school registration," said Health and Human Services Division Director Regina Miller. "We are thankful for our many partners who are dedicated to the health and well-being of our community."
The Gwinnett County Health Department will be providing immunizations and health screenings as required by Gwinnett County Public Schools. "It can be difficult for parents and children to fulfill this requirement during the weekday so we are excited to provide this opportunity on a day that may be more convenient for them," said Miller. "We are expecting a good turnout at the Health Hero Day event and encourage people to come early to ensure they receive their immunizations and screenings."
OneStop Norcross is located at 5030 Georgia Belle Court, Norcross. You can find more information at www.GwinnettHumanServices.com.
Nine Wesleyan Seniors Honored by National Merit Scholarship Corporation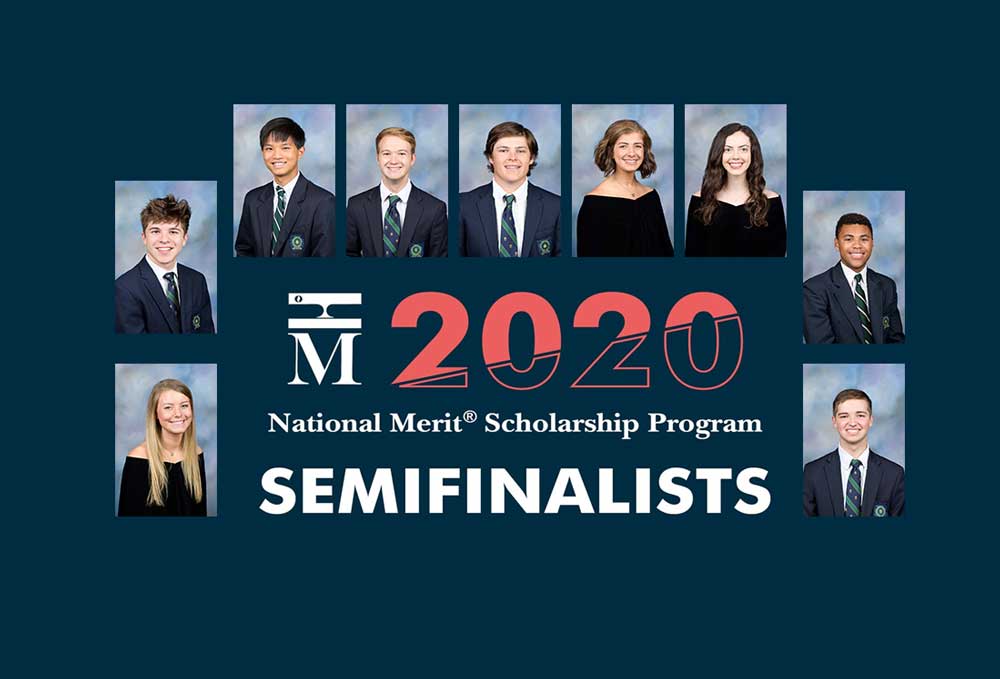 Wesleyan School is pleased to announce that the National Merit Scholarship Corporation has recognized nine Wesleyan seniors.
Meredith Mangum, Braden Thorne, and Andy Yang were named National Merit Semifinalists, an honor that only 1% of seniors (approximately 16,000 total) nationwide receive based on their PSAT scores. These students will now submit essays in the hopes of becoming finalists and earning scholarship money. The finalists will be announced in February 2020.
In addition, six Wesleyan seniors were named National Merit Commended Students. Approximately 2% of seniors nationwide receive this recognition. Wesleyan's Commended Students are Isaiah Erb, Lindsey Mains, Adam Rogers, Jacob Walton, Abby Weatherly, and Holden Wilder.
Wesleyan School is a Christian, independent K-12 college preparatory school located in Peachtree Corners, Georgia. At the start of the 2019-2020 school year, Wesleyan enrolled 1,179 students from throughout the metropolitan Atlanta area. To learn more about the school, visit www.wesleyanschool.org.
North Metro Academy of Performing Arts Students Celebrate Hispanic Heritage Month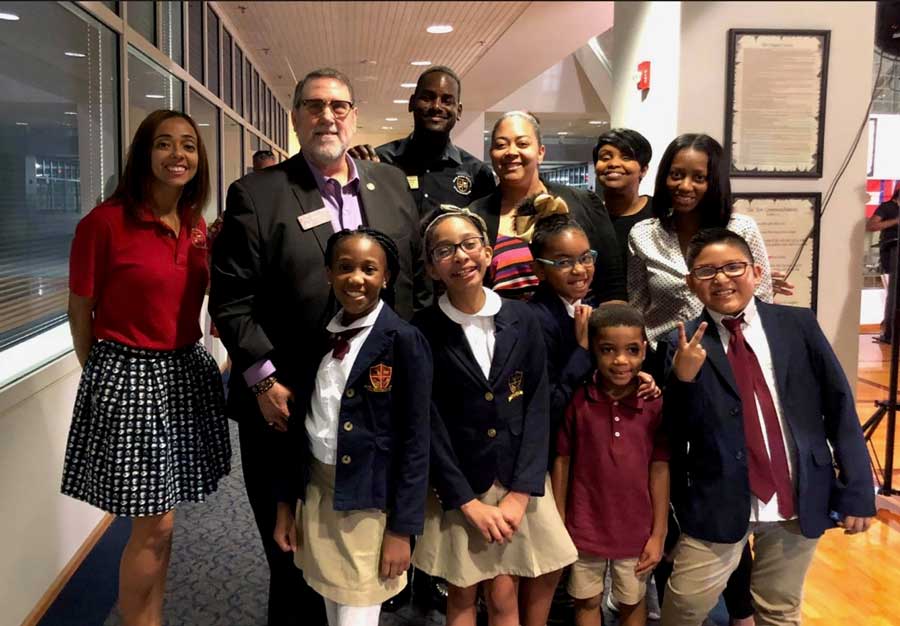 Some students from the North Metro Academy of Performing Arts in Norcross took to the stage recently to celebrate Hispanic Heritage Month. The 4th and 5th grade students sang and performed for nearly 100 people at the 2019 Gwinnett County Hispanic Heritage Month Recognition and Reception. The annual event recognizes and honors the contributions of the county's Latino community and is in line with north metro Atlanta's focus on inclusion and celebration of diversity.
North Metro Academy of Performing Arts Diversity also embraces diversity. This year, the number of Hispanic students who enrolled at the school has doubled, and students at the school have learned about several different Hispanic cultures, their differences, their similarities and how to respect and honor them all.
Find out more at northmetroacademy.org.
Greater Atlanta Christian Students Earn National Merit Scholarship Recognition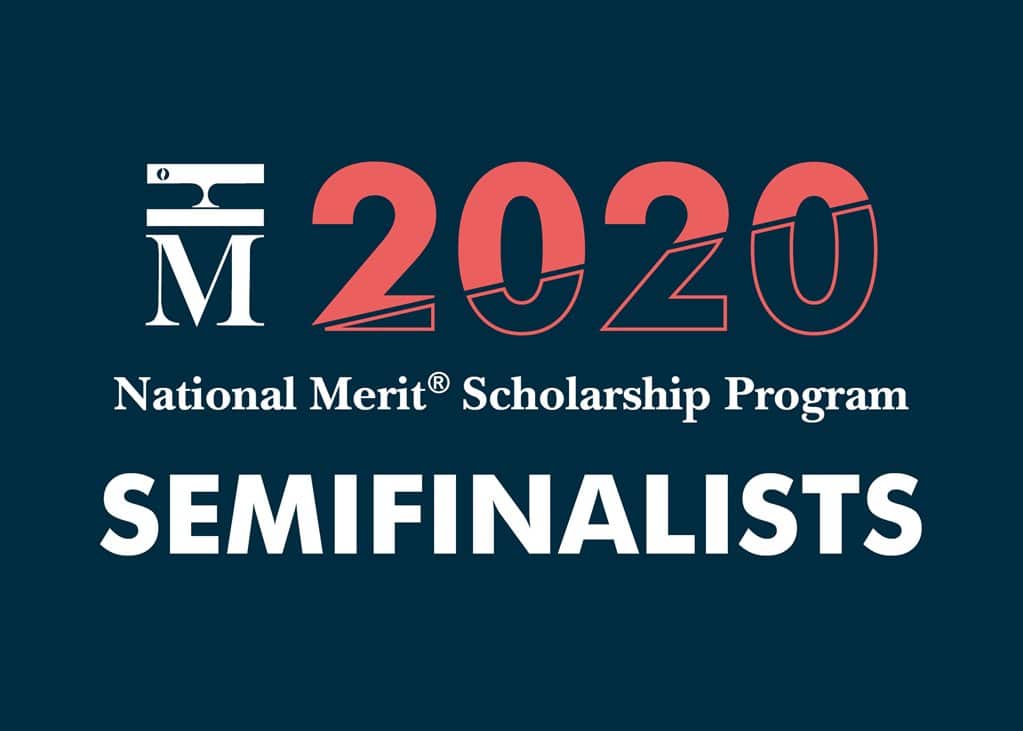 Greater Atlanta Christian School (GAC) located in Norcross, announced senior Nicolas Veltmaat, of Duluth, was named as a National Merit Semifinalist in the 2020 National Merit Scholarship Competition. Mr. Veltmaat has been named among approximately 16,000 Semifinalists in the 65th annual National Merit Scholarship Program.
Semifinalists are selected from about 1.6 million high school students who took the 2018 Preliminary SAT/National Merit Scholarship Qualifying Test (PSAT/NMSQT) during their junior year. These semifinalists are competing for 7,600 National Merit Scholarships worth more than $31 million. Those scholarships will be announced in the spring of 2020.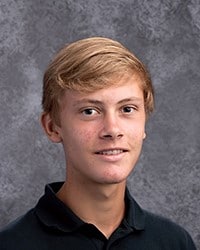 Nicolas is a 4-year Varsity soccer athlete and plans to pursue a career in biomedical engineering. He reports that his favorite subjects in school have consistently been math and science. "I contribute my success on the exam to my GAC school courses, which helped me to expand my knowledge and develop my problem-solving skills," he said.
GAC also had four of its seniors named as National Merit Commended Scholars:
Kaitlyn Williams, of Peachtree Corners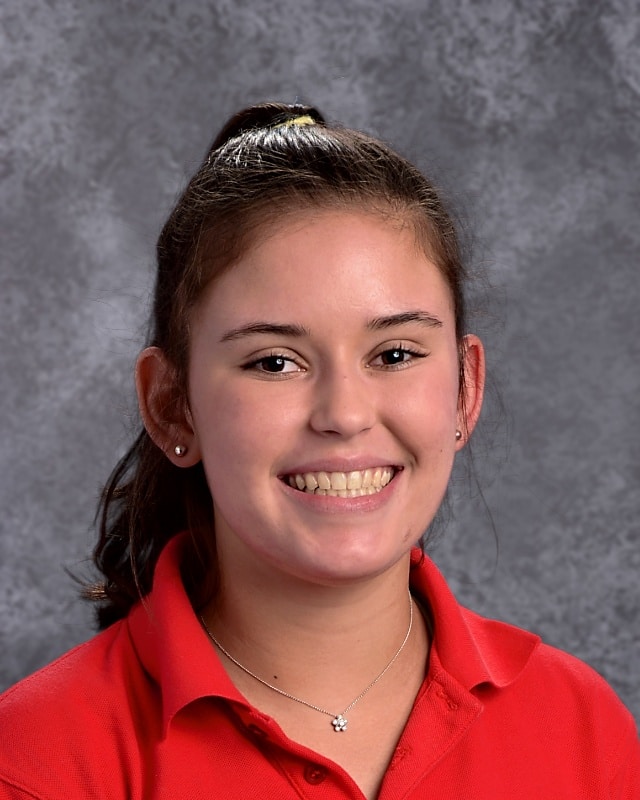 Kaitlyn Williams, of Peachtree Corners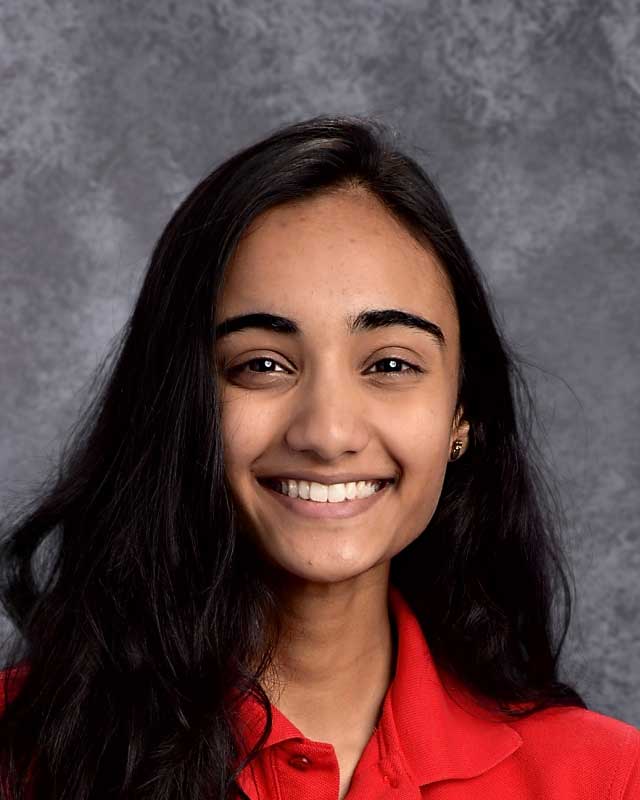 Navya Sarikonda, of Norcross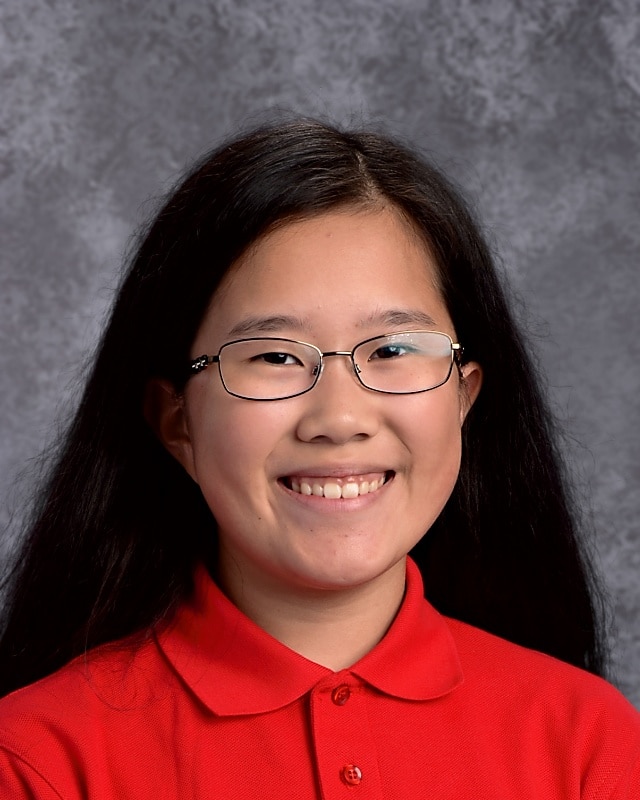 Melissa Lucht, of Atlanta
Alexandra Maynard, of Stone Mountain