Transforming Peachtree Corners: 2022 Development Roundup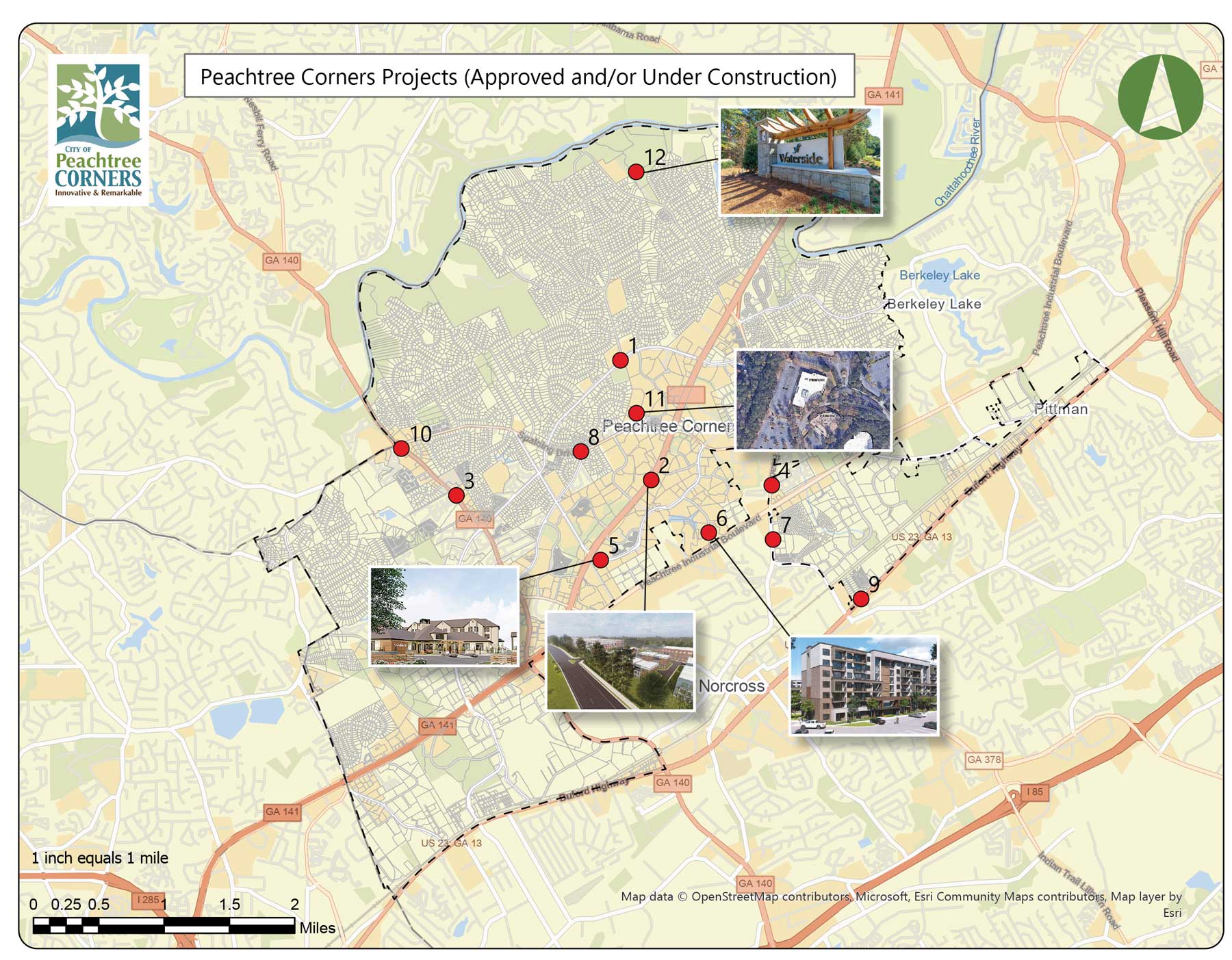 12 Areas that are Evolving this year
From high-profile mega-projects to small gas stations and churches, development is booming around Peachtree Corners. A dozen projects around town are coming to fruition in 2022, according to city records. Some have been in the works for years, while others were recently approved for a construction start and others are already underway. Some will change the entire city; others may just affect your local corner.
Here, in no particular order, is a roundup of what is rising in the new year.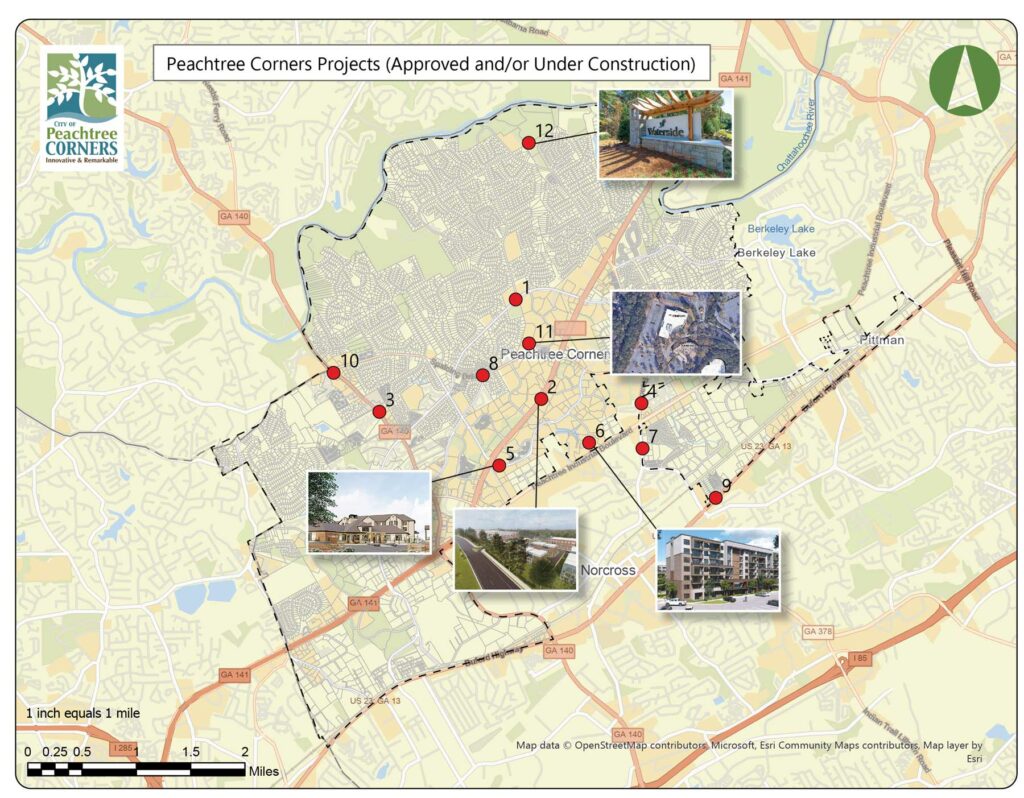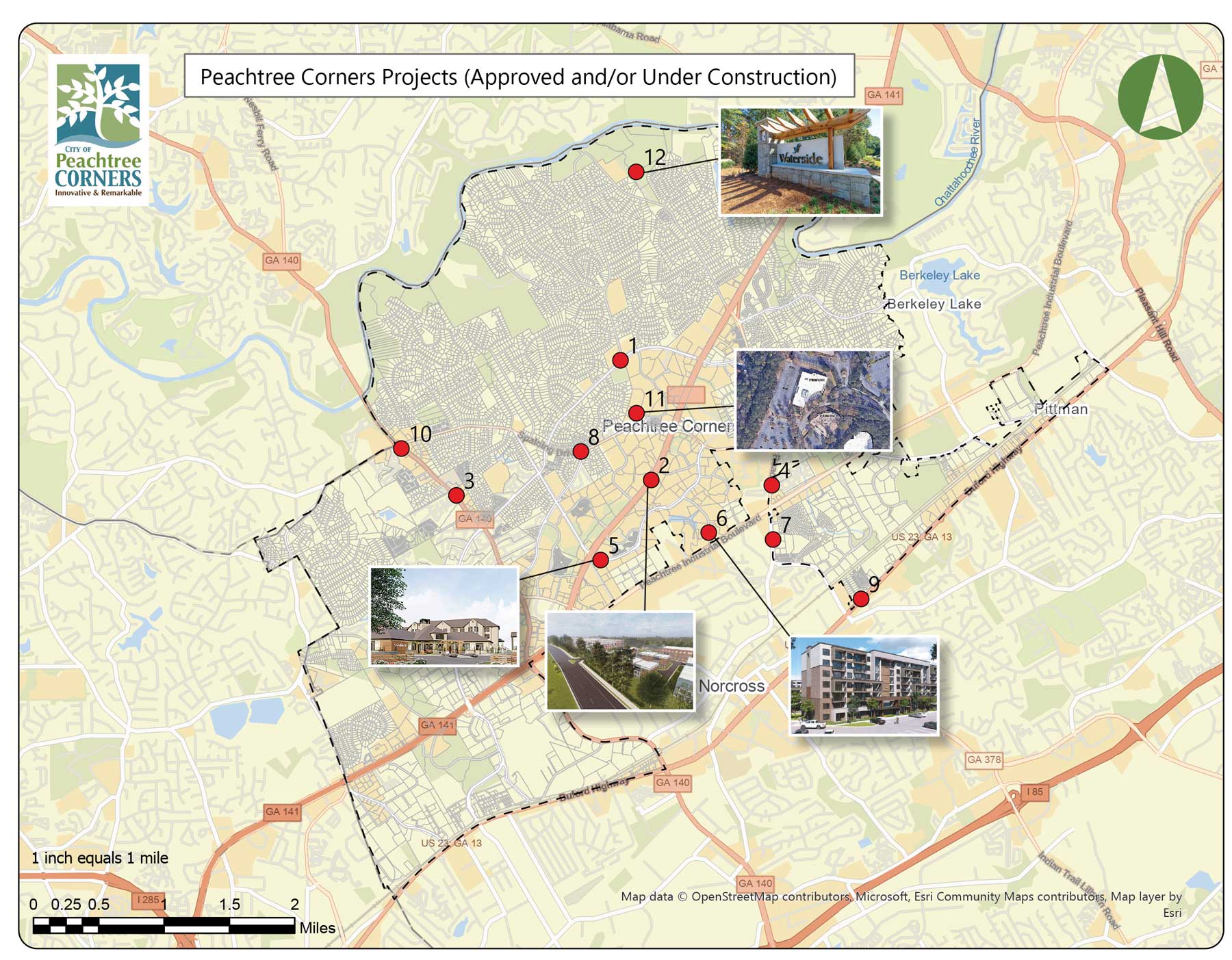 1. Cornerstone Christian Academy
4480 Peachtree Corners Circle
Cornerstone Christian Academy began in 2001 as a church school for Peachtree Corners Baptist Church. Now it's growing and seeking more room for recreational and outdoor space. This roughly 11-acre project replaces an office building with expanded sports fields, a gazebo and a campus mall, part of which students began using in October. Still in the planning stages is a gymnasium.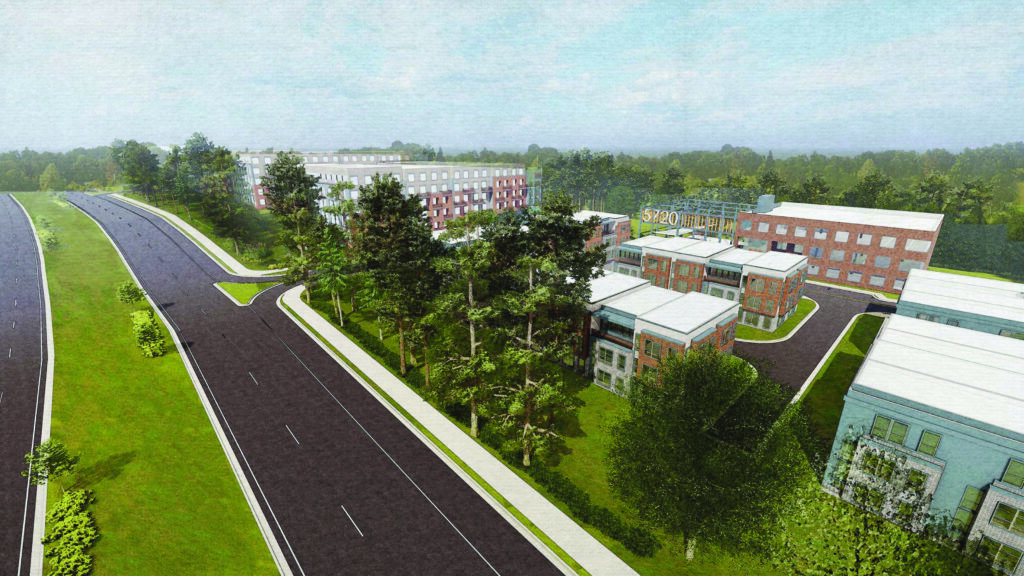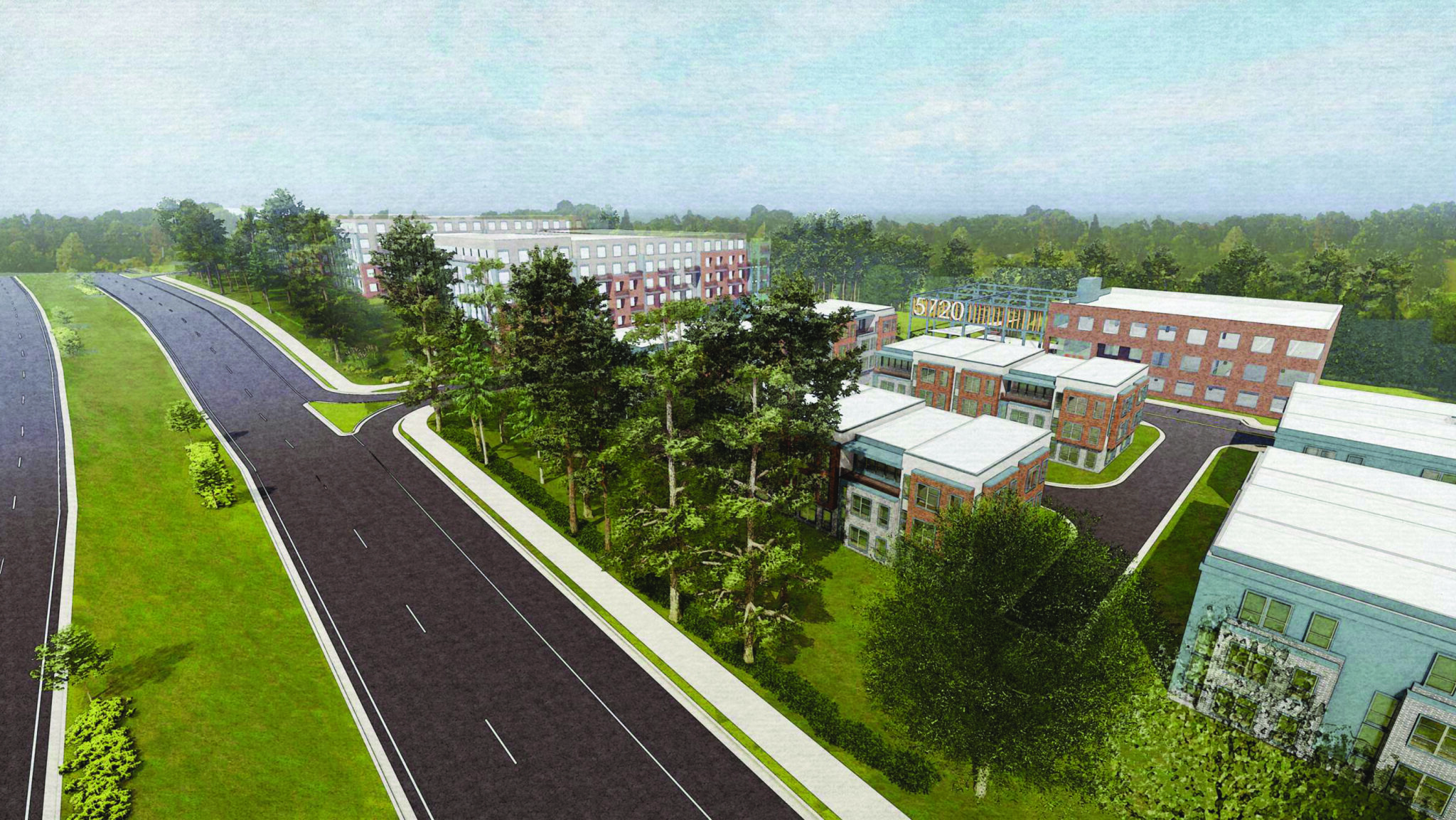 2. Alliance Residential mixed-use project
5672-5720 Peachtree Parkway
This major project will remake two office building complexes dating to the 1980s into a mixed-use site including 295 multi-family units and 26 townhomes aimed at workers in Technology Park and the Curiosity Lab. Retail space is part of the mix, and one of six existing office buildings will remain. A total of 1.75 acres will be preserved as open space.
3. Townhome complex
3770 Holcomb Bridge Road
This project will turn a 1.6-acre wooded lot crossed by a stream into a complex of six single-family townhomes. The City Council last year approved the project, allowing it to encroach into a stream buffer, under several conditions, including that all townhome garages be wired for electric vehicles. The plan calls for saving some of the trees.
4. Grace Korean Church
3274 Medlock Bridge Road
The 200-member church gained City Council approval last fall to move into an existing office building in the Medlock Bridge Business Center. It's part of what appears to be a boom in church founding and expansion in the city and Gwinnett County.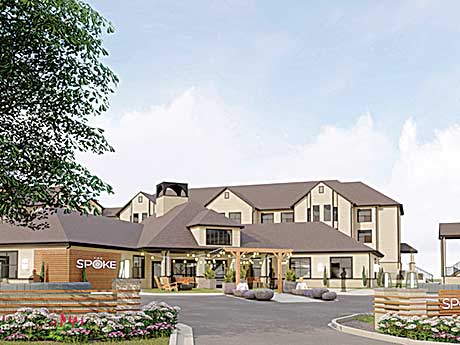 5. The Spoke at Peachtree Corners
450 Technology Parkway
This controversial project is renovating a Homewood Suites Hotel, dating to 1989, into a 92-unit apartment building. It's the first such project allowed by a new city ordinance enacted in response to the hospitality industry continuing to reel from the COVID-19 pandemic, among other factors. The City Council approved the project last fall, but it was a divided vote amid some local opposition based on concerns that apartments would decline in quality and attract crime.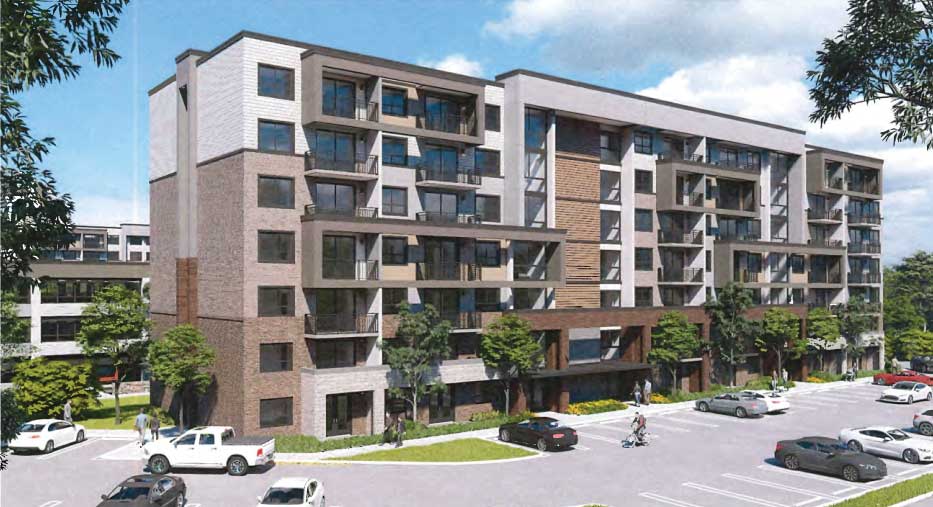 6. AHS Residential mixed-use project
20 and 22 Technology Parkway South
This major project will remake an over 10-acre office building complex into apartments and retail and office space. The mix also includes more than 2.5 acres of open space and a multiuse trail. An existing five-story office building will be retained and adapted to residential and commercial uses, plus a 335-space parking deck. The total of 382 multifamily units in the project includes two new apartment buildings of seven and eight stories.
7. City Gate Church
3100 Medlock Bridge Road
Run by Kairos Transformation Ministries, this church celebrated its inaugural service Jan. 18 in an existing office complex.
8. Chabad Enrichment Center of Gwinnett
5830 Spalding Drive
Currently based in rented space on Smithpointe Drive, this Jewish center is finally fulfilling a decade-old dream of building its own facility on Spalding Drive. Rabbi Yossi Lerman says there are only two synagogues in Gwinnett, so this will meet a need. The project ran into opposition in 2020 after Chabad bought an adjacent residential property on Crooked Creek Drive and aimed to add it to the overall project. Lerman says that property is no longer in the mix and a rabbi is now living in the single-family home. Land-clearing for the center has begun and Lerman says the goal is to have it finished and open in 2023.
9. Gas station and retail space
5211 Buford Highway
This gas station at the intersection with Herrington Drive will include a convenience store and two other retail spaces. An attorney for the developer did not respond to questions about who the tenants might be. The city approved the project in late 2020 with several conditions, including a limit on gas station hours to 6 a.m. to 11 p.m.
10. Gas station
4057 Holcomb Bridge Road
This project will convert a shuttered Burger King into a gas station with a convenience store inside the old restaurant building.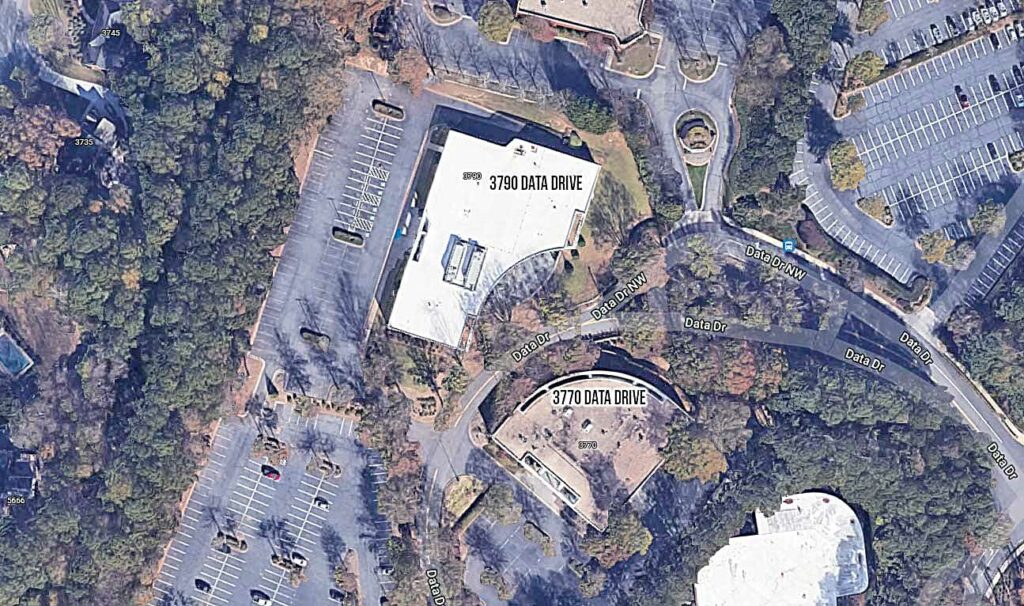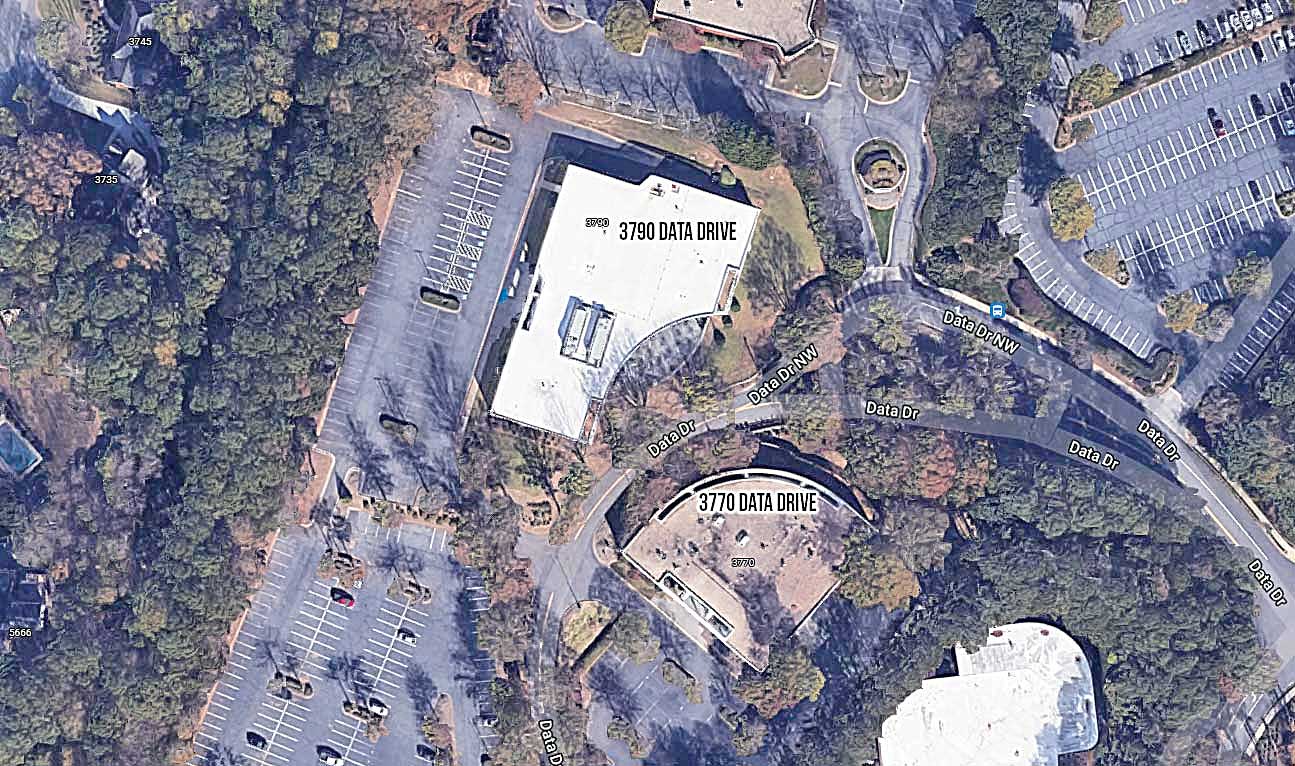 11. Intuitive Surgical renovations
3795 Data Drive
The renovations to the regional headquarters of the surgical robot manufacturer are just part of a massive campus expansion that will make Intuitive the city's largest employer by far. Demolition of other buildings on Data Drive is already underway for the $540 million expansion, which is expected to bring 1,200 net new jobs to the city sometime between 2024 and 2031.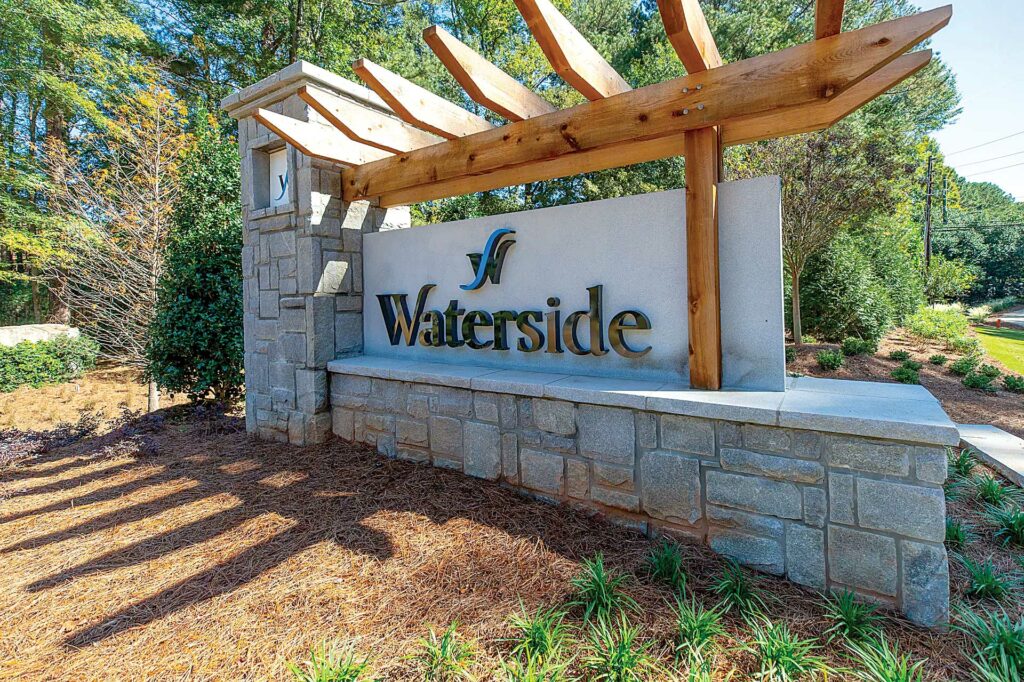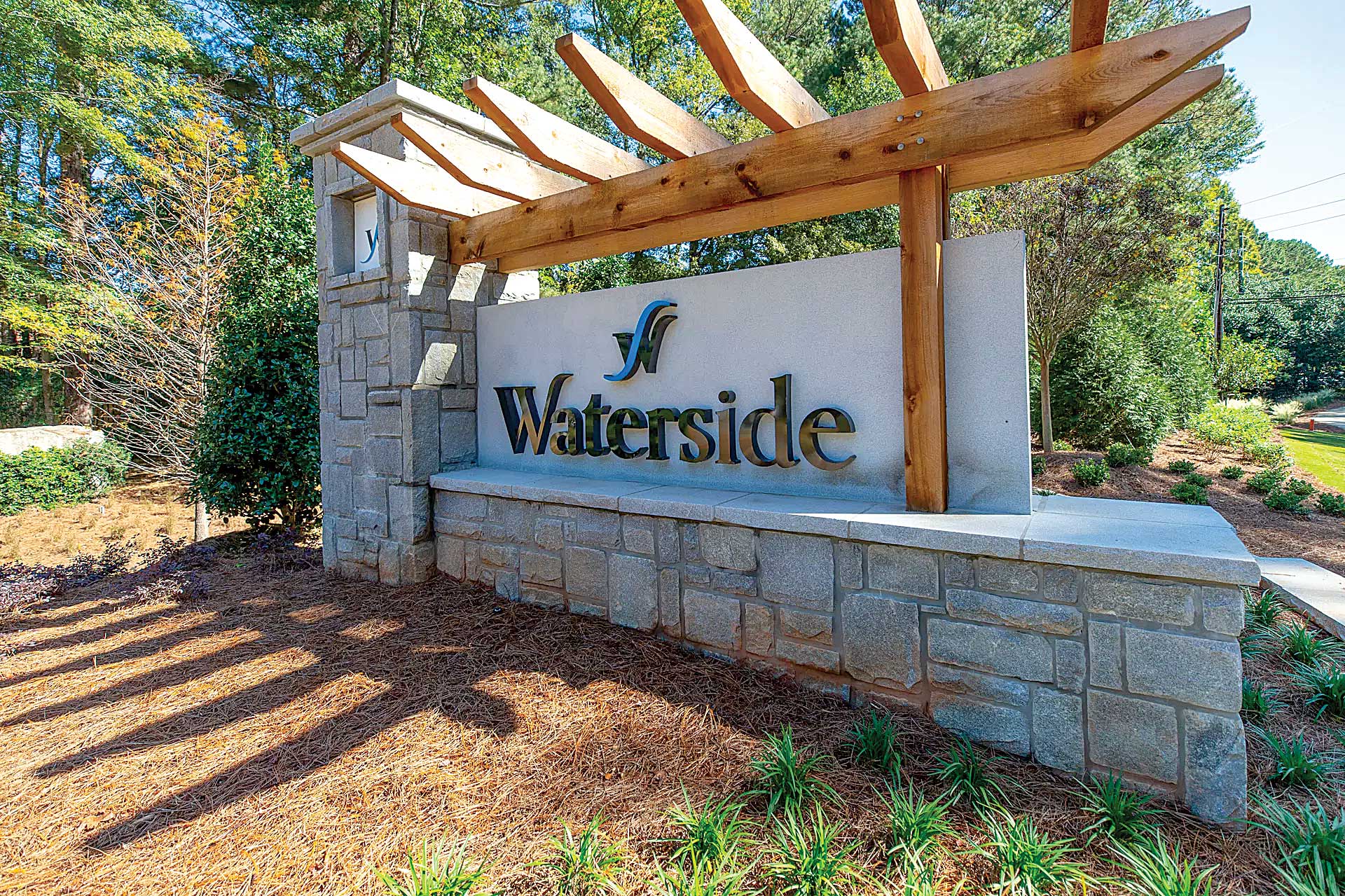 12. Waterside
4411 East Jones Bridge Road
One of the city's biggest projects, Waterside is a remake of a 115-acre former corporate headquarters along the Chattahoochee River into an aging-in-place community largely (but not exclusively) targeted at those 55 and older. Home to the payment software company Fiserv until 2014, the campus is now being redeveloped by the Providence Group into a luxurious gated community. The mix is to include at least 200, and up to 500, stacked flats and independent living units; at least 75 units of assisted living and memory care units; at least 53 units of detached cottage homes; at least 22 units of duplex cottage homes; at least 65 townhomes; and at least six townhome lofts. Of those, 50 townhomes have been built and others are under construction, according to the city.

Atlas Behavioral Health Celebrates Opening in Peachtree Corners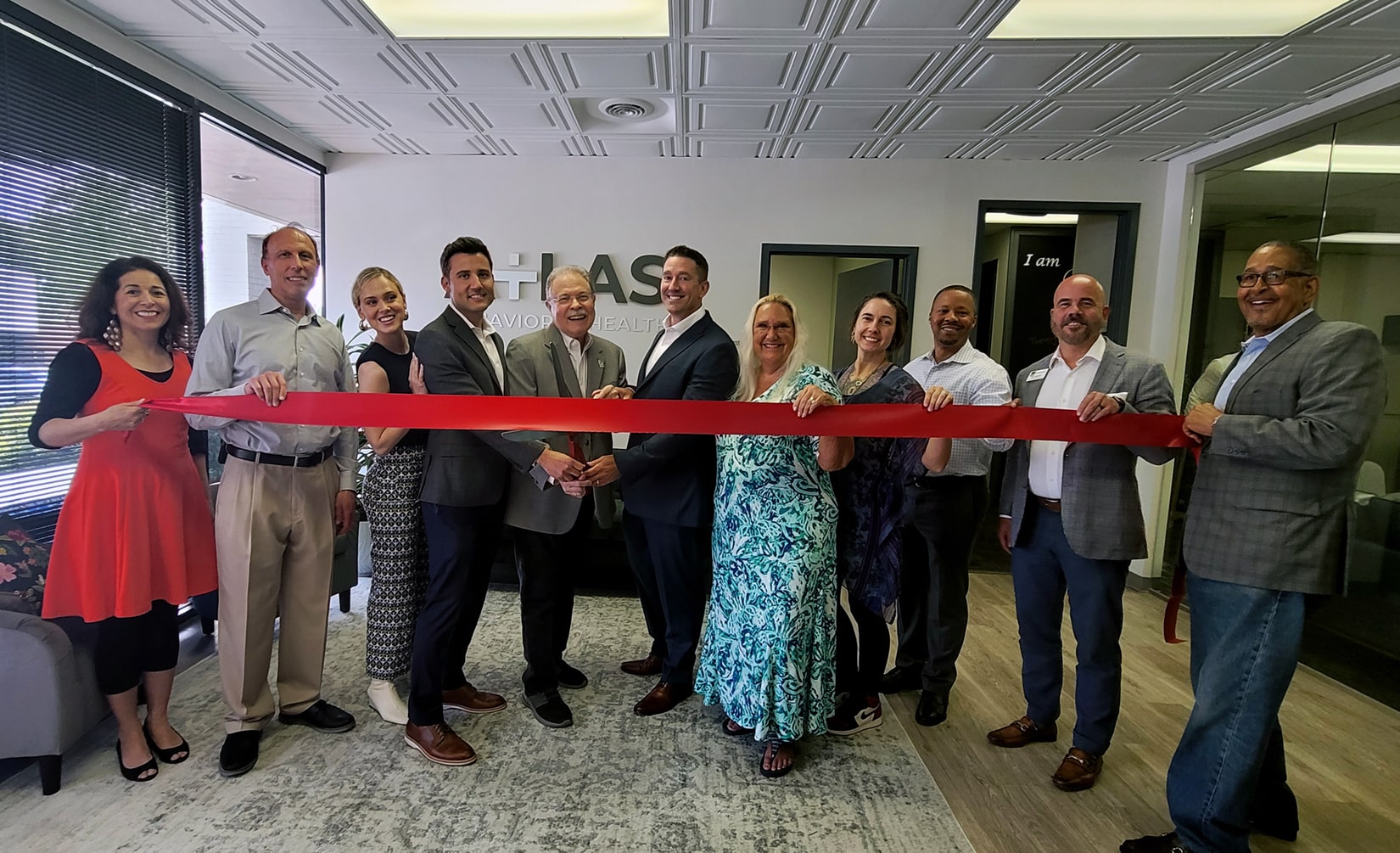 City leaders, Peachtree Corners Business Association (PCBA), healthcare professionals and well-wishers joined Atlas Behavioral Health Co-Founders CEO Daniel C. Martinez, CFO Jason Price and staff in celebrating the opening of its new Peachtree Corners facility with a business reception and ribbon-cutting event.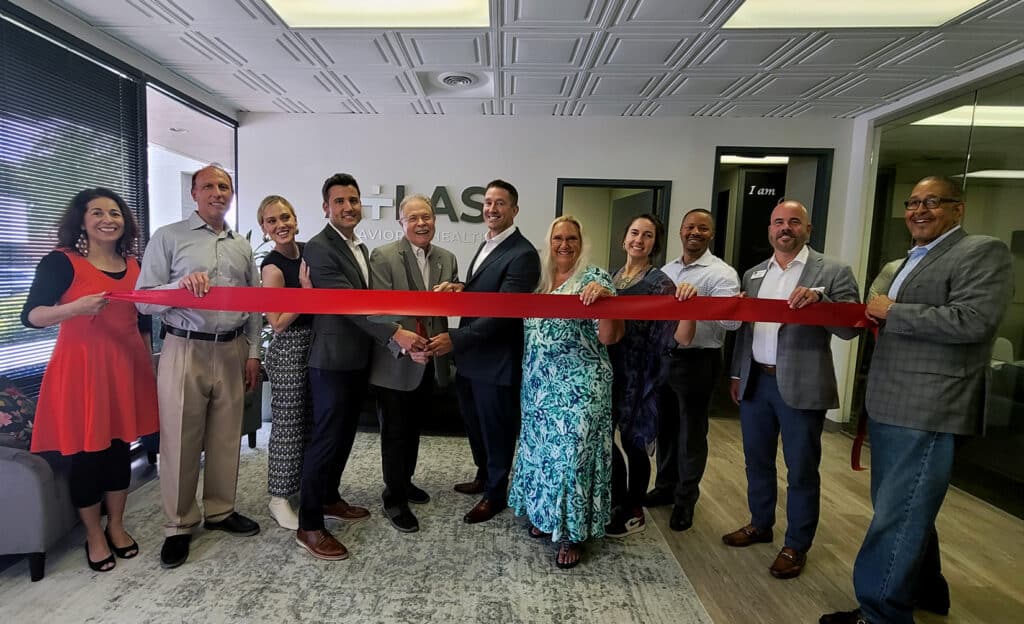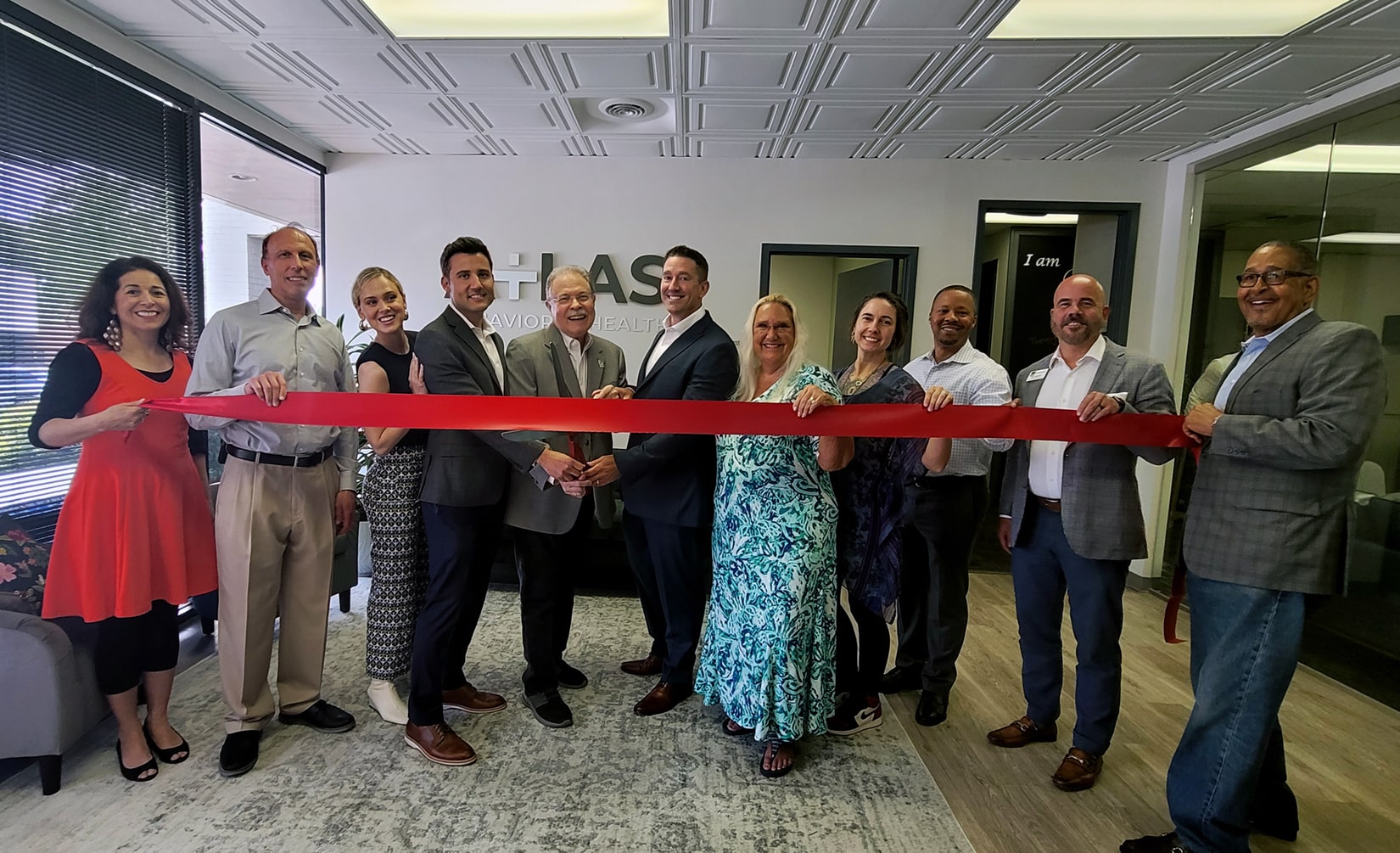 Martinez shared how Atlas provides a map to wellness and provided a tour that demonstrated the level of thought and planning that went into every room and decision at the facility.
"At Atlas Behavioral Health, we value everyone as a dynamic individual and leverage the power of a group setting to build strength, connection and, ultimately, recovery," stated Martinez.

Price shared the Atlas mission to "provide exceptional, client-centered treatment that empowers our clients to live a life of purpose and meaning. We are committed to removing barriers to care by offering affordable, accessible and evidence-based treatment options that meet the diverse needs of our community," he said.

Mayor Mike Mason and Councilmember Phil Sadd were on hand for the celebration along with PCBA Board Members Lisa Proctor, Toby Anderson, Suzanna Martinez, PCBA Community Outreach members Monte McDowell and Audrey Boyce and business supporters.
Mayor Mike Mason shared, "The city council and I are delighted that you have chosen Peachtree Corners for your business location. We are pleased to have this critical resource available as part of our business-friendly city."

Insight Sourcing Group Adds Kane Kiester as VP of Energy Procurement and Management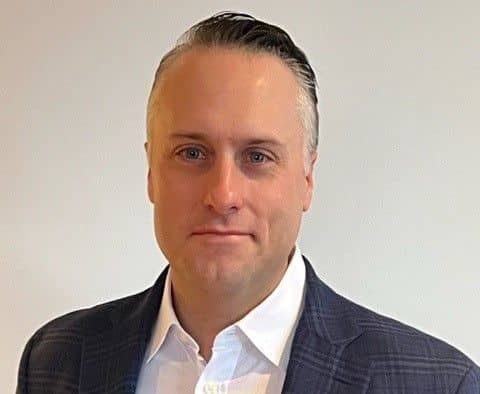 Insight Sourcing Group, a leading consulting firm focused on procurement optimization and clean energy, has announced the addition of Kane Kiester as the new Vice President of Energy Procurement and Management at Insight Energy, Insight Sourcing Group's sustainable energy business.
Bringing more than 20 years of experience as an energy executive and sales leader, Kiester has focused his career on advancing innovative energy solutions for commercial and industrial customers. He comes to Insight Sourcing from NRG Energy, where he was the Vice President and General Manager of the East Region since 2021.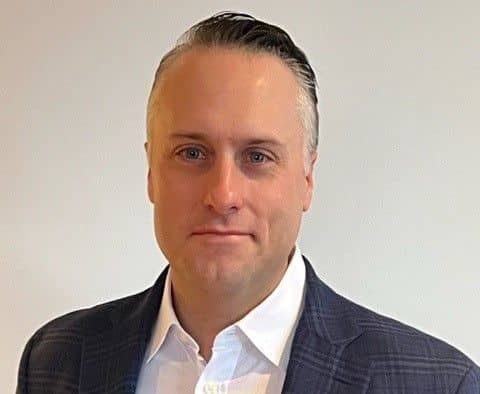 "Insight Energy's mission to guide organizations towards more efficient energy procurement and consumption aligns with my personal commitment to provide clients long-term impact," said Kiester. "Our team prioritizes the customer experience and is uniquely positioned to deliver full-lifecycle energy management due to our deep procurement and sustainability expertise."
At Insight Energy, Mr. Kiester leads a team that is currently managing more than $8 billion in client spend and has a 97% client retention rate. Insight Energy's team provides strategic procurement services to focus on clients' needs to reduce energy spend.
"Kane brings a proven track record of optimizing energy procurement for customers, and successfully producing sustainable solutions that reduce cost and manage risk," said Tom Beaty, Founder and CEO of Insight Sourcing Group. "We are thrilled to welcome him to the team and anticipate that he will guide the continued expansion of our energy practice."

Consulting Firm Focuses on Procurement Cost Optimization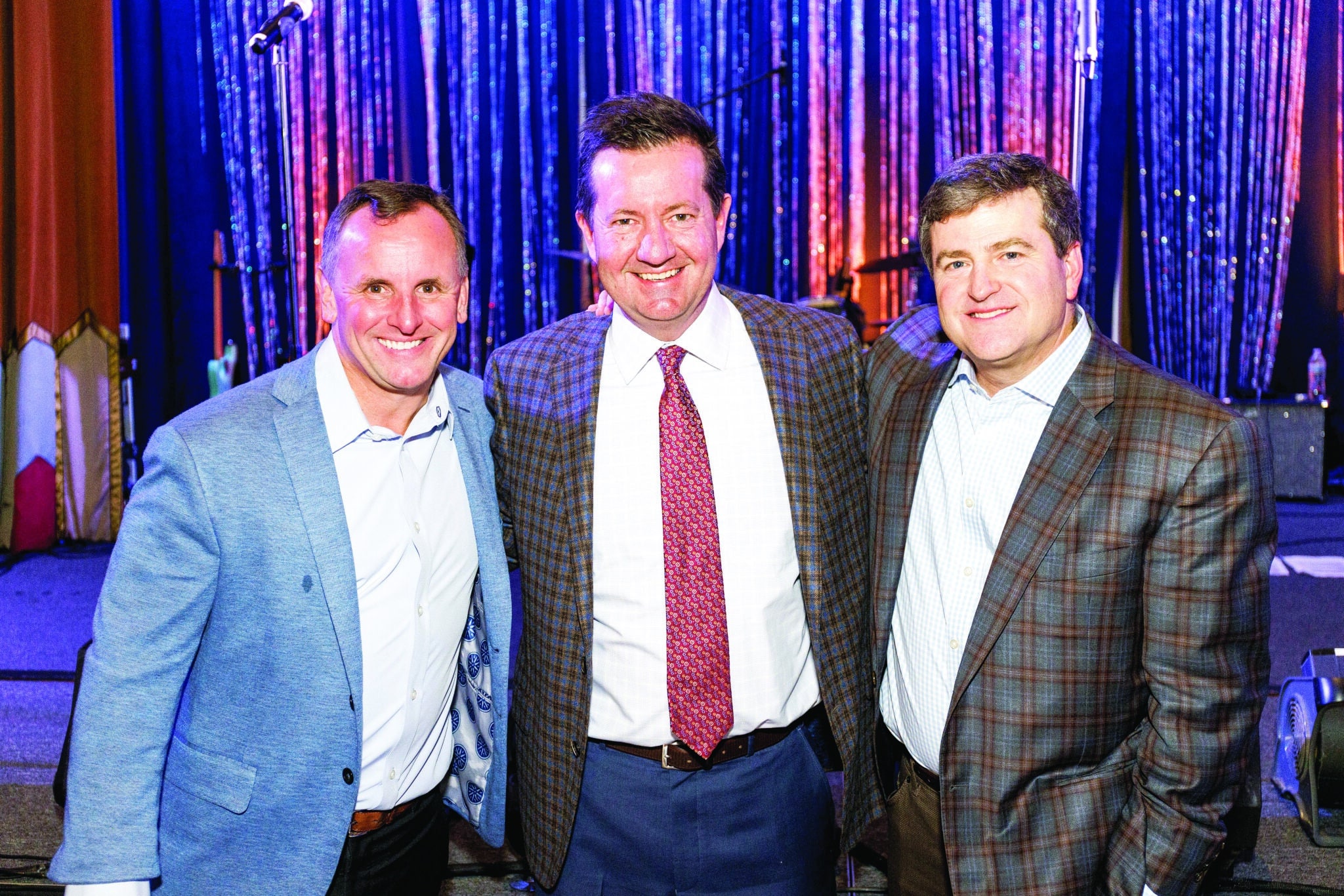 Insight Sourcing Group celebrates 20 years of serving clients and preserving history.
Unless they are part of a company looking to trim operating costs, most people probably don't quite know what a business focused on strategic sourcing, cost optimization and procurement operational transformation does. That's what Insight Sourcing Group has done for more than 20 years from its headquarters in Peachtree Corners.
"We go into companies and look at what they spend money on other than payroll, and we determine ways to take out the cost, often through supplier negotiations," said Tom Beaty, Insight Sourcing Group founder and CEO.
"We have a couple of different businesses, but the main one is a consulting firm, and we're the largest consulting firm of this kind of specialized procurement," he explained. "Strategic sourcing is that process where we get bids from suppliers and negotiate and establish contracts for customers. …We did over 1,000 projects last year."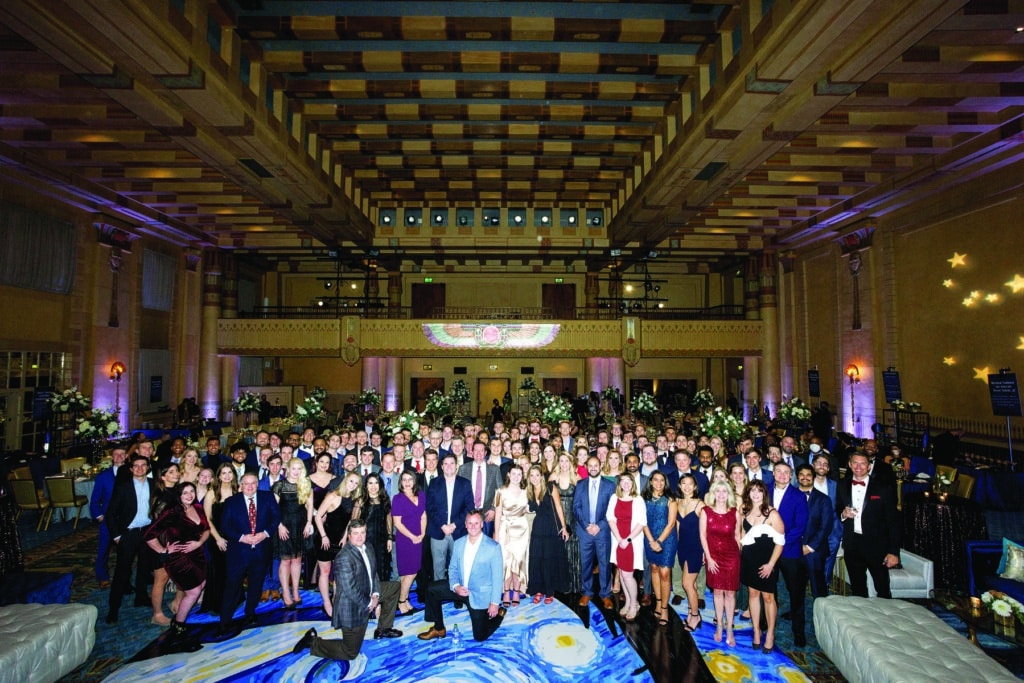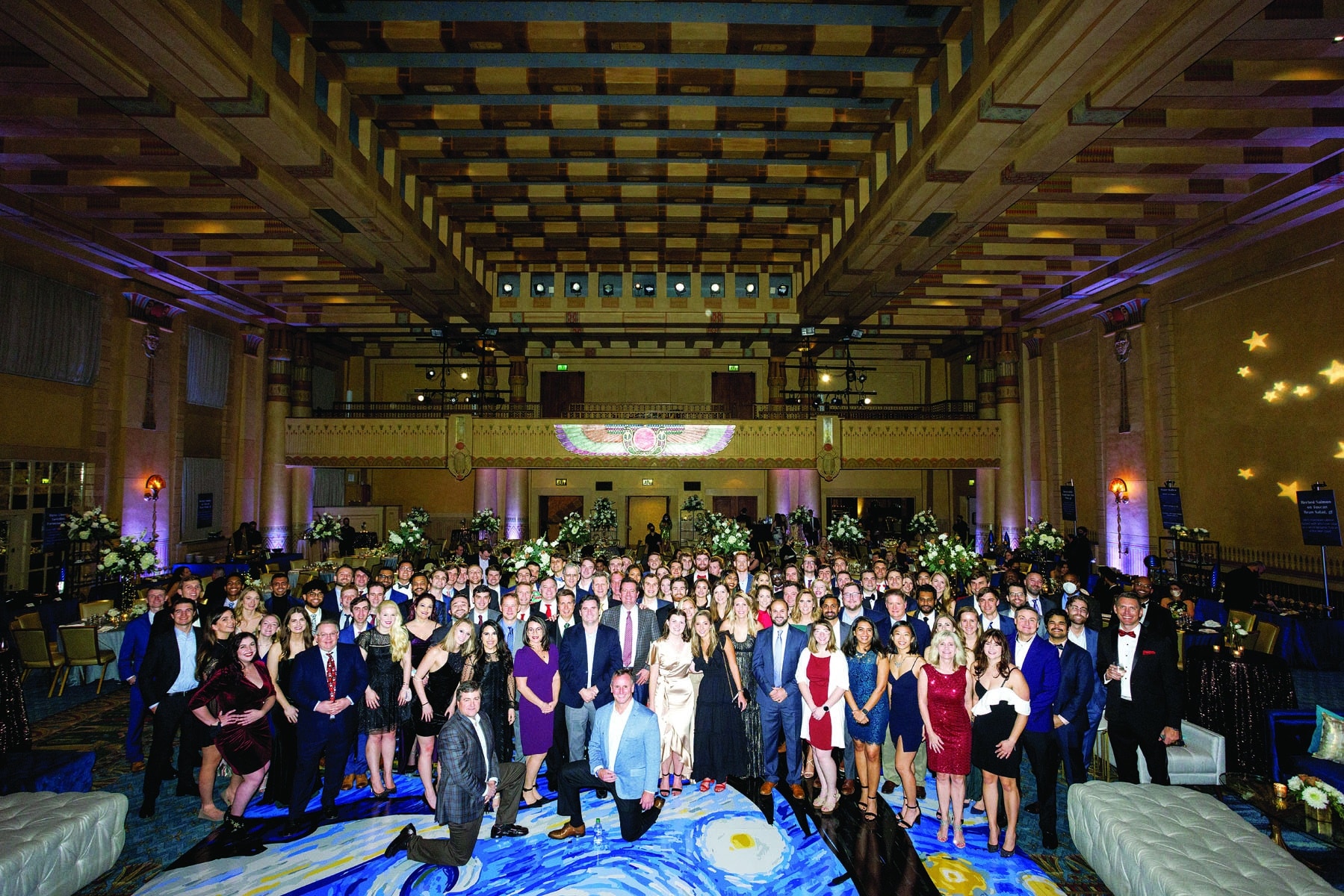 Among the company's clients are major corporations like Genuine Parts, Meta (formerly Facebook), Under Armour, Freddie Mac and Cox Media. Besides being the biggest company of its kind, Insight Sourcing Group is one of the best. It has garnered numerous accolades since its founding.
"We have … tons of customers and almost all of them would be name brands like lulemon and large manufacturers," Beaty said. "Normally a big part of their revenue goes back out the doors to vendors — something they haven't focused on in the past. When you're growing a lot, it's something you may neglect and then that growth is a little harder."
Insight Sourcing Group announced 20% firmwide growth in 2022, with 84 new team members added, of whom 23 joined as part of an acquisition. The team drove more than $1.2 billion in contracted savings for the 243 clients served firmwide over the course of the year, completing 1,199 procurement and sourcing projects in 2022, according to information provided by the company.
Insight Sourcing Group has registered growth every year since its founding in 2002, resulting in recognition by Consulting Magazine, which included the firm as No. 24 on its list of Fastest-Growing Private Companies for 2022. Other notable awards for the year include Insight Sourcing Group's seventh consecutive year on Forbes's list of America's Best Management Consulting Firms and its 15th consecutive year on Atlanta Business Chronicle's list of Best Places to Work in Atlanta.
Good for environment, good for diversity
Perhaps the cherry on top is the Insight Energy initiative that delivers customized energy and sustainability solutions to reduce costs, manage risk and improve competitive position. It realized an $8 billion client energy spend under management for 245 energy and sustainability clients and an impressive 94% client retention rate.
The year also marked Insight Sourcing Group's public commitment to a goal of 100% renewable energy by 2030.
"Through our energy management business …we go into companies and …help them actively manage gas and electricity, and then we have a green sustainability practice. We go in and we help convert carbon energy spend to green spend," Beaty said. "A lot of our clients have [Environmental Social and Governance] goals that relate to green energy."
Besides helping its clients become more ecologically friendly, Insight helps them work with more women-based and minority-based vendors. The company recently helped a large private equity firm that owns many other companies achieve $2 billion in diverse spending. And Insight was the engine that made the accomplishment possible.
In 2022, the firm's supplier diversity practice achieved an $18 billion spend prioritized for diversity impact, supported 78 corporate supplier diversity programs and increased each client's supplier diversity investment by an average of 2.4 times.
Giving back through history
With all those major achievements that enhance businesses, Insight also works hard to give back to the community. Perhaps its greatest philanthropic achievement is the project that records oral history of combat veterans called the Witness to War Foundation.
A year before launching Insight Sourcing Group, Beaty discovered a group of 150 veterans called the Atlanta World War II Roundtable who met monthly to share their war experiences.
Growing up with a fascination for WWII, and later for combat in general, Beaty couldn't believe that all this rich history wasn't being preserved. He bought a video camera and launched the Witness to War Foundation in his spare time, despite having no video or audio expertise.
"In 2001, I started interviewing combat veterans …to capture their stories to preserve them for the history as well as for their families and for them," said Beaty, who is not a veteran himself. "We have a website with over 1,000 war stories on it now."
The footage will eventually be part of a collection in the Library of Congress. The organization also supplies footage for documentaries and museums as well as other projects. It's the largest oral history preservation organization of its kind in this country, attending about 20 different military unit reunions a year.
"We've done over 3000 interviews, including Senator Bob Dole," said Beaty. "But we mainly focus on everyday heroes, and we've done a bunch of Peachtree Corners veterans."
Insight was also a major contributor the Peachtree Corners Veterans Memorial in Town Center. It sponsored one of the six statues in the structure.
"There's a proverb …that says, "When an old person dies, a library burns." Losing the stories of veterans is kind of the same thing," said Beaty. "That's why this is so important."
Learn more about Insight Sourcing Group at insightsourcing.com.