Transforming Peachtree Corners: 2022 Development Roundup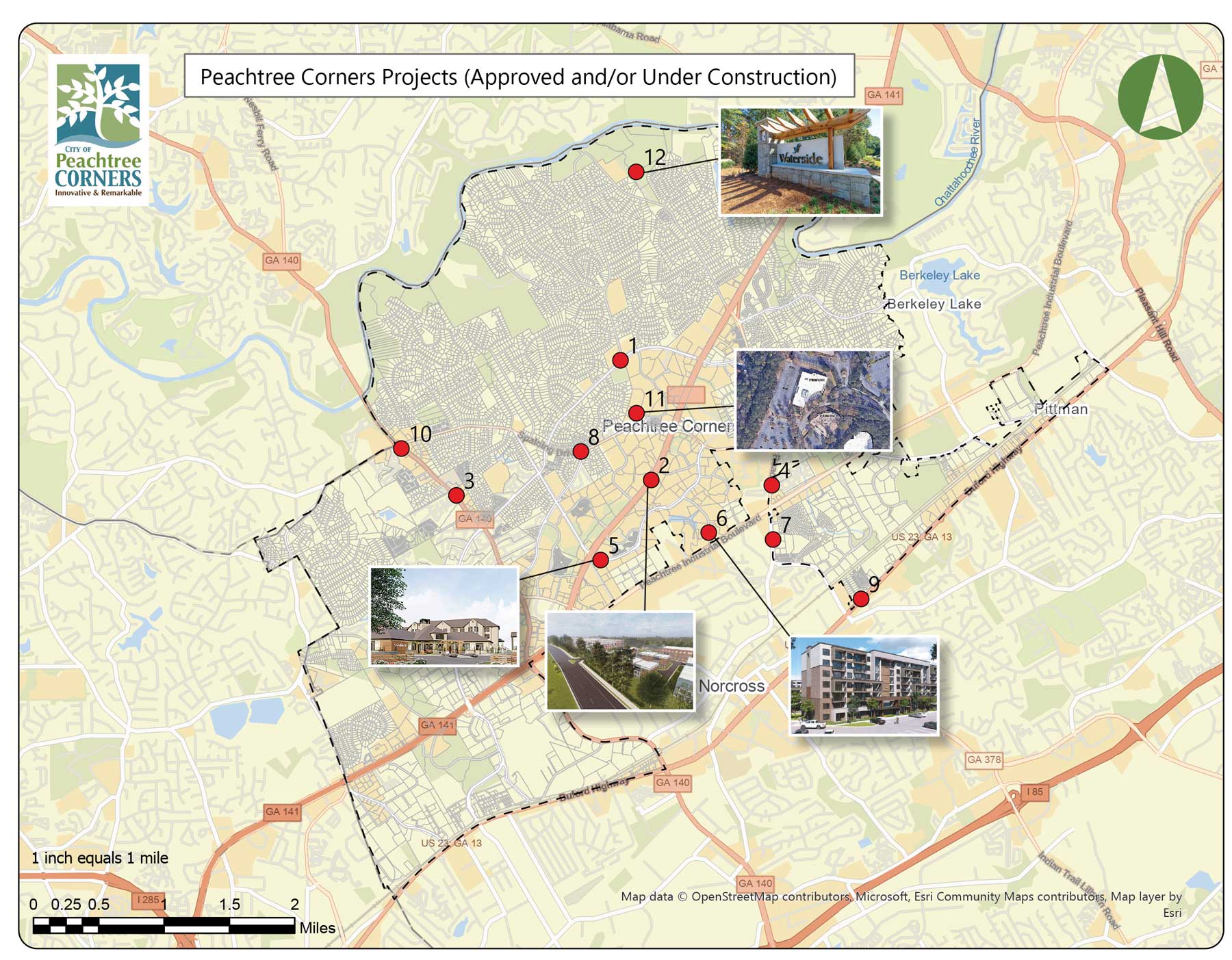 12 Areas that are Evolving this year
From high-profile mega-projects to small gas stations and churches, development is booming around Peachtree Corners. A dozen projects around town are coming to fruition in 2022, according to city records. Some have been in the works for years, while others were recently approved for a construction start and others are already underway. Some will change the entire city; others may just affect your local corner.
Here, in no particular order, is a roundup of what is rising in the new year.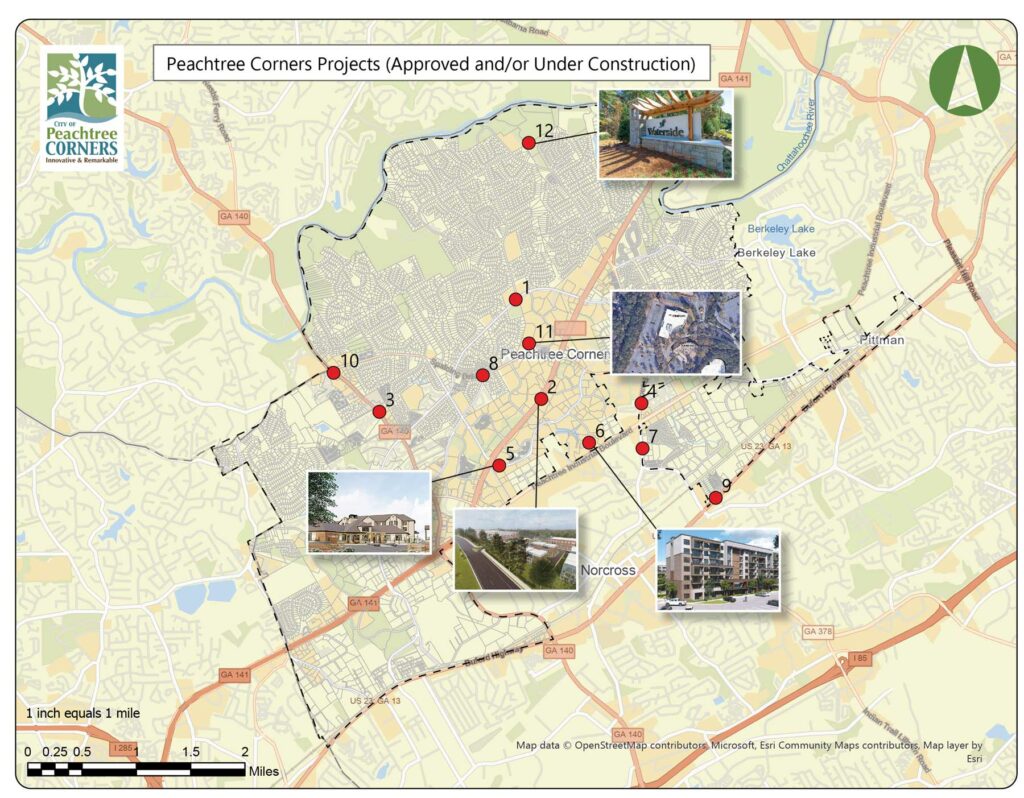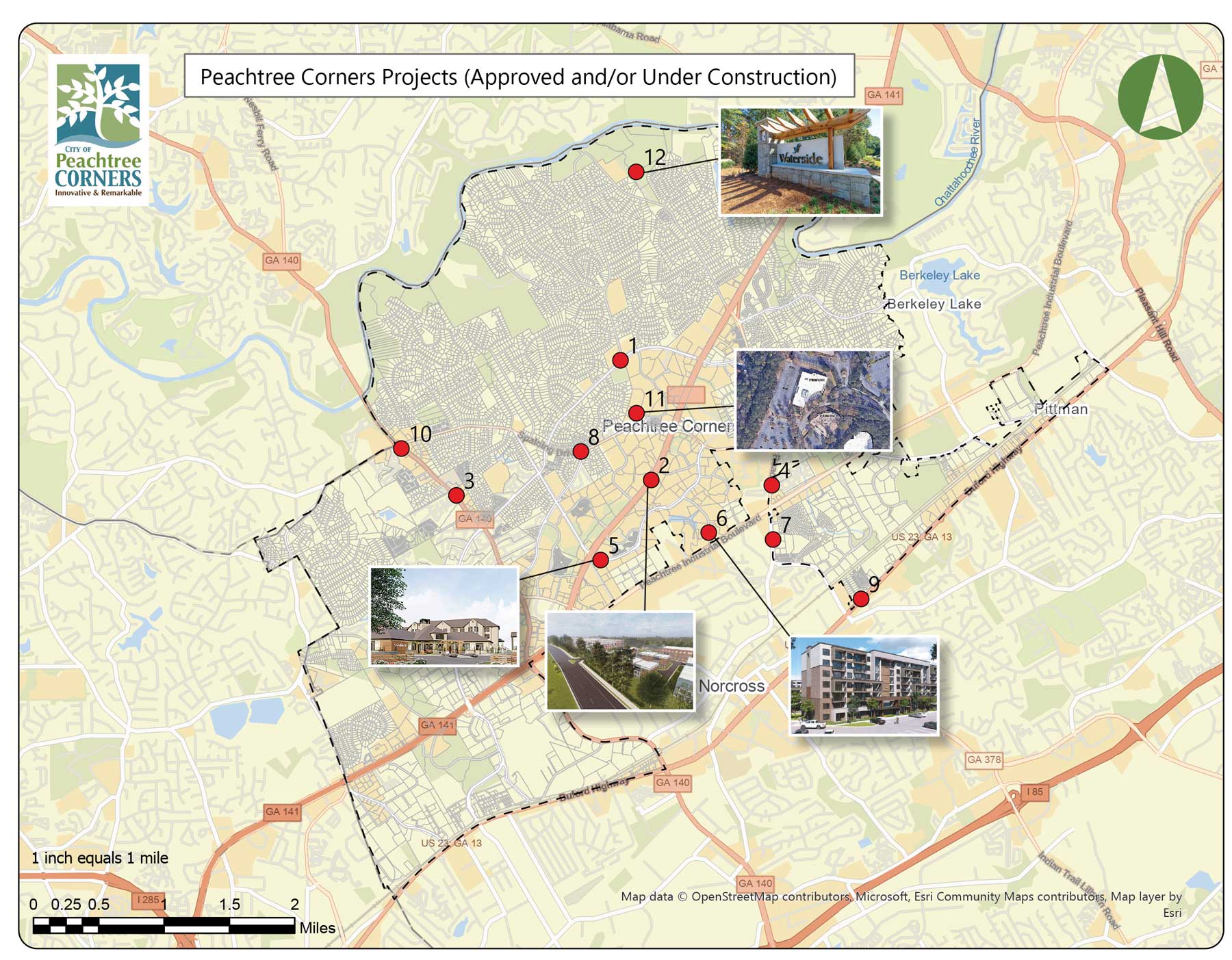 1. Cornerstone Christian Academy
4480 Peachtree Corners Circle
Cornerstone Christian Academy began in 2001 as a church school for Peachtree Corners Baptist Church. Now it's growing and seeking more room for recreational and outdoor space. This roughly 11-acre project replaces an office building with expanded sports fields, a gazebo and a campus mall, part of which students began using in October. Still in the planning stages is a gymnasium.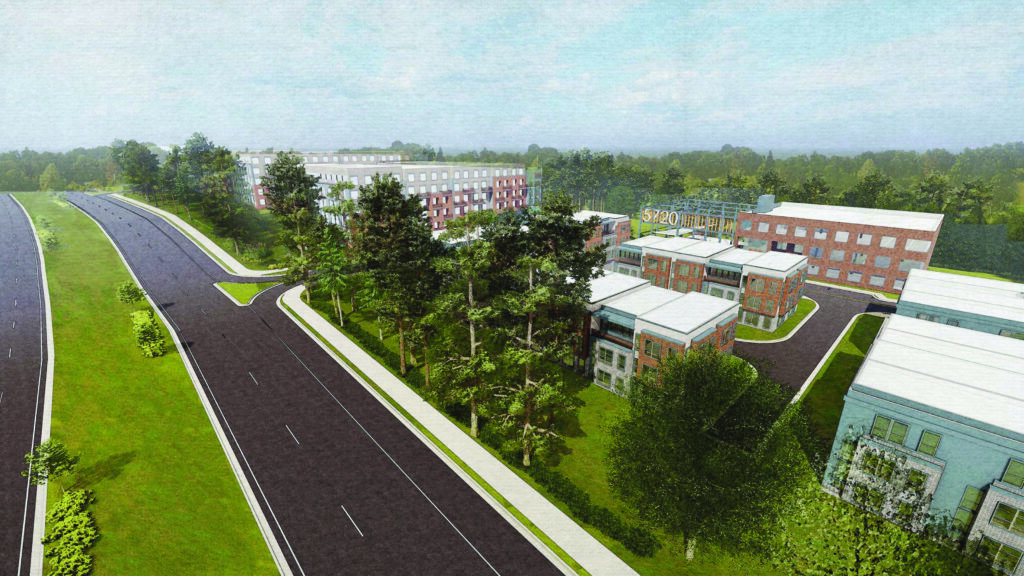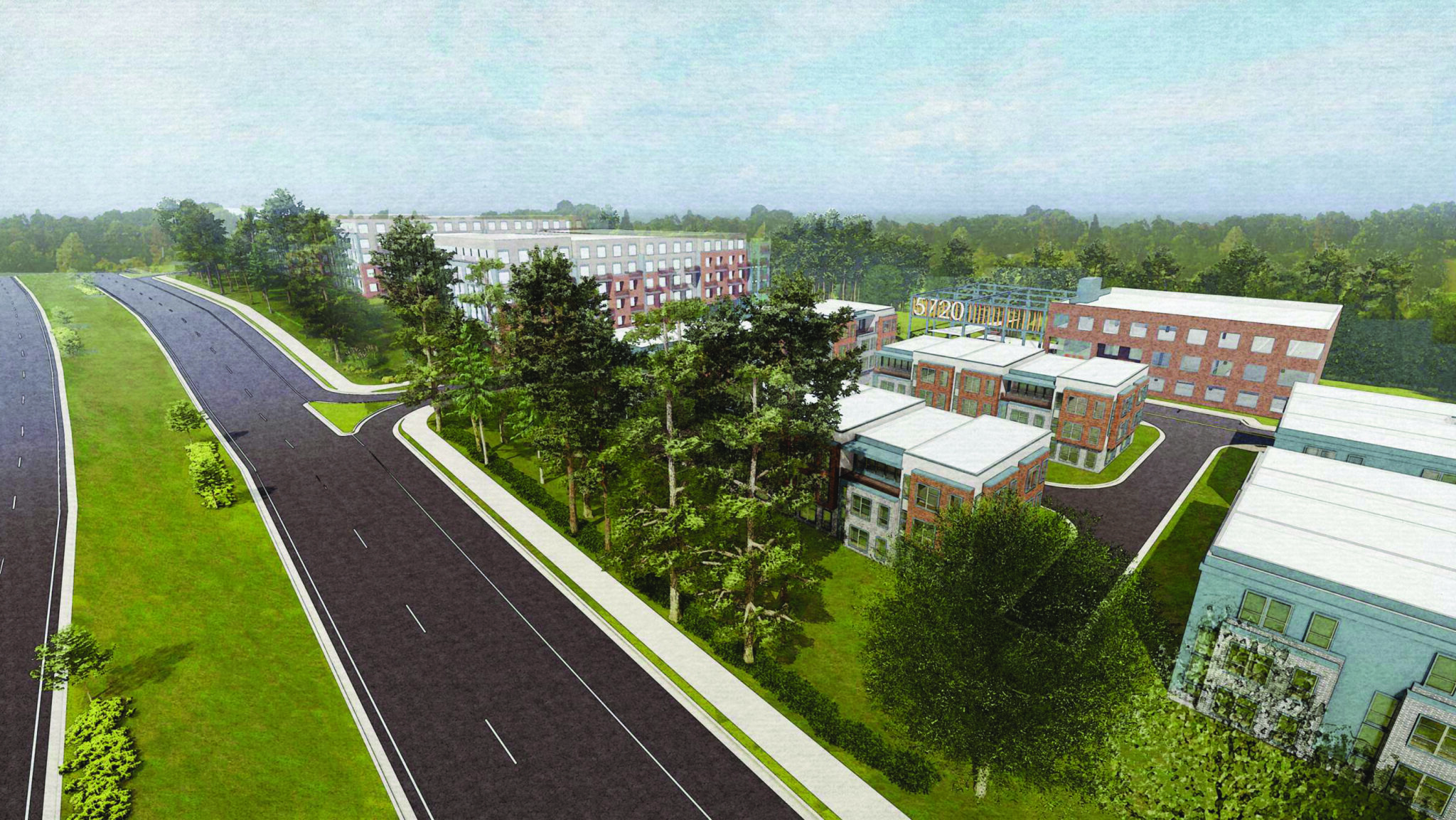 2. Alliance Residential mixed-use project
5672-5720 Peachtree Parkway
This major project will remake two office building complexes dating to the 1980s into a mixed-use site including 295 multi-family units and 26 townhomes aimed at workers in Technology Park and the Curiosity Lab. Retail space is part of the mix, and one of six existing office buildings will remain. A total of 1.75 acres will be preserved as open space.
3. Townhome complex
3770 Holcomb Bridge Road
This project will turn a 1.6-acre wooded lot crossed by a stream into a complex of six single-family townhomes. The City Council last year approved the project, allowing it to encroach into a stream buffer, under several conditions, including that all townhome garages be wired for electric vehicles. The plan calls for saving some of the trees.
4. Grace Korean Church
3274 Medlock Bridge Road
The 200-member church gained City Council approval last fall to move into an existing office building in the Medlock Bridge Business Center. It's part of what appears to be a boom in church founding and expansion in the city and Gwinnett County.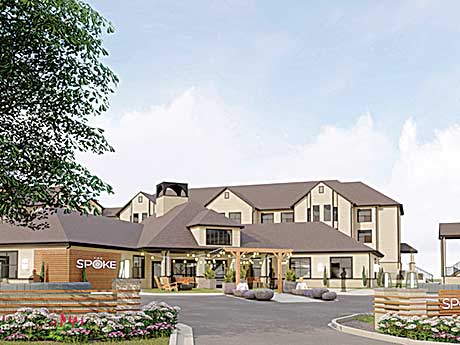 5. The Spoke at Peachtree Corners
450 Technology Parkway
This controversial project is renovating a Homewood Suites Hotel, dating to 1989, into a 92-unit apartment building. It's the first such project allowed by a new city ordinance enacted in response to the hospitality industry continuing to reel from the COVID-19 pandemic, among other factors. The City Council approved the project last fall, but it was a divided vote amid some local opposition based on concerns that apartments would decline in quality and attract crime.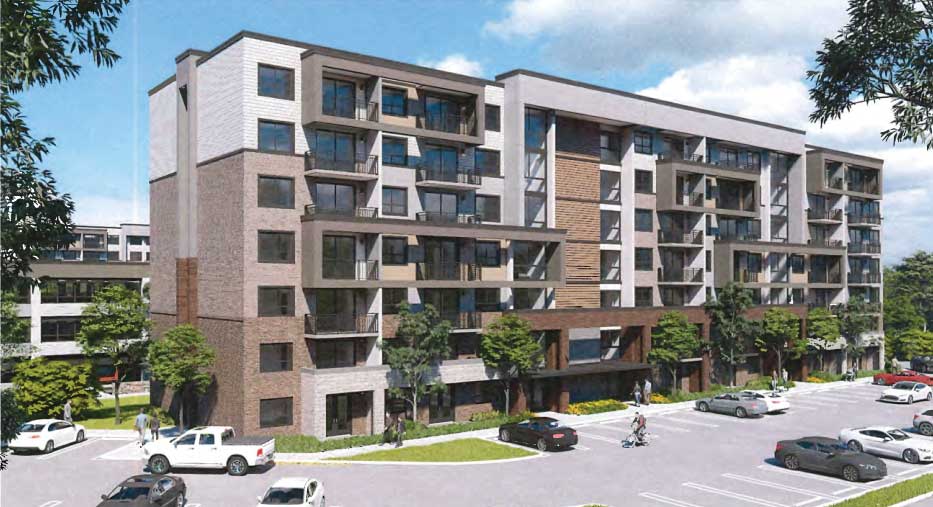 6. AHS Residential mixed-use project
20 and 22 Technology Parkway South
This major project will remake an over 10-acre office building complex into apartments and retail and office space. The mix also includes more than 2.5 acres of open space and a multiuse trail. An existing five-story office building will be retained and adapted to residential and commercial uses, plus a 335-space parking deck. The total of 382 multifamily units in the project includes two new apartment buildings of seven and eight stories.
7. City Gate Church
3100 Medlock Bridge Road
Run by Kairos Transformation Ministries, this church celebrated its inaugural service Jan. 18 in an existing office complex.
8. Chabad Enrichment Center of Gwinnett
5830 Spalding Drive
Currently based in rented space on Smithpointe Drive, this Jewish center is finally fulfilling a decade-old dream of building its own facility on Spalding Drive. Rabbi Yossi Lerman says there are only two synagogues in Gwinnett, so this will meet a need. The project ran into opposition in 2020 after Chabad bought an adjacent residential property on Crooked Creek Drive and aimed to add it to the overall project. Lerman says that property is no longer in the mix and a rabbi is now living in the single-family home. Land-clearing for the center has begun and Lerman says the goal is to have it finished and open in 2023.
9. Gas station and retail space
5211 Buford Highway
This gas station at the intersection with Herrington Drive will include a convenience store and two other retail spaces. An attorney for the developer did not respond to questions about who the tenants might be. The city approved the project in late 2020 with several conditions, including a limit on gas station hours to 6 a.m. to 11 p.m.
10. Gas station
4057 Holcomb Bridge Road
This project will convert a shuttered Burger King into a gas station with a convenience store inside the old restaurant building.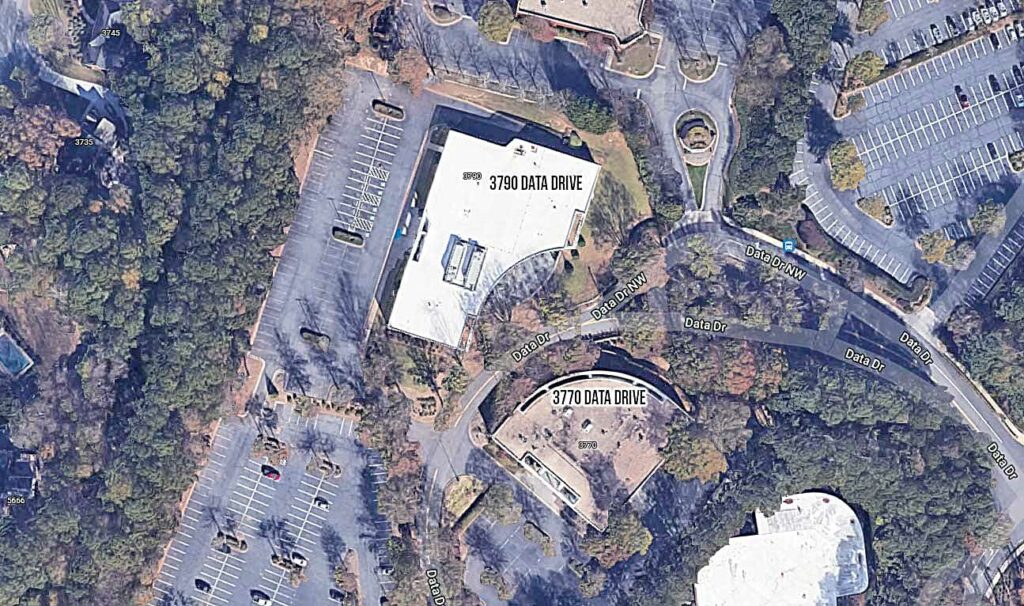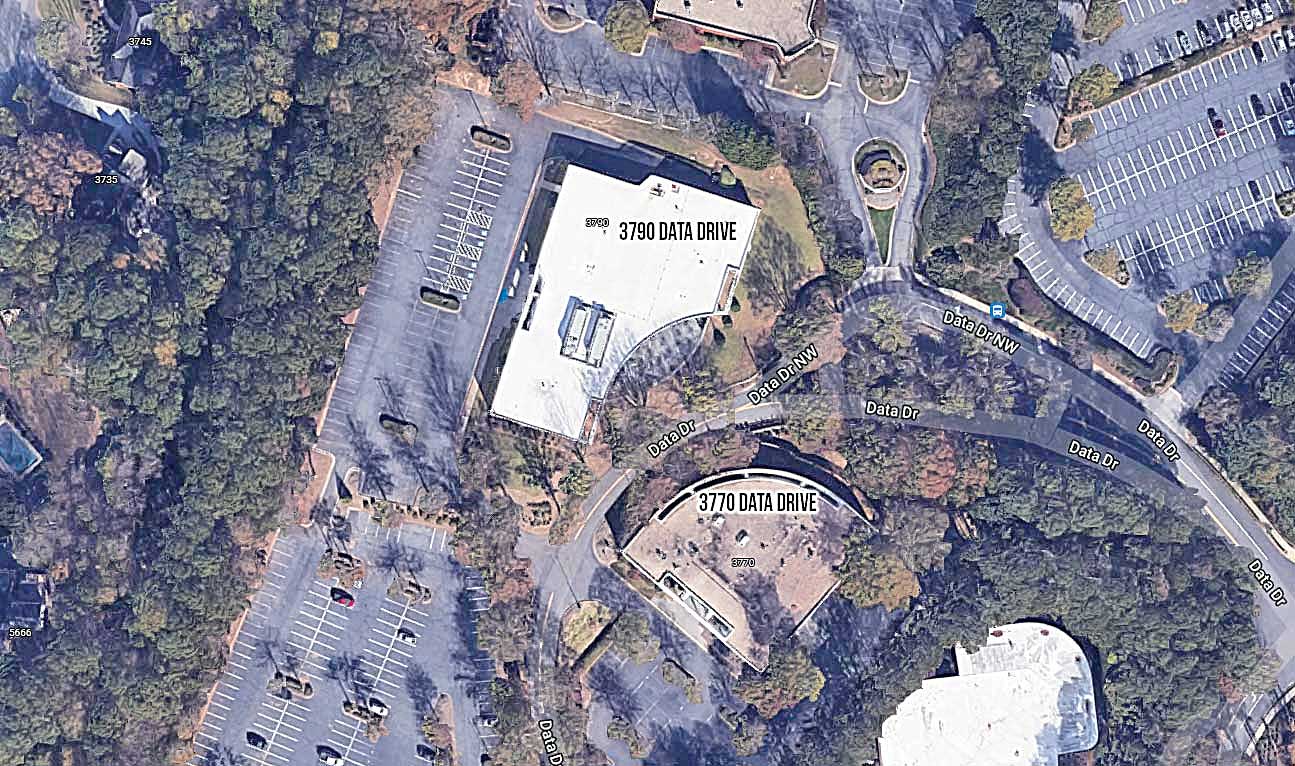 11. Intuitive Surgical renovations
3795 Data Drive
The renovations to the regional headquarters of the surgical robot manufacturer are just part of a massive campus expansion that will make Intuitive the city's largest employer by far. Demolition of other buildings on Data Drive is already underway for the $540 million expansion, which is expected to bring 1,200 net new jobs to the city sometime between 2024 and 2031.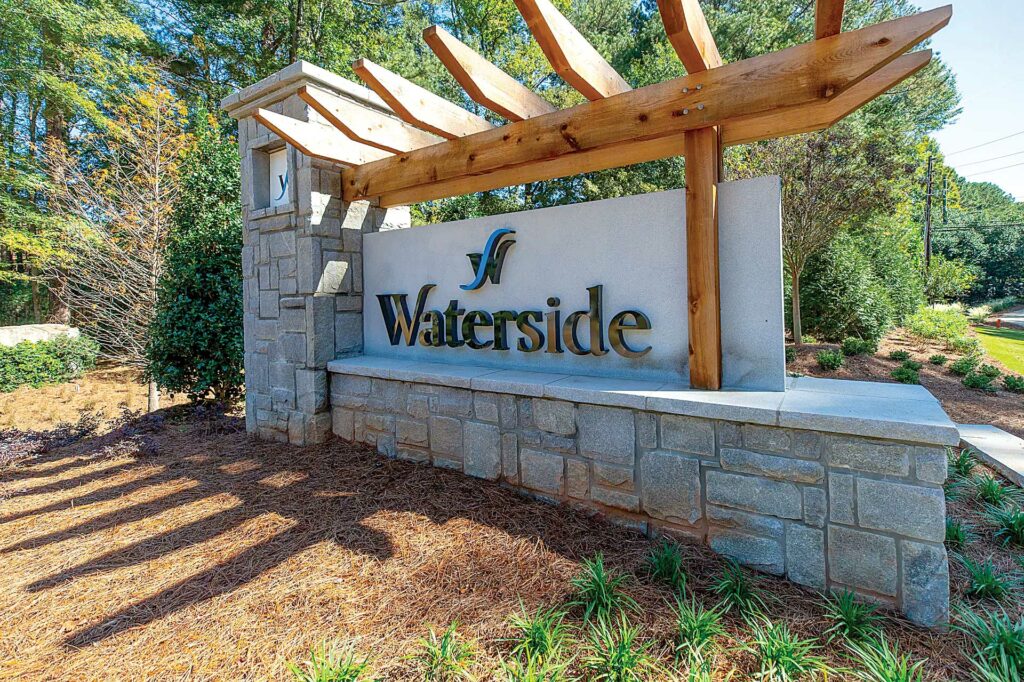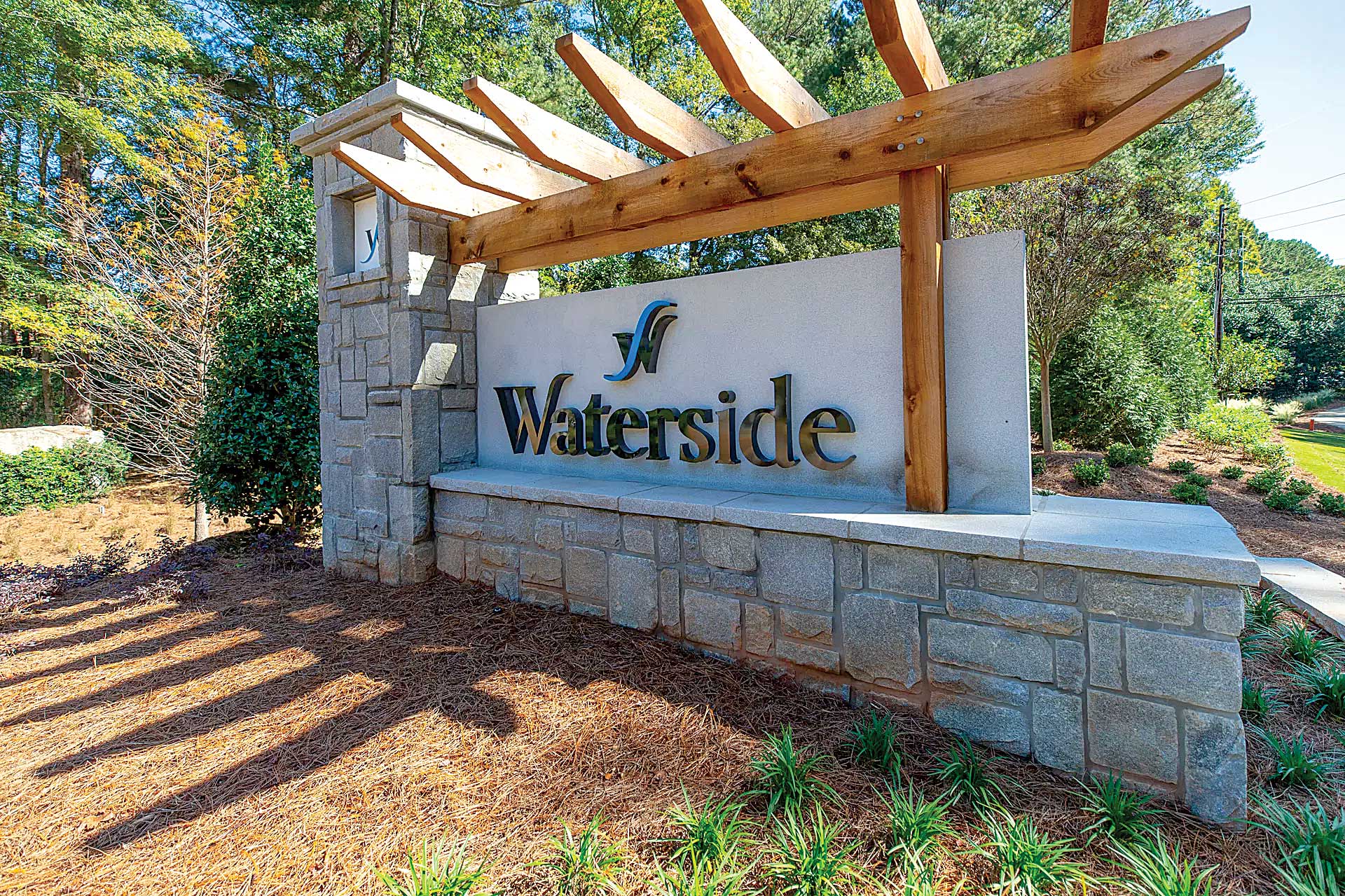 12. Waterside
4411 East Jones Bridge Road
One of the city's biggest projects, Waterside is a remake of a 115-acre former corporate headquarters along the Chattahoochee River into an aging-in-place community largely (but not exclusively) targeted at those 55 and older. Home to the payment software company Fiserv until 2014, the campus is now being redeveloped by the Providence Group into a luxurious gated community. The mix is to include at least 200, and up to 500, stacked flats and independent living units; at least 75 units of assisted living and memory care units; at least 53 units of detached cottage homes; at least 22 units of duplex cottage homes; at least 65 townhomes; and at least six townhome lofts. Of those, 50 townhomes have been built and others are under construction, according to the city.
SWGC First Friday Breakfast Meeting with Billy Boughey [Photos]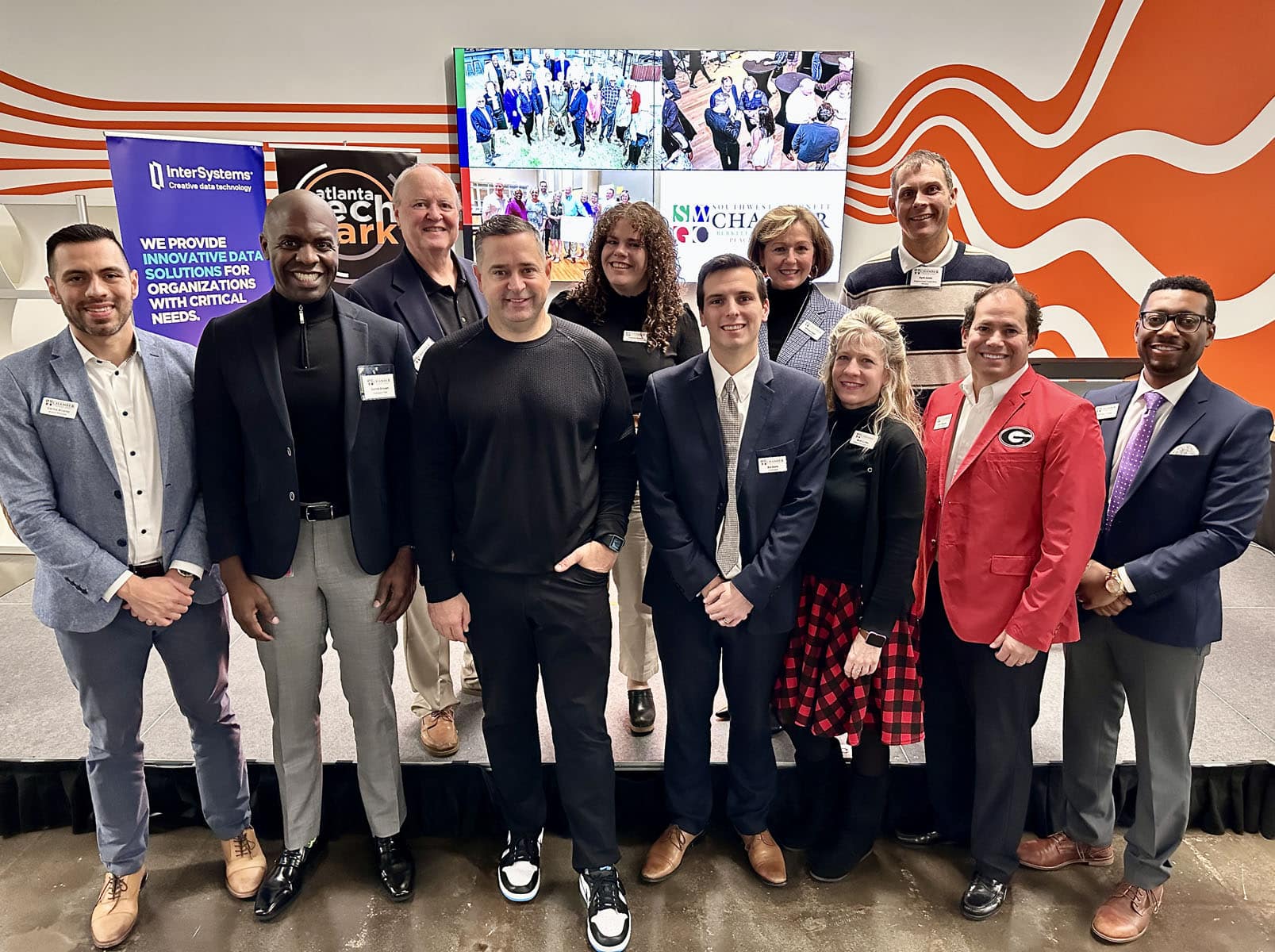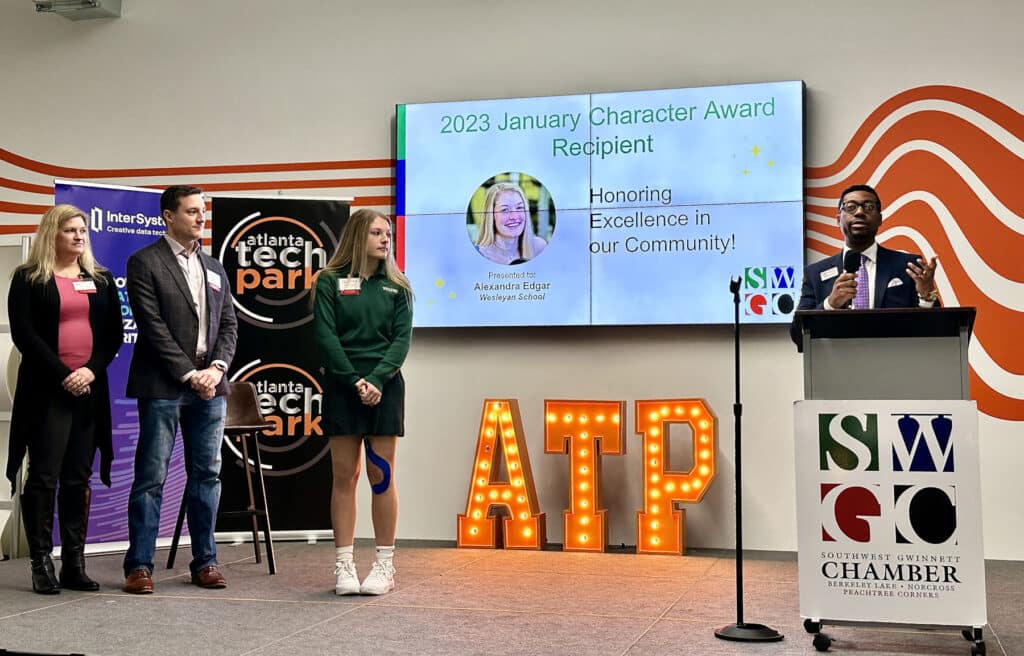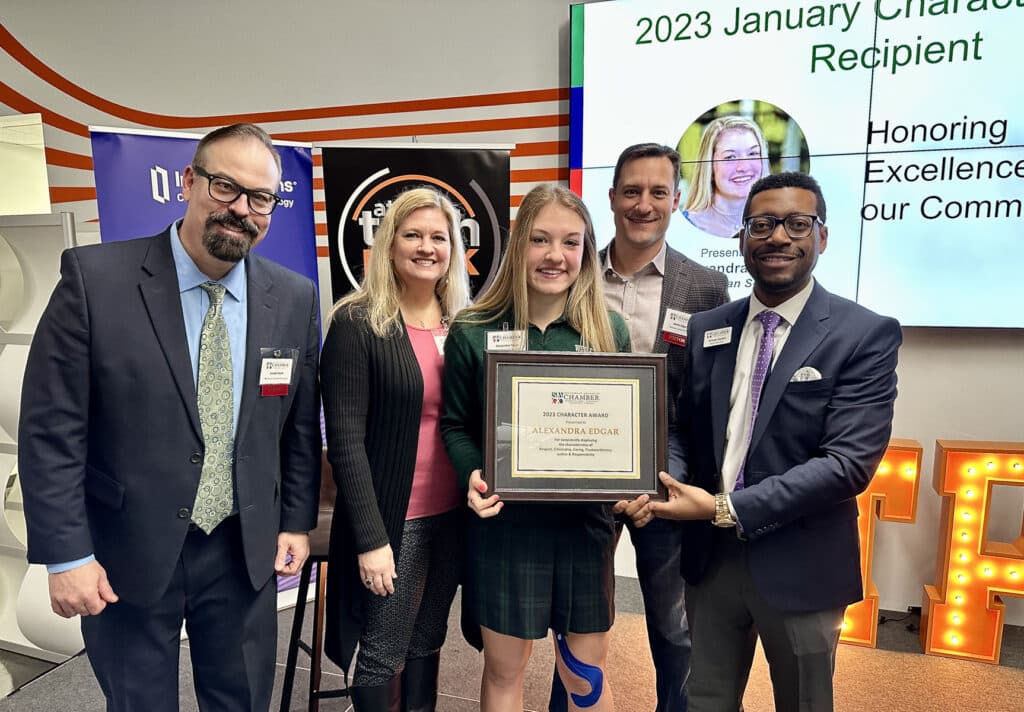 Photography courtesy of Bruce Johnson
He noted: Wow, you couldn't ask for a more motivational speaker to kick-start the year!
Billy Boughey is the Founder and President of the Atlanta-based company Elevate Experiences. His talents include keynote speaking, culture coaching, and consulting groups on company culture.
His first book, released in January 2020, titled Culture Reconstructed, is a start-where-you-are guide to building a remarkable team. Billy also hosts his own podcast titled Created for Experience, sharing how experience shapes your future. He's a certified consultant through Kolbe Corp and enjoys using this assessment to coach people on how to work more effectively in the workplace.
Billy has been featured on FOX 31 Denver, FOX Houston, and in Forbes and worked as a keynote speaker and large-scale emcee includes notable organizations such as Chick-Fil-A, Mcdonald's, Coca-Cola, Kroger, and more. His vision is to build a world with no unequipped leaders and he infuses that passion into every speaking event. His high-energy message will inspire ways to motivate and equip your organization to make your team members smile and customers rave.
Source Southwest Gwinnett Chamber
NAC International Signs New Lease at 2 Sun Office Building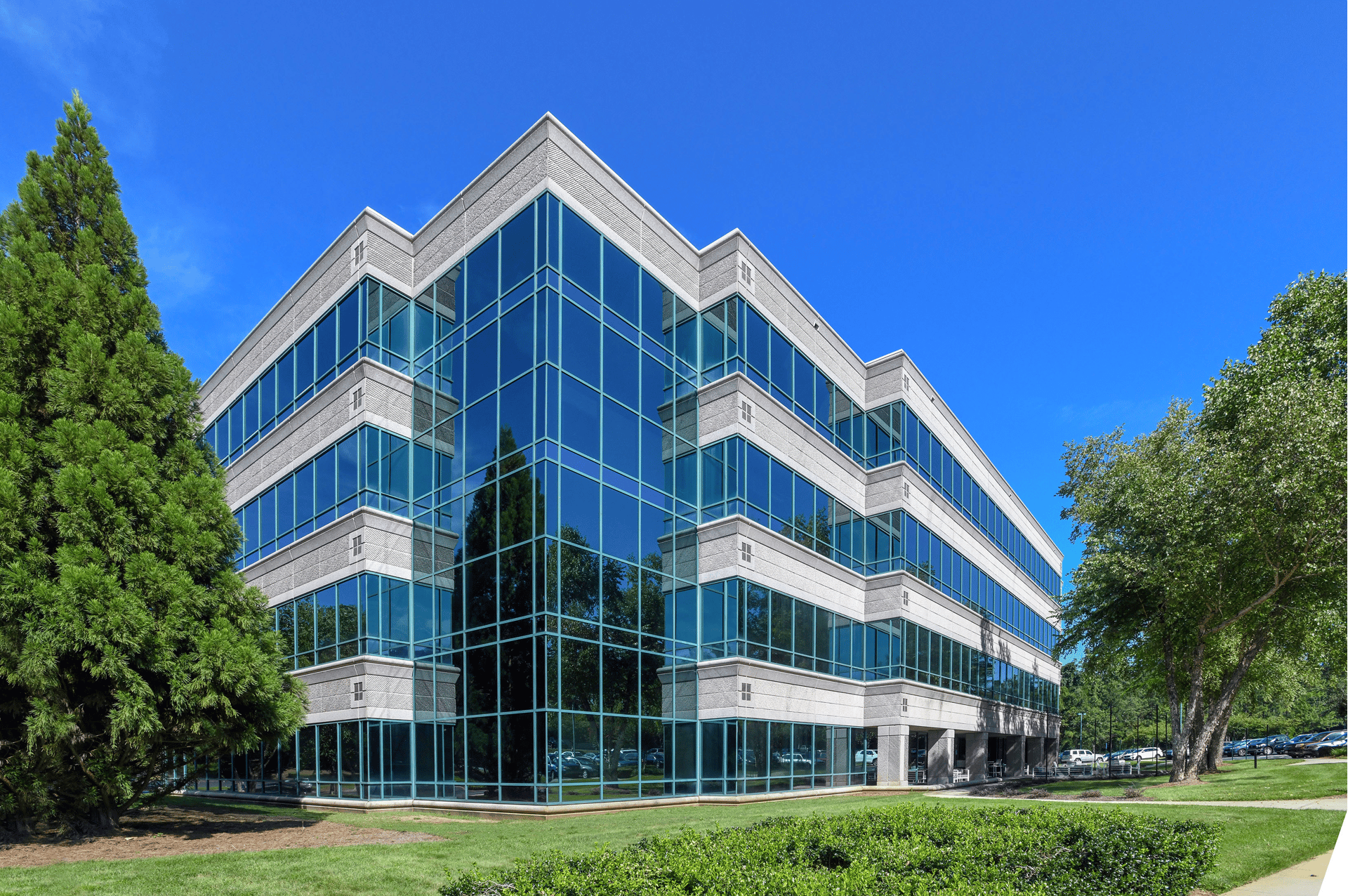 A world-leading provider of nuclear fuel cycle technology and consulting solutions,NAC International, has signed a lease at 2 Sun in Peachtree Corners. The company is leasing 23,000 square feet lease in the Class-A office building.
The 98,040-square-foot property in Technology Park recently underwent significant renovations to add amenities. 2 Sun now offers an outdoor tenant patio, campus-wide Wi-Fi and food delivery service for tenants.
Lincoln Property Company Southeast, one of the U.S.'s largest diversified commercial real estate companies, and Redline Property Partners made the lease announcement. Lincoln's Senior Vice President Michael Howell, Vice President Matt Fergus and Senior Leasing Associate Seabie Hickson represented the landlord, Redline Property Partners. Cory Hall and Bo Keatley of Savills represented the tenant.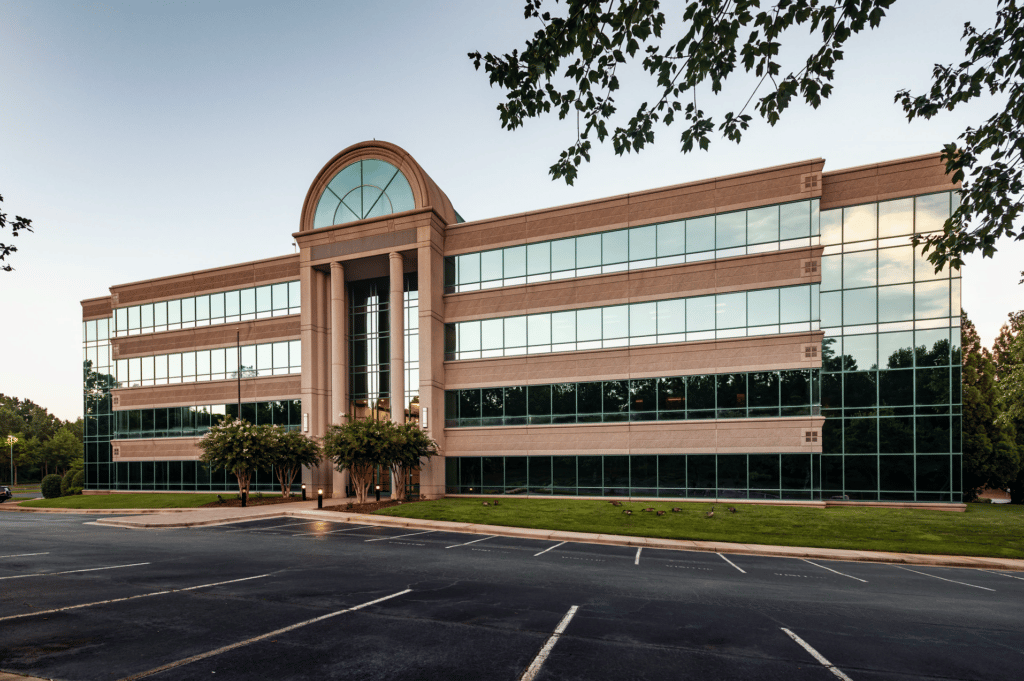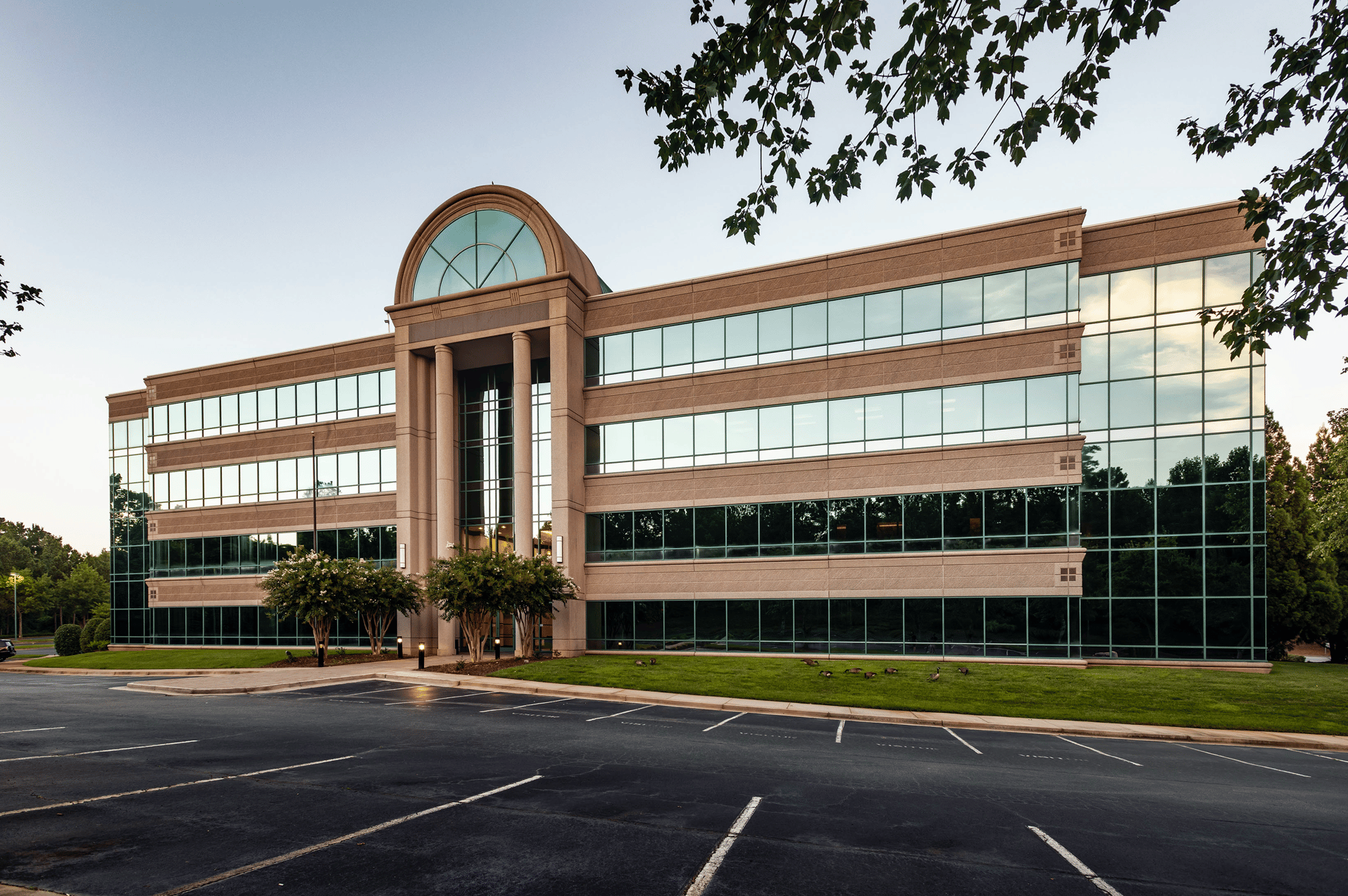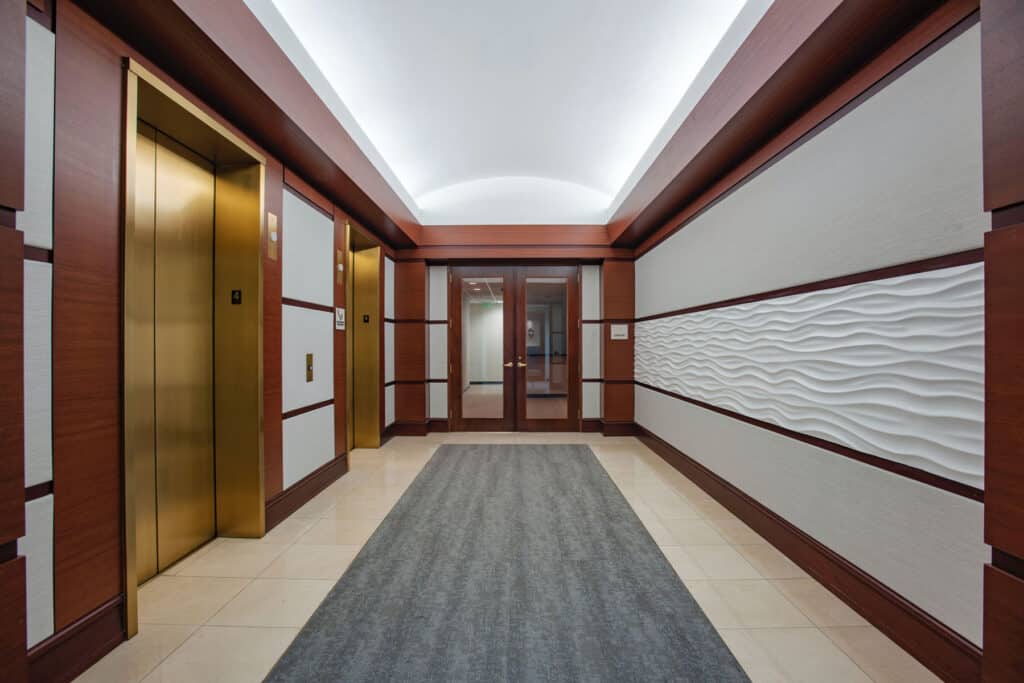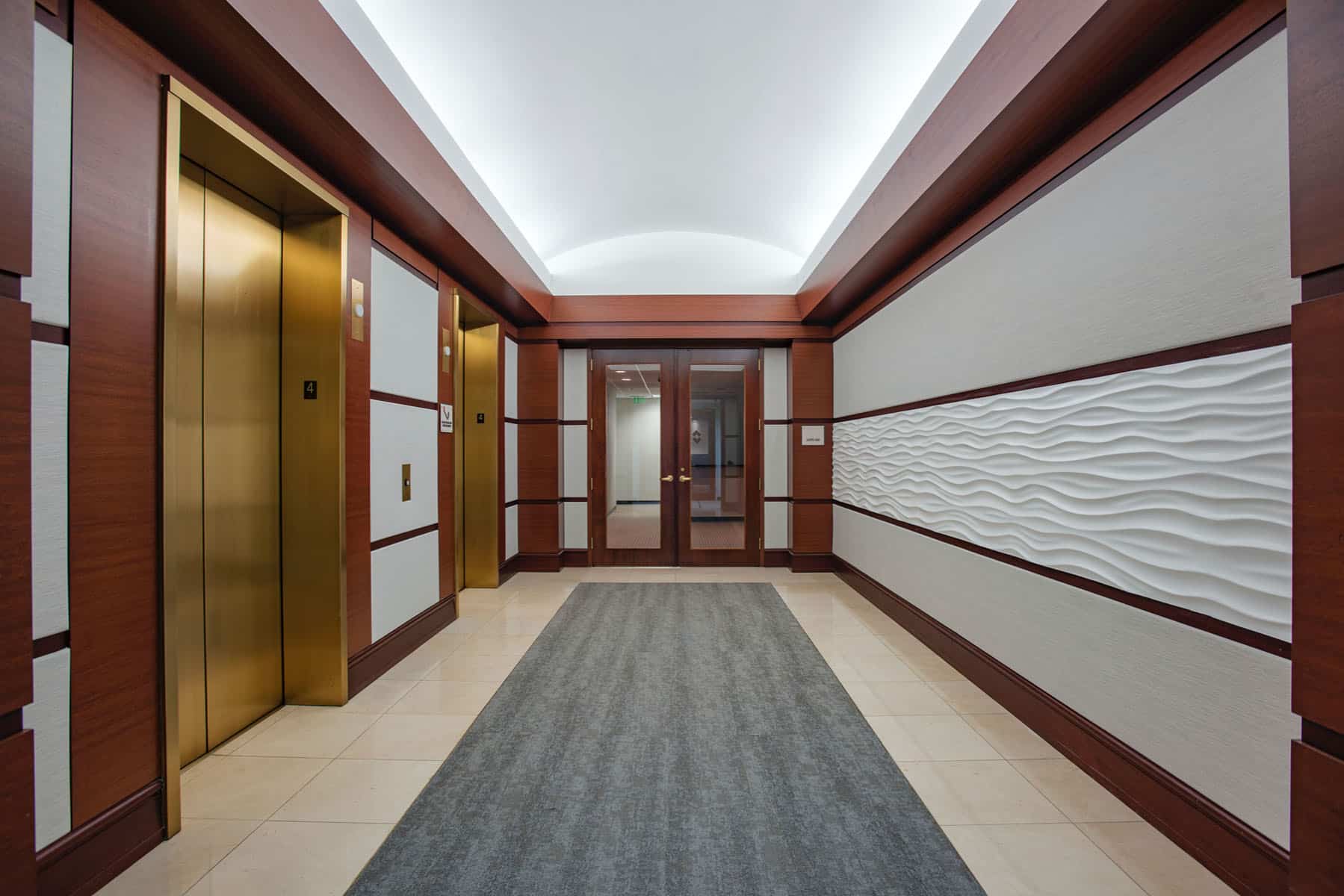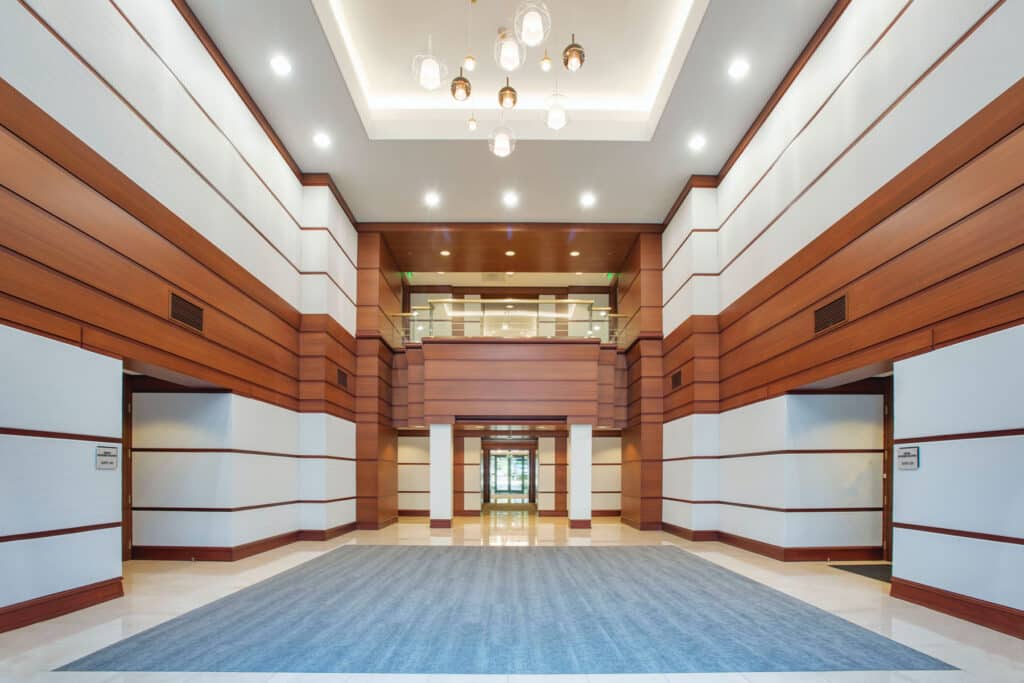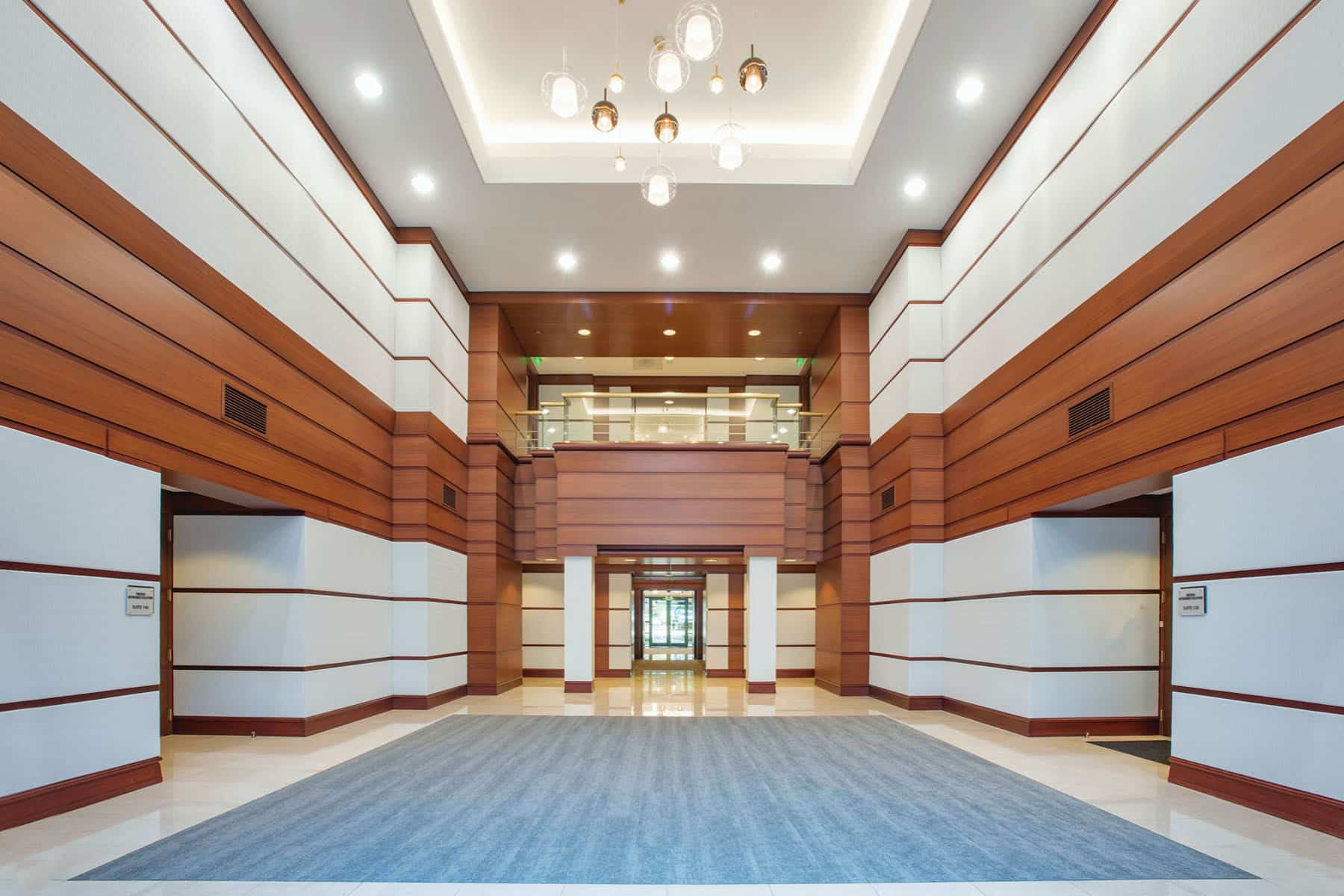 "Peachtree Corners is one of the premier business atmospheres in metro Atlanta, and 2 Sun offers a range of first-rate amenities both on and near the property," said Lincoln's Fergus. "The recent capital improvements allow 2 Sun to capture growing demand in the submarket."
Northeast Atlanta continues to outperform other submarkets over the past couple of years, boasting the lowest vacancy rate among major metro Atlanta areas at just 15.9% across all property classes.
The office submarket also saw positive absorption of 5,117 square feet in Q3 of this year, marking the fifth quarter in the past six with positive absorption, according to a report from Lincoln.
Peachtree Corners' Karl Barham Among Brokers Achieving 2022 GABB Million Dollar Club


Twelve members of the Georgia Association of Business Brokers (GABB) were named to the 2022 Million Dollar Club for helping broker the sale of more than $96 million worth of small, medium and large businesses.
Karl Barham, co-owner and President of Transworld Business Advisors of Atlanta Peachtree, is among the top five brokers with multi-million dollars in business sales for the year.
Barnham, a Peachtree Corners resident, is a licensed Georgia Real Estate agent and member of the GABB with 25+ years of expert knowledge in business that he uses to help business owners with valuations, business exit planning, M&A and Business Sales transactions.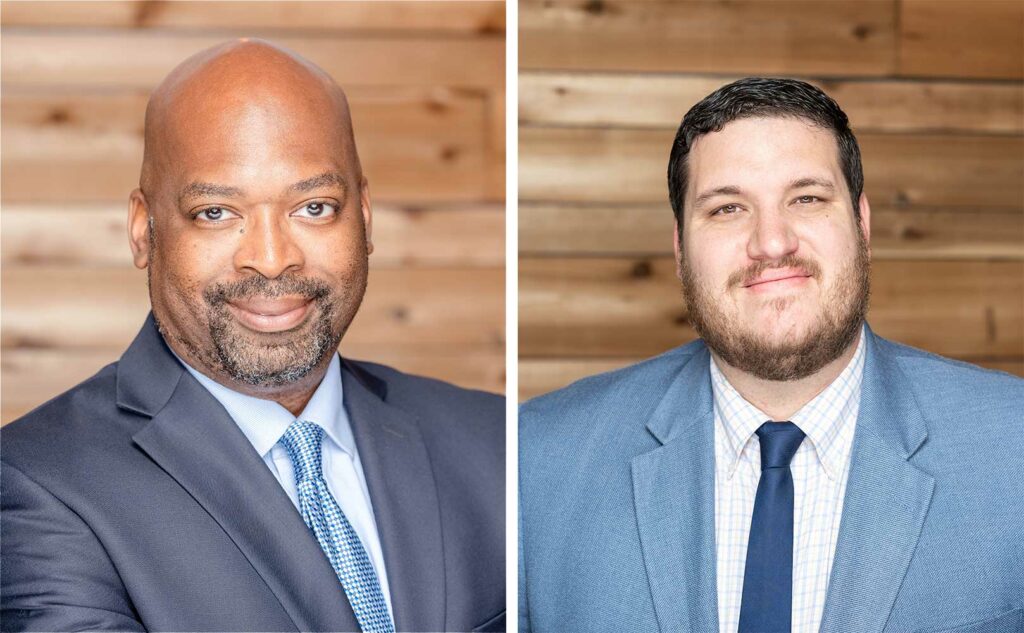 When he is not helping clients, Barnham can be found volunteering and supporting a number of great organizations in the Metro Atlanta area including Atlanta Black Chambers of Commerce, StartMe:Atlanta and Junior Achievement. He serves on several nonprofit boards including Southwest Gwinnett Chamber of Commerce, Cornerstone Christian Academy and Global Growers Network.
Among the other business brokers with multi-million dollars in business sales for the year is Barnham's teammate, Solomon Padilla, Business Advisor at Transworld Business Advisors of Atlanta Peachtree.
As a Business Broker and Real Estate Professional Padilla has a passion for helping small business owners accomplish a successful exit of their business. He previously worked as a Trade Activation Manager for Anheuser-Busch InBev, and a Manager for the Largest Italian Wine Importer in the United States.
Solomon is a Veteran of the Navy who served a tour of duty in 2012-2013 in Afghanistan for Operation Enduring Freedom as well as tours representing the U.S. Navy for NATO in Europe.
The GABB Million Dollar Club recognizes professional Business Brokers for successfully closing business acquisition transactions totaling one million dollars or more.
The top producer for 2022 was Rob Margeton, a Principal and Qualifying Broker at Ryco Advisors. Margeton was also honored as a Life Member of the Million Dollar Club for achieving more than a million dollars in sales for three consecutive years or any five years.
In addition to Margeton and Barnham, the other business brokers among the top five for the year are Matt Wochele, founder of Preferred Business Brokers, Inc.; J. Snypp, Vice President at Preferred Business Brokers, Inc; and Steve Josovitz, President Vice-President and Associate Broker at The Shumacher Group.
Business brokers with multi-million dollars in business sales for the year include Padilla; Pedro Ferreira, Business Advisor at Transworld Business Advisors of Atlanta North; Lisa Young, Senior Business Advisor at Transworld Business Advisors of Atlanta North; Jeffery Merry, founder of the BUSINESS HOUSE, inc.; and Deanna Dickinson, REALTOR® and owner of Team DMD Consulting.
Other million-dollar honorees were Brooke Hawkins, Business Broker at RamBiz Group and Mannie Maddox, REALTOR® at Coldwell Banker Commercial Metro Brokers.
To find a professional business broker, visit gabb.org/gabb-business-brokers.