Halloween & Harvest Happenings at Georgia State Parks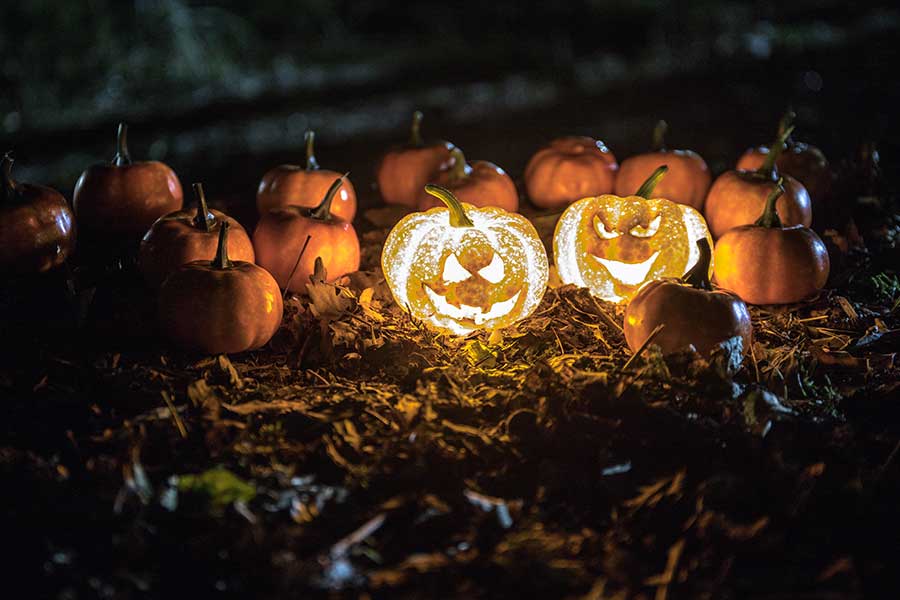 Boo! It's time for gooey s'mores and ghost stories by the campfire. Celebrate the spooky season with haunted hayrides, fall festivals, trunk-or-treating, glow-in-the-dark mini-golf and campsite decorating contests at Georgia State Parks. Check out more of what's happening in October and November.
Haunted Hollow Glow-in-the-Dark Mini Golf – October 12 at Hard Labor Creek State Park, Rutledge
Bark-in-the-Park Pet Costume Contest – October 12 at Laura S. Walker State Park, Waycross
Pioneer Days – October 12 at Traveler's Rest Historic Site, Toccoa
Hung Jury Escape Room – October 18 at Dahlonega Gold Museum, Dahlonega
Blockhouse Breakout Escape Room – October 18 and 25 at Fort King George Historic Site, Darien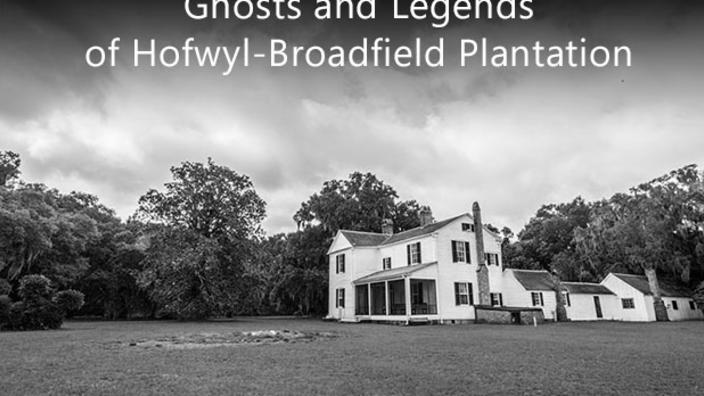 Ghosts and Legends of Hofwyl-Broadfield Plantation — Friday, Oct 18, 2019 6:30 PM to 8 PM
Zombie Archery Shoot – October 19 at Fort Mountain State Park, Chatsworth
Halloween at Hamburg – October 19 at Hamburg State Park, Mitchell
Fall Color Paddle – October 20 at Sweetwater Creek State Park, Lithia Springs
Halloween Festival – October 25 at Elijah Clark State Park, Lincolnton
Pumpkin Archery – October 26 at Magnolia
Gwinnett County Begins Gradual Reopen of Parks Facilities with Dog Parks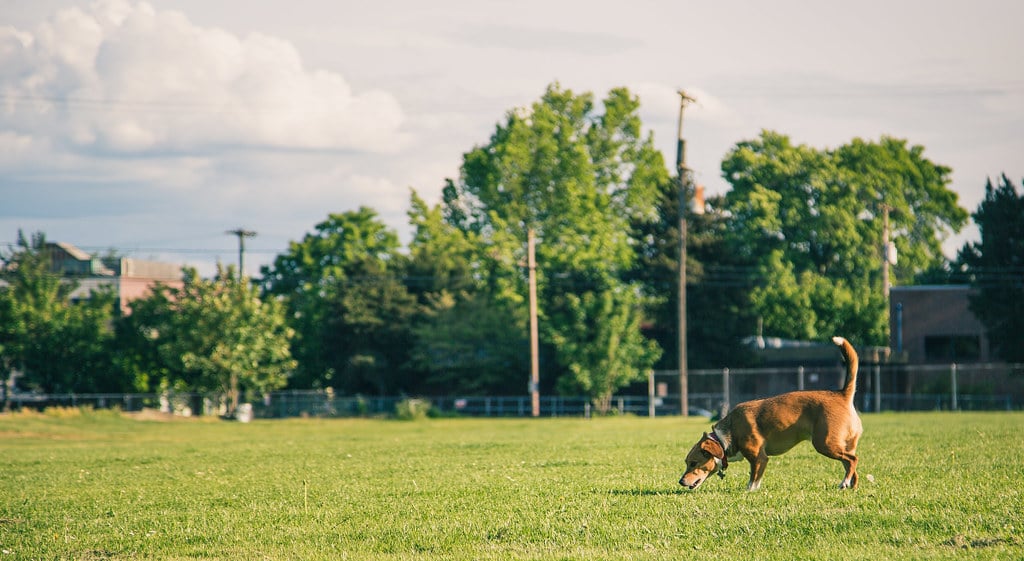 Lawrenceville, Ga., May 4, 2020– Dog parks at Gwinnett County Parks and Recreation facilities will reopen Tuesday as a gradual process begins for reopening areas within parks that were closed during the COVID-19 pandemic.
Parks that contain dog park areas include Alexander Park, Graves Park, Harbins Park, J.B. Williams Park, Lenora Park, McDaniel Farm Park, Pinckneyville Park, Rabbit Hill Park, Rock Springs Park, Ronald Reagan Park and Settles Bridge Park.
Guidelines will be in place to help keep people and pets safe when the dog parks reopen. Occupancy in each area of the dog park (small dog and large dog) will be limited to 10 dogs and 10 people. Patrons should maintain 6 feet distance between themselves and others at all times. Residents are asked to avoid the park if they or their dogs are sick.
Other safety measures to abide by while using the dog parks include refraining from bringing toys or balls to the park and only letting dogs drink out of their own water bowl.
Water fountains in the parks will remain closed at this time. With warm weather approaching, patrons should bring bottled water with them to stay hydrated.
All park visitors are encouraged to follow CDC guidelines to protect themselves and others. Wash hands thoroughly and frequently, practice coughing and sneezing etiquette and wear a cloth face mask as much as possible when in public.
"We appreciate our residents' patience as we prepare areas of the parks for reopening," said Tina Fleming, director of Community Services. "We want to make sure that we're reopening our facilities in a way that keeps everyone as safe as possible, and we need all of our visitors to help do that by following the posted guidelines and safety recommendations."
Certain areas of the parks, including trails, disc golf, fishing areas, horseshoe courts and bocce ball courts, have remained open to provide residents with spaces to safely exercise during the pandemic. Visit GwinnettCounty.com for more information about facility closures and reopenings related to COVID-19.
Source:
Mark Patterson, Deputy Director Department of Community Services
678.277.0955 mark.patterson@gwinnettcounty.com
New Section of Multi-Use Trail Proposed, Complete a Survey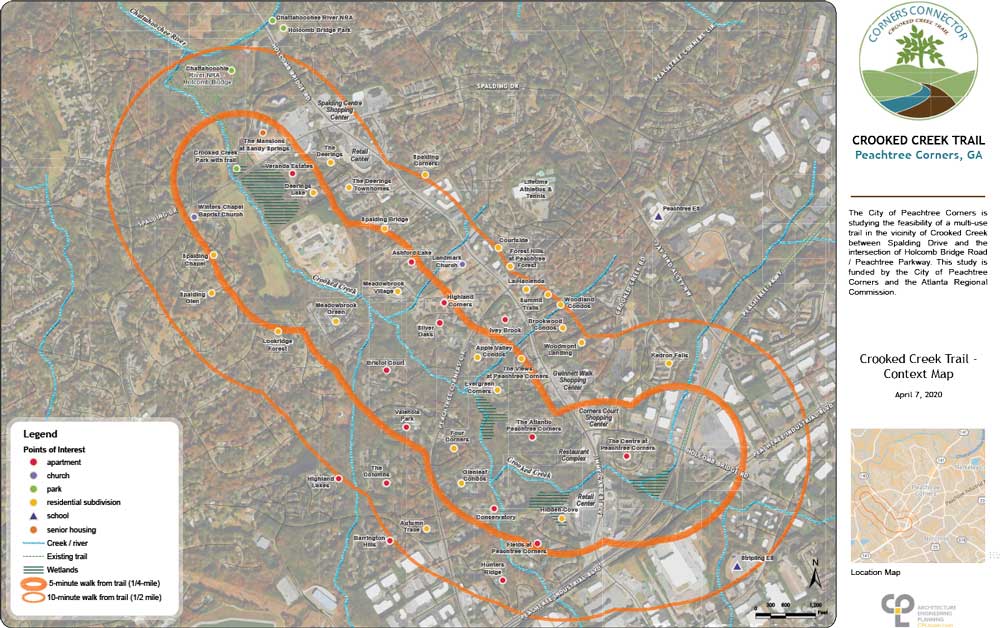 The City of Peachtree Corners is working on a multi-use trail concept and feasibility study in the vicinity of Crooked Creek between Spalding Drive and the intersection of Holcomb Bridge Road / Peachtree Parkway.
The Peachtree Corners local community has ranked multi-use trails among the most desirable and valued community recreational assets, and the City is committed to adding to the trail network and connecting neighborhoods and destinations.
The City envisions that this multi-use trail will not just be an alternate means of travel but will also serve as a linear park offering unique amenities and programs for city residents. We are currently gathering community input on this project and would greatly appreciate your participation.
Please visit the Crooked Creek Trail web page to complete the survey and for more information.
Celebrate Love With Gwinnett County's Annual Valentine's Day Weddings And Vow Renewals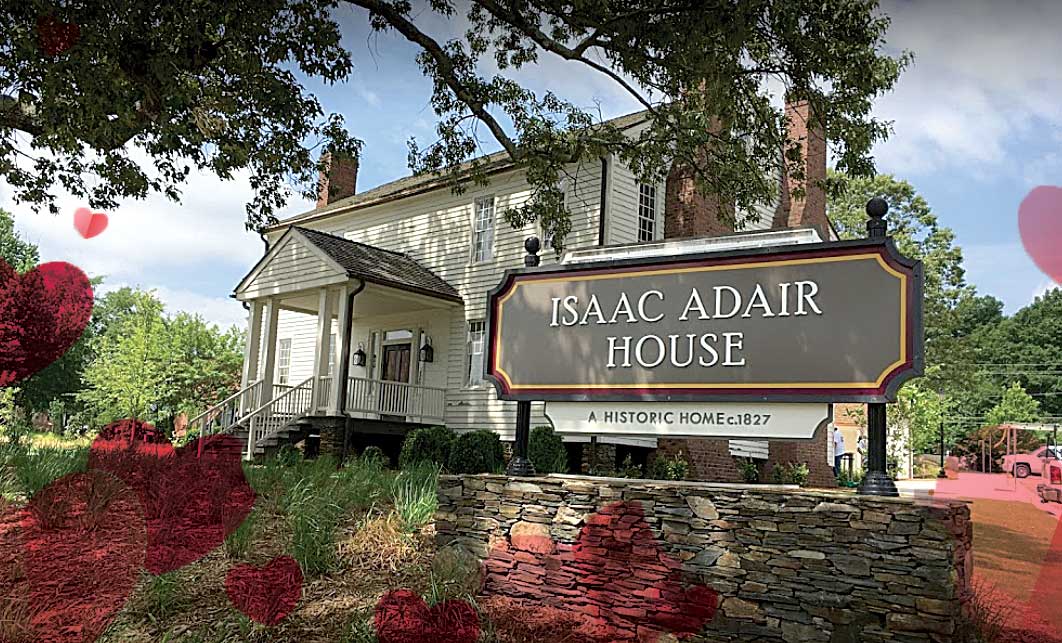 Valentine's Day is a perfect day for couples to say 'I do' or 'I still do,' and they can take the plunge or renew their vows Friday, Feb. 14 from 10 a.m. to 4 p.m. at the Isaac Adair House in downtown Lawrenceville.
The annual Valentine's Day wedding and vow renewal event is co-hosted by Gwinnett Parks and Recreation along with Chief Magistrate Kristina Hammer Blum and Probate Court Judge Christopher Ballar, who will be performing the ceremonies.
Couples who are getting married must obtain a valid marriage license from a Georgia Probate Court prior to the ceremony and bring that original license with them on Feb. 14. Couples who are renewing their wedding vows do not need to bring a copy of their license. No out-of-state weddings will be performed.
For additional information and to make a reservation, please call (770) 822-8081. For information on obtaining a marriage license, call (770) 822-8350.
The Isaac Adair House is located at 15 South Clayton Street in downtown Lawrenceville. The venue features a bridal room, quaint elevated porch and the Preservation Lawn with a pergola and arbor. The bridal room will not be available to brides at this event.