Gwinnett County Burn Ban Ends Sept. 30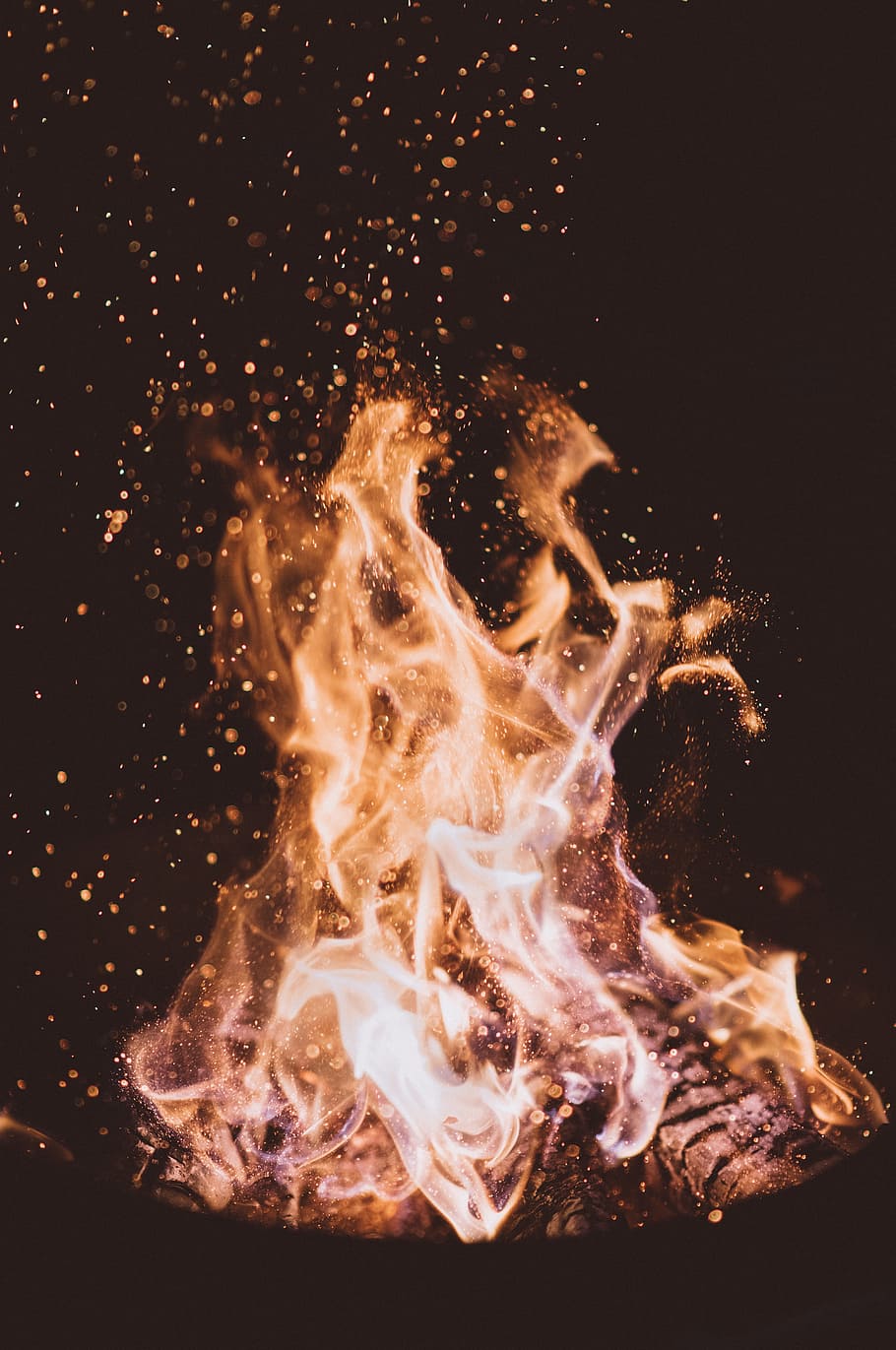 The Georgia Environmental Protection Division (EPD) imposes a total ban on outdoor burning in Gwinnett County annually from May 1 to September 30.
Once the Burn Ban has been lifted on Oct. 1, please note you MUST first check with Gwinnett County Fire Marshall as to whether it is an allowable burn day. Many factors such as atmospheric conditions come into play that affect whether you can burn, and this can change daily.
A few of these factors are – prevailing winds that are predicted to be, or are, in excess of 15 miles per hour, air pollution episodes, the National Weather Service issues a "Red Flag Warning" or a "Fire Weather Watch," when there is fog, rain, or a cloud base that is diffused or ill-defined – these are just some of the factors taken into consideration as to whether it will be an allowable burn day or not.
The burning of leaves, limbs, and natural vegetation on one's property shall not be less than fifty (50) feet from any structure and not less than twenty-five (25) feet from the property line. No burning of solid waste or household garbage is allowed. Burning is NOT allowed on Sundays or at night.
This is not the full content of the Gwinnett Department of Fire and Emergency Services "Outdoor and Open Burning" and "Outdoor Burning Ordinance Restrictions" and should not be interpreted as such. For the complete content please visit the Gwinnett County Fire Marshal site then select the tab on the left marked "Outdoor Burning."
Remember BEFORE BURNING check with Gwinnett County Fire Marshal first at either of the two contacts below:
Burn Information Line– 678-518-4979 or www.gwinnettfiremarshal.com
The Burn Information line and website are updated daily by 9:00 a.m.
If you suspect someone is improperly burning, please report it by calling 770-513-5700.
*Remember: Do not bury the fire. The fire will continue to smolder. Tree roots could catch on
fire which will eventually surface and start a wildfire. If it's too hot to touch, it's too hot to
leave!
Councilmember Sadd Schedules Virtual Town Hall Meeting for Oct. 21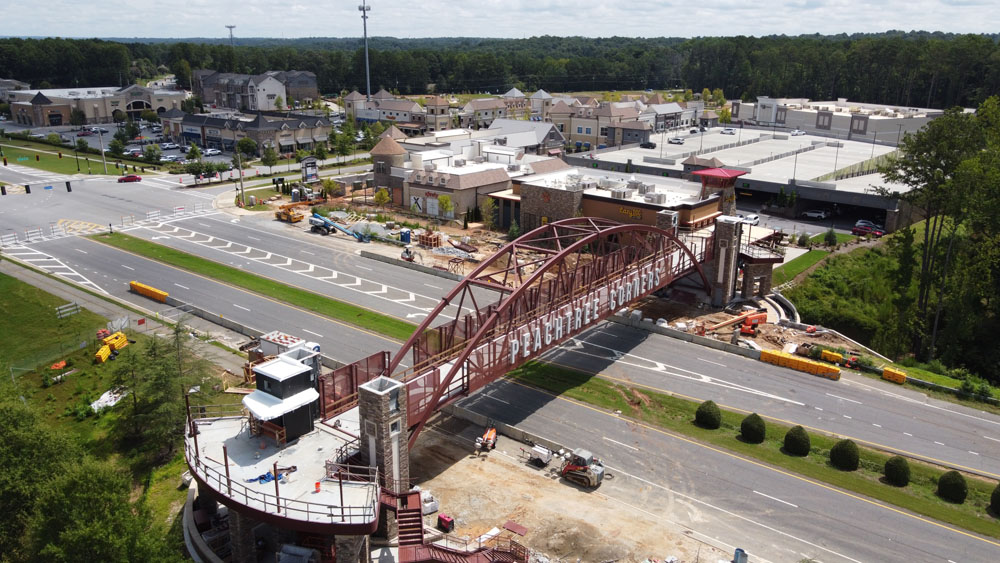 Councilmember Phil Sadd (Post 1) is hosting a virtual Town Hall on Wednesday, Oct. 21 at 7 p.m. One of the topics to be discussed during the Town Hall is the Gwinnett County Transit Referendum, which is on the November 3 ballot.
"It is important that voters are provided with information about this referendum so they can
make an informed decision," said Councilmember Sadd. "I have invited Gwinnett County
Chairman Charlotte Nash to join me during the Town Hall to provide an overview of the
referendum. We want to provide our citizens an opportunity to understand the proposal and
be able to ask questions."
Additionally, updates on other key activities throughout the City will be included:
Project Activity
• Crooked Creek Trail
• Pedestrian Bridge
• Spalding Drive widening
COVID-19 related initiatives to support businesses
Crime Prevention Initiatives
Curiosity Lab Innovation Center
The meeting is open to the public and will include an open Q&A session giving citizens an
opportunity to voice concerns and ask questions.
To attend the meeting, please see the instruction below:
Link to watch live

Dial-In only:
+1-415-655-0002
Access code: 132 521 5700
For instructions on how to ask a question during the town hall and more, visit peachtreecornersga.gov
Gwinnett Chamber of Commerce taps Peachtree Corners Mayor to Serve on Board of Directors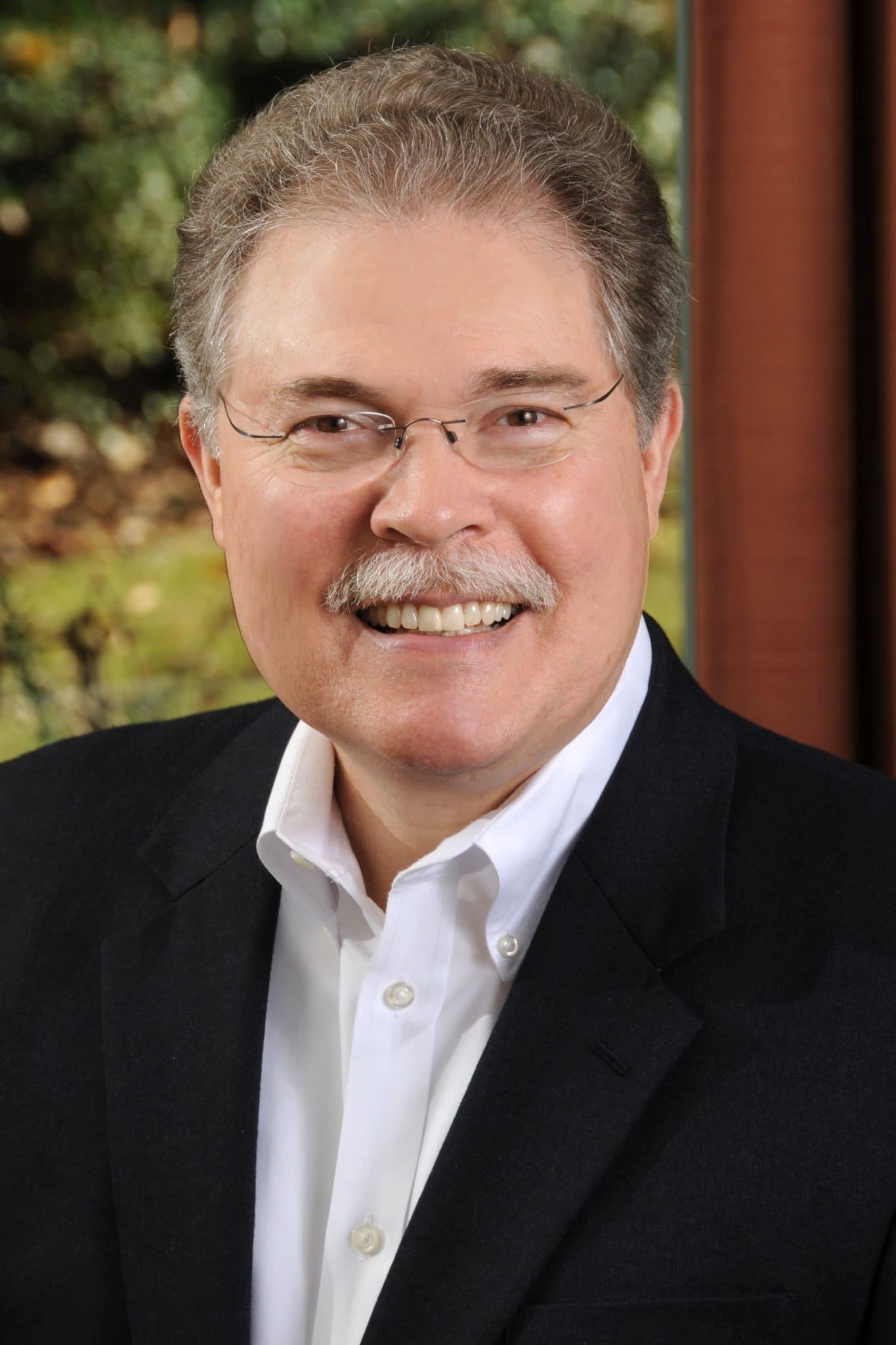 Mayor Mike Mason has been selected as a Chairman's appointee to serve as a member of the Gwinnett Chamber of Commerce Board of Directors for a one-year term beginning January 2021. Board members provide leadership and are responsible for directing and upholding the mission and goals of the Gwinnett Chamber and Partnership Gwinnett.
"Your commitment as a member of the Board enhances the ability of the Chamber to continue its high-quality services and programs that assist in promoting and sustaining a pro-business environment in Gwinnett," said Gwinnett Chamber of Commerce Chair Elect Doug Jenkins.
Board members act as leading contributors to the community and provide direction to assist in
preparing for the challenges and opportunities that lie ahead for the county.
"It is an honor to have been selected to serve as a member of this prestigious board," said
Mayor Mason. "The Gwinnett Chamber of Commerce has always played a key role in the
development of our great county. Our greatest strength is our membership and together we
will continue to focus on ensuring Gwinnett County remains a strong economic leader."
Mason has lived in Peachtree Corners for over 30 years and was elected as the city's first Mayor
in March 2012. He holds an MBA in Finance from the University of Evansville and a B.S. In
Accounting from the University of Southern Indiana. During his career, he has served as Vice
President and Chief Financial Officer for several companies. He is currently the owner of Mason
CFO Advisory.
A U.S. Navy veteran, Mason is a native of Sandersville, GA. He and his wife, Debbie, moved to
Peachtree Corners in 1985 where they raised their two sons.
Peachtree Corners Receives Prestigious National Award for Governmental Finance Reporting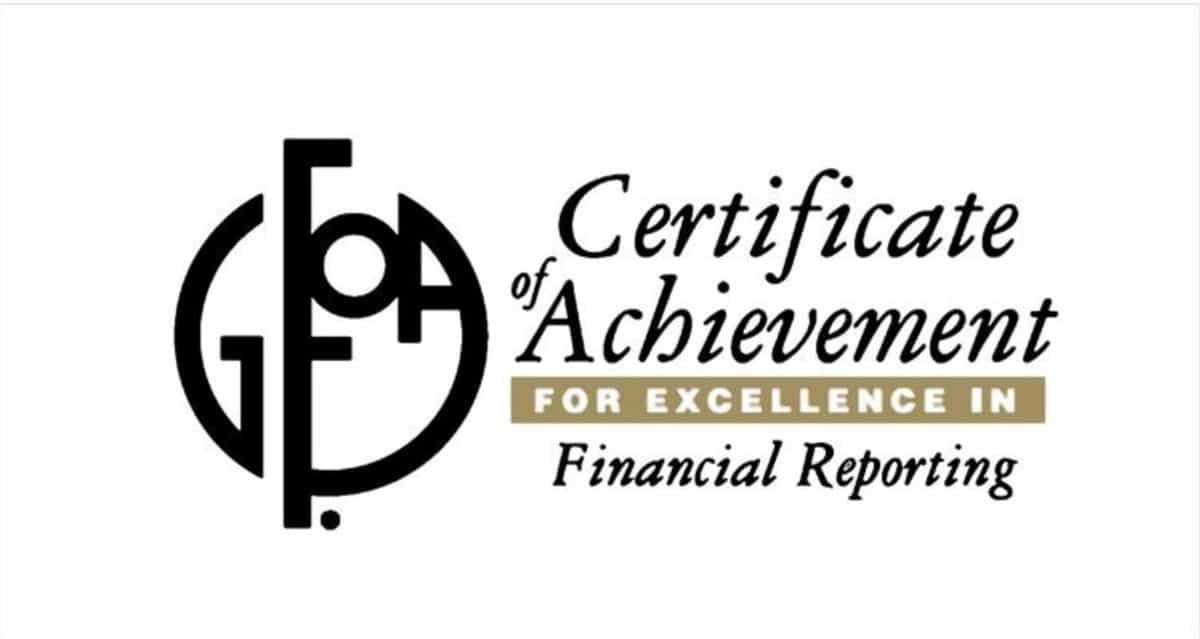 The city's Finance Department recently received a certificate for achievement for excellence in financial reporting from the Government Finance Officers Association for its 2019 financial year-end comprehensive annual financial report (CAFR).
The Government Finance Officers Association's Certificate of Achievement is the highest honor for governmental accounting and financial reporting. It is the city's second year in receiving the award and represents a significant accomplishment by a government and its management.
"We are pleased to again receive this honor," said City Manager Brian Johnson. "Our finance
department is to be commended for this achievement as it is the highest form of recognition in
governmental accounting and financial reporting."
The city's Finance Department produces the CAFR each year and works with independent auditors to verify the city's financial situation and standing. The CAFR is judged by an impartial panel to meet the highest standards of the program.
"This is an important award that validates Peachtree Corners' commitment to go beyond the minimum requirements to prepare comprehensive annual financial reports in the spirit of transparency and full disclosure," said Assistant City Manager, Brandon Branham, who was the Finance Director when the 2019 CAFR was completed.
The Government Finance Officers Association, based in Chicago, is a non-profit professional association serving approximately 17,500 government finance professionals. With offices in Chicago and Washington, D.C., it serves the member organization by advancing uniform standards and procedures in financial management for governments and assisting with professional development for public finance managers.