Fall Fun Guide Around Peachtree Corners and Atlanta Area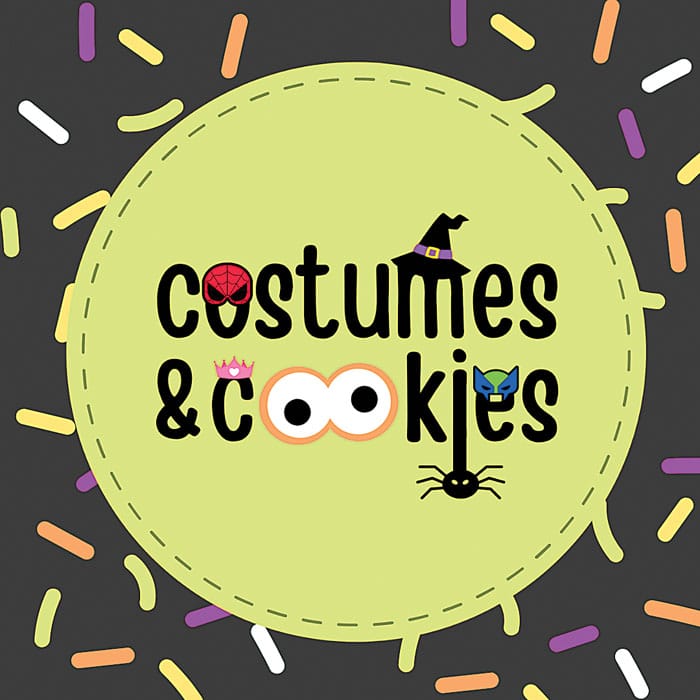 *Before attending any of these events or activities, please check for any updates on the schedules, given that most of these are subject to change.
Motul Petit Le Mans — Competitive Racing and Family Events
October 14-17, 8 a.m., races begin. Free Entry.
Michelin Raceway Road Atlanta
5300 Winder Highway, Braselton, GA 30517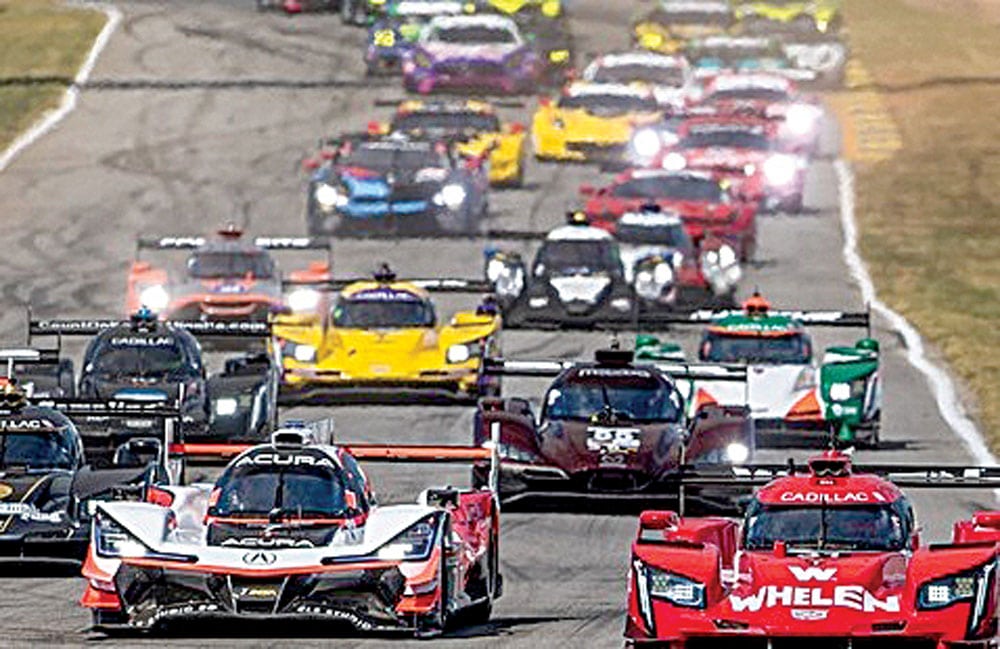 For the past 20 plus years, Motul Petit Le Mans has been the sporting event in the southeast to experience. With four days' worth of on-track battles, culminating in the 10-hour IMSA WeatherTech Championship finale showdown on Saturday, October 10, the action is nonstop. Once you add in the heated manufacturer and team rivalries, kid's zone, vendors, food trucks, displays, car corrals, camping, Patrón bar, grid walk, autograph sessions and so much more, this event has it all, and at family-friendly prices, too! More info at roadatlanta.com
Spotlight in the DTL Series Talent Show Style Event
October 14, 21, 28 and November 4, 11, 18, 5-9 p.m.
70 South Clayton Street, Lawrenceville, GA — exact location TBA.
Calling all artists! Step into the spotlight and perform! Do you like to paint? Looking to showcase a new song? Ever had a passion for miming? Whether your talent is painting, music, sculpture or something else, Spotlight in the DTL wants to feature you! Performers from all backgrounds, skill levels and abilities are encouraged to apply. Auditions required. Check out downtownlawrencevillega.com for more information.
Urban Media Makers Film Makers Film Festival
October 15-17. Virtual.
The Urban Media Makers are excited to announce the 19th Urban Mediamakers Film Festival (UMFF), running throughout Gwinnett County — Duluth, Lilburn, Lawrenceville, Suwanee — and metro-Atlanta, online only this year. Includes Afrofuturism, animation, art, film, music, apps, TV and scripts. Founded in November 2001, the Urban Media Makers is a 501c3 organization founded by Cheryle Renee Moses, a native of Atlanta, Georgia and resident of Gwinnett County. For more information, visit umff.com.
Open Studio Glass Fusing Fridays
October 16 and November 6, 13, 20, 1-5 p.m.
Roswell Visual Arts Center. 10495 Woodstock Road, Roswell, GA 30075
Join on Fridays for an Adult Glass Fusing Studio! In this drop-in studio setting, you can choose what to create from a variety of projects. All tools and materials provided. Projects priced individually, ranging from $15 to $35. There is a $5 studio fee due at each visit. To find out more, call 770-594-6411 or register at RoswellGov.com/Eventbrite.
Laser Adventure Battle Arena at NETHERWORLD Haunted House
October 17, 24, 31 and November 7, 6-10 p.m. $25 per person.
NETHERWORLD Haunted House
2076 West Park Place Boulevard, Stone Mountain, GA 30087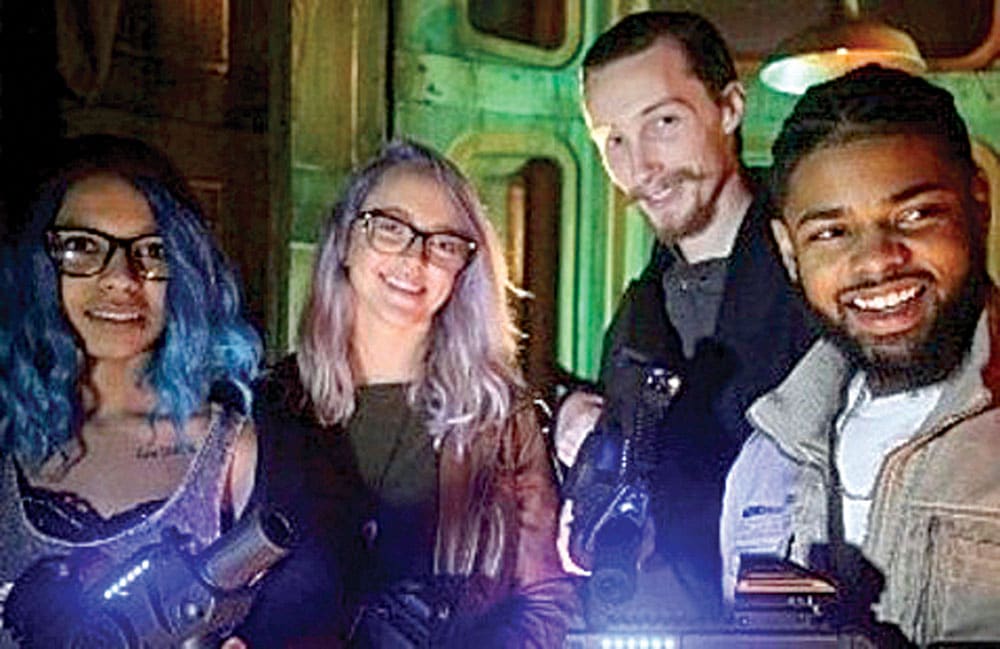 NETHERWORLD Haunted House's newest immersive attraction, laser tag, is perfect for those seeking a live video game-like experience where they can test both their brains and athletic abilities. Complete with mazes, abandoned forts and other haunt-like interactive elements, even the most advanced laser tag enthusiasts can expect a challenge in this complex post-apocalypse themed outdoor arena. Participants can choose from a large variety of battle modes for their game, limited to at most 24 players. Outside of normal hours, Laser Adventure Battle Arena is also open for private bookings any weekday. Go to fearworld.com for details.
Patio Paint and Sip in The Hudgens' Sculpture Garden
October 23, 6-8 p.m. $25-35.
Hudgens Center for Art & Learning
6400 Sugarloaf Parkway,
Duluth, GA 30097
Looking for a fun and creative evening out of the house? Join The Hudgens Sculpture Garden to relax, enjoy the fresh air, connect with old friends or make new ones at Patio Paint & Sip. Bring your favorite snacks and Friday night nip (beer or wine only, please!) to enjoy as one of our talented instructors guides you through the process of creating your own masterpiece. Not an artist? Don't sweat it! Art supplies will be provided, and no artistic experience is necessary.
The Hudgens practices all recommended public health guidelines and social distancing to ensure a safe, healthy and enjoyable evening for all. Learn more at thehudgens.org.
Trunk or Treat from Keller Williams Cityside
October 30, 4:30-7 p.m.
3350 Atlanta Road, Smyrna, GA 30080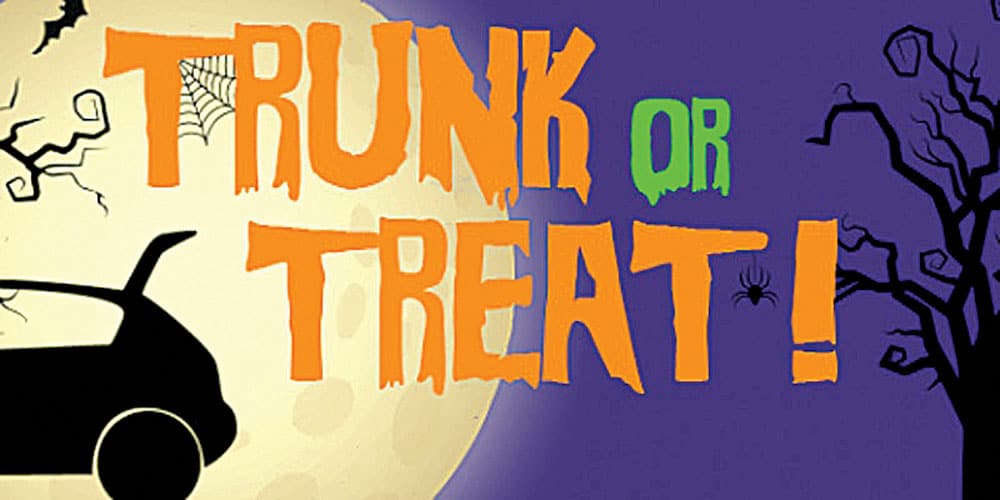 Keller Williams Cityside will host a community-wide Trunk or Treat. Agents will invite their clients, current and past, and they'll open it up to the community. All participants will park their car in the parking lot, decorate their trunk to make it festive and pass out Halloween Candy.
They ask that all participants keep COVID-19 health and safety precautions in mind. The plan is to hand out candy rather than having the kids reach into a bowl.
Costumes and Cookies at Mojitos
October 31, 10-11 a.m.
The Forum on Peachtree Parkway
5155 Peachtree Parkway, Peachtree Corners, GA 30092
Come in costume on Halloween morning for a how-to cookie workshop at Mojito's! Adults, kids and families are welcome. Each group will receive all the ingredients and supplies to create fun, vibrant and delicious Halloween sugar cookies. Step-by-step instructions for decorating will be shared by local baker Pierina from Twin Kookies & Sweets on the big screen.
Everyone in costume is invited to enter the giveaway at the end of the workshop. Afterwards, kids can stay on property and hang out with some of their favorite characters walking around at The Forum. Reserve your seats at The Forum in Peachtree Corners, theforumonpeachtree.com, click on Events, then "Costumes + Cookies." Workshop will be socially distanced and hand sanitizing stations will be available at check-in. Masks are optional.
6th Annual Halloween Bash at Atlanta Comedy Theater
October 31, 7-10 p.m.
Atlanta Comedy Theater
4650 Jimmy Carter Boulevard, Norcross, GA 30093
The 6th Annual Ghoulish Halloween Bash with Comedians, seen on HBO & BET ComicView, is for ages 21 and over. Dress to scare and win prizes in the Halloween Custom Contest for first, second and third place; cash and prizes given to winners. For tickets and details, visit atlcomedytheater.com.
Snellville Farmers Market
November 7, 9 a.m.-12 p.m.
Snellville Towne Green
2342 Oak Road, Snellville, GA 30078
Look forward to choosing from a wide variety of seasonal produce, microgreens, beef, pork, eggs, honey, BBQ, pizza, jams and jellies, whole bean coffee (including a special Snellville blend), bath & body care products, and a variety of baked boods, including gluten-free and vegan products. More at snellvilletourism.com.
16th Annual Hot Tamale Chili Cookoff
November 7, 11 a.m.-2:30 p.m.
Snellville Towne Green
2342 Oak Rd SW, Snellville, GA 30078
Presented by the Greater Eastside Chamber of Commerce and hosted by Snellville Tourism and Trade. The competition is open to any individual, business or organization who believes they have the best award-worthy chili recipes! More info at snellvilletourism.com.
Glass Ornament Workshop
November 7, 11 a.m.-1 p.m.
Roswell Visual Arts Center
10495 Woodstock Road, Roswell, GA 30075
Create a beautiful, sparkly glass ornament for your tree or window this holiday season. Only bullseye glass will be used to create a one-of-a-kind fused glass decoration. Have a fun social time creating and indulging in holiday snacks, then creating ornaments! Pick up your ornament after it has been fired (approximately one week). Pay only $5, by cash or check, for each ornament you make! For ages 9 and up. Call 770-594-6411 to learn more or register at RoswellGov.com/Eventbrite.
High Museum of Art Commissions New Accessible Piazza Installation, Continues Site-Specific Series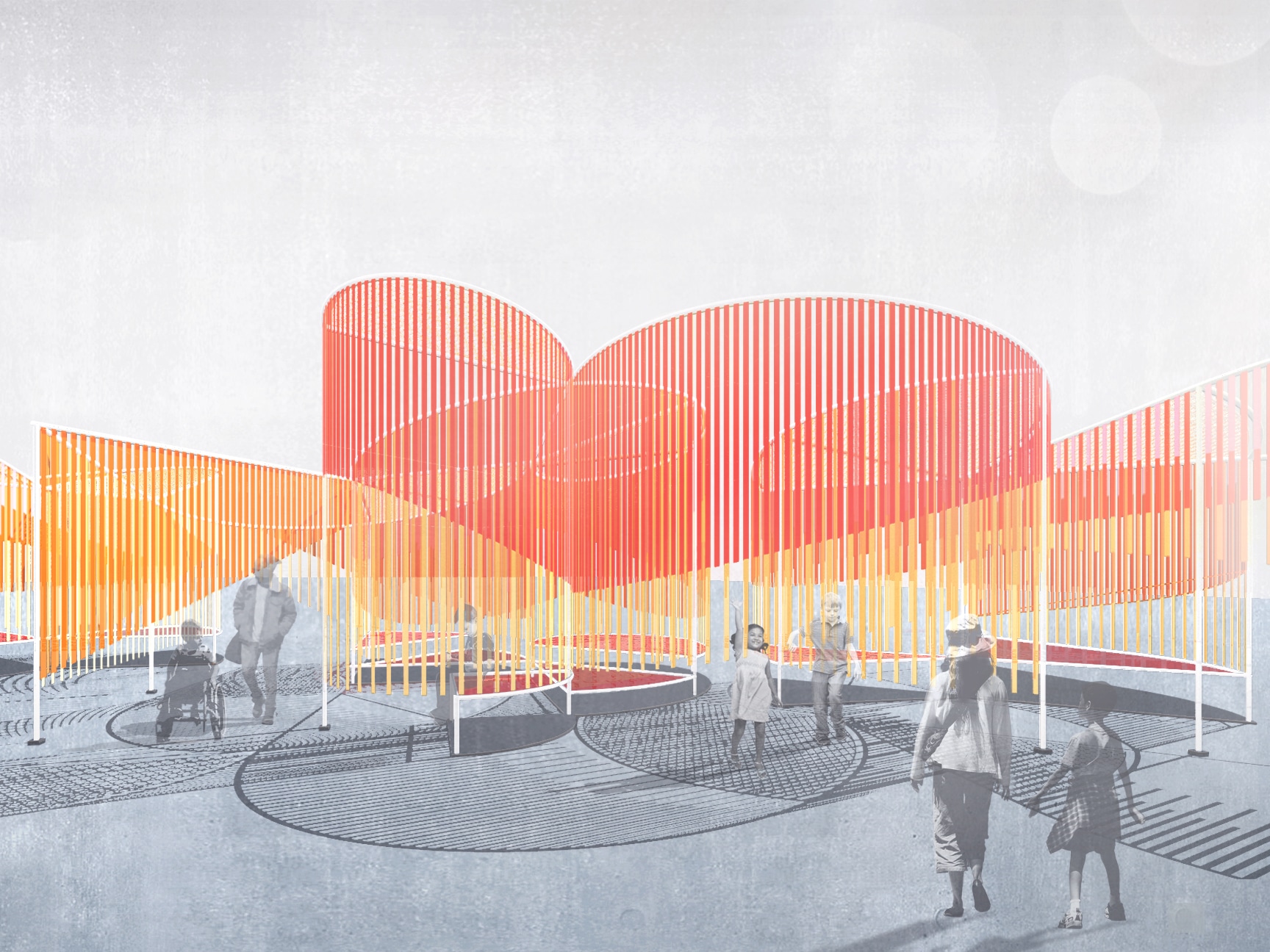 Working with advocates with disabilities and their allies, Bryony Roberts Studio will create an inclusive and immersive environment
This summer, the High Museum of Art will present an immersive maze of accessible, sensory environments by award-winning design and research practice Bryony Roberts Studio as its seventh site-specific installation on The Woodruff Arts Center's Carroll Slater Sifly Piazza. Titled "Outside the Lines," the installation continues the High's multiyear series of inclusive and inviting commissions to activate the Museum's outdoor space and encourage community engagement. On view July 10 through Nov. 28, 2021, "Outside the Lines" emerged from conversations between Bryony Roberts Studio and self-advocates with disabilities and their allies throughout Atlanta, with the goal of creating a space that is engaging for all.
"'Outside the Lines' builds on our tradition of attracting visitors of all ages with participatory art experiences and providing a gathering space for all Atlantans to stimulate their sense of wonder and play," said Rand Suffolk, Nancy and Holcombe T. Green, Jr., director of the High. "We look forward to welcoming audiences with wide-ranging abilities to explore this year's unique, outdoor installation."
"Outside the Lines" provides an environment that is accessible and playful for those with physical, developmental and/or intellectual disabilities, supporting discovery and social connection through an array of tactile environments. The installation aims to present a richer environment for everybody by offering spaces that celebrate a range of sensory experiences.
"Bryony Roberts is a designer who understands the power and immense responsibility of public space by creating community-based projects involving multiple collaborators," said Monica Obniski, the High's curator of decorative arts and design. "For me, her research-driven methodology gives weight to the project's objective, while the aesthetic ambitions of interlocking geometries and colorful tactile surfaces offer a visually stunning and joyful experience for all Atlantans."
The gently curving steel structure of "Outside the Lines" supports thousands of hanging strands, along the rise and fall of the frame, that will form both small enclosures for quiet relaxation and open environments for social interaction. Emulating a forest-like atmosphere, the tactile materials, designed in collaboration with individuals who are blind and visually impaired, invite safe interaction and enable dynamic navigation through touch. The variety and height of the materials provide a spectrum of exploration within reach of all people, including those who use wheelchairs and mobility devices, and produce a range of intensity and stimulation, offering choice for people with sensory sensitivities.

Community engagement is a central part of the design process at Bryony Roberts Studio, with extensive conversations and interviews with local residents informing both the design and programming of a project. For this project at the High, Bryony worked alongside self-advocates with disabilities and their allies to collaboratively imagine a space that would be both inviting and playful. Representatives from the Center for the Visually Impaired suggested ideas for tactile navigation and exploration, while parent advocates from Parent to Parent of Georgia described the benefits of interactive materials and quiet spaces for children with intellectual and developmental disabilities. Self-advocates helped to brainstorm spaces both for social interaction and restorative calm, while doctors from the Marcus Autism Center and Emory Brain Health offered further insights into the relationship between materials, colors, textures and experience.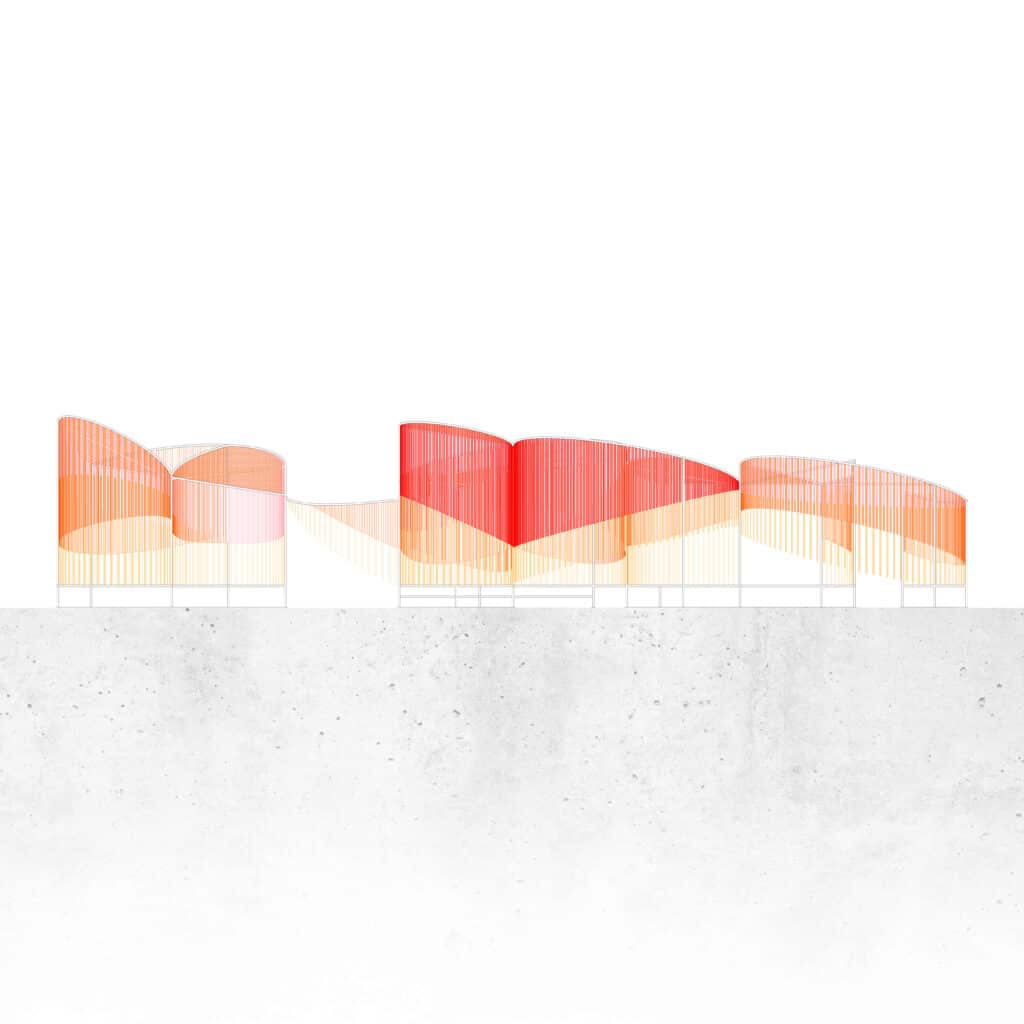 This project builds on the success of the six previous Piazza commissions: "Murmuration" by New York-based architectural firm SO – IL (2020); Japanese designer Yuri Suzuki's "Sonic Playground" (2018); Spanish designer Jaime Hayon's "Merry Go Zoo" (2017) and "Tiovivo" (2016); and 2014-2015's "Mi Casa, Your Casa" and "Los Trompos" ("The Spinning Tops") by Mexican designers Héctor Esrawe and Ignacio Cadena.
Community Partners
Greg Aikens, BEGIN Program Manager, Center for the Visually Impaired
Shelby Ball, STARS Program Manager, Center for the Visually Impaired
Victoria Dugger, Artist
Lindsay Flax, Advocate
Paula E. Forney, MMSc, RPT
Dr. Madeleine Hackney, Associate Professor, Emory University School of Medicine
Eric Jacobson, Executive Director, Georgia Council on Developmental Disabilities
Dr. Cheryl Kaiman, Program Director, Marcus Autism Center
Sitara Nayak, Vice President of Programs, Parent to Parent of Georgia
Mitzi Proffitt, Director of Support Services, Parent to Parent of Georgia
About the High's Piazza Activation Initiative
The High's Piazza activation initiative launched in 2014 to explore how engaging with art and design can extend beyond the Museum's walls. Varied programs, art-making activities and other interactive features enliven these dynamic outdoor installations. More info at high.org
High Museum announces major Nellie Mae Rowe Exhibition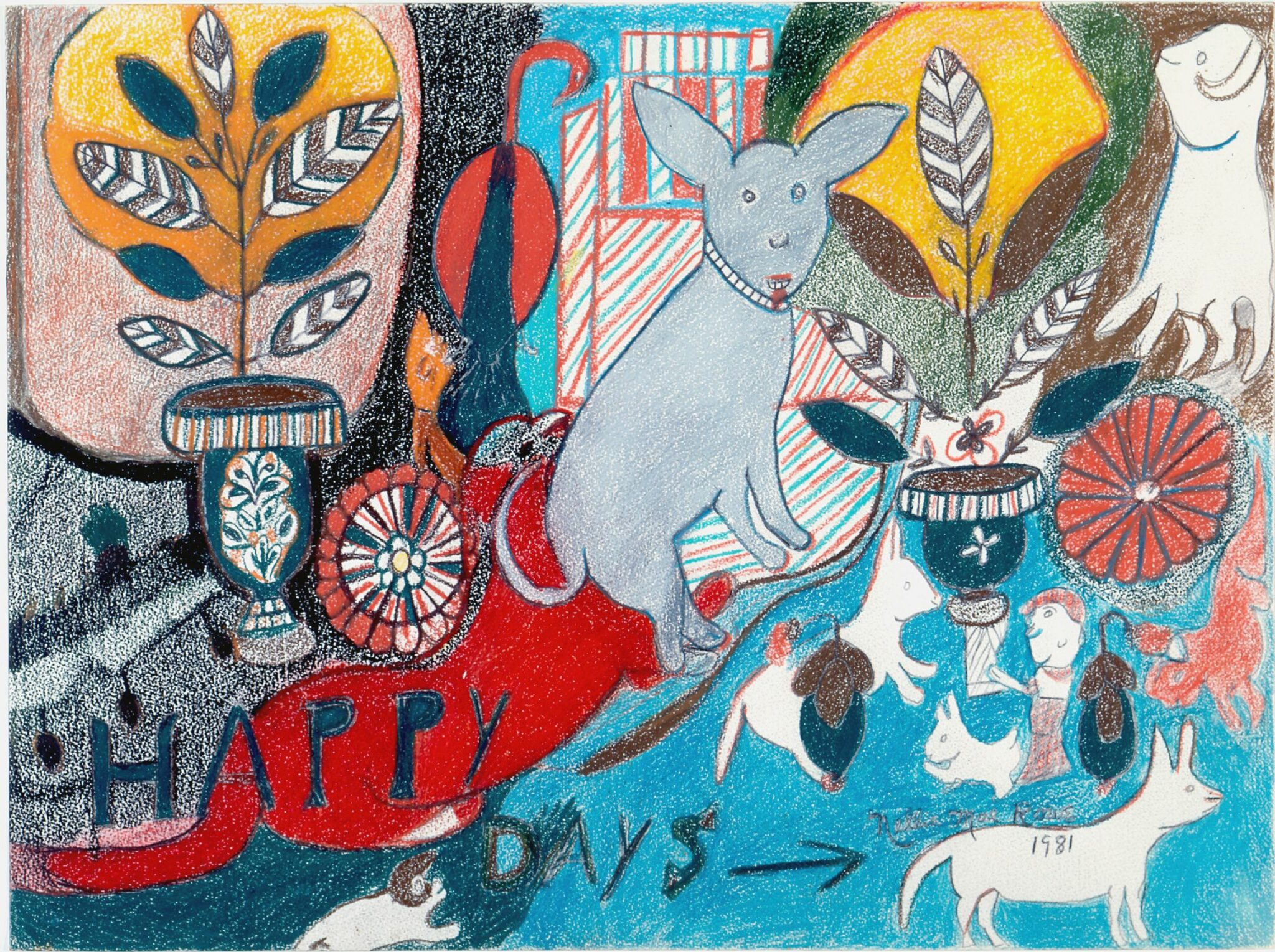 For the last 15 years of her life, self-taught artist Nellie Mae Rowe (1900-1982) lived on a busy thoroughfare just outside of Atlanta and welcomed visitors to her "Playhouse," which she decorated with found-object installations, handmade dolls, chewing-gum sculptures and hundreds of drawings.
This fall, the High Museum of Art will present "Really Free: The Radical Art of Nellie Mae Rowe" (Sept. 3, 2021-Jan. 9, 2022), featuring nearly 60 works drawn from the Museum's leading collection of her art. The exhibition is the first major presentation of her work in more than 20 years and the first to consider her practice as a radical act of self-expression and liberation in the post-civil rights-era South. "Really Free" marks the Museum's first partnership with the Art Bridges Foundation, an organization dedicated to expanding access to American art, which will allow the exhibition to travel nationally into 2023.
"The High was among the first American museums to establish a department dedicated to self-taught art, and today we hold the foremost collection of work by artists without formal training from the American South, including Nellie Mae Rowe," said Rand Suffolk, the High's Nancy and Holcombe T. Green, Jr., director. "We are incredibly proud of this distinction and honored to celebrate Rowe's life and work through this exhibition. Her art has been a fixture in our collection galleries for decades, and this exhibition allows a much-needed deeper look into her bold artistic production."

Katherine Jentleson, the High's Merrie and Dan Boone curator of folk and self-taught art, added, "The exuberant color and imaginative design that characterize so many of Rowe's drawings—which comprise most of her surviving work—is so aesthetically pleasing that her work is often taken at face value. This show will really explore her drawing practice, tracing its emergence and relationship to the installations of her Playhouse, as well considering the artistic path she blazed for herself as a radical act undertaken at a time when Black, women and self-taught artists struggled for respect and visibility."

Rowe began making art as a child in rural Fayetteville, Georgia, but only found the time and space to reclaim her artistic practice in the late 1960s, following the deaths of her second husband and members of the family for whom she worked. Although she did not speak much about politics or social movements, she purposefully embraced her creativity and devoted her life to making art during a time when civil rights leaders and Black feminist politicians and artists were igniting great change across the country. 
As she filled it with drawings and sculptures, Rowe's Playhouse became an Atlanta attraction, which fostered her growing reputation and public reception. She began to exhibit her art outside of her home, beginning with "Missing Pieces: Georgia Folk Art, 1770-1976," a bicentennial exhibition that brought attention to several Southern self-taught artists, including Rowe and Howard Finster, and traveled to venues across Georgia. In 1982, the year she died, Rowe's work received a new level of acclaim, as she was honored in a solo exhibition at Spelman College and included as one of three women artists in the Corcoran Gallery of Art's landmark exhibition "Black Folk Art in America: 1930-1980."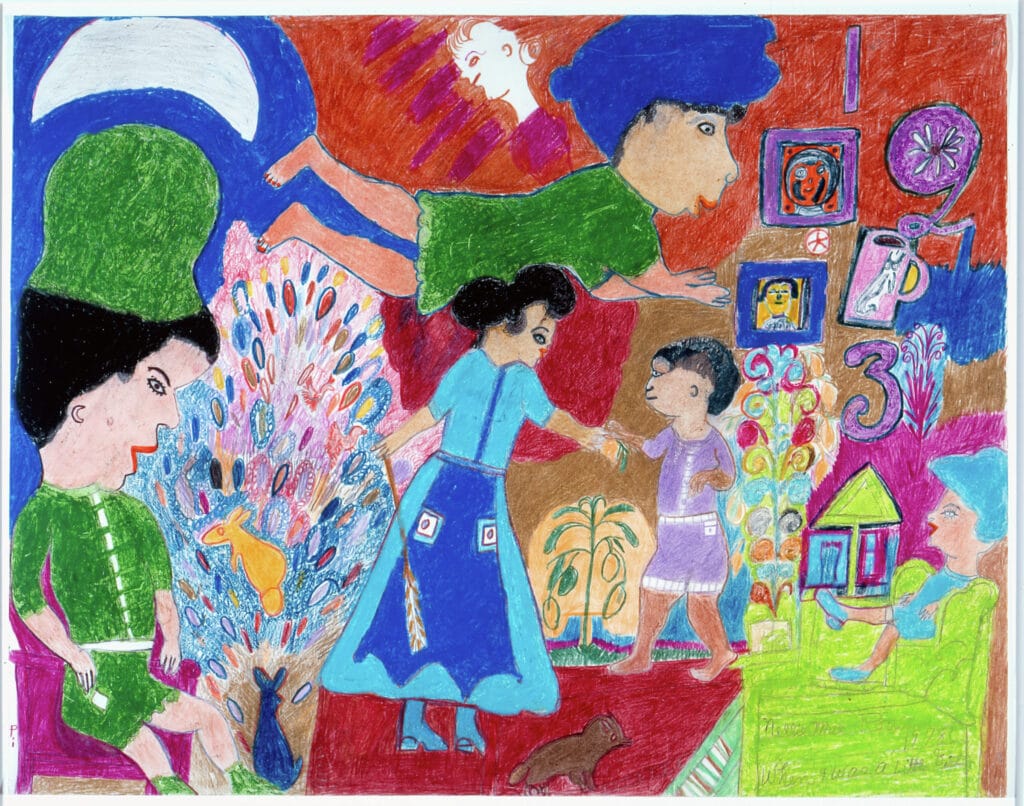 The High began collecting her drawings in 1980. Between 1998 and 2003, major gifts totaling more than 130 works from trailblazing Atlanta art dealer Judith Alexander, a friend and ardent supporter of Rowe, solidified the High's holdings as the largest public repository of Rowe's art. Recently, the Museum announced another major gift of 17 drawings by Rowe from Atlantans Harvie and Charles Abney. Selections from this gift, as well as recent gifts and pledges of Rowe's drawings and photographs of the artist and her Playhouse taken by Lucinda Bunnen and Melinda Blauvelt, will be presented as part of the exhibition.
"Really Free" will feature the colorful, and at times simple, sketches Rowe made on found materials in the 1960s and reveal their relationship to her most celebrated, highly complex compositions on paper of the late 1970s and early 1980s. Other sections of the exhibition will explore themes in Rowe's work such as depictions of women, her childhood, images of her garden, and her experimentation with materials, including recycling cast-offs to make handmade dolls and chewing-gum sculptures. The final galleries will focus on her career breakthrough and ruminations on death and the afterlife.
In addition to works on paper and sculptures, the exhibition will feature photographs as well as components and footage from the experimental film on Rowe's life to be released by Opendox in 2022, "The World is Not My Own," which includes an artful reconstruction of her Playhouse. Through these elements, visitors can experience the lively art environment she created in and outside of her home.
"Really Free" will be presented in the lower level of the High's Wieland Pavilion.
Exhibition Publication
"Really Free: The Radical Art of Nellie Mae Rowe" is accompanied by a fully illustrated catalogue co-published by the High and DelMonico Books that reproduces the High's vast Rowe collection and features a lead essay by Jentleson with contributions from documentary producer Ruchi Mital, scholar Destinee Filmore and award-winning artist Vanessa German. The High also will publish a suite of online content, including author videos, a virtual tour and additional interpretive material, as part of a new library of collection-focused digital resources that launches with "Really Free." 
Source: High Museum of Art Atlanta Press Release
Earth Day at Georgia State Parks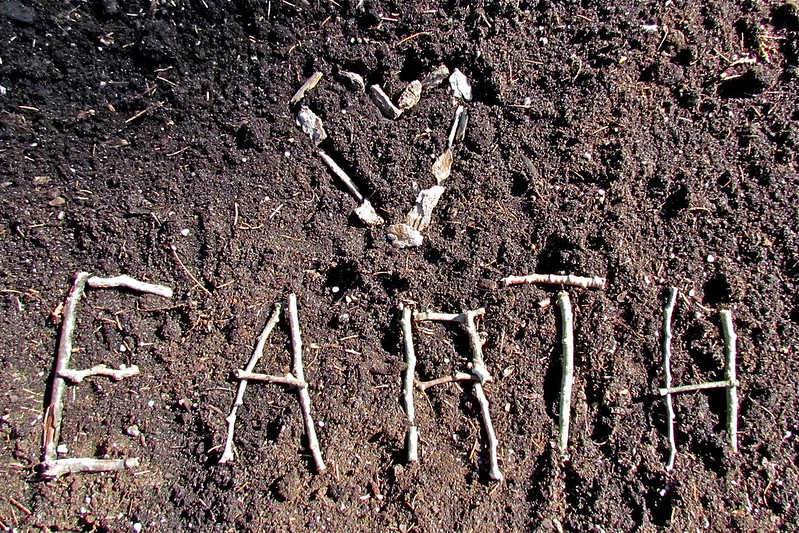 Celebrate our gorgeous and diverse planet by spending time with Mother Nature on Earth Day (April 22). A few state parks are hosting Earth Day celebrations and volunteer projects, like a ranger-led hike at F.D. Roosevelt State Park or installing bat houses at Mistletoe State Park. Prefer more solitude? Plan your own outing to appreciate nature with a picnic or paddle. Find outdoor activities, cabins and more on GaStateParks.org.
Earth Day 2021 Volunteer Project
Thursday, Apr 22, 2021 10 AM to 12 PM Mistletoe State Park – Appling, GA
Join us this Earth Day for a volunteer opportunity to improve the park. We plan to install bat houses which will promote a healthier ecosystem. Volunteers will receive a prize for their efforts. Space is limited, call the office at 706-541-0321 to register. There is no cost associated and all parking fees are waived. 706-541-0321.
Earth Day Bike Ride
Thursday, Apr 22, 2021 10 AM to 11 AM Skidaway Island State Park – Savannah, GA
Skidaway Island State Park wants you to come celebrate Earth Day with a ranger-led bike ride. The guided bike ride will start at the Visitor Center, take you through the campgrounds and into the Big Ferry trail where it will end at the Observation Tower. All ages are welcome. $5 parking. 912-598-2300.