Gwinnett Schools Hold Digital Learning Days, Provide Meals in Response to the Coronavirus Pandemic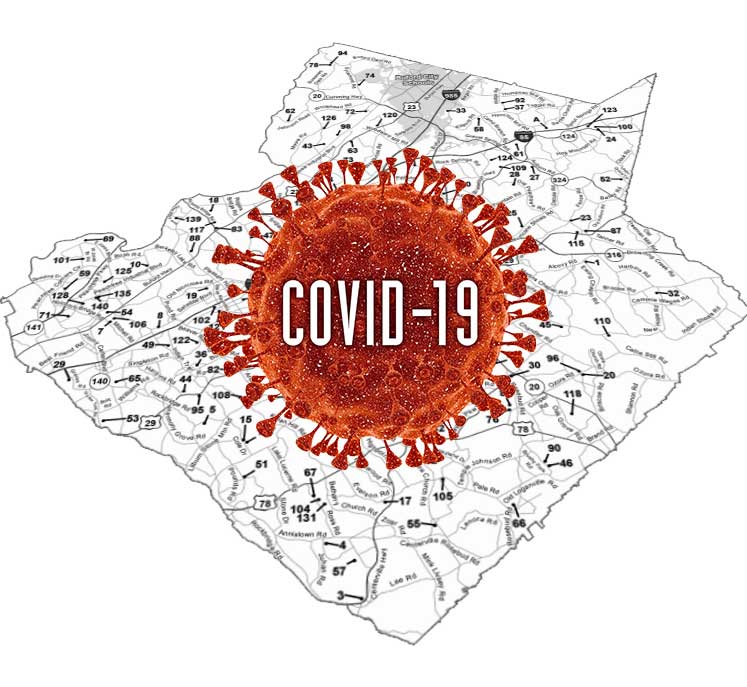 For the week of March 16-20, GCPS will hold Digital Learning Days. All GCPS events and activities are canceled until further notice. This includes all school events, extracurricular activities, school-related trips, community school events, and facility rentals. During next week's Digital Learning Days, all teachers who are leading lessons for students will work from home. All other employees report to work.
As part of next week's Digital Learning Days, 68 schools will provide meals for student pick up at the school and school buses will deliver meals at bus stops in the following clusters– Berkmar, Central Gwinnett, Discovery, Meadowcreek, Norcross, Shiloh, and South Gwinnett– and for the following schools– Alcova ES, Arcado ES, Berkeley Lake ES, Chesney ES, Duluth MS, Harris ES, Jackson ES, Knight ES, Lovin ES, McKendree ES, Northbrook MS, and Sycamore ES.
On Thursday, March 19, the school system will announce its plans for March 23-27, following a thorough review of the COVID-19 situation at that time.
Source: Gwinnett County School
Nearly 2/3 of Cornerstone Christian Academy's 7th Grade Class qualified for Duke TIP's program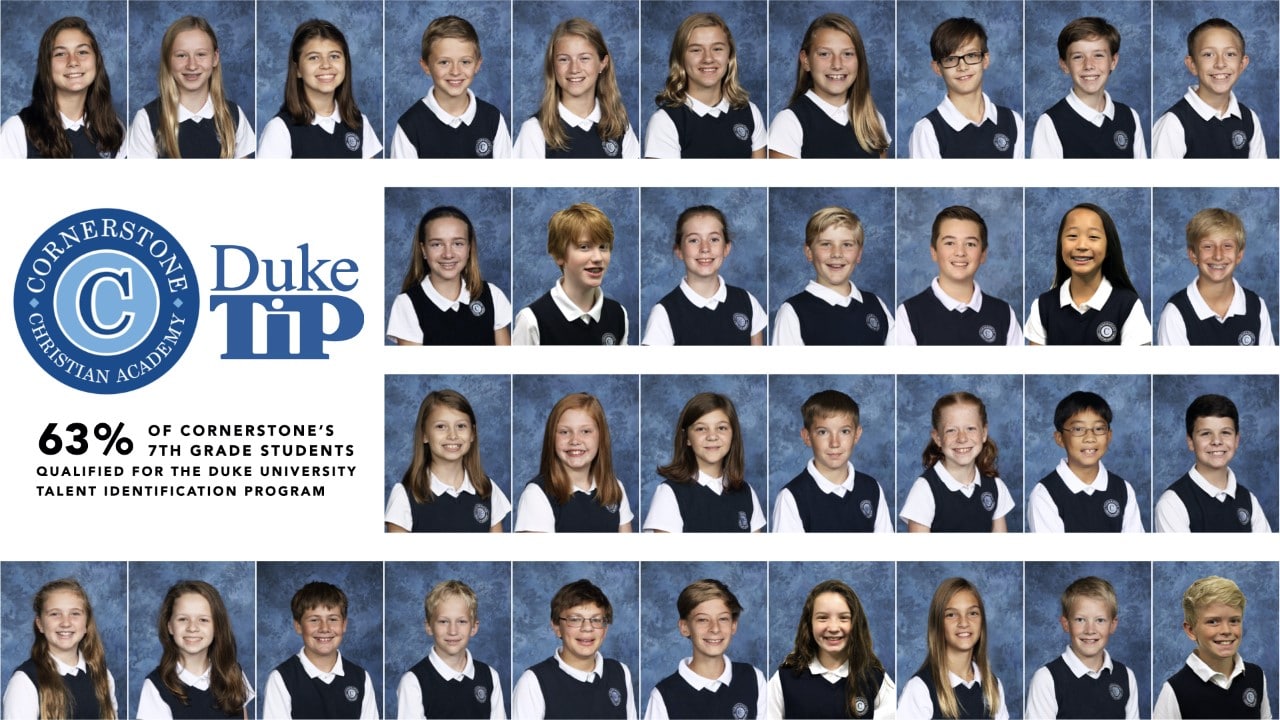 The Duke University Talent Identification Program (TIP) recognizes academically talented students, using scores on standardized tests at or above the 95th percentile as its criteria. This year, nearly 63 percent of Cornerstone Academy's current 7th grade students -the most in school history- qualified for the program. The students are as follows:
 Clara Allen, Sadie Archibald, Madeline Austin, Hudson Barrett, Katherine Beck, Kelsey Brown, Addison Brown, Rett Bush, Cole Creel, Jackson Dill, Juliette Dill, Jack Dowling, Callie Edwards, Charlie Frame, Will Hawkins, Gigi Gracie Henderson, Ben Hester, Hannah Hightower, Avery Hoffstedder, Ellie Hudgins, Ethan James, Lacie Jones, Derek Lee, Ryan Moleta, Kaitlyn Moss, Chloe Nylund, Eli Rickell, Hunter Rodgers, Spencer Schenke, Maddox Thomas, Abby Thorpe, Caroline Trice, Jackson Vanke, Cole Young
Information on Gwinnett Property Taxes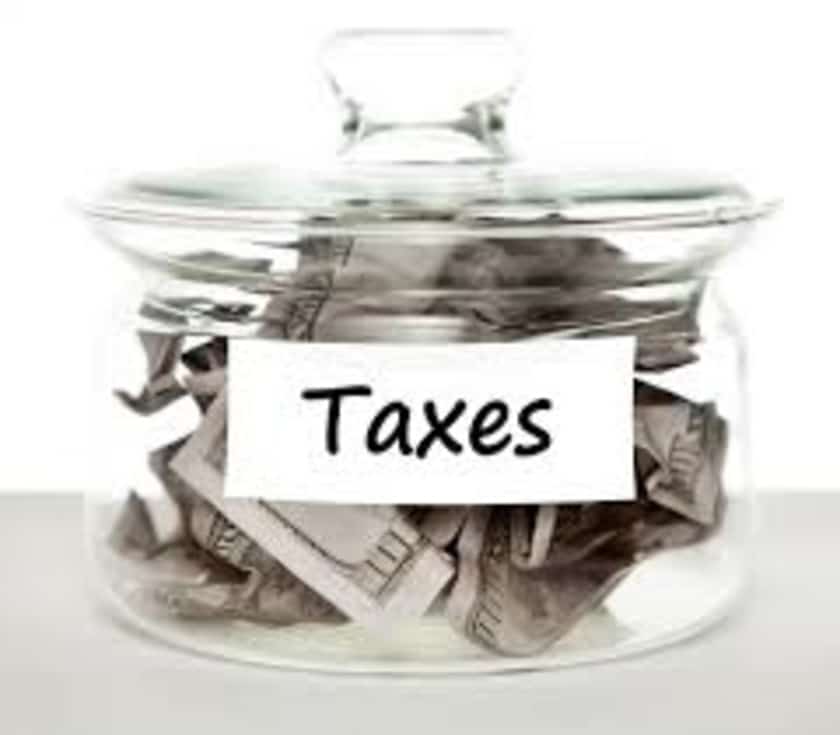 As the county approaches the 2020 property tax season, Tax Commissioner Richard Steele is sharing information about what taxpayers can expect to see on their tax bills this year.
The Gwinnett County Board of Commissioners adopted its 2020 millage rates on August 18. The new property tax for economic development, a tax of 0.3 mills, was included in the resolution. According to the Board's resolution, the new tax will "provide funds for financial assistance to the Development Authority of Gwinnett County for economic development purposes."
Also, according to the BOC resolution, taxpayers in unincorporated Gwinnett, and those in cities that use Gwinnett police services, will see an increase of 1.3 mills on the police line of the tax bill. The resolution also calls for a 0.05 increase for recreation taxes. All other county tax rates will remain the same as last year.
With the County's 0.259 mill rollback of the Maintenance and Operations rate, the total millage rate for unincorporated Gwinnett will increase to 14.71 mills, which is 1.391 mills higher than 2019.
The Tax Commissioner's office was notified of the new economic development tax on August 17. Adding the new tax to the tax bills will require additional programming; therefore, the estimated mailing of the 2020 tax bills is now Oct. 1, with a Dec. 1 due date.
Any questions regarding county millage rates should be directed to the Board of Commissioners.
Gwinnett County Public Schools Taxes
Due to numerous emails and phone calls received by the Tax Commissioner's office, Richard Steele is also reminding taxpayers that the Tax Commissioner has no authority over the amount of school taxes paid, and therefore can neither reduce nor refund any portion of school taxes due to the fact that schools are not open for in-person learning.
The Gwinnett Board of Education sets the millage rates for school taxes. This year, the school M&O millage rate is 19.70, and the school bond rate is 1.90, the same rates as in 2019.
Questions regarding the school millage rates should be directed to the Board of Education.
Children's Museum of Atlanta launches Homeschool Days virtual programs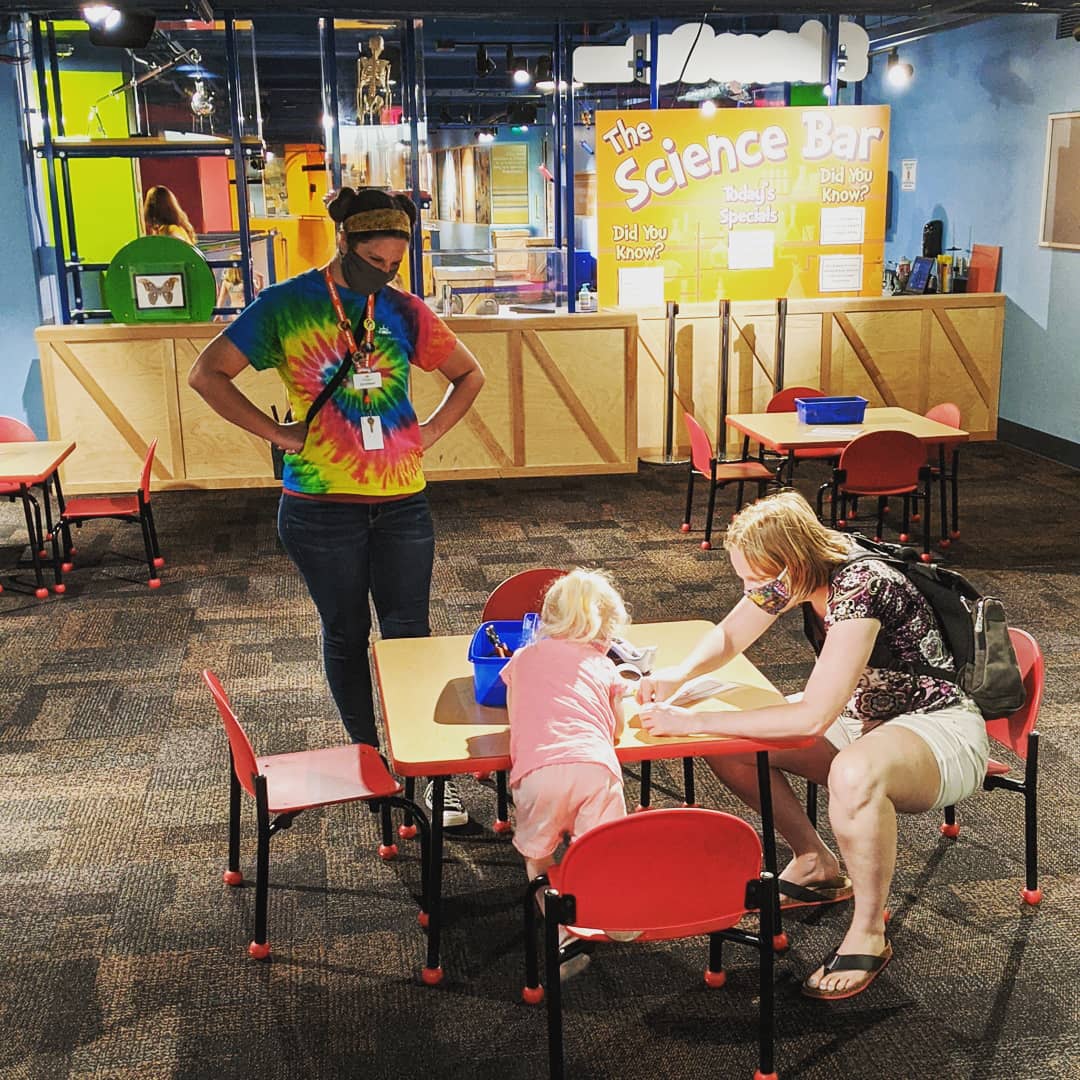 Children's Museum of Atlanta invites the Atlanta community to take part in Homeschool Days, a series of virtual programs with a focus on math, science, language arts and social studies. Each program teaches important concepts using hands-on, at-home learning activities that homeschool students can enjoy. Perfect for kindergarten through grade four, children can get engaged at home beginning Tuesday, August 25 with a lesson in weather, including a "cloud in a cup" activity.
WHAT:
CMA Homeschool Days
Hands-on learning activities that kids can do at home.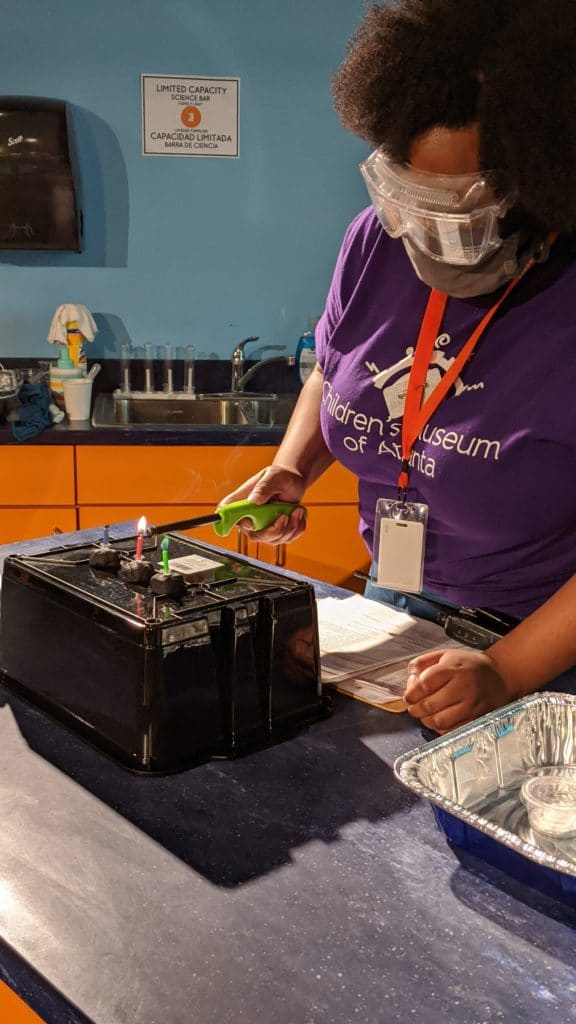 WHEN:
August 25 at 2 p.m. – Head in the Clouds
Aspiring meteorologists will learn about the water cycle, clouds and what they mean for the weather. Kids will also get the chance to watch a real cloud form and create their own cloud in a cup!
September 15 at 2 p.m. – Building Challenge
Future engineers will have the opportunity to create something extraordinary with everyday objects they can find in their home.
October 20 at 2 p.m. – Gloopy Glop: Halloween Version
Children will conduct a hands-on experiment when they create Halloween-themed Gloopy Glop!
November 17 at 2 p.m. – Growing Vegetable Soup
Kids will dive into the book "Growing Vegetable Soup" by Lois Ehlert to learn where vegetables come from and how to grow a plant from a seed.
December 15 at 2 p.m. – Glitter Explosion
Kids can experiment with chemistry at home when they concoct this fun, glittery chemical reaction.
HOW:
Entry can be purchased on the Children's Museum of Atlanta website under the Homeschool Days program descriptions here. Tickets must be purchased in advance, no later than one day prior to the program.
Source
For more information or to support Children's Museum of Atlanta, visit childrensmuseumatlanta.org or call 404.659.KIDS [5437]