New Simpson Elementary Principal Aims to Help Build Tomorrow's Leaders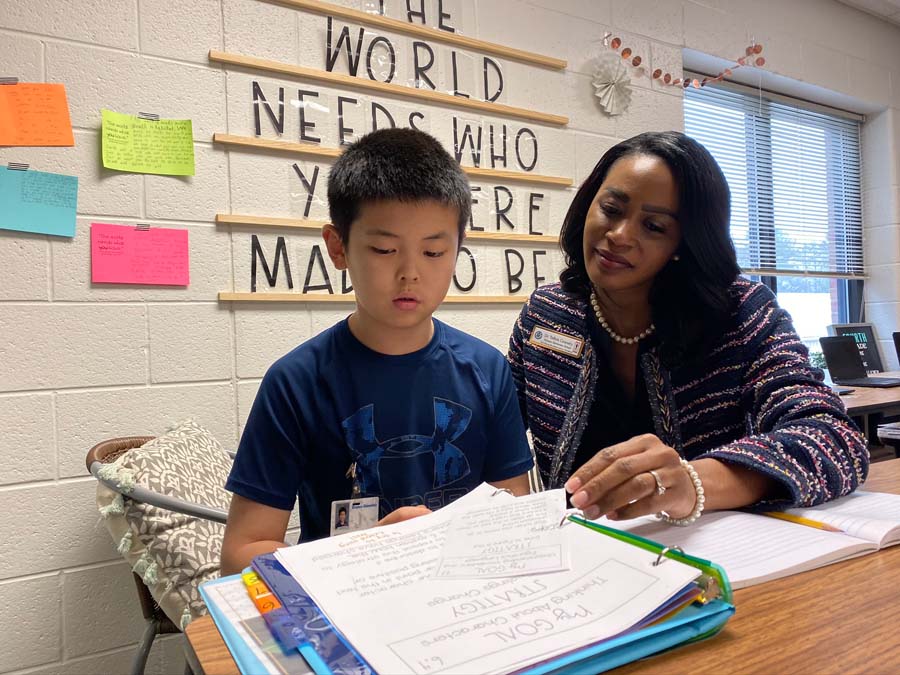 A new principal has taken the helm at Simpson Elementary School in Peachtree Corners. In January, Taffeta Connery, Ed. D. replaced retiring principal Bron Gayna Schmit. Dr. Connery's previous positions include principal of Sugar Hill Elementary School and Assistant Principal at Corley Elementary School in Gwinnett County. Her education career began in 1996 and, in 2008, she earned her Doctor of Education degree from Clark Atlanta University.
Dr. Connery said she wants to continue to build upon the legacy of high engagement and student achievement at Simpson Elementary. "In Gwinnett County Public Schools, we truly believe that great schools build great communities…and likewise, great communities help build great schools," she said. "It is my desire to continue to build a strong relationship between Simpson Elementary, the Norcross Cluster schools and the City of Peachtree Corners."
She added that she's excited about the opportunities that students have to explore ground-breaking innovation and technology by partnering with the Peachtree Corners Curiosity Lab and Tech Park. "Students will be able to engage in real-world applications, problem-solving solutions and critical-thinking skills that are aligned to our AKS Standards," Dr. Connery said. "Our students will be prepared to work in an industry that is constantly evolving, and they will be able to adapt and excel! My job is to build future leaders for tomorrow."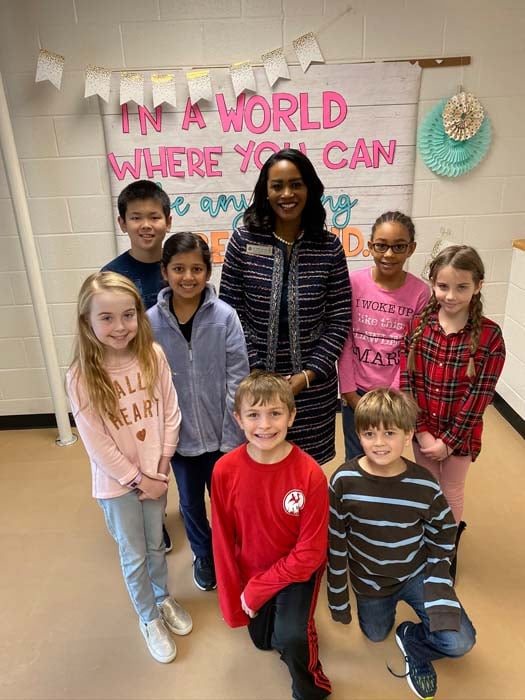 Dr. Connery said she believes in servant leadership and fostering positive relationships. "Shared decision-making, for me, is essential to student success," she stated.
She explained that, during the next few months, she plans to continue asking questions, soliciting opinions and listening to suggestions from all school stakeholders as to what makes Simpson Elementary feel like home to them. "My primary role is to support teaching and learning," Dr. Connery said. "I want to ensure that students and teachers have all the curriculum resources and materials they need in order to be successful. In addition to our work to provide students a good foundational core, I want to be sure to support our connections (Music, Art, Media, STEM, Spanish and PE) team."
Dr. Connery and her husband have lived in Peachtree Corners for more than eight years, and she's excited to live, work and play in the community. "I am proud to be principal of Simpson Elementary School and I look forward to working with all of our Simpson Superstars!" ■

Pinecrest Academy Named to AP School Honor Roll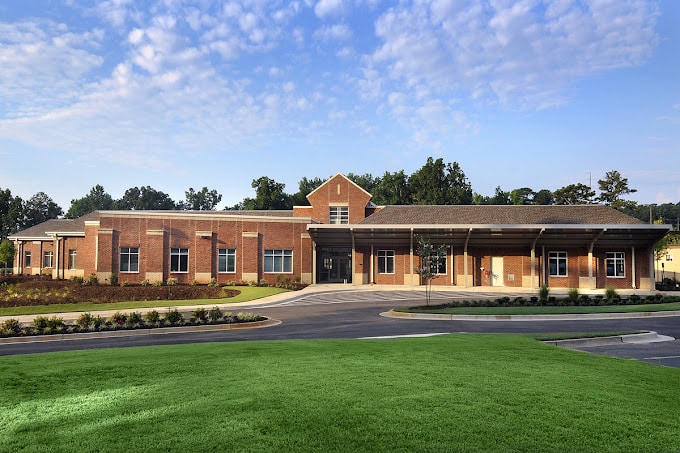 College Board has announced that Pinecrest Academy has been named to the Advanced Placement® Program (AP®) School Honor Roll, earning Platinum distinction.
The AP® School Honor Roll recognizes schools whose AP programs are delivering results for students while broadening access.
Schools can earn this recognition annually based on criteria that reflect a commitment to increasing college-going culture, providing opportunities for students to earn college credit and maximizing college readiness.
Pinecrest had 87% of seniors who took at least one AP exam during high school. 78% of seniors scored a three or higher on at least one AP exam, and 74% took five or more AP exams.
Twenty-two AP courses were offered during the 2022-2023 school year, representing 21 sections taught by 12 high school teachers.
"We are so honored to have received this AP Honor Roll Award, as we strive each year to provide every student with a college preparatory experience, which includes the successful completion of challenging AP courses," commented Amy Bowman, Pinecrest Academy High School Principal.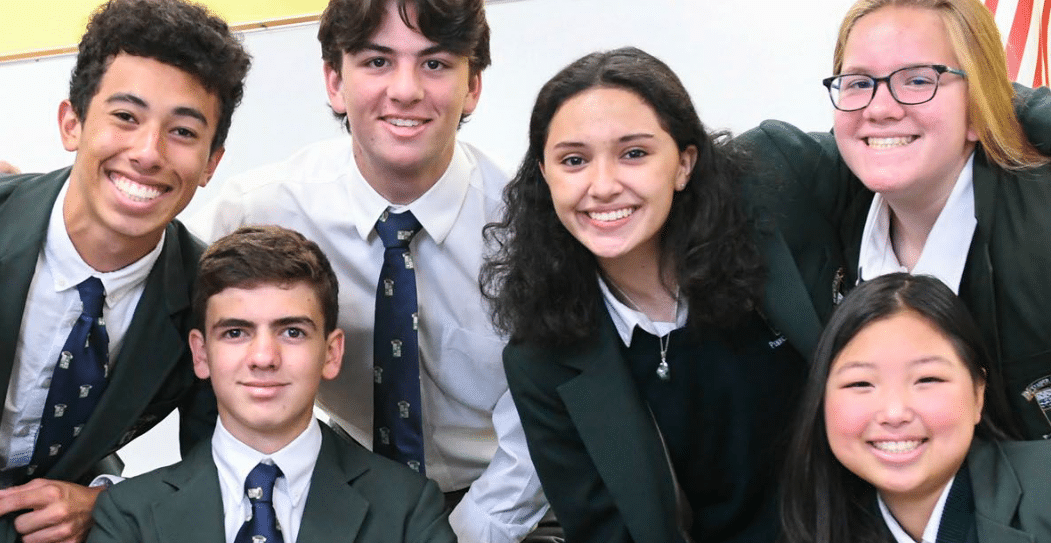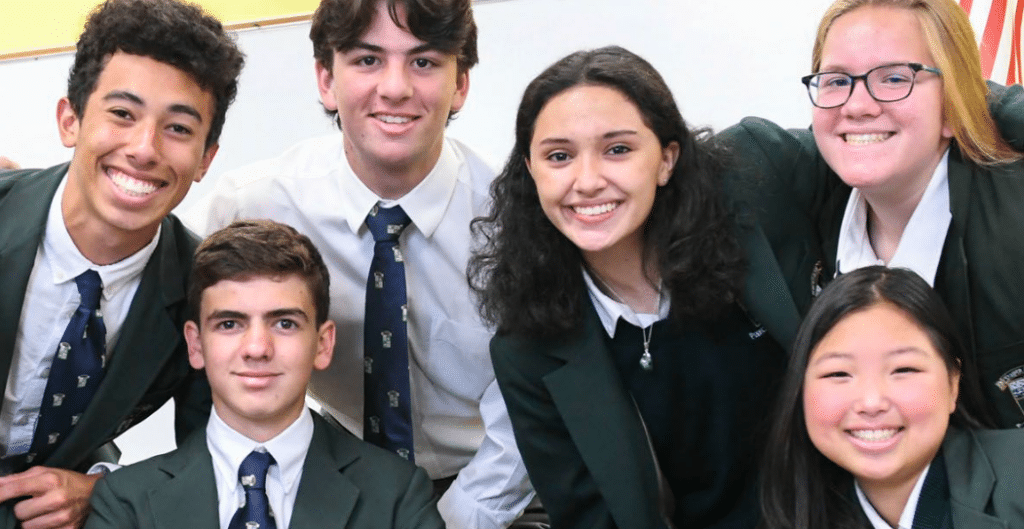 "The Platinum designation from AP speaks to the excellence that our faculty strives for in delivering challenging content that prepares our students for college," she added. 
"AP represents an opportunity for students to stand out to colleges, earn college credit and placement, and potentially boost their grade point averages," explained Trevor Packer, head of the AP program.
"The schools have shown that they can expand access to these college-level courses and still drive high performance – they represent the best of our AP program," he said.
Pinecrest Academy was also awarded the AP Access Award. The AP Access Award recognizes schools demonstrating a clear and effective commitment to equitable access to advanced coursework. In addition to these honors from the College Board, Pinecrest Academy's Class of 2023 earned a 100% acceptance rate into The University of Georgia. Since the school's first graduating class of 2007, Pinecrest's high school has maintained a 100% graduation rate every year.
Click here for more Peachtree Corners education news.

Greater Atlanta Christian Seniors Named National Merit Scholarship Semifinalists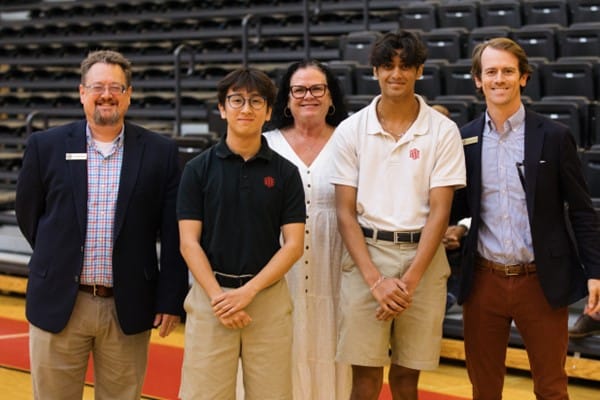 Earlier this October, Greater Atlanta Christian School (GAC) seniors Kevin Liu and Akhil Sarikonda were named National Merit Semifinalists in the 2024 National Merit Scholarship Competition. 
Liu and Sarikonda are among over 16,000 Semifinalists in the 69th annual National Merit Scholarship Program.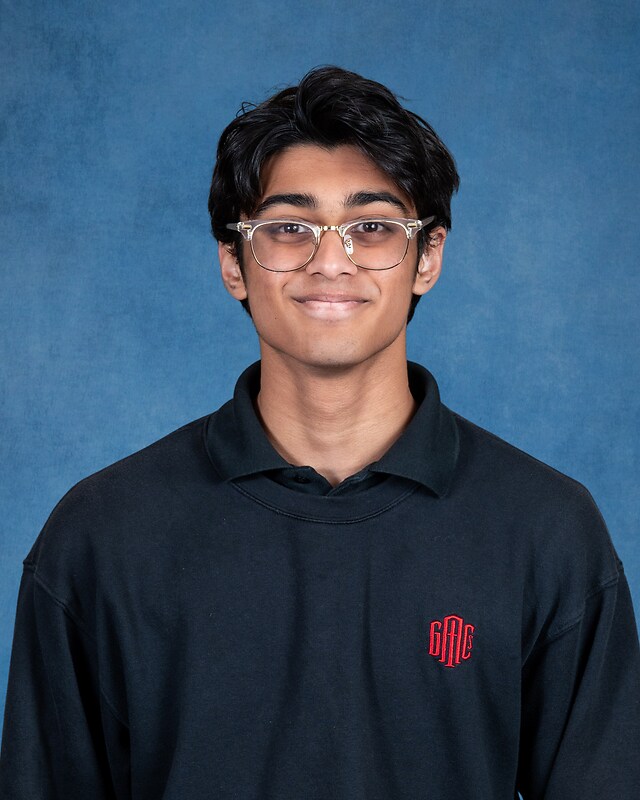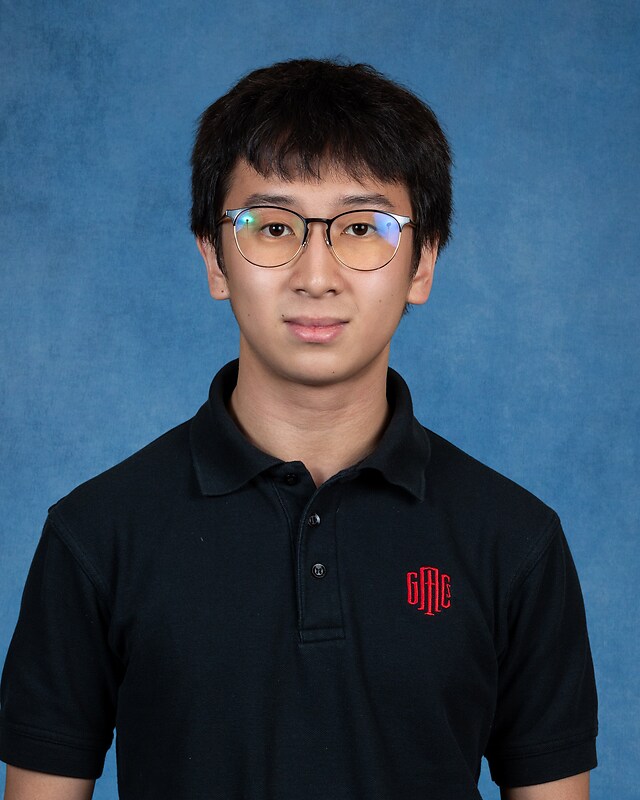 Semifinalists must have outstanding academic records, a recommendation from a high school official, an essay submission and SAT or ACT scores that confirm the student's earlier performance on the qualifying PSAT test.
Semifinalists are chosen from 1.3 million high school students who took the 2022 Preliminary SAT/National Merit Scholarship Qualifying Test (PSAT/NMSQT) during their junior year.
These semifinalists are competing for 7,140 National Merit Scholarships worth nearly $28 million. Winners will be announced in the spring of 2024.
To be considered for a Merit Scholarship award and advance to the competition's final level, semifinalists must submit a detailed application.
This application includes the student's academic record, participation in school and community activities, demonstrated leadership abilities, employment and honors or awards received.
"Kevin and Akhil are dedicated to their academics and pursue excellence both in the classroom and in their many activities within GAC and out," Dr. Paul Cable, GAC High School Principal, said.
"We couldn't be prouder of their accomplishments and eagerly anticipate the bright futures ahead for these exceptional students," he added.

National Merit Scholarship Corporation Recognizes Eight Wesleyan Seniors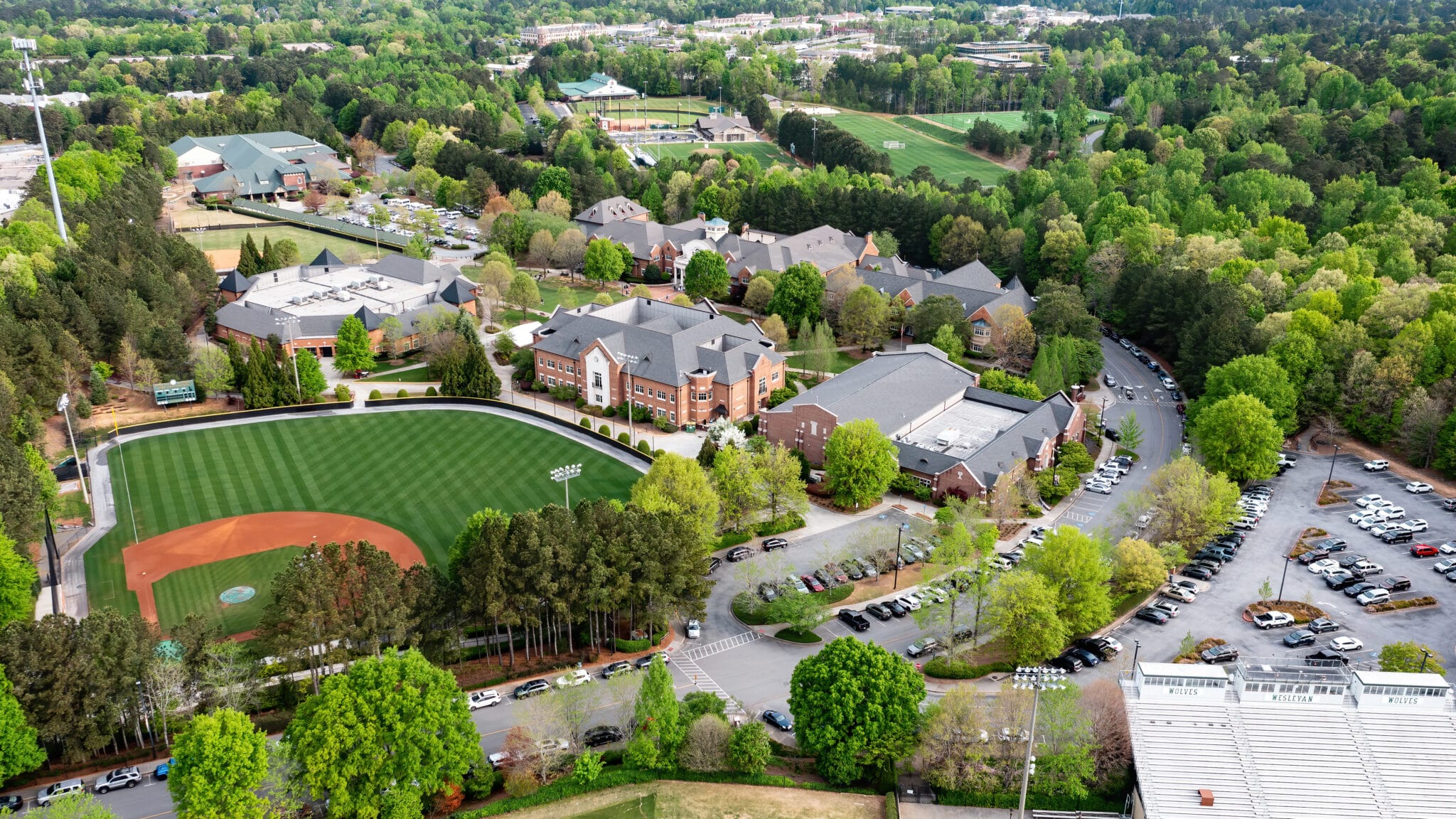 The college advising office at Wesleyan recently announced that eight of its high school seniors were recognized by the National Merit Scholarship Corporation for exceptional academic achievement.
The National Merit Scholarship Program is an annual academic competition that recognizes a student's outstanding performance on their junior year PSAT.
Seniors Josh Kavel and Dina Samson were named National Merit Semifinalists, an honor that only 1% of seniors (approximately 16,000 total) nationwide, receive based on their PSAT scores.
These seniors will submit essays, hoping to become finalists and earn scholarship money from the National Merit Scholarship Corporation. Finalists will be announced in February.
Additionally, seniors Alex Ebert, Kallaghan Freeman, Daniel Lim, Papa Ohemeng-Mensah, Junie Shin and Tengle Wang were named National Merit Commended students. Approximately 2% of seniors nationwide receive this recognition.
Congratulations to these seniors and their families.