Gwinnett Summer Meal Program provides free meals to kids at 25 locations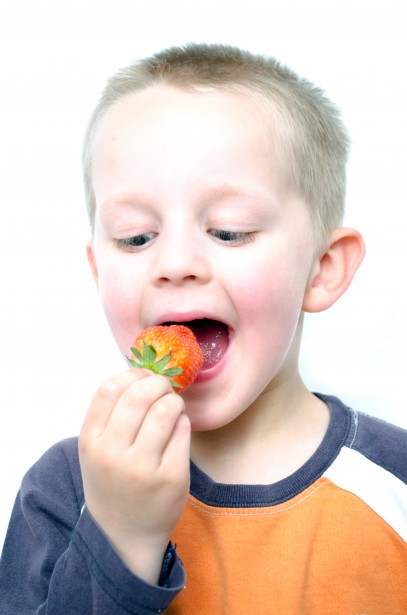 Gwinnett County is helping ease hardships during the COVID-19 pandemic by continuing to feed Gwinnett's children during the summer.
After Gwinnett County Public Schools wraps up its meal service, the Gwinnett Summer Meals program will provide free grab-and-go breakfasts and lunches for children 18 years of age and younger at County parks, libraries and other locations beginning June 1. Meals are also available for adults 19 years of age and older with physical or mental disabilities who are enrolled in a school-based program.
Parents or children can pick up nutritious meals from 25 locations around the county. Meals can be picked up Monday through Friday from 11 a.m. to 1 p.m. while supplies last at the following locations:
Gwinnett's program is part of the Summer Food Service Program offered through the U.S. Department of Agriculture and is sponsored by the nonprofit Georgia Nutritional Services Inc., which will provide the vendor for the meals. Funding for the program comes from the USDA.
The Summer Meals program is also hiring seasonal part-time meal compliance leaders for 30 hours per week, Monday through Friday from May to August. Qualified applicants must be 18 years or older and should have customer service, food service and general labor experience. Learn more about the position and apply at GwinnettCountyJobs.com.
Site volunteers are also needed at each location; visit VolunteerGwinnett.net to sign up.
Additionally, emergency meal kits and information will be available at each of the summer meals sites for residents ages 60 and older who need assistance with hunger, health, or mobility.
For more information, visit GwinnettSummerMeals.com or call 770-822-8840.
Gwinnett County Celebrates Freedom During Juneteenth Family Day Event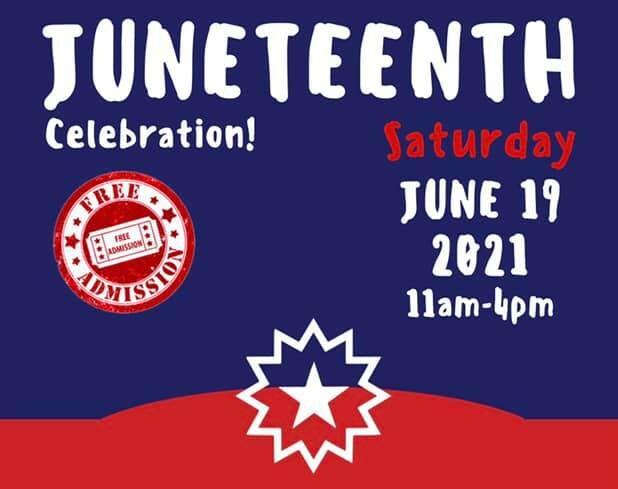 Gwinnett County and the United Ebony Society are teaming up for a national event right here in Gwinnett County.
The family-friendly Juneteenth Celebration will be held at Rhodes Jordan Park tomorrow, June 19 from 11 a.m. until 4 p.m. The fun event will include historical presentations, performances, music, vendors, games and food trucks.
"We're excited to partner with the United Ebony Society for this celebration of our vibrantly connected community," said Gwinnett Community Outreach Director Shaunieka Taylor. "Together, we can commemorate Juneteenth, not just for its impact on the lives of African Americans, but for its indelible mark on American history."
Juneteenth's legacy dates back to June 19, 1865. On that day, Union troops marched into Galveston Bay, Texas to announce an executive decree that all those enslaved in Texas were now free.
Rhodes Jordan Park is located at 100 E. Crogan Street in Lawrenceville.
The Juneteenth Celebration follows a soil collection ceremony hosted by the County, city of Lawrenceville, the Gwinnett Historical Restoration and Preservation Board and the Gwinnett Remembrance Coalition near the Gwinnett Historic Courthouse. The ceremony will honor the life of Charles Hale — a black man who in 1911 was kidnapped and lynched by a white mob in downtown Lawrenceville.
Attend a virtual lawn care and pest management workshop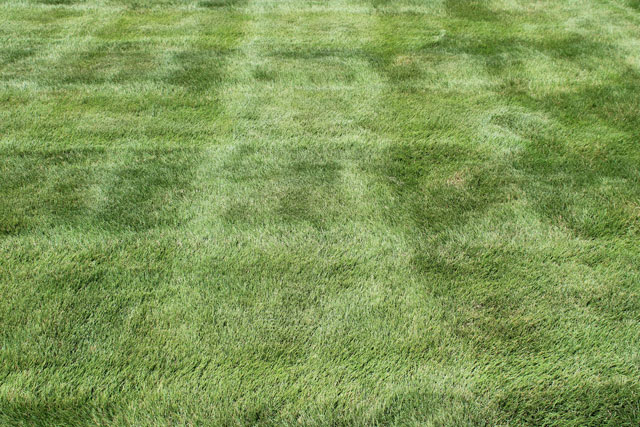 Learn to identify causes of common lawn and garden problems along with tactics to address these problems in an environmentally friendly way. A virtual Lawn Care and Pest Management workshop is being held on July 15 at 6 p.m. Register at Gwinnetth2o.com by sending an email with your name, address, and phone number to DWRWorkshops@GwinnettCounty.com; or by calling 678.376.7193
Memorial Day Services at Town Center [Photos]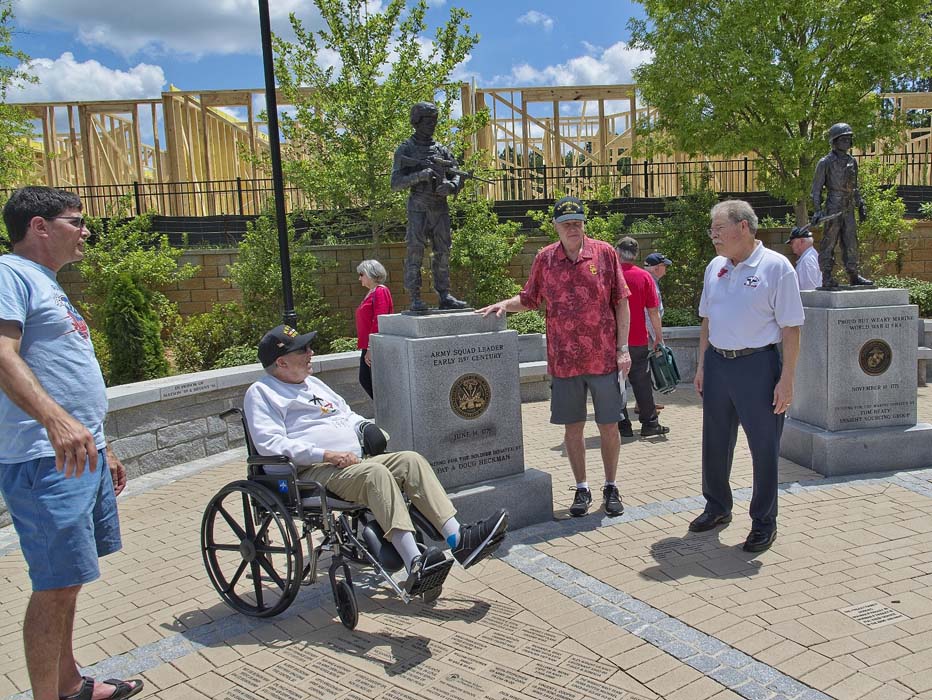 The city commemorated Memorial Day Monday with a ceremony at the Peachtree Corners Veterans Monument. Mayor Mike Mason, Bob Ballagh gave remarks, on behalf of Ms. Anne Harris, a Gold Star family member.
Photos courtesy of Ludwig Keck