Memorial Day Celebration at Peachtree Corners Veterans Monument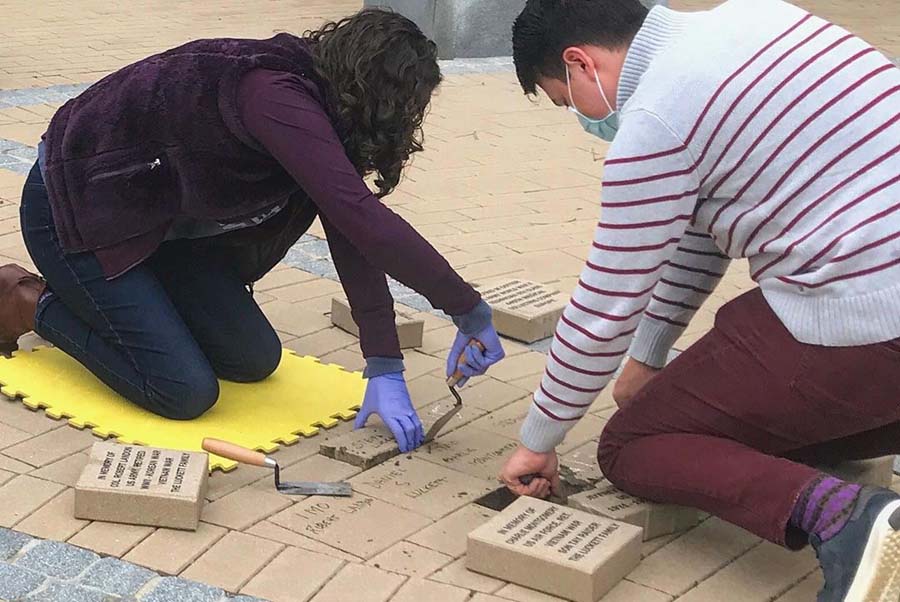 Please join the community on Monday, May 31 at 11:30 a.m. at the Peachtree Corners Veterans Monument to recognize Memorial Day.  Every year, Memorial Day gives us a chance to pause and honor the courage and patriotism of the men and women who made the ultimate sacrifice. 
This year, we will specifically honor a local Gold Star family with remarks from Mayor Mike Mason and Colonel Bob Ballagh (U.S.A. Retired), past president of the Peachtree Corners Veterans Monument Association.

There will be seating for about 100 people which should allow for some social distancing. The ceremony will last approximately 30 minutes.
PROGRAM
Activities at Sunrise (6:27 AM)
Flags lowered to half-staff
¾ Bugler plays "To the Colors"
Activities at 11:15 AM
Pre-ceremony Music
Bugler Sounds Attention (11:30)
Invocation by Pastor Jay Bergstresser
National Anthem followed by the Pledge of Allegiance
Remarks by Mayor Mike Mason
Remarks by Bob Ballagh, on behalf of Ms. Anne Harris
Laying of Wreath
¾ Bugler plays "Taps"
Moment of Silence
Flags raised to full-staff
¾ Bugler plays "To the Colors"
Benediction
Concluding remarks
A note for businesses that fly the American Flag: The protocol for display of the Flag on Memorial Day is to fly it at half-staff at sunrise (6:29 a.m. this year) and raise it to full staff at noon. By lowering the flag in the morning we honor the war dead who gave their lives in defense of our country. When it is raised at noon by the living, we "resolve not to let their sacrifice be in vain, but to rise up in their stead and continue the fight for liberty and justice for all."
Gwinnett County Celebrates Freedom During Juneteenth Family Day Event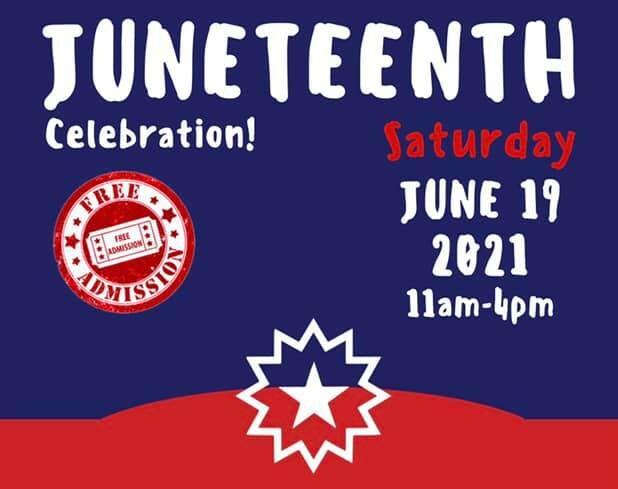 Gwinnett County and the United Ebony Society are teaming up for a national event right here in Gwinnett County.
The family-friendly Juneteenth Celebration will be held at Rhodes Jordan Park tomorrow, June 19 from 11 a.m. until 4 p.m. The fun event will include historical presentations, performances, music, vendors, games and food trucks.
"We're excited to partner with the United Ebony Society for this celebration of our vibrantly connected community," said Gwinnett Community Outreach Director Shaunieka Taylor. "Together, we can commemorate Juneteenth, not just for its impact on the lives of African Americans, but for its indelible mark on American history."
Juneteenth's legacy dates back to June 19, 1865. On that day, Union troops marched into Galveston Bay, Texas to announce an executive decree that all those enslaved in Texas were now free.
Rhodes Jordan Park is located at 100 E. Crogan Street in Lawrenceville.
The Juneteenth Celebration follows a soil collection ceremony hosted by the County, city of Lawrenceville, the Gwinnett Historical Restoration and Preservation Board and the Gwinnett Remembrance Coalition near the Gwinnett Historic Courthouse. The ceremony will honor the life of Charles Hale — a black man who in 1911 was kidnapped and lynched by a white mob in downtown Lawrenceville.
Attend a virtual lawn care and pest management workshop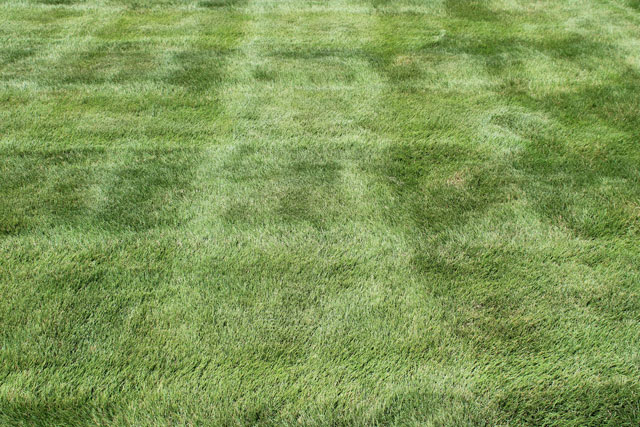 Learn to identify causes of common lawn and garden problems along with tactics to address these problems in an environmentally friendly way. A virtual Lawn Care and Pest Management workshop is being held on July 15 at 6 p.m. Register at Gwinnetth2o.com by sending an email with your name, address, and phone number to DWRWorkshops@GwinnettCounty.com; or by calling 678.376.7193
Memorial Day Services at Town Center [Photos]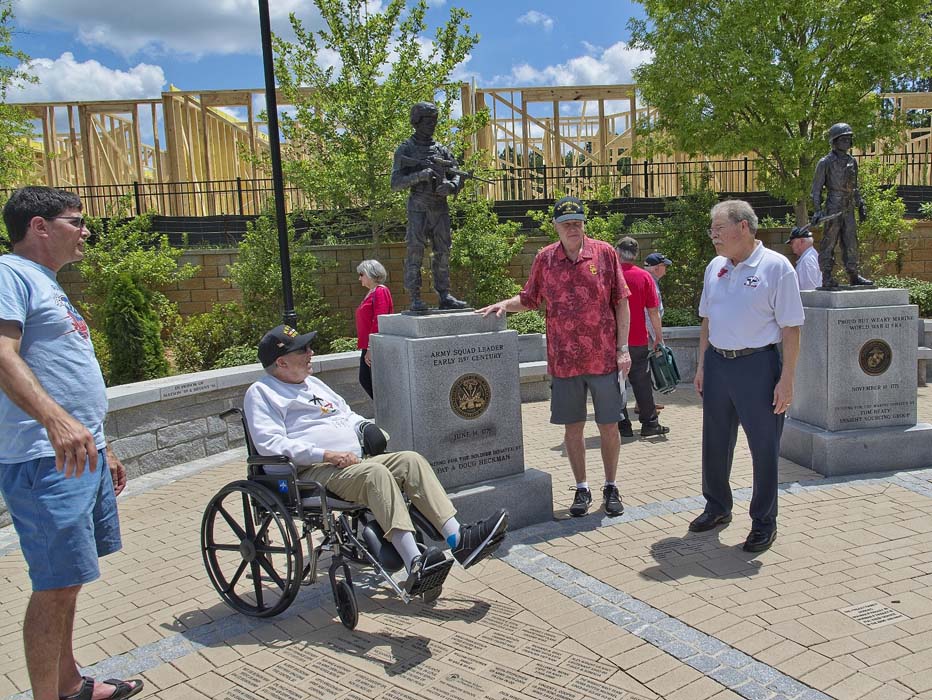 The city commemorated Memorial Day Monday with a ceremony at the Peachtree Corners Veterans Monument. Mayor Mike Mason, Bob Ballagh gave remarks, on behalf of Ms. Anne Harris, a Gold Star family member.
Photos courtesy of Ludwig Keck