Updates: Tree Maintenance Notice from Georgia Power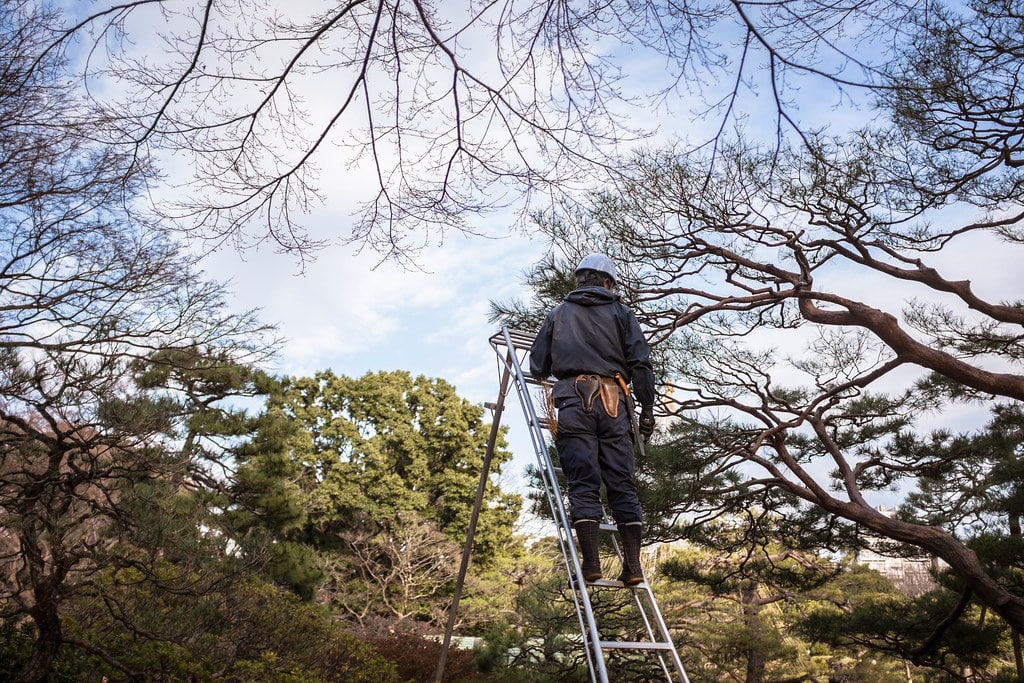 Update: July 30 Georgia Power announced it has added several new streets to its tree pruning operation next week. To improve service reliability in the area, Georgia Power will continue to implement an enhanced tree maintenance plan along Gunnin Road.
Contract tree crews will be performing work on Gunnin Road, and along Peachtree Corners Circle from Spalding Drive north to Eastman Trail.
Additional work will include Allenhurst NW, Bridgeboro Way, Mt Berry Lane, and Spur Circle for the next two weeks.
The work will include tree pruning for clearance, overhang removal, and danger tree removal. 
Update: July 23
Georgia Power will be adding several new streets to its tree pruning operations next week. The new areas are Match Point, Volley Lane, Pro Drive and Flippen Trail. Georgia Power will continue its pruning, overhang removal and danger tree removal in these new areas. 
To improve service reliability in the area, Georgia Power will continue to implement an enhanced tree maintenance plan along Gunnin Road.
Contract tree crews will be performing work on Gunnin Road, and Allenhurst NW, Broxton Circle and Martech Court for the next two weeks. The work will include tree pruning for clearance, overhang removal, and danger tree removal.
Crews will be working Mondays through Saturdays from 7 a.m. to 6 p.m.
For questions, please contact Lance Boyer with Georgia Power at 706-357-6714.
Need for emergency disaster lodging and blood donors surges amid COVID-19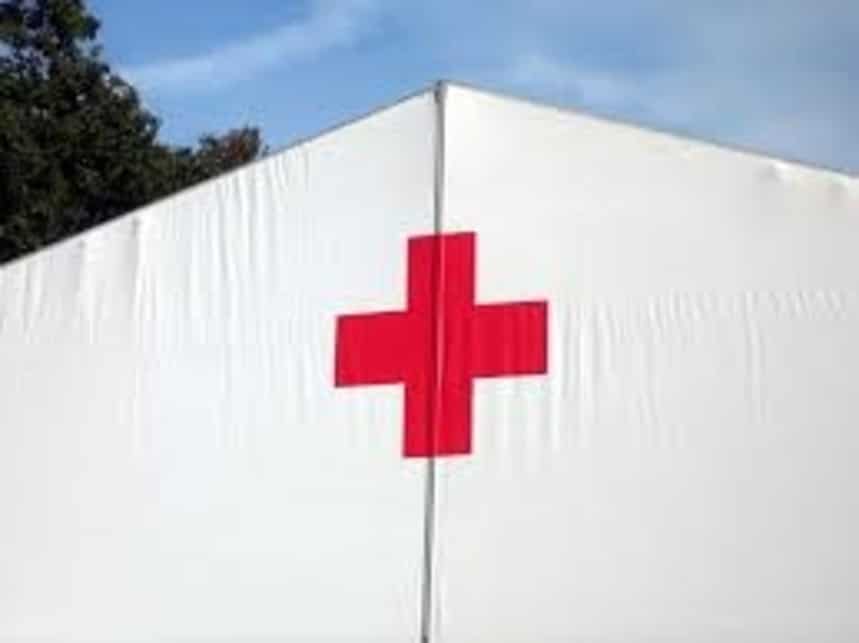 Facing a relentless disaster season, families in the U.S. have spent more nights in emergency lodging in 2020 than in any other year over the past decade.
More than 1 million times this year, a person relied on the Red Cross for a safe place to sleep after a disaster in the U.S. That's more than four times the annual average from 2011 to 2019. 
"As the coronavirus pandemic wears on, disasters like residential fires in Georgia — plus a relentless wildfire and hurricane season – have upended hundreds of thousands of lives here and across the country," said Danella Hughes, Disaster Officer for Georgia's Red Cross. "Through it all, more people are stepping up as Red Cross volunteers to help others — even as they cope with these events and COVID-19. It's a true testament to the humanitarian spirit of people in Georgia and in our country." 
Thousands of people throughout Georgia have been impacted by home and apartment fires, severe storms, and tornados, which ripped through the state in the spring displacing over 200 families. The post-landfall paths of Hurricanes Sally, Delta, and Zeta also directly impacted hundreds of families across the region, causing flooding, downed trees, power outages, and damage to homes.
This year (through September), Georgia Red Cross volunteers have aided over 8,000 people affected by residential fires, including a massive apartment complex fire in Atlanta at the Avana on Main, where nearly 300 people received assistance. Statewide, the Red Cross has responded to 1,765 fires –17 of those at apartment buildings — to help people affected with emergency needs for lodging, food, clothing and personal items. During the pandemic, volunteers are working virtually and in-person, following CDC and Health Department guidelines to ensure their safety and that of clients served.  
Darrell Stafford is among the residents displaced by the blaze that destroyed the Buckhead apartment building in August during the COVID-19 pandemic. Dozens of Red Cross disaster workers from across the state sprang into action to help him and his neighbors.  
"I was in a state of shock for days," said Stafford, a fourth-floor resident of the building at the time of the fire. "Emotional support was one of the most valuable things the Red Cross provided. Throughout the years, you're aware of the Red Cross and how they step up to help, but to see it happening in real-time and have things run as smoothly as they did – it surprised me."
 This year, more than 70,000 people across the country joined the Red Cross as volunteers — who represent more than 90 percent of its workforce. In Georgia, new volunteers have stepped up in extraordinary numbers as the state grapples with the pandemic. The region has seen its number of new volunteers double this year in comparison to 2019. Young people have played a crucial role in disaster response – with Millennials and Gen Z representing more than half of new Red Cross volunteers across the country. 
Additionally, the Georgia Red Cross has sent out over 250 volunteers on nearly 600 deployments as part of relief efforts across the country in 2020. Local responders have helped people devasted by the California and Oregon Wildfires and across the southern United States battered by an unforgiving hurricane season.
Nationwide, 75 percent of new volunteers also stepped up at a pivotal time to fill mission-critical positions, such as shelter and health workers addressing urgent disaster needs, as well as blood donor ambassadors and transportation specialists helping to provide cancer patients, trauma victims and others with lifesaving blood. 
In 2020, Red Cross blood drive cancellations tripled nationwide compared to the year prior — mostly due to COVID-19. Since March, over 50,000 blood drives were canceled as the pandemic forced schools, businesses and community organizations to close, impacting over 1 million blood donation appointments. Still, people rolled up their sleeves — more than a half-million of them giving for the first time. 
Blood donation is an essential service. The Red Cross follows the latest public health guidelines, as well as has put additional precautions in place to ensure everyone's safety.
This pandemic has also caused the Red Cross to adapt its collections to include plasma from COVID-19 survivors to potentially help those battling the virus recover. Thousands of COVID-19 survivors have stepped up to share their potentially lifesaving antibodies by giving plasma. Since April, nearly 25,000 COVID-19 survivors have rolled up a sleeve — many of whom are new to blood donation. Their donations have enabled the Red Cross to ship nearly 50,000 units to hospitals across the country treating COVID-19 patients.
 To learn more, visit RedCrossBlood.org . 
City's Floodplain Management Means Residents Can Save on Cost of Flood Insurance

Residents of Peachtree Corners can now save on flood insurance premiums thanks to the city's enrollment in the Community Rating System (CRS) Classification.
The Community Rating System (CRS) program credits government agencies for efforts that go
above and beyond standard flood protection for property owners.
The floodplain management activities implemented by Peachtree Corners qualifies property
owners to receive a 10% discount in premium cost of flood insurance for National Flood
Insurance Programs (NFIP) policies issued or renewed in Special Flood Hazard Areas. The city is
already looking at additional program enhancements that will provide even more discounts in
the future.
The CRS is a Federal Emergency Management Agency (FEMA) / NFIP system to encourage
community floodplain management activities that exceed the minimum requirements by FEMA.
Points are allotted to communities based on actions and activities by local government and
citizens to reduce flood damage to insurable property.
The city's participation in the NFIP provides local agents the ability to sell a flood insurance
policy, which is separate from regular property insurance at subsided rates set by the federal
government.
Property owners can review the flood zone map information at peachtreecornersga.gov
or by visiting the Public Works Department at City Hall.
Halloween Safety During COVID-19 Pandemic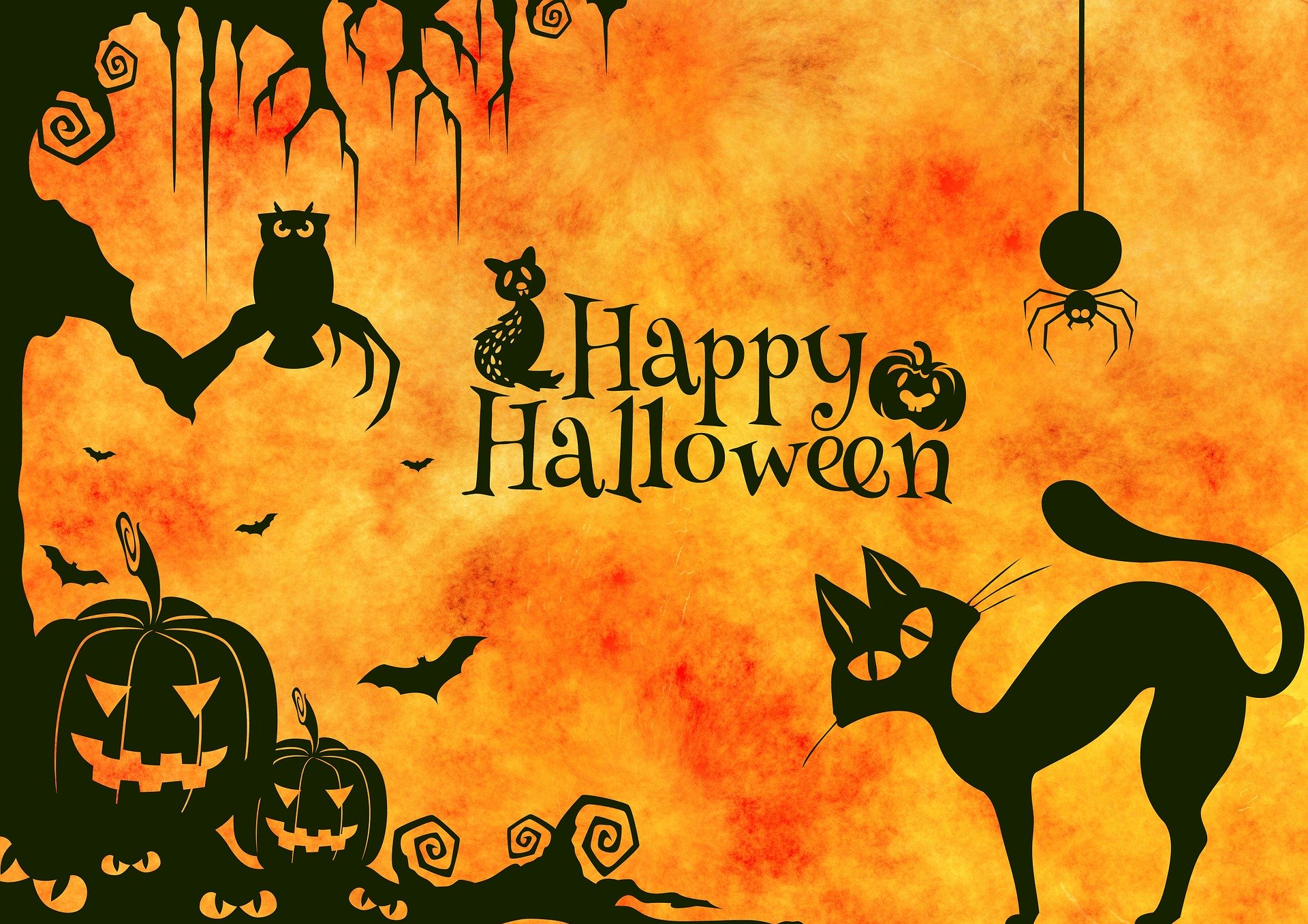 For many, Halloween has become a favorite fall celebration whether escorting children to go house to house or giving out candy to excited trick-or-treaters.
But this year is like none other due to the ongoing pandemic which means many traditional Halloween activities can be high-risk for spreading the coronavirus.
The Centers for Disease Control and Prevention (CDC) and the Georgia Department of Public Health (DPH) have posted guidelines for safer, alternative ways to participate in the festivities and encourage you to consider some lower risk creative options this year that will still allow for plenty of fun.
Please click on the links below for guidelines on planning Halloween festivities.