Emma Capital Announces the Purchase of Centre at Peachtree Corners, 272 units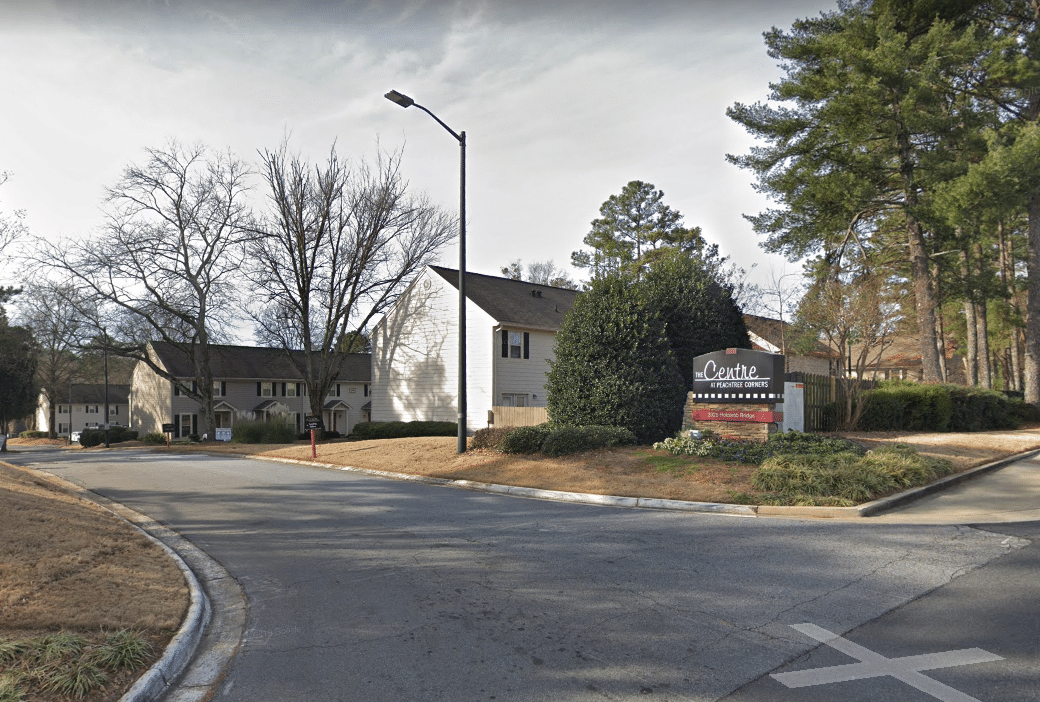 Emma Capital Investment Inc. ("Emma Capital") is pleased to announce the acquisition of Centre at Peachtree Corners, a 272-Unit Community located at 3325 Holcomb Bridge Road, Peachtree Corners 30092 for $45,250,000. This is Emma Capital's 41st purchase in the United States, and the first acquisition for the Emma Capital Investments Value Add Fund I (the "Fund") bringing its total acquired apartments to date to over 10,000 units. 
Peachtree Corners is an affluent city in Gwinnett County conveniently located to I-85, I-285, and GA-400. The 17 square mile city was incorporated in 2005. The city's pro-business environment has attracted over 2,300 businesses. Peachtree Corners is the economic leader of Gwinnett County, Atlanta's fastest growing county.
The property sits on 20.13 acres at the intersections of Holcomb Bridge Road, Peachtree Industrial Boulevard, and Peachtree Parkway (also known as GA-141). The property has benefited from a major rehabilitation of $10.7M between 2012-2017, with new HVAC, roofs, windows, paint, clubhouse and Hardie-Plank sidings as well as renovations of all of the interiors with plank flooring, black appliances, faux granite countertops, new cabinets, and track lighting.
"We are extremely excited about this first acquisition in our new Value Add Fund," stated founding Partner and Co-Owner Haya Zilberboim. "We have had great success with our other properties in Atlanta and our strength and experience in the market provides us with a great opportunity to efficiently leverage our resources to immediately focus on rent growth initiatives and capital improvement projects such as income-boosting unit interior upgrades."
"Centre at Peachtree Corners represents another strong investment opportunity for Emma Capital in the Atlanta market," added Partner and Co-Owner Oz Cohen. "The city of Peachtree Corners is vibrant and growing, with leadership focused on well-conceived, strategic development sure to generate business interest and inspire future expansion. We are extremely happy with the performances of our current holdings in Atlanta, Phoenix Orlando, Nashville, Indianapolis and the Carolinas and continue to focus on other new Southern markets such as Dallas, Austin and Tampa."

Redline Property Partners Sells Parcel at Sun Court for Mixed-Use Development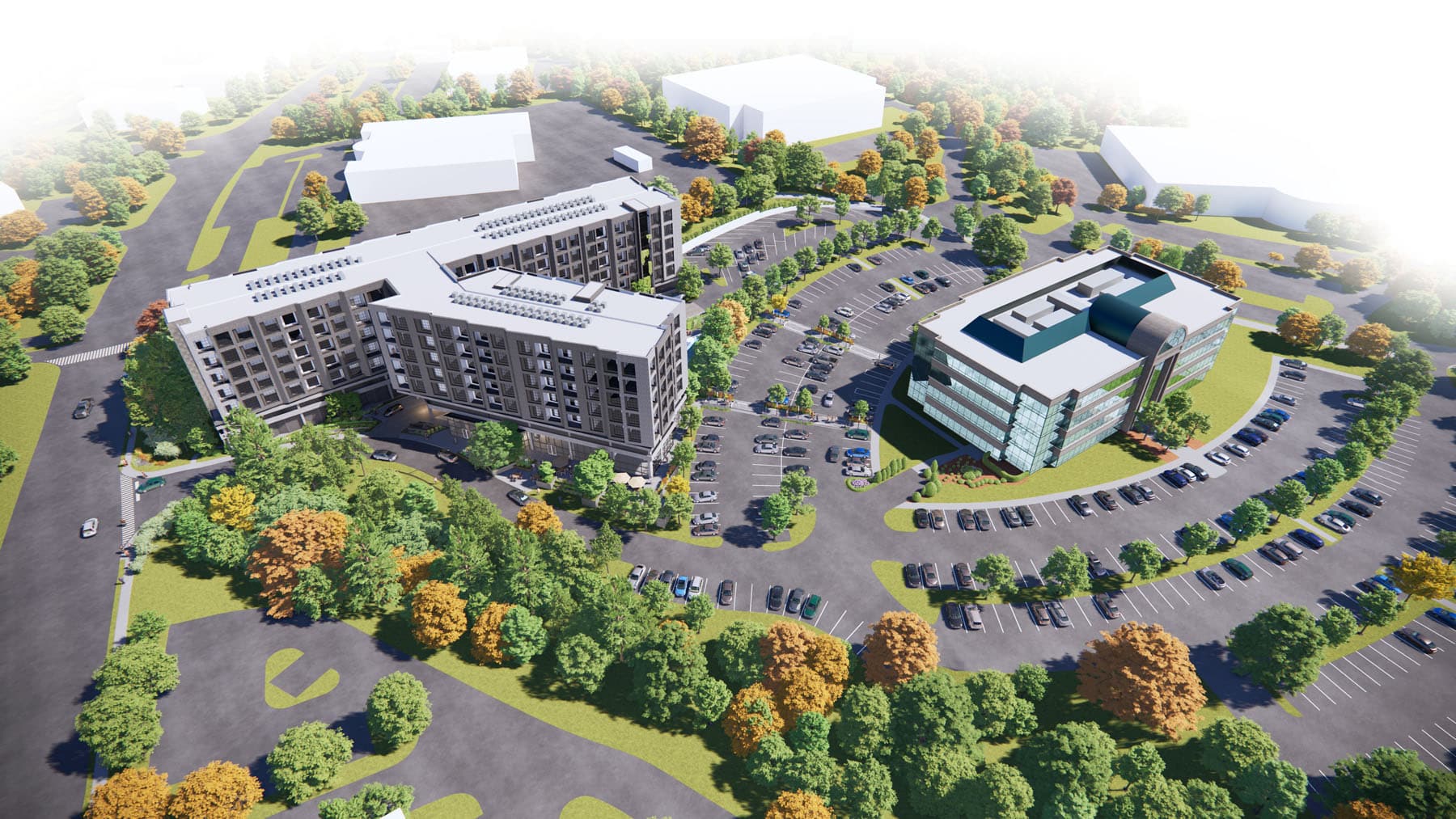 Real estate investment firm Redline Property Partners has sold excess land at its Sun Court project in Peachtree Corners for development as a mixed-use property. It will create a live-work-play destination in Technology Park.
Spalding Site Partners LLC, a development partnership led by Fred Kay and Bruce Fernald, has acquired the 2.2-acre site. The new development will include 170 high-end residential units, ground-floor retail, fitness center and an extension to the Peachtree Corners public trail system.
The site is located adjacent to the 2 Sun Court office building in the heart of Peachtree Corners, just off Peachtree Parkway. The new development will join Redline's four-story, 98,040-square-foot office tower Sun Court on the site.
"We are thrilled to put this excess land into development, bringing even more best-in-class amenities to our Sun Court office tenants," said Andrew Webb, Redline's President and Managing Partner. "With this development, Sun Court will become an even more vibrant live-work-play destination in Peachtree Corners."
Redline purchased the Sun Court property in 2017 and immediately began building-wide capital improvements to the office tower, including rebranding the building and renovating all common areas, plus creating a new outdoor tenant lounge.

Commercial Roofing Company Continues Legacy of Excellence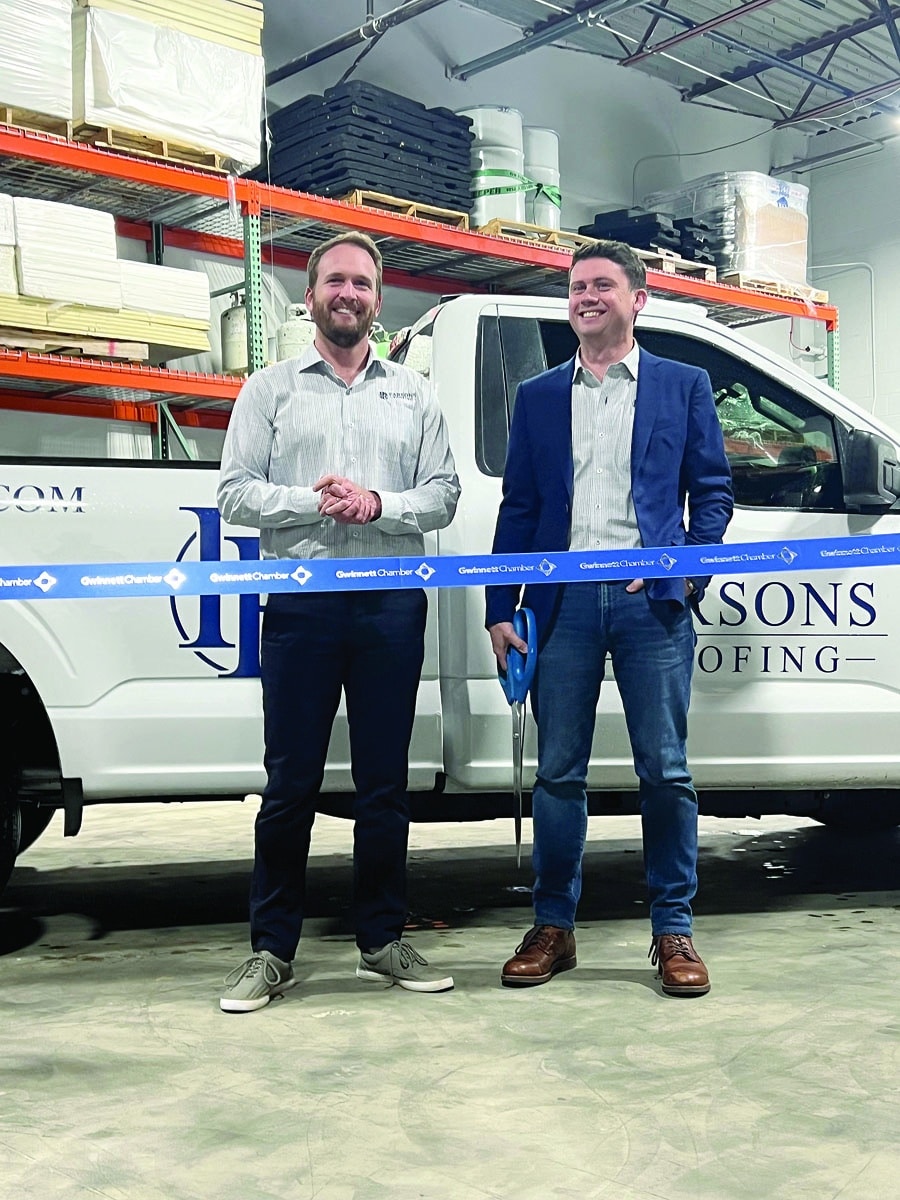 Parsons Roofing recently moved its headquarters to Peachtree Corners to remain close to family and poised for growth in the southeast U.S.
Those familiar with local history know that the Parsons surname is synonymous with development in the area. The Parsons Family Stores were staples for more than a century.
Calvin Parsons and his wife Kate inherited her father's general store that began in 1876 as a single trading post outside of Lawrenceville. Parsons grew the business to several stores throughout north Georgia that sold everything from groceries, clothing, and dry goods to hardware and building materials.
Today, the Parsons name continues its legacy of quality service in the southwest Gwinnett County area. Parsons Roofing Company recently moved operations to Peachtree Corners. Its owner, Jay Thornton, is the great-grandson of Calvin Parsons.
In the 1960s, the building supply division moved to a separate location south of downtown Duluth and was operated by Jay Thornton's grandfather. One of the Duluth location's mainstays was selling roofing products.
The present-day Parsons Roofing Company is a commercial roofing contractor and no longer sells roofing products. The company now focuses on the installation, repair, and restoration of commercial roofs.
As a fifth-generation member of a family dedicated to hard work and forward vision, Thornton noted that Parsons Roofing Company has grown into a regional business with clients across the southeast.
Thornton started a residential shingle roofing company out of his grandmother's basement 10 years ago. His work ethic and dedication to quality helped his business take off. He gained a partner in Eric Abell and eventually turned the focus to commercial projects.
"I started this company with a strong belief that consumers need a roofer they can trust. Before I started Parsons Roofing, I had worked in the roofing industry for years and was disheartened. Every company I worked for cared about money first and the customer second," Thornton states on his company website.
"I felt that it should be the opposite. I believe that if you are honest and take care of the customer first, everything else will fall into place. So that's what we've built our business on here at Parsons As our customer, you'll feel the trust and respect for your needs from us right away."
Growing the business
Abell and Thornton opened up their first office in the Chamblee area as Prestige Roofing in 2018. The business model was so successful, they outgrew the space. As it turned out, they continued to outgrow their accommodations so they're now in a space on Medlock Bridge Road in Peachtree Corners.
The move is perfect for many reasons, said Jennifer Sudderth, director of sales and marketing. It's near family and the community that the company wants to be a part of, it's in the heart of metro Atlanta — one of the hottest commercial building markets in the country — and it's centrally located to other growth areas where Parsons plans to extend business, like Nashville, Orlando, and Raleigh.
The company already has major projects in the works in Nashville with plans to open an office there by the end of the year. Next will be satellite offices in Orlando and Raleigh, keeping a manageable distance from home base.
Although the pandemic may have had adverse effects on many businesses, Sudderth said Parsons Roofing barely felt the impact.
"Roofing is a need, not a want," she said. "If you're a commercial operation with a leaky roof, there's not an option to put it off."
And supply issues didn't plague the business, either. Most roofing companies don't keep a lot of inventory, and commercial roofing doesn't come in a variety of styles and colors. It was possible to store enough supplies to get through rough patches when goods weren't being transported on time.
Even though Parsons Roofing isn't going to be a household name, the company believes in community connections and family ties. It has joined local chambers of commerce and other business organizations and is involved in philanthropic endeavors locally.
Although Peachtree Corners is the largest city in Gwinnett County, it has a small-town, homey vibe, said Sudderth.
That hometown connection, along with expanded technology, economic development, and business growth, should keep Parsons Roofing in the area for another century.

NAC International Signs New Lease at 2 Sun Office Building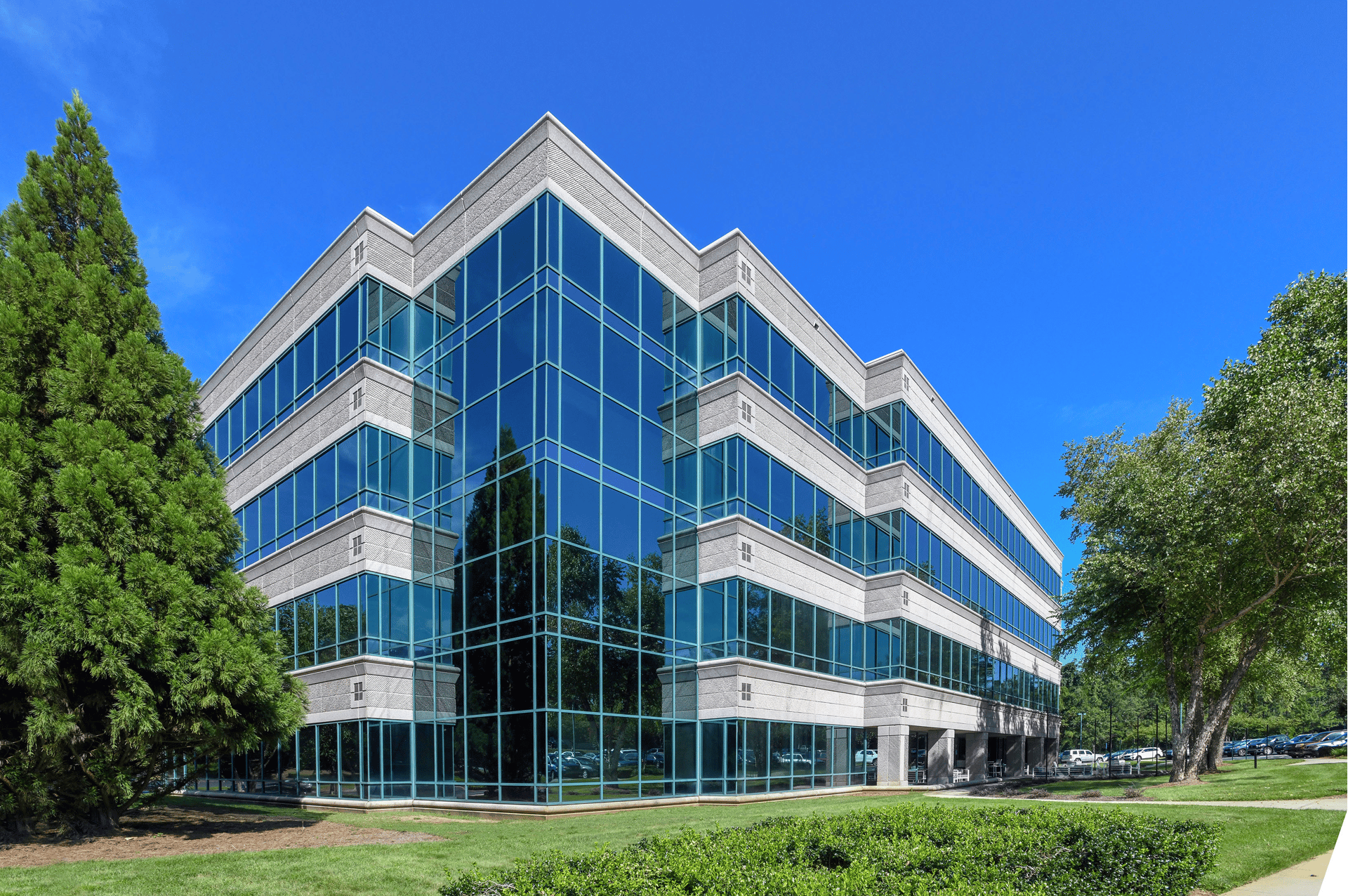 A world-leading provider of nuclear fuel cycle technology and consulting solutions,NAC International, has signed a lease at 2 Sun in Peachtree Corners. The company is leasing 23,000 square feet lease in the Class-A office building.
The 98,040-square-foot property in Technology Park recently underwent significant renovations to add amenities. 2 Sun now offers an outdoor tenant patio, campus-wide Wi-Fi and food delivery service for tenants.
Lincoln Property Company Southeast, one of the U.S.'s largest diversified commercial real estate companies, and Redline Property Partners made the lease announcement. Lincoln's Senior Vice President Michael Howell, Vice President Matt Fergus and Senior Leasing Associate Seabie Hickson represented the landlord, Redline Property Partners. Cory Hall and Bo Keatley of Savills represented the tenant.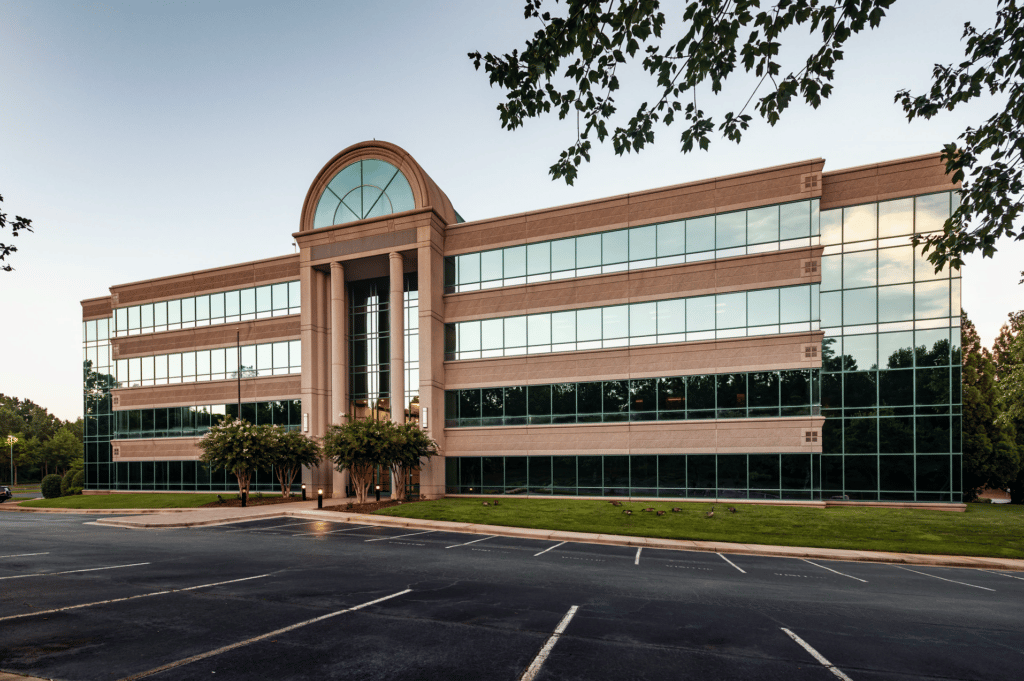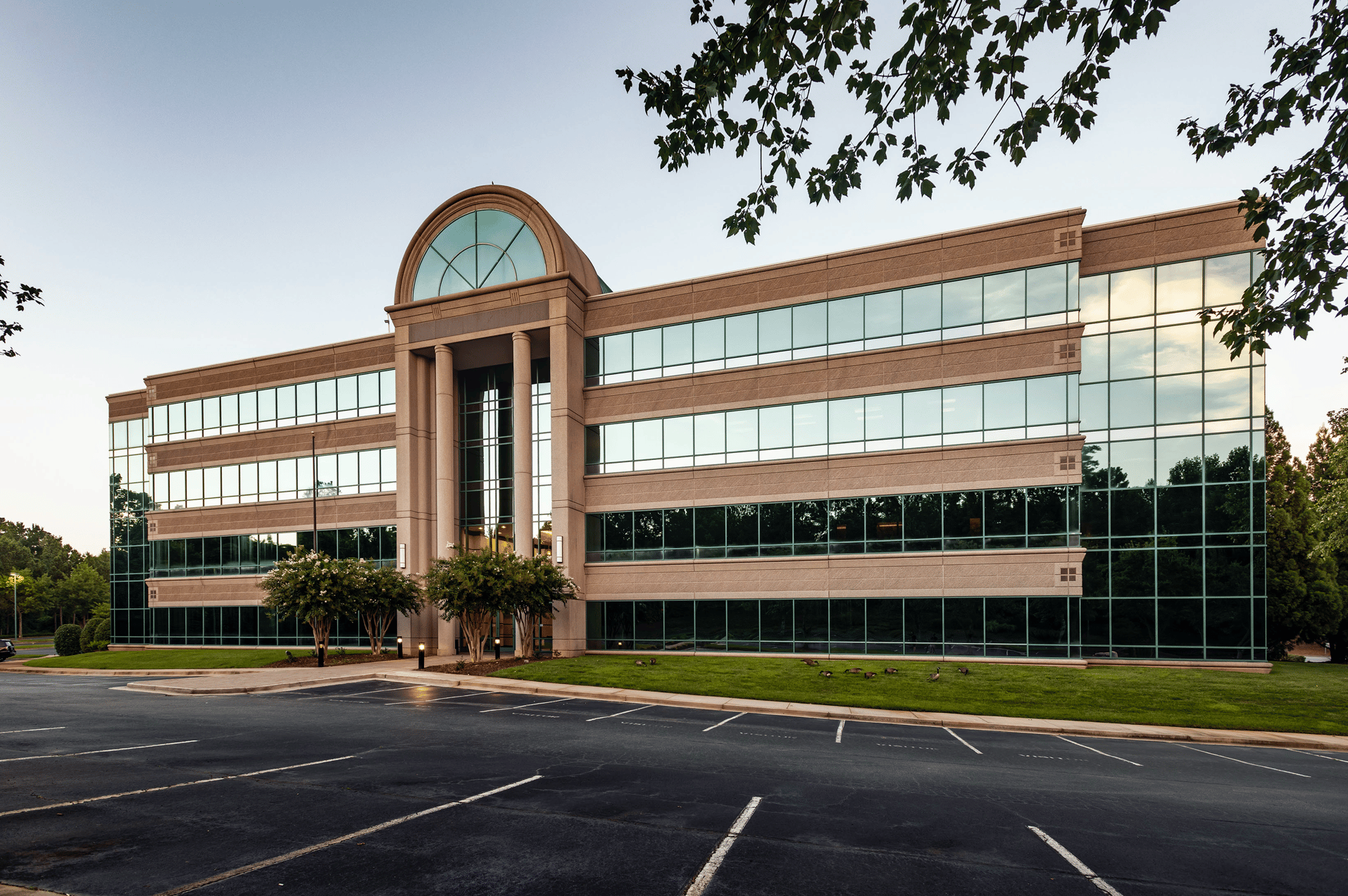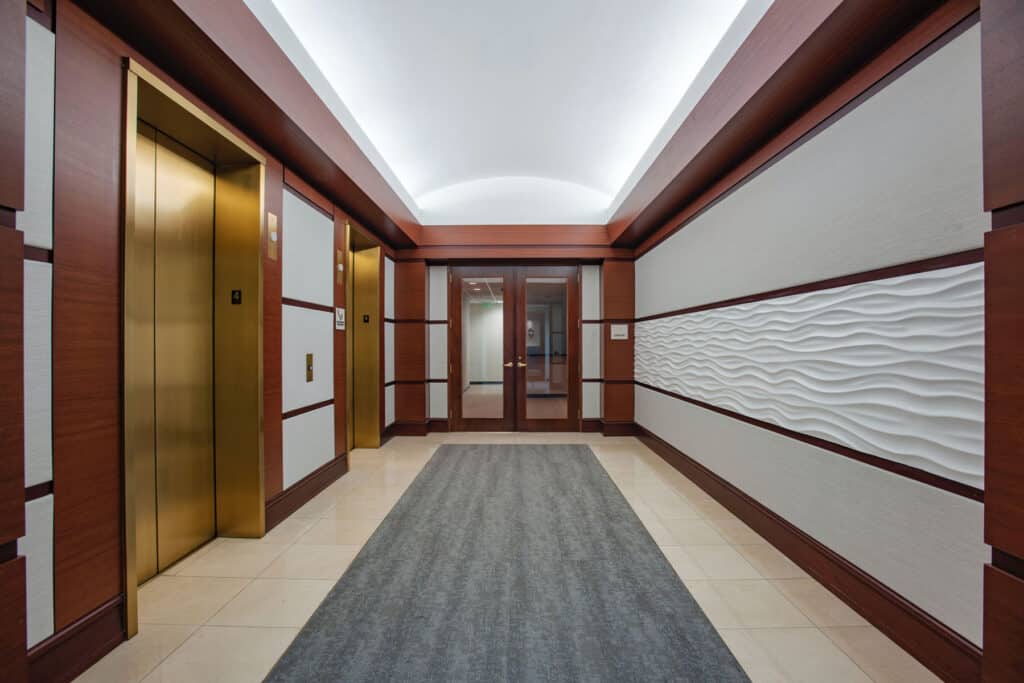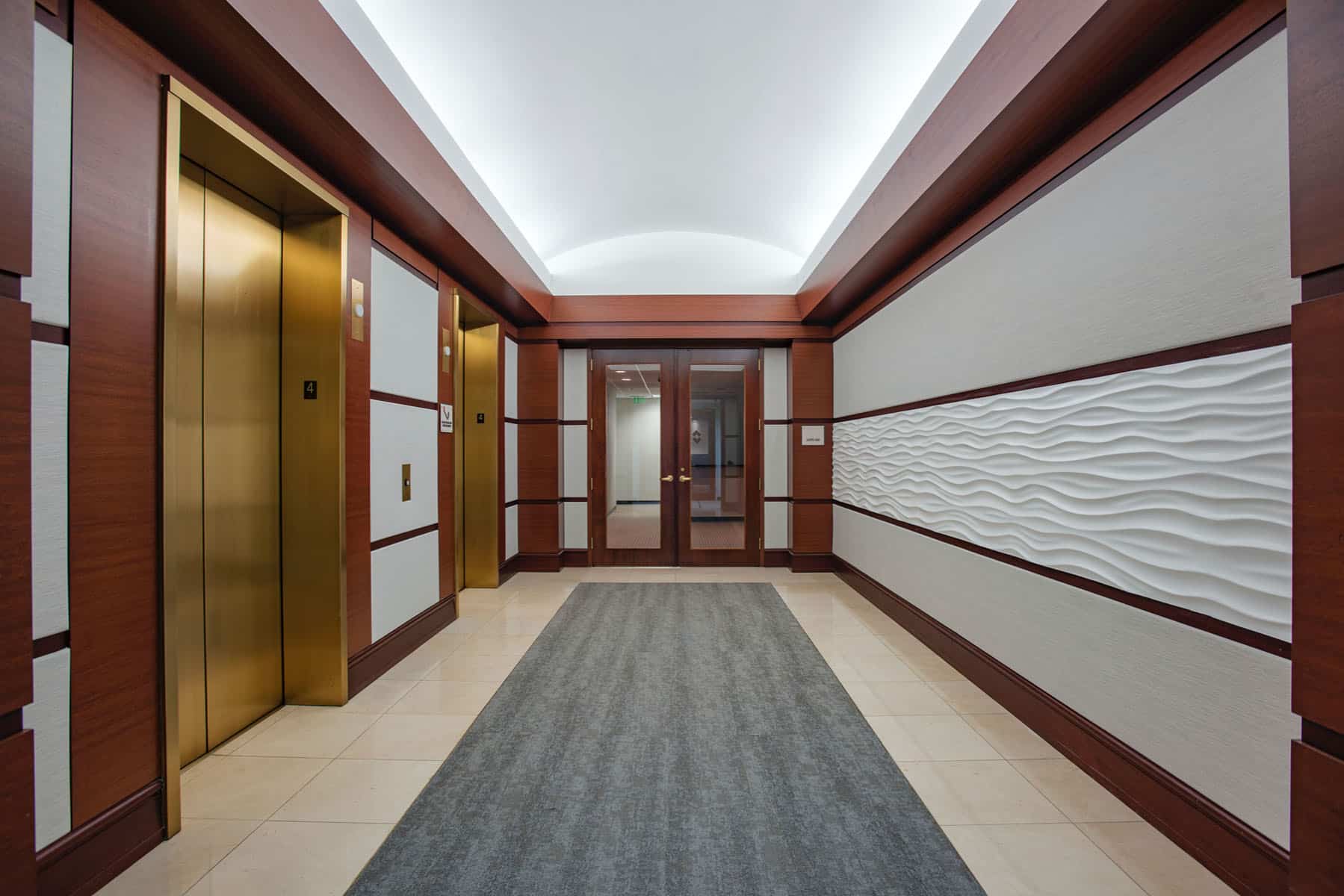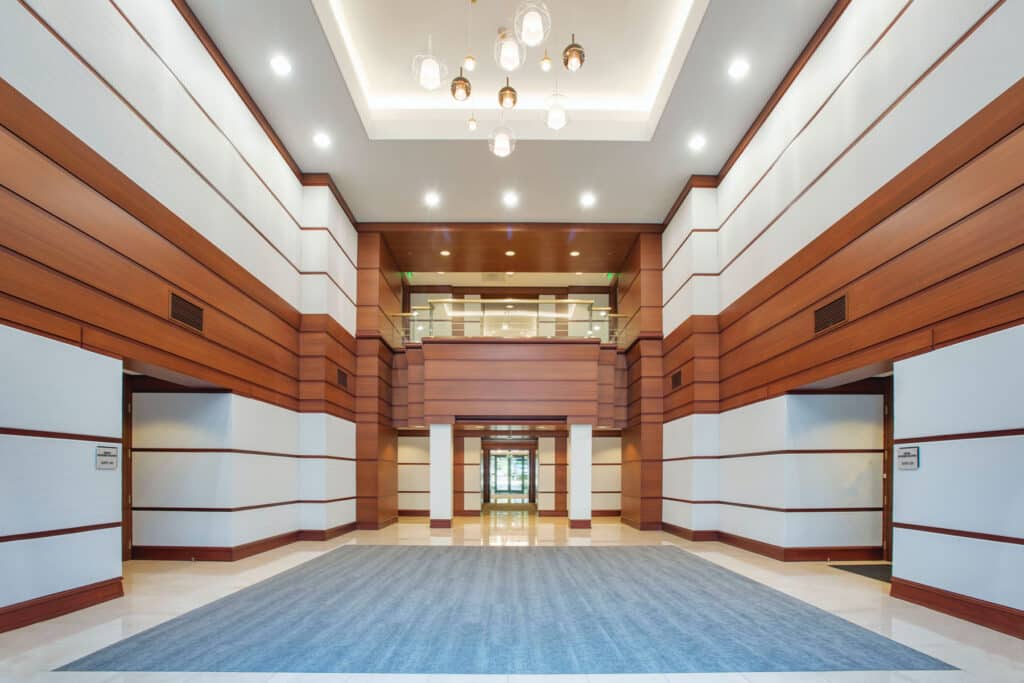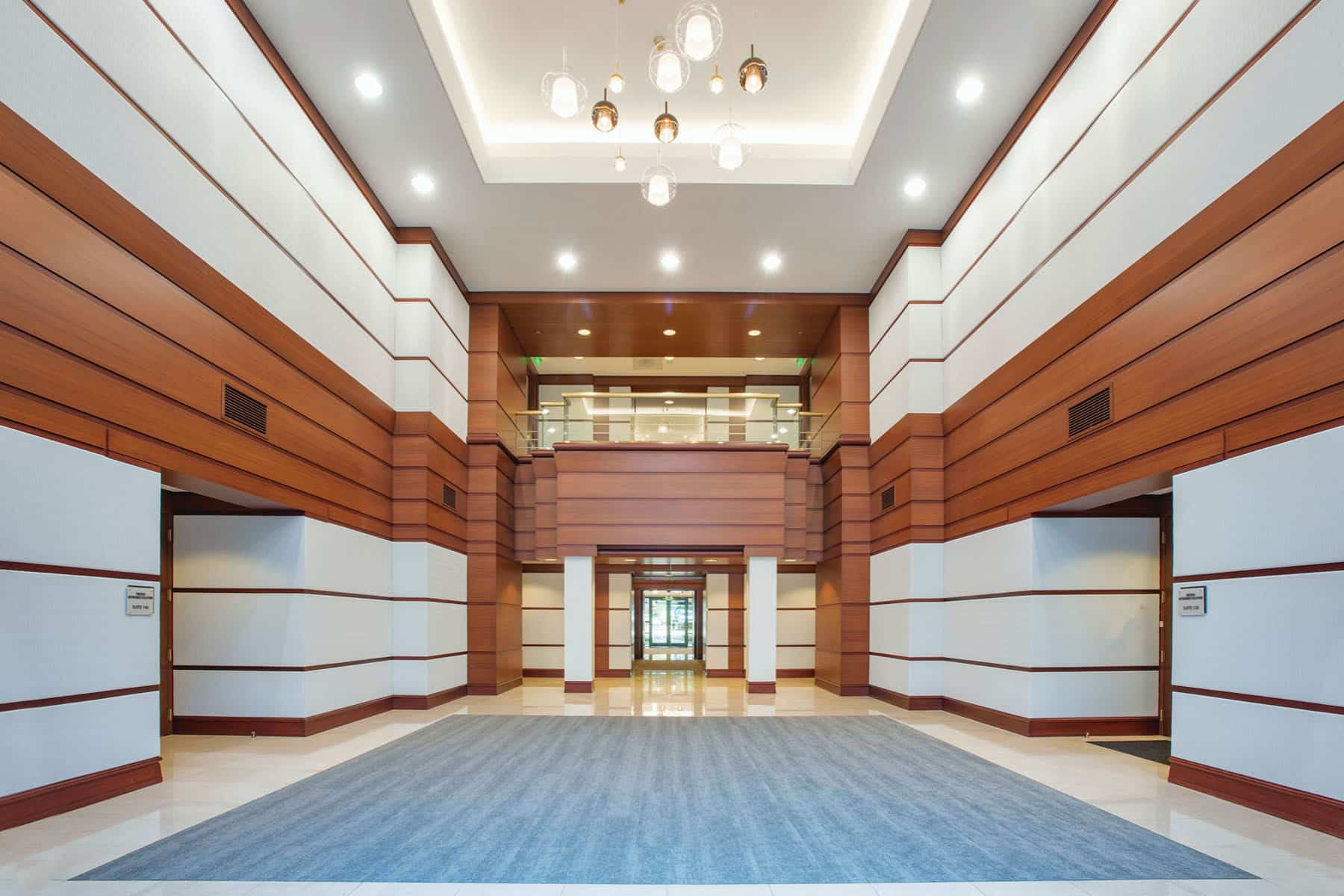 "Peachtree Corners is one of the premier business atmospheres in metro Atlanta, and 2 Sun offers a range of first-rate amenities both on and near the property," said Lincoln's Fergus. "The recent capital improvements allow 2 Sun to capture growing demand in the submarket."
Northeast Atlanta continues to outperform other submarkets over the past couple of years, boasting the lowest vacancy rate among major metro Atlanta areas at just 15.9% across all property classes.
The office submarket also saw positive absorption of 5,117 square feet in Q3 of this year, marking the fifth quarter in the past six with positive absorption, according to a report from Lincoln.