Saturday Night Live Music at Town Green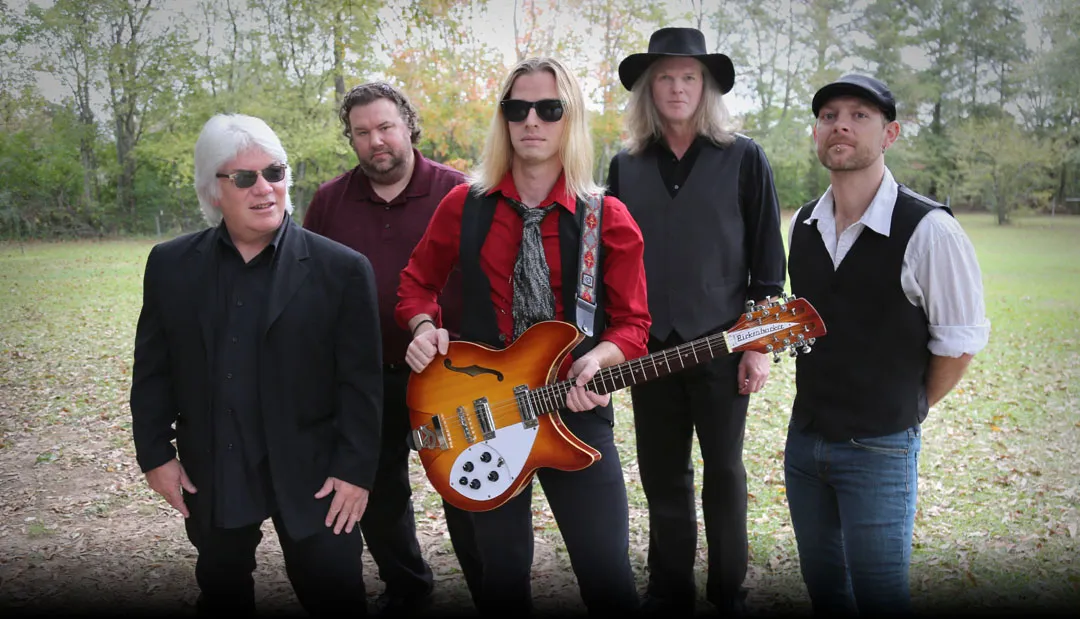 Saturdays, August 13, September 10 and October 8. 7 p.m.
Admission is free. Every month through October, bands and tribute take to the stage on Town Green.
August 13: The Wildflowers — The Wildflowers are America's premier Tom Petty & the Heartbreakers tribute band. With a passion for Petty's music, they bring music lovers the songs they adore. Be sure to go to peachtreecornersga.gov and click on the calendar for details.
September 10: The Artisanals! with Rosey — The Artisanals! are missionaries of rock and roll that bring their explosive live show to stages around the country. Rosey is a singer-songwriter and rock 'n roll soul siren who has toured with Morcheeba and Melissa Etheridge.
October 8: Anniversary Celebration with Marcy Playground — 90s alternative rockers Marcy Playground are most known for their 1997 platinum album that included the hit "Sex and Candy," but they also have noted songs on soundtracks for movies such as Cruel Intentions and Antitrust.

Survey: Your thoughts on Live Outdoor Theatre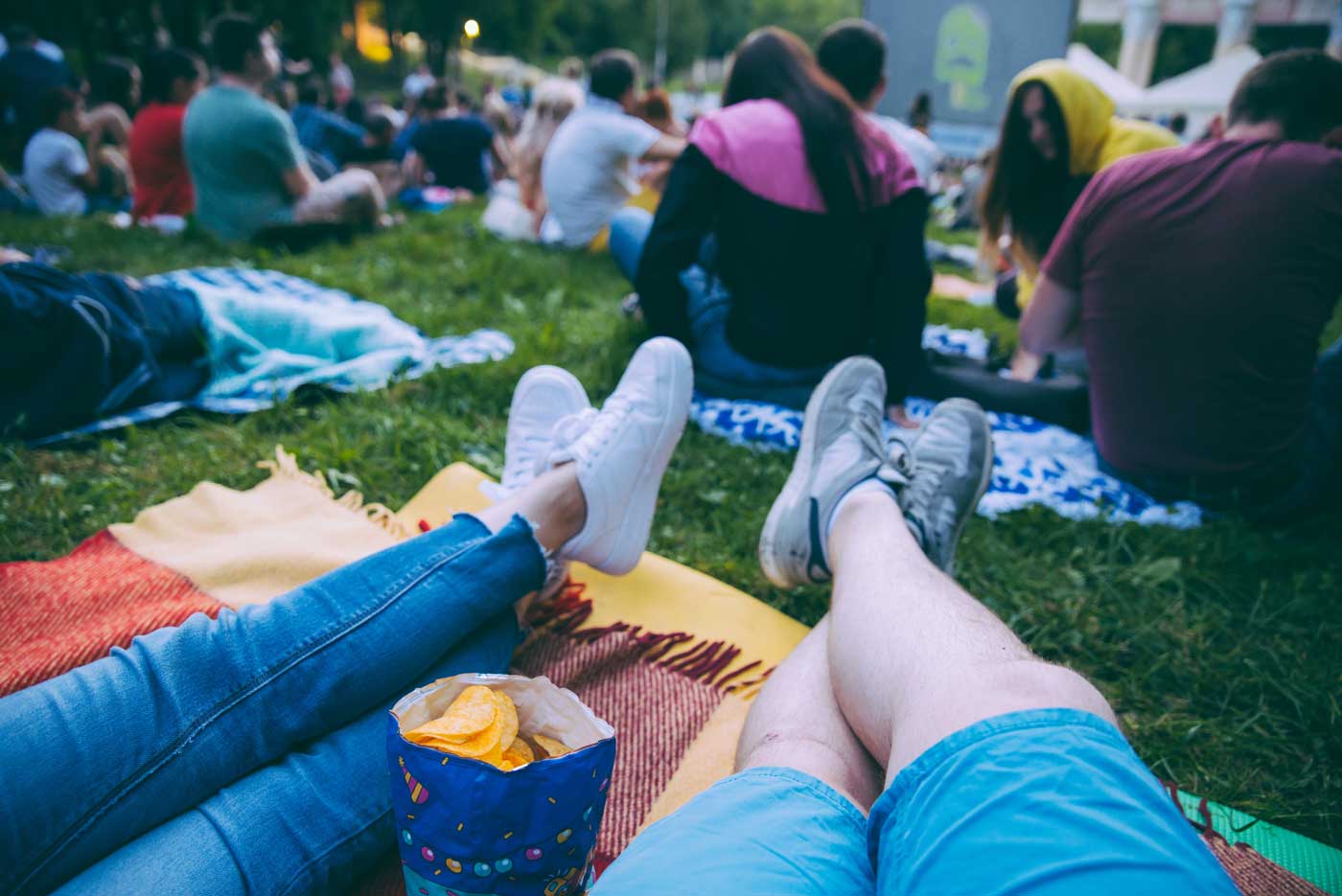 Arts in Peachtree Corners can come in various forms. Please take this short 5 question survey and let us know how you feel about live outdoor theatre.
Create your own user feedback survey

GCPL Offers Opportunity to Earn Free Disney on Ice Tickets Through Reading Challenge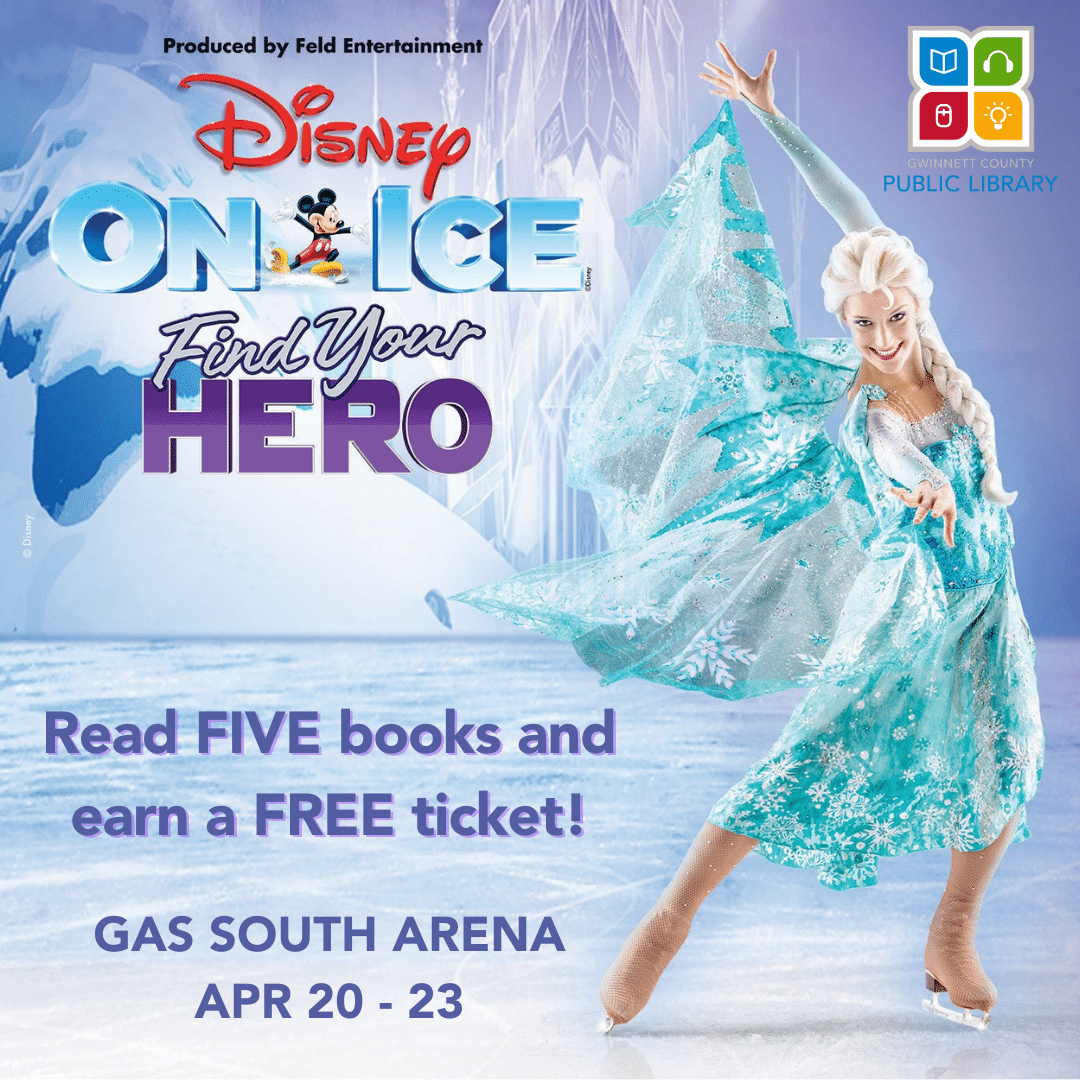 The Gwinnett County Public Library (GCPL) is giving local kids the chance to earn a free ticket to Disney On Ice Find Your Hero! The show will be at the Gas South Arena from April 20 to 23.
Children can their earn tickets by reading five books. Each participating child will receive one Reward Club Card. As children show staff their returned library books, the vouches will be stamped a corresponding number of times.
Find Your Hero!
The Disney On Ice presentation of Find Your Hero! brings together Mickey Mouse, Minnie Mouse, Donald Duck, and Goofy for an adventure filled with tales of heroism from everyone's favorite Disney stories.
Moana and demigod Maui, from the film Moana, bravely voyage into uncharted territories to return the stolen heart of Te Fiti. Anna and Elsa of Frozen go on a quest to protect the kingdom. 
The Little Mermaid tests the power of love, Rapunzel dares to explore the outside world on her own, and Belle, of Beauty and the Beast, boldly tames the fearsome Beast. 
Best of all, everyone discovers that courage, determination, and heart are all part of the hero within us all.
Details
Vouchers for free tickets can be redeemed at Gas South Arena's box office up until Sunday, April 23 for applicable shows on the following dates: Thursday, April 20; Friday, April 21; Saturday, April 22; and Sunday, April 23.
A parent/guardian ticket purchase is required when redeeming a child's voucher for the free child's ticket. One adult ticket must be purchased for every three free kids' tickets redeemed. 
Adult tickets for the show range from $19 to $49, depending on date and seat location. VIP, Rinkside and VIP Dining tickets are available at higher price points.
For more information, click on gwinnettpl.org/kids/disney-on-ice/.

Signature Events at The Forum Return in April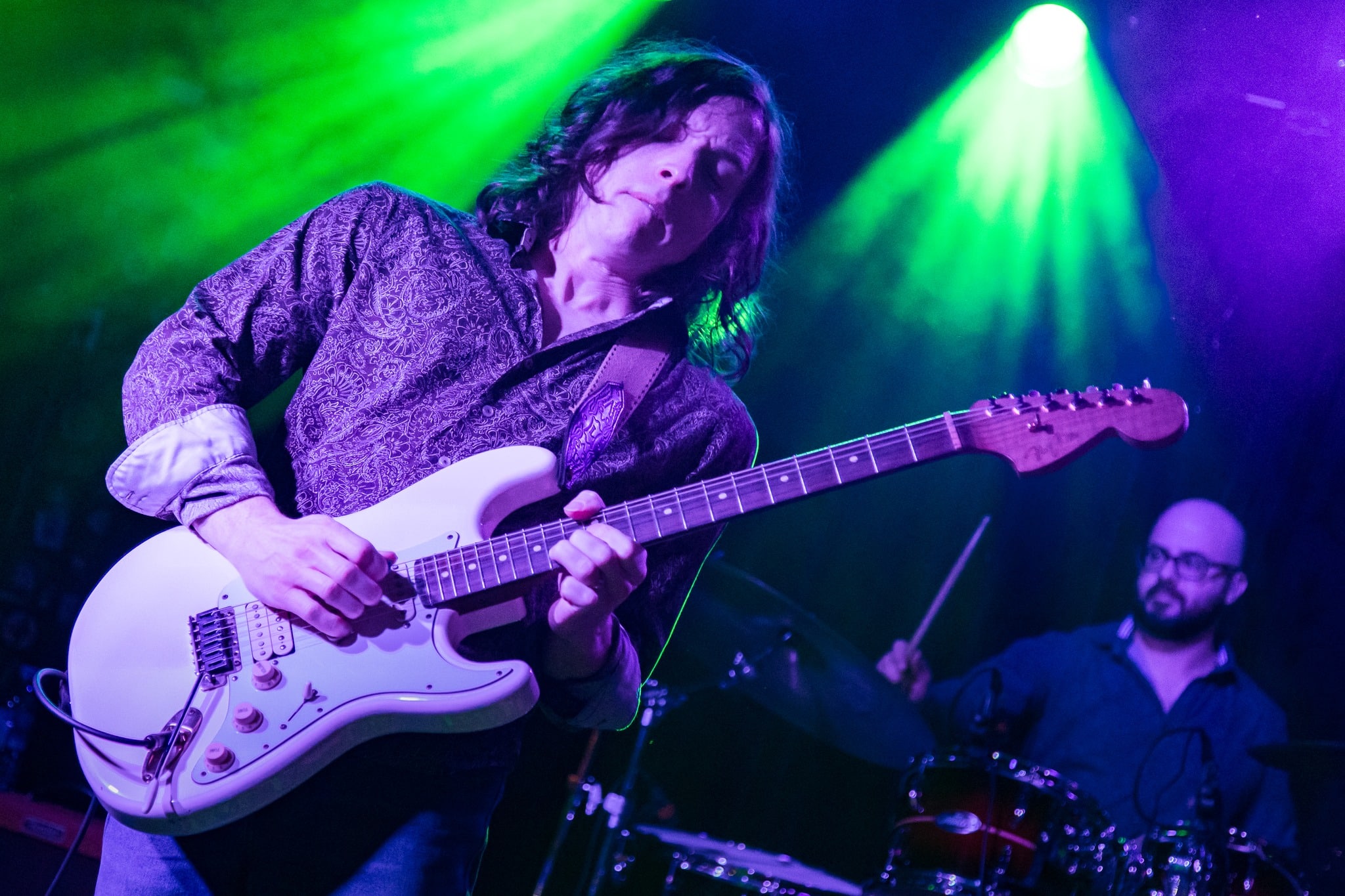 Starting in April and running through autumn, The Forum Peachtree Corners will host special events on a weekly or monthly basis. All events are free and open to the public.
Forum Fit is a free fitness session that will be held every Wednesday, 6-7 p.m., starting April 5. The workout combines strength conditioning, cardio and mindfulness, leaving participants feeling balanced and empowered. Earn a loyalty stamp for every completed class.
Thursday Night Live brings local musicians every Thursday, 6-8 p.m., starting April 6. Everyone is welcome to drop in and groove to the smooth sounds, free of charge. The April line-up is set with: April 6, Hughes Taylor; April 13, East & Ward; April 20, Jacob Harshman; and April 27 The Human DJ.
Little Peaches is scheduled for the last Tuesdays of every month, 4-6 p.m. Young children and their parents / caregivers are invited to enjoy free kid-friendly games, crafts and entertainment. The first session on April 25 has the theme of Spring Fling.
The Forum Peachtree Corners is located at 5185 Peachtree Pkwy., Peachtree Corners. Get additional info by clicking on Events at theforumonpeachtree.com.