Pinckneyville Middle School Gets New Soccer Field [Photos]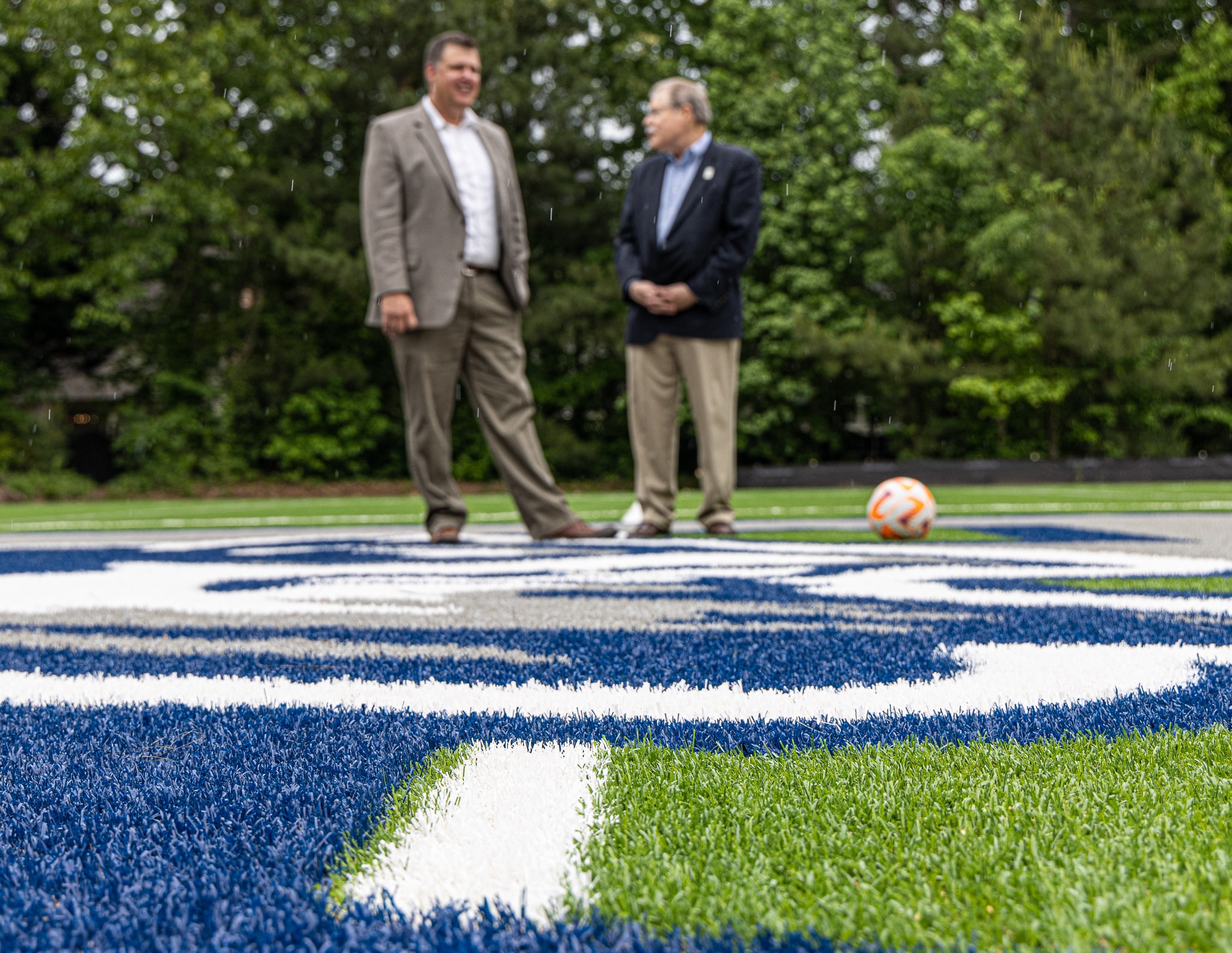 How do you reward a team with a seven-year consecutive championship streak? Pinckneyville Middle School's answer is to construct a new soccer field. Well, not really. Although the girls' soccer team has been undefeated for seven years in a row, the soccer field is to benefit everyone at the school as well as the community.
Financial backing from Peachtree Corners and support from Gwinnett County Public Schools made this possible. On Friday, May 5, school district administrators and city, county, and state elected officials celebrated the new grounds with a ribbon cutting.
The Pinckneyville Middle School PTA added a crowning touch by donating $17,000 for a scoreboard to be added to the soccer field.
The full feature story will be online soon and in our next issue of Peachtree Corners Magazine.
Photos by Tracey Rice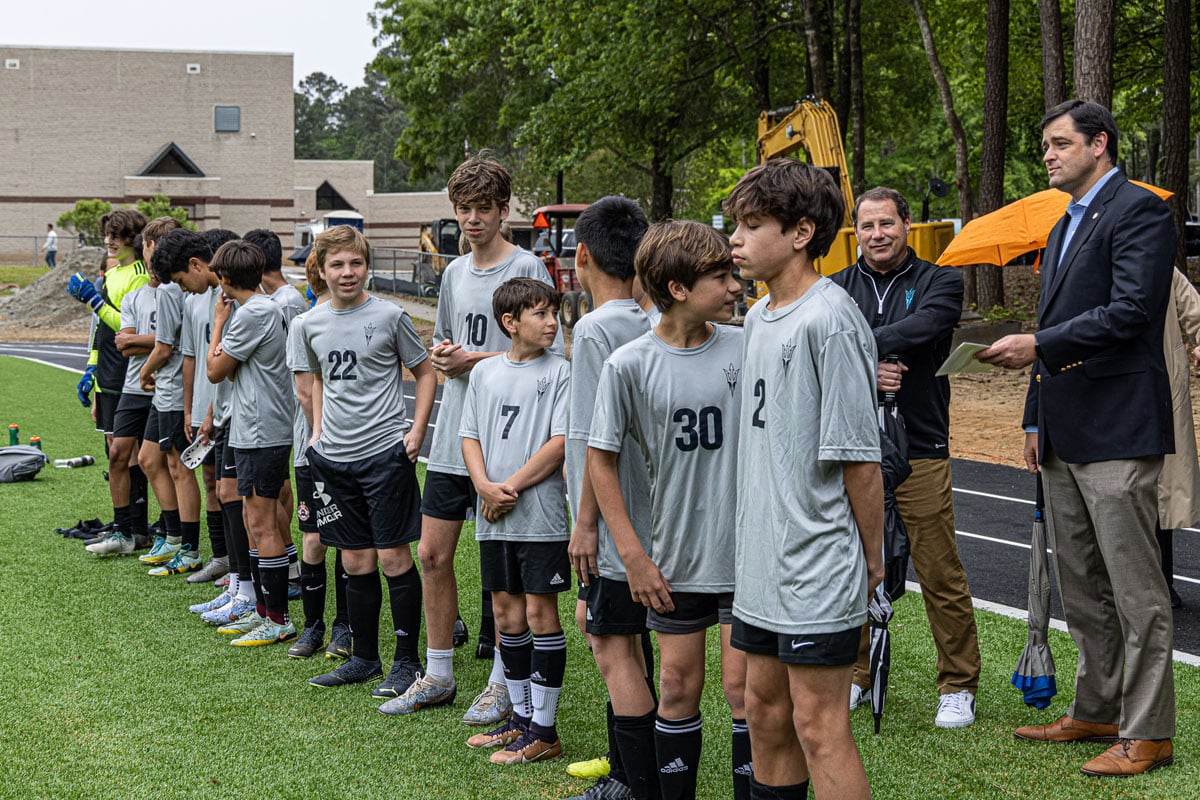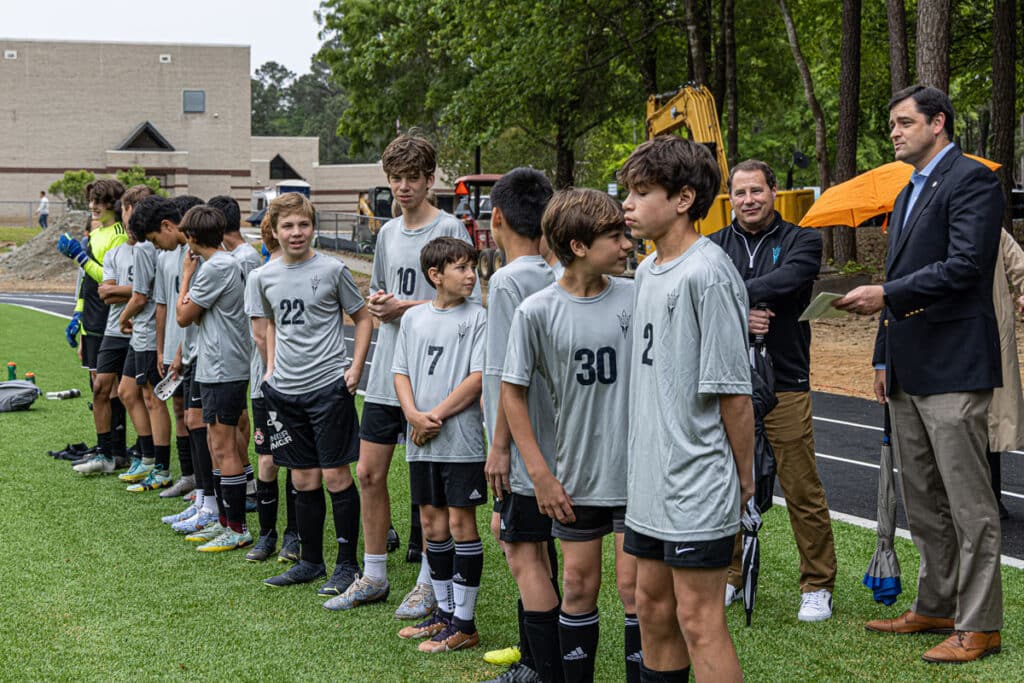 Pinecrest Academy Named to AP School Honor Roll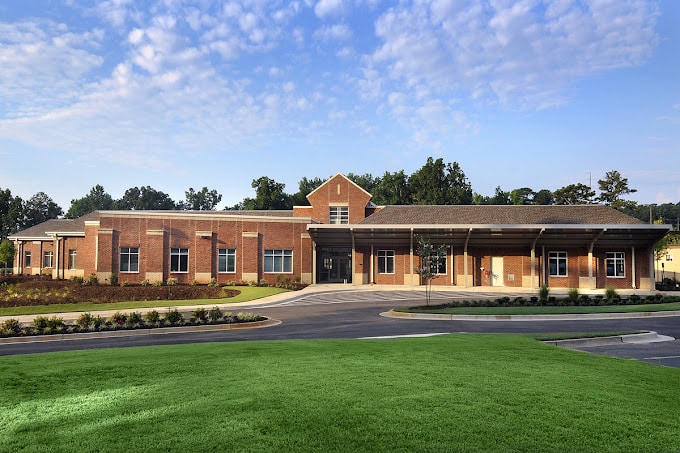 College Board has announced that Pinecrest Academy has been named to the Advanced Placement® Program (AP®) School Honor Roll, earning Platinum distinction.
The AP® School Honor Roll recognizes schools whose AP programs are delivering results for students while broadening access.
Schools can earn this recognition annually based on criteria that reflect a commitment to increasing college-going culture, providing opportunities for students to earn college credit and maximizing college readiness.
Pinecrest had 87% of seniors who took at least one AP exam during high school. 78% of seniors scored a three or higher on at least one AP exam, and 74% took five or more AP exams.
Twenty-two AP courses were offered during the 2022-2023 school year, representing 21 sections taught by 12 high school teachers.
"We are so honored to have received this AP Honor Roll Award, as we strive each year to provide every student with a college preparatory experience, which includes the successful completion of challenging AP courses," commented Amy Bowman, Pinecrest Academy High School Principal.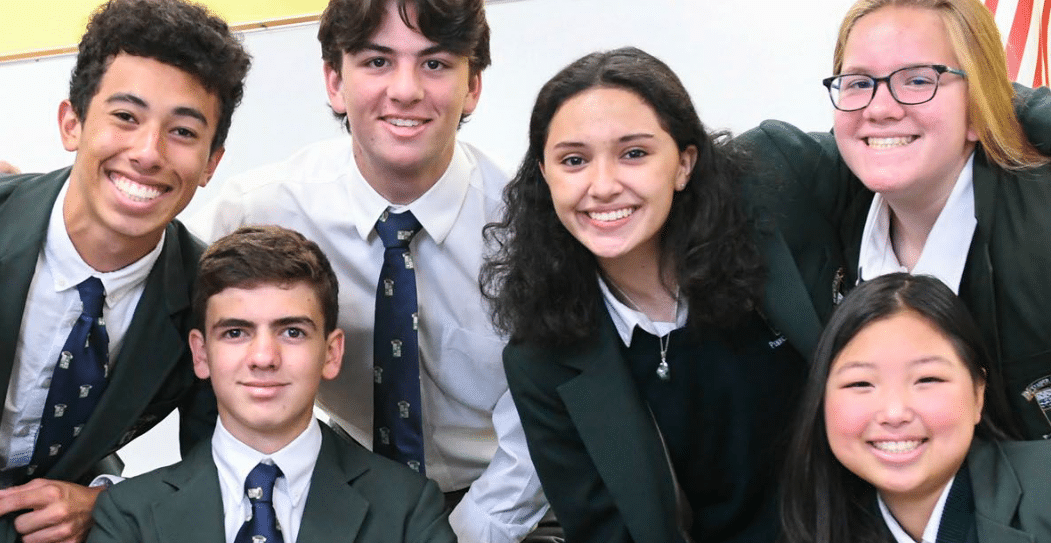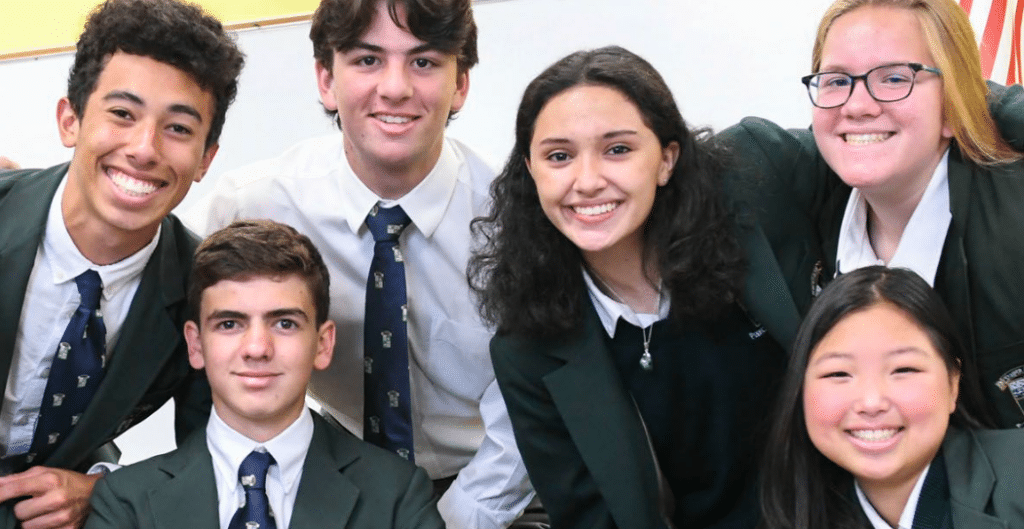 "The Platinum designation from AP speaks to the excellence that our faculty strives for in delivering challenging content that prepares our students for college," she added. 
"AP represents an opportunity for students to stand out to colleges, earn college credit and placement, and potentially boost their grade point averages," explained Trevor Packer, head of the AP program.
"The schools have shown that they can expand access to these college-level courses and still drive high performance – they represent the best of our AP program," he said.
Pinecrest Academy was also awarded the AP Access Award. The AP Access Award recognizes schools demonstrating a clear and effective commitment to equitable access to advanced coursework. In addition to these honors from the College Board, Pinecrest Academy's Class of 2023 earned a 100% acceptance rate into The University of Georgia. Since the school's first graduating class of 2007, Pinecrest's high school has maintained a 100% graduation rate every year.
Click here for more Peachtree Corners education news.

Greater Atlanta Christian Seniors Named National Merit Scholarship Semifinalists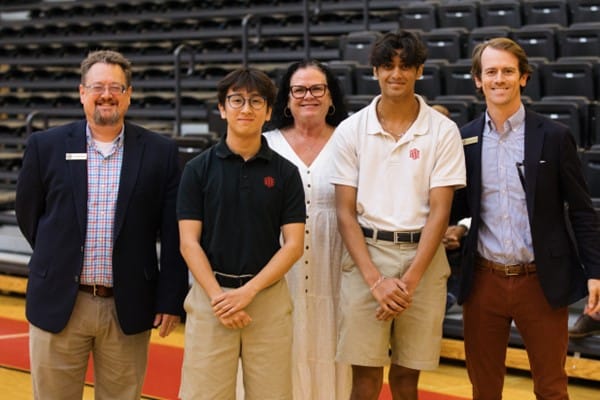 Earlier this October, Greater Atlanta Christian School (GAC) seniors Kevin Liu and Akhil Sarikonda were named National Merit Semifinalists in the 2024 National Merit Scholarship Competition. 
Liu and Sarikonda are among over 16,000 Semifinalists in the 69th annual National Merit Scholarship Program.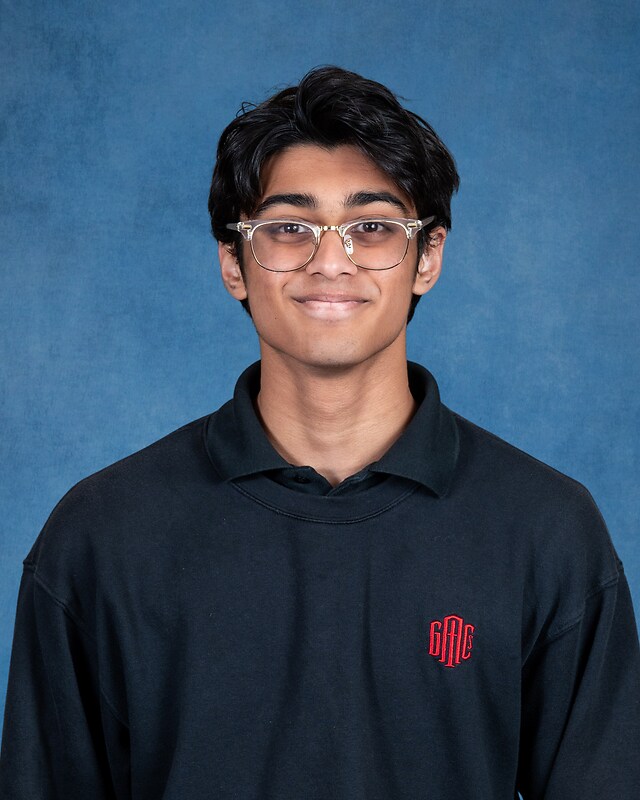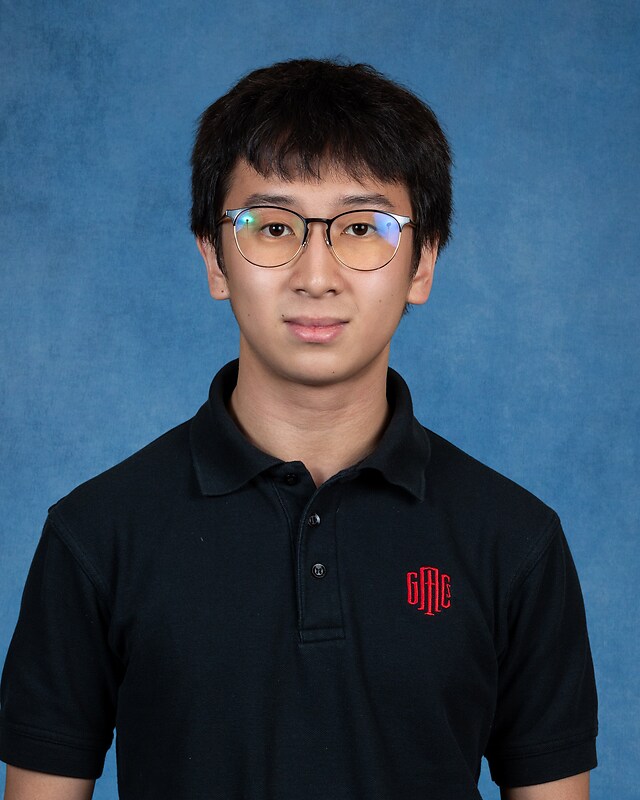 Semifinalists must have outstanding academic records, a recommendation from a high school official, an essay submission and SAT or ACT scores that confirm the student's earlier performance on the qualifying PSAT test.
Semifinalists are chosen from 1.3 million high school students who took the 2022 Preliminary SAT/National Merit Scholarship Qualifying Test (PSAT/NMSQT) during their junior year.
These semifinalists are competing for 7,140 National Merit Scholarships worth nearly $28 million. Winners will be announced in the spring of 2024.
To be considered for a Merit Scholarship award and advance to the competition's final level, semifinalists must submit a detailed application.
This application includes the student's academic record, participation in school and community activities, demonstrated leadership abilities, employment and honors or awards received.
"Kevin and Akhil are dedicated to their academics and pursue excellence both in the classroom and in their many activities within GAC and out," Dr. Paul Cable, GAC High School Principal, said.
"We couldn't be prouder of their accomplishments and eagerly anticipate the bright futures ahead for these exceptional students," he added.

National Merit Scholarship Corporation Recognizes Eight Wesleyan Seniors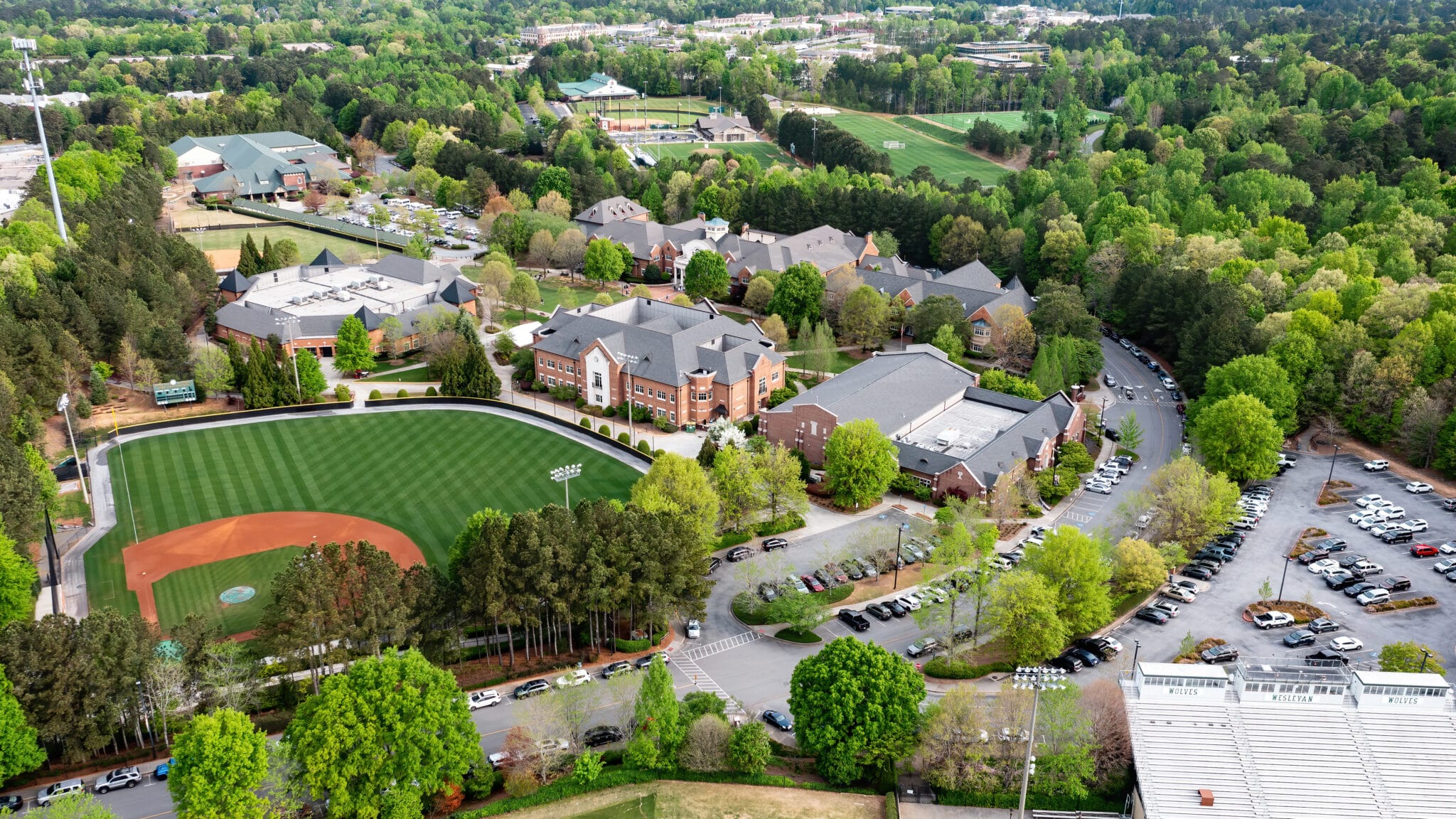 The college advising office at Wesleyan recently announced that eight of its high school seniors were recognized by the National Merit Scholarship Corporation for exceptional academic achievement.
The National Merit Scholarship Program is an annual academic competition that recognizes a student's outstanding performance on their junior year PSAT.
Seniors Josh Kavel and Dina Samson were named National Merit Semifinalists, an honor that only 1% of seniors (approximately 16,000 total) nationwide, receive based on their PSAT scores.
These seniors will submit essays, hoping to become finalists and earn scholarship money from the National Merit Scholarship Corporation. Finalists will be announced in February.
Additionally, seniors Alex Ebert, Kallaghan Freeman, Daniel Lim, Papa Ohemeng-Mensah, Junie Shin and Tengle Wang were named National Merit Commended students. Approximately 2% of seniors nationwide receive this recognition.
Congratulations to these seniors and their families.