The newly opened CMX CinéBistro will serve 'Brunch and a Movie' on Saturdays and Sundays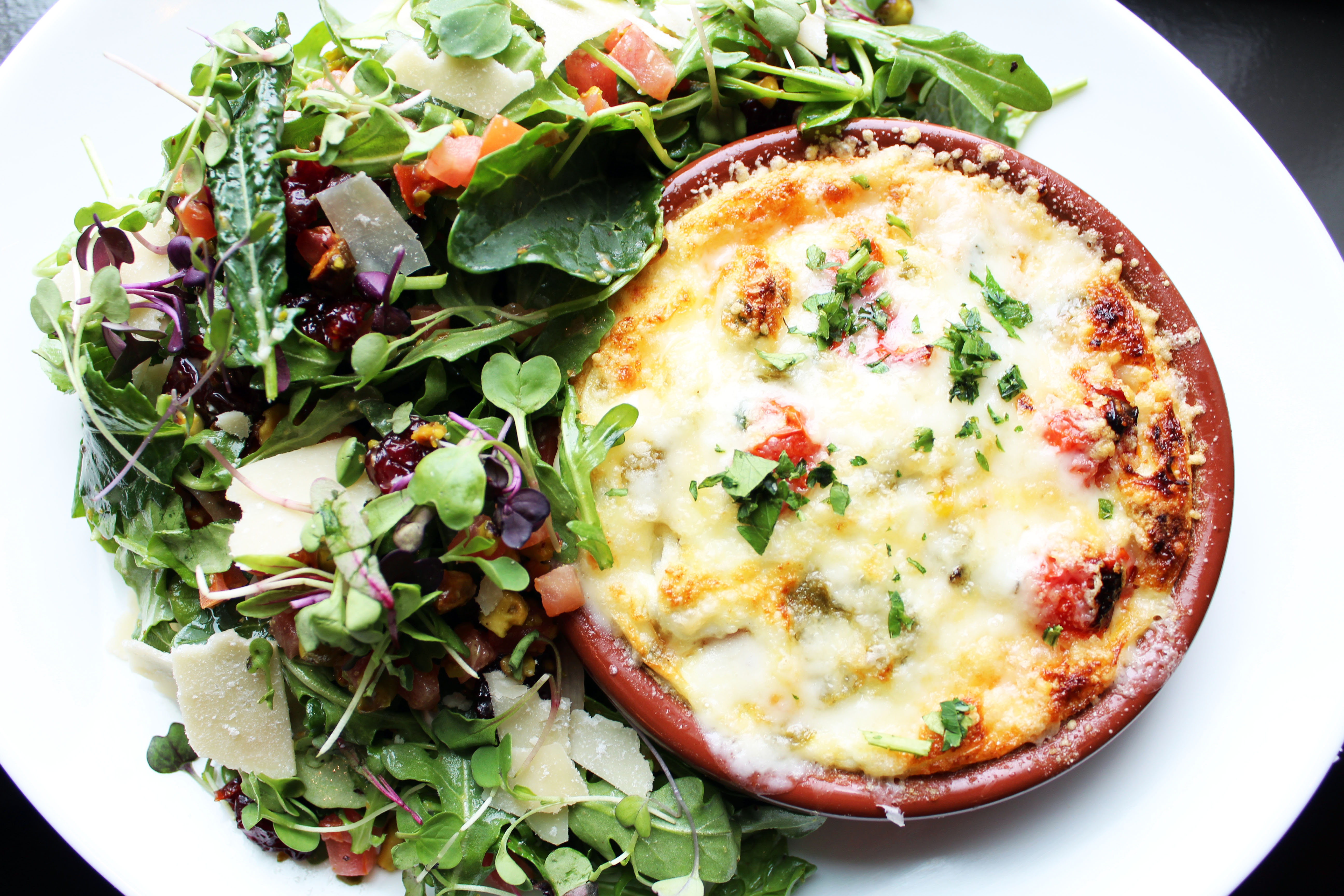 CMX CinéBistro Peachtree Corners is unveiling a special brunch menu for guests to enjoy on the weekends. Beginning Saturday, March 23, moviegoers can experience 'Brunch and a Movie' on Saturdays and Sundays until 2 p.m. at the brand-new, luxurious dinner-and-a-movie theater – located in Peachtree Corners Town Center.
"Brunch is a favored weekend activity that foodies from every generation can enjoy," said Isaac Stewart, vice president of culinary development for CMX Cinemas. "Our new, thoughtfully crafted menu takes the typical brunch affair to the next level, creating a can't-miss dining experience that further elevates the theater as the preferred entertainment destination in Peachtree Corners and surrounding communities."
On the Menu
The luxury, world-class theater will serve brunch classics, including Chicken & Waffle Sliders, Steak & Eggs, Bread Pudding French Toast, Egg White Frittata, Braised Chicken Tostada, and Sausage Sliders. Guests can also spice up their order with a variety of individual or bottomless prosecco drinks from the bar, including the signature King of Prosecco cocktail with a King of Pops popsicle, or by warming up with Coffee with Dulce De Leche.
"We welcome guests to experience our new weekend brunch menu while watching the latest movies in one of our premium auditoriums, which feature comfortable, oversized reclining love seats," said Shane Pierce, general manager of CMX CinéBistro Peachtree Corners. "Our full from-scratch menu, including brunch, can also be enjoyed on our outdoor patio or in the spacious indoor lounge area."
CMX CinéBistro Peachtree Corners features six auditoriums with 90 to 100 lush oversized reclining leather love seats and provides the latest projection technology on curved high-gain screens with Barco 4K laser projectors, RealD XL 3D on silver screens and a digital 7.1 sound system. Movie ticket prices are $16 for adults and $14 for children. Matinee prices for shows earlier than 4 p.m. are $14, every day of the week.
The multifunctional theater also offers a private dining room available to rent for executive meetings and/or private celebrations. All areas, including the bar and auditoriums, are also available to reserve for VIP movie screenings, corporate events, celebrations and special occasions.
CMX CinéBistro Peachtree Corners is located in the back section of the new Peachtree Corners Town Center development, adjacent to the parking garage – offering free, ample parking, at 5180 Town Center Boulevard. It is a 21-and-over theater for all shows nightly after 6 p.m. Guests three and older are welcome for all shows 6 p.m. or earlier and must be accompanied by an adult over the age of 21. Proper ID is required. To enjoy in-theater dining, guests should arrive 30 minutes before showtime.
CMX CinéBistro currently offers the USL Closed Captioning System, Assisted Listening and Descriptive Narration for most films and most showtimes to enhance the hearing and visually impaired theater guest's movie-going experience.
For more information about CMX Cinemas, visit cmxcinemas.com or follow along on social media @cmxcinemas.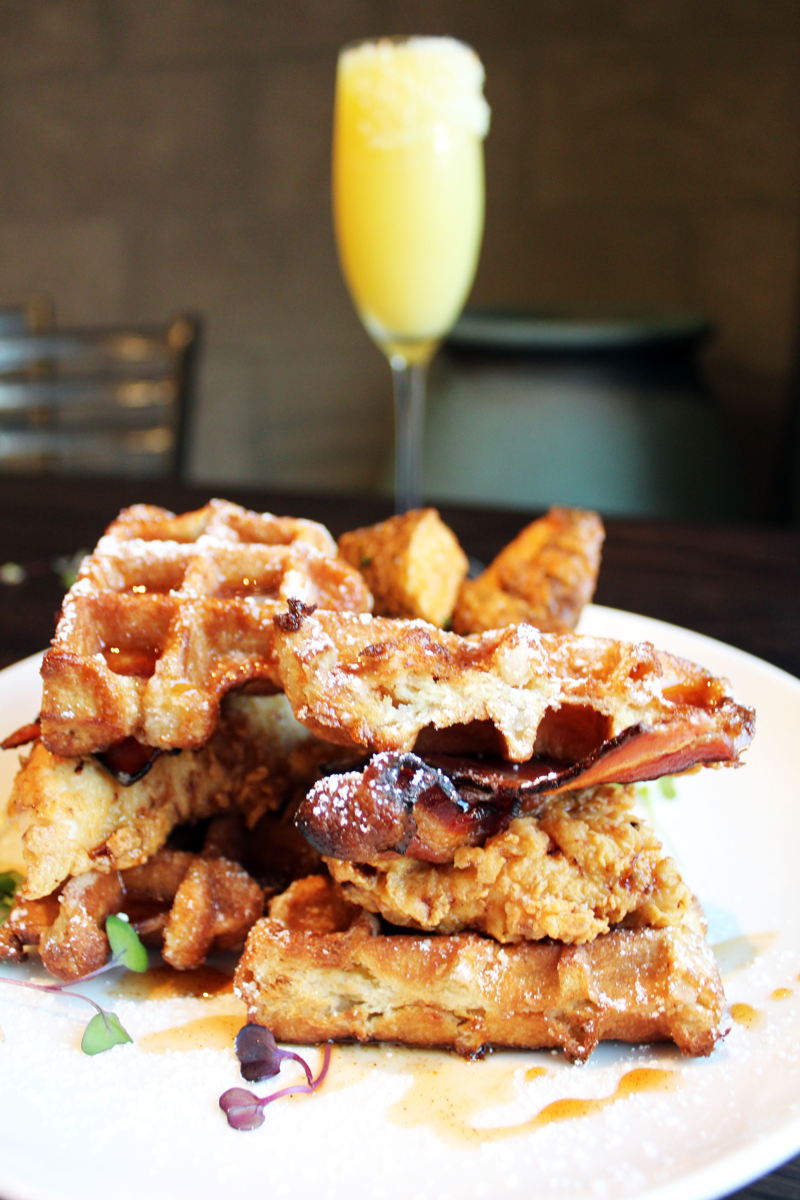 A Musical Delight! Carnival of the Animals at Simpsonwood United Methodist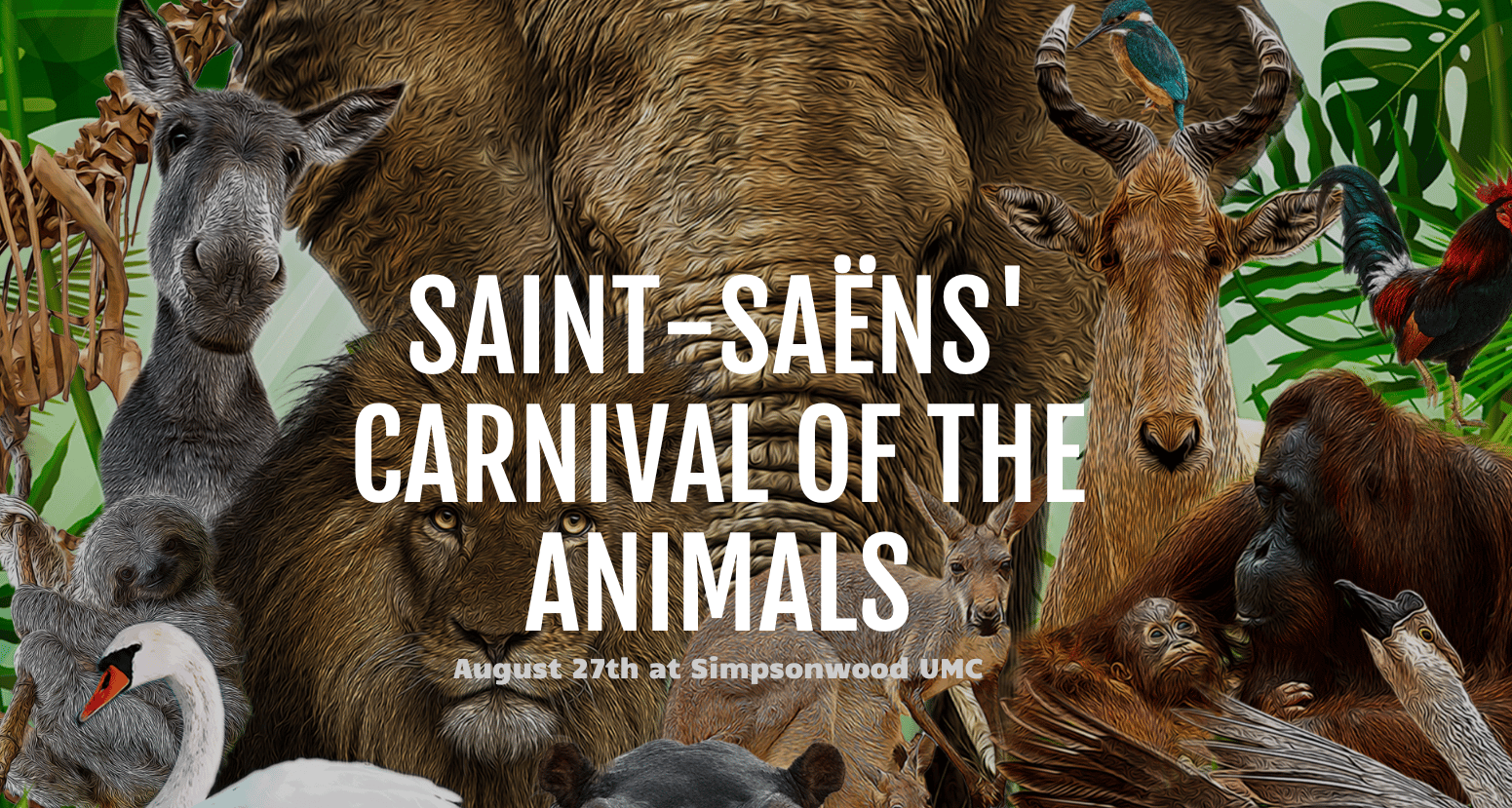 Saturday, August 27. 7-8:30 p.m.
Family Life Center, Simpsonwood UMC
4500 Jones Bridge Circle, Peachtree Corners 30092
Reservations and info, eventcreate.com/e/carnivaloftheanimals
Donate at carnivaloftheanimalsdonate.com.
Admission is free; donations are welcome.
This family-friendly concert is divided into musical sections, each representing an animal or group of animals. The narration is based on poems by Ogden Nash. The orchestra is made up of extraordinarily gifted young instrumentalists and, in Act II, songs from various Broadway and film productions will be performed by talented vocalists. Reservations are required.
Saturday Night Live Music at Town Green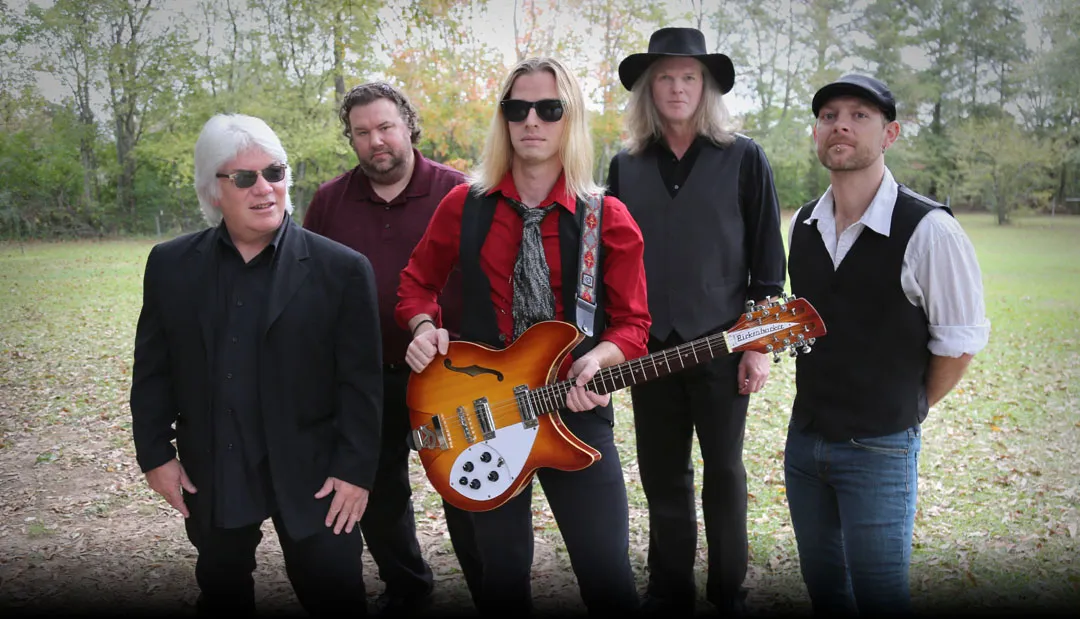 Saturdays, August 13, September 10 and October 8. 7 p.m.
Admission is free. Every month through October, bands and tribute take to the stage on Town Green.
August 13: The Wildflowers — The Wildflowers are America's premier Tom Petty & the Heartbreakers tribute band. With a passion for Petty's music, they bring music lovers the songs they adore. Be sure to go to peachtreecornersga.gov and click on the calendar for details.
September 10: The Artisanals! with Rosey — The Artisanals! are missionaries of rock and roll that bring their explosive live show to stages around the country. Rosey is a singer-songwriter and rock 'n roll soul siren who has toured with Morcheeba and Melissa Etheridge.
October 8: Anniversary Celebration with Marcy Playground — 90s alternative rockers Marcy Playground are most known for their 1997 platinum album that included the hit "Sex and Candy," but they also have noted songs on soundtracks for movies such as Cruel Intentions and Antitrust.
Music Happenings at the Forum at Peachtree in August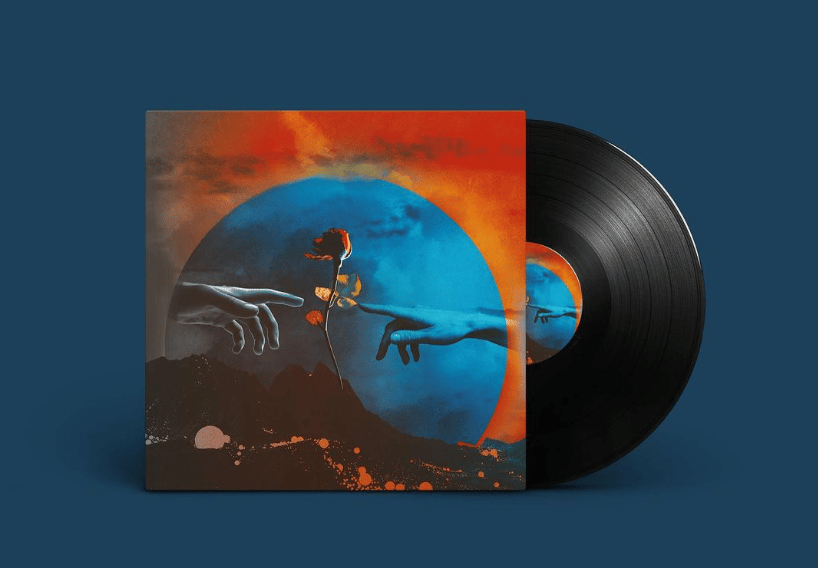 Live Music Every Friday Night in August
WHAT: Before the Friday night lights turn on and the home team takes the field, groove into the weekend with live music performed by local artists.
WHEN: Every Friday, August 5 through October 28 from 5:30 to 7:30 p.m.
LOCATION: Forum Drive, in front of the fountain
LINEUP:
August 5: James and Julia
August 12: Hughes Taylor Trio
August 19: Chris Cauley
August 26: The Bourbon Brothers
September & October: Coming Soon
COST: Complimentary, no ticketing required. Ted's Montana Grill will host a pop-up bar and offer beverages available for purchase (costs may vary). No outside coolers are permitted; however, guests are encouraged to grab dinner to-go from onsite restaurants to enjoy during the show.
Bring your own tailgate chair.