New COVID-19 Statistics for 4 City Zips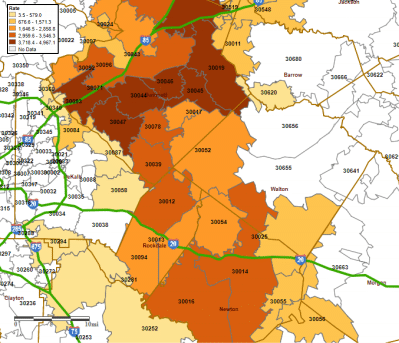 Peachtree Corners zip codes of 30072, 30092, 30096, 30097
| | | | |
| --- | --- | --- | --- |
| Zip Code | No. of Cases | Case Rate  | Percentage (%) Change |
| 30071 | 52 | 206.20 | 10.64 |
| 30092 | 55 | 155.28 | 14.58 |
| 30096 | 168 | 247.21 | 29.23 |
| 30097 | 57 | 121.52 | 14.00 |
Two week Case Rates per 100,000 by Zip Code N=2,478; Week 10/24/20 – 11/6/20ⴕ
Data as of November 9, 2020. COVID-19 report is available regularly on the Gwinnett, Newton, Rockdale Health Dept. website. View the most current report and compare it with previous reports to see progress made in your ZIP code.
Publisher's Note: We've excerpted Peachtree Corners zip codes above.
Icebox Cryotherapy opens at The Forum on Peachtree Parkway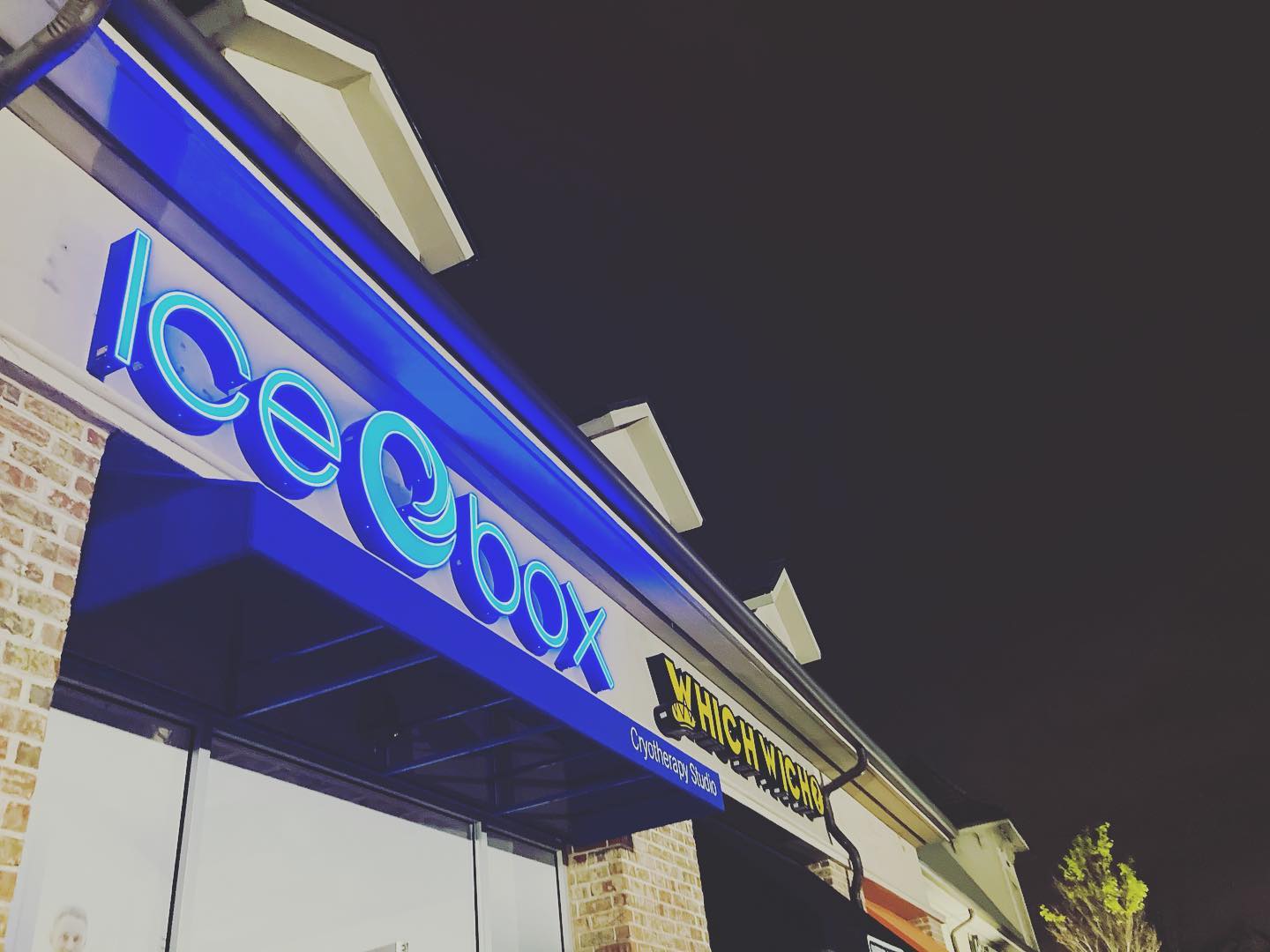 The Forum on Peachtree Parkway announces its new Icebox Cryotherapy location.
Icebox Cryotherapy opened its 1,400 square-foot cryotherapy studio on April 29. Icebox Cryotherapy will offer guests whole-body cryotherapy, cryobeauty and enhanced services like leg compression and red light therapy.
"We've been eager for this location to open for quite some time now," said Lindsey Hymel,
Marketing Manager of The Forum on Peachtree Parkway. "Icebox Crythotherapy has been
participating in our fitness pop-up events with us for the past six months, and the response
we've gotten from the community on this new-age therapy has been wonderful. Guests are
really looking forward to this new, closer location here in Peachtree Corners, and with such
an active community, we're excited to offer them something new in the recovery/pain
management sector."
Cryotherapy is a modern take on the traditional ice bath and involves exposing the body for 3
minutes to ultra-low temperatures, ranging from -200F to -256F. Whole-body cryotherapy
reduces chronic inflammation, improves circulation, relieves pain, and promotes overall
better health and wellness.
"Our cryotherapy journey started about two years ago, and we instantly fell in love," said
Katie Harrel, studio owner. "As a couple, and parents who love working out & staying active,
we wanted to find a quick and effective way to recover & stay healthy. Cue Icebox
Cryotherapy! The professionalism, quality of products and vision are undeniable. It was never
a hard decision to transition from clients to franchisees. We are so thrilled to finally bring the
icebox life to Peachtree Corners, Georgia!"
Annual ParkPasses available online for Georgia State Parks and Historic Sites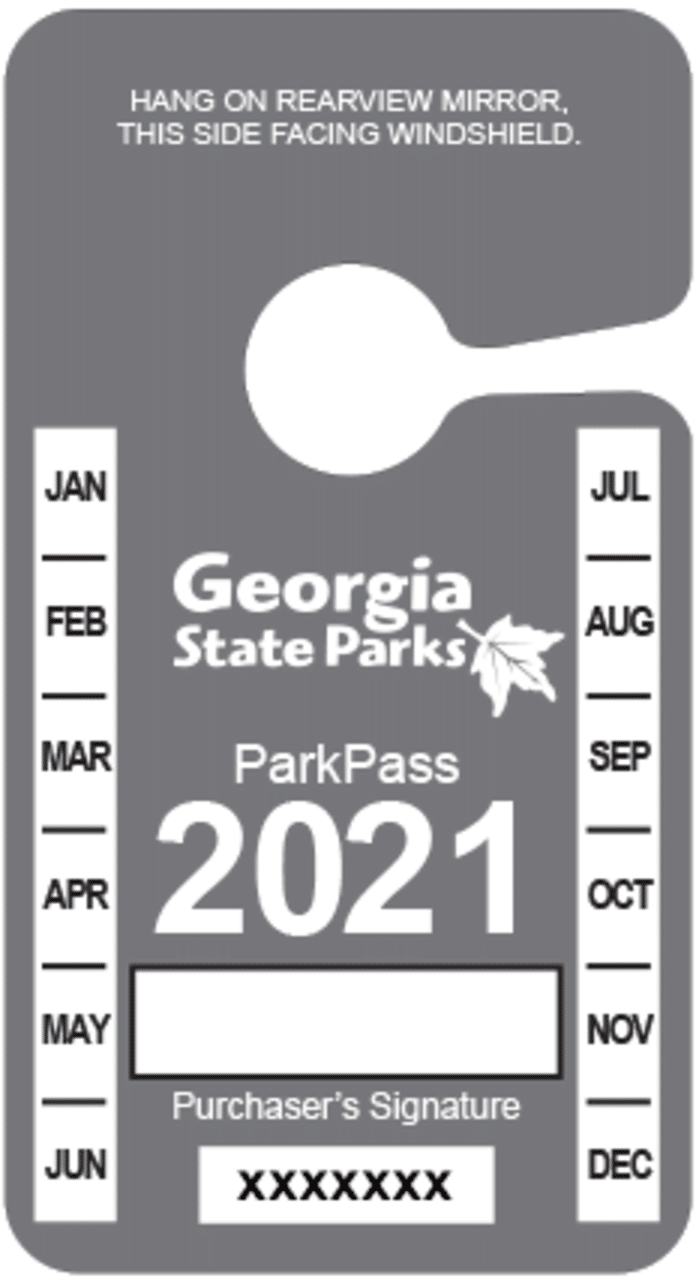 Beginning this month, annual passes for state parks, historic sites, equestrian trails and golf courses will be available on GaStateParks.org. Passes give you a year filled with hiking, fishing, horseback riding and even traveling back in time, encouraging you to explore more often. Prices vary, so check GaStateParks.org for details and even senior discounts.
ParkPasses- Daily and Annual
Parking in Georgia's State Parks is just $5 and visitors can buy a $50 annual ParkPass that helps fund renovations, trail work, dock replacements and more. A family of five can enjoy a full day of hiking, biking, fishing, boating, birding, picnicking, swimming and more for only one dollar per person. ParkPasses are not valid at state historic sites. Overnight guests pay the daily ParkPass fee only once during their stay, regardless of duration.
---
• $5 Daily ParkPass
Purchase at kiosks inside parks, by QR code upon arrival, or in park offices. Daily passes can be used at more than one state park in the same day and are only valid for day of purchase. Daily park passes are only valid at State Parks, not State Historic Sites. State Historic Sites require a separate daily admission. Email confirmation is your receipt and proof of purchase.
• $50 Annual ParkPass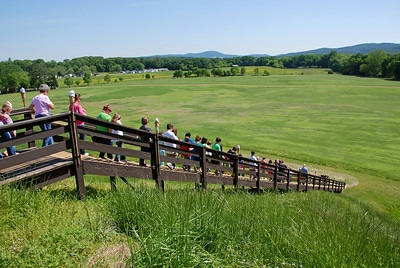 Purchase online or at park offices. Allow 7 – 10 business days for shipping*. Valid for 12 months from the date of purchase. Annual ParkPass discounts of 50% are available for seniors 62 and older, and 25% for active military and veterans**. Discounted passes must be purchased in person. Ask about bulk discounts for corporations and organizations.
* Shipping may be delayed a few days during this time.
** Discounted passes must be purchased in person.
• Bulk Annual ParkPasses
Purchase 10 or more Annual ParkPasses and save money. These are great for corporate wellness programs and gifts. Call 770-389-7286 to purchase more than 10 passes. Bulk rates are:
| | |
| --- | --- |
| 10–99 Passes | $45.00 each |
| 100–999 Passes | $37.50 each |
| 1,000–9,999 Passes | $25.00 each |
| 10,000+ Passes | $12.50 each |
ParkPass Exceptions: Organized school groups, diners in lodge restaurants and attendees of day-long lodge meetings are exempt. Golfer parking is included in greens fees. Large vans with a capacity of 13 to 30 passengers pay $30 per day or may purchase an Annual ParkPass for $75. Buses or motor coaches with a capacity of more than 30 passengers pay $70 per day or may purchase an annual pass for $250. However, those vehicles carrying overnight guests pay only the regular daily parking fees.
The Chattahoochee River National Recreation Areas, Stone Mountain, Corps of Engineers lakes, Jekyll Island and Lake Lanier are not state parks, and are not covered by the ParkPass. The ParkPass is not valid at Wildlife Management Areas or Public Fishing Areas. These locations are covered by a hunting or fishing license or Lands Pass available from the DNR's Wildlife Resources Division.
---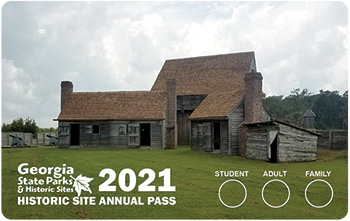 Historic Site Pass
History buffs can save money with the purchase of a Historic Site Annual Pass. This pass gives unlimited admission to all of Georgia's state historic sites (for normal admissions only – does not include special events). Passes may be purchased online or at one of our historic sites. Senior citizen discounts are not available on Historic Site Annual Passes.
Available passes: $50 family (admits up to 4), $30 adult (admits 1 adult 18 or older), $25 student (admits 1 under 18 or college student with valid I.D.).
Source: Georgia State Parks site
Gwinnett County Health Department Opens Vaccination Center at Gwinnett Place Mall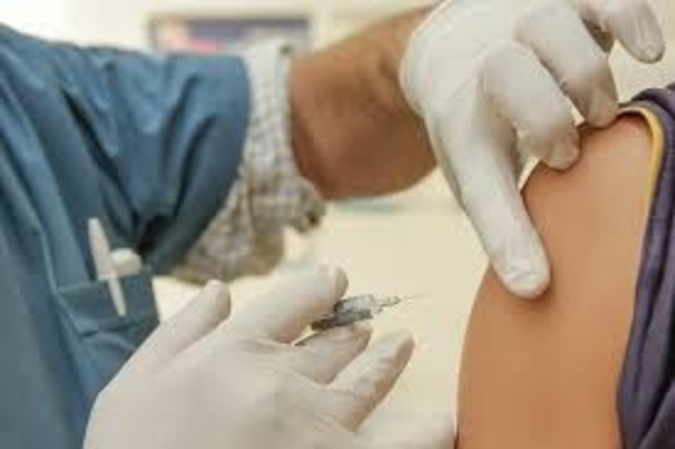 Gwinnett County Government and the Gwinnett, Newton, and Rockdale County Health Departments worked together to convert the bottom floor of the former Sears building at Gwinnett Place Mall into a mass vaccination center that will accommodate immunizing up to 3,000 people a day as vaccines become available.
"GNR Health is thrilled to partner with Gwinnett County to provide a static mass vaccination site that is central to serve our county," said Dr. Audrey Arona, district health director of the Gwinnett, Newton, and Rockdale County Health Departments. "We a owe debt of gratitude to Chairwoman Hendrickson and her team for their contribution, including quickly readying the space for our use."
The 80,000-square-foot site will be available for vaccinations starting Saturday, Feb. 6 from 9 a.m. to 6 p.m., but appointments are required. Appointments can only be made at GNRHealth.com/covid-vaccine-scheduling. Individuals should bring an insurance card, photo ID, and proof of employment, such as a hospital badge, if applicable, to the appointment. Anyone needing assistance with mobility or other issues should bring someone with them to the appointment to help. Second dose appointments are made during the first appointment.
Currently, the limited supply of vaccines is reserved for health care workers, first responders, long-term care staff and their residents, and adults 65 and older and their caregivers.
GNR Health is scheduling appointments according to the supply of vaccine on hand. When the supply is depleted, appointments are suspended until the supply is restocked.
The Lawrenceville Health Center on Grayson Highway has been the only GNR Health vaccination location in Gwinnett County for the last few weeks, but that operation is now transferring to the Gwinnett Place Mall location. Currently, GNR Health is vaccinating about 1,000 people a day in Gwinnett County.
Health department officials estimate that initially the former Sears building vaccination center will be able to give shots to 1,000 people a day but could vaccinate up to 3,000 people daily if supplies are available.
The space is organized with social distancing in mind with directional signs and floor markers telling people where to stand safely apart. The public will enter through the main doors where they will be checked in and then follow stanchions to vaccination stations. After getting a shot, they will be allowed to rest in a large observation area for 15 to 30 minutes. Paramedics will be onsite for emergencies.
The location was converted from vacant space to a vaccination center in about two weeks.
"This has been a very gratifying project," said Board of Commissioners Chairwoman Nicole Hendrickson. "This will help protect the community and help us get back to normal, so the staff was very enthusiastic about getting this done. It took a lot of coordination with GNR Health and the Department of Support Services with planning, Fire and Emergency Services with inspections, Planning and Development with plan review and onsite inspections, and Transportation with traffic improvements, to name just a few departments that worked to get the site up and running. It was a great team effort, and I'm really proud of everyone involved."
The Sears space is being leased to the County at no cost from NW Duluth LLC through Dec. 31. The County and GNR Health considered several sites before settling on the old Sears building because it was in fairly good shape.
Once the contract was approved in late January, numerous county employees, consultants and contractors went to work to tune up the heating and air conditioning, install electrical outlets for computers, replace ceiling tiles, repair plumbing, lay out stanchions for crowd control, give the space a deep cleaning, produce interior and exterior signs, repair the parking lot, and add handicap signage and pavement markings.
Drive-thru testing services at the site will be added in February.
Funding for the project was covered by the federal CARES Act.
GNR Health needs volunteers to help staff the vaccination center. People interested in helping should contact the Medical Reserve Corps, MRC GEM, at mrcgem.com/join. Volunteers do not have to be a medical professional to join and can serve in a non-clinical capacity.
Source: Gwinnett County Press Release