3DE Changed My Life: How Former Norcross High Student Justice Zabel Turned a Business Curriculum into a Small Business Reality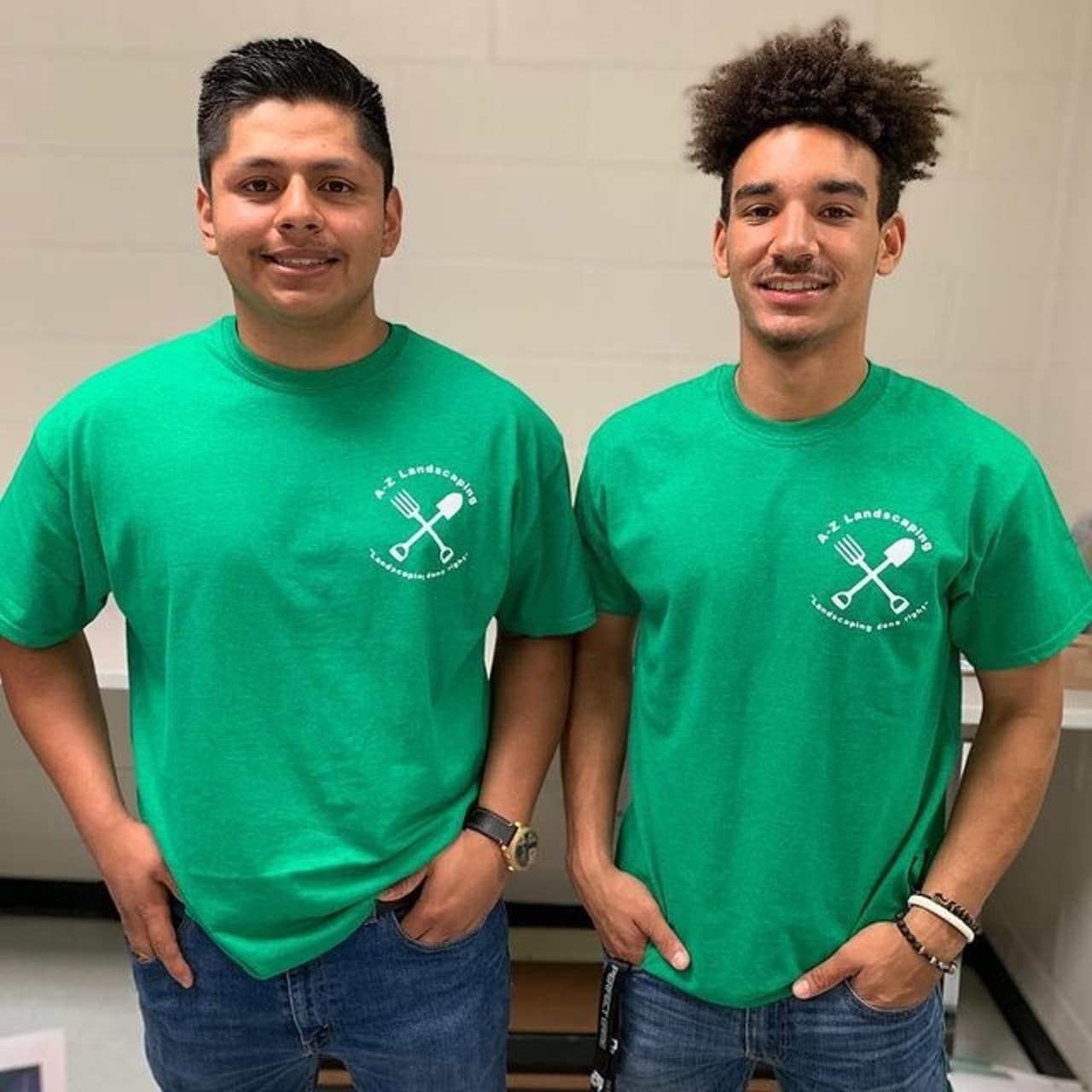 Practical education that works effectively in the real world proves in short supply in many public-school environments. Norcross High School (NHS) sought to equip their students with business knowledge and entrepreneurial spirit, so the 3DE by Junior Achievement program was introduced to students six years ago.
Former NHS student Justice Zabel took part in the inaugural 3DE program at Norcross, which culminated in the creation of A-Z Landscaping, since renamed Prestige Landscaping ATL. Zabel was part of the first graduating class of 3DE at Norcross, which also happened to be the second graduating class ever for the state of Georgia.
"Essentially what 3DE did was just kind of help me to get on track," Zabel said. "They provided us with business classes, finance classes as well as certifications. We had to get a Microsoft Office certification, a PowerPoint Certification and a Six Sigma certification. Just all these different levels of help for being a good entrepreneur and a good business manager as well."
In addition to managing his own business, Zabel is a rising sophomore currently pursuing a degree in Accounting at Georgia State University. He appears to be running full speed ahead with the lessons he learned in the rigorous four-year 3DE system.
"We were given a project that we had to do, to create a business idea with a business plan," Zabel said.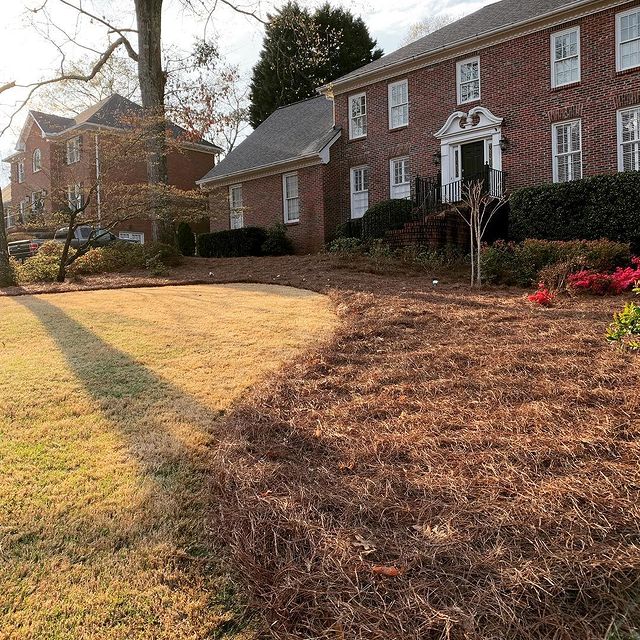 With his class partner Gerardo Angeles, the "entrepreneurial jumpstart" of what is now Prestige Landscaping ATL took off. Prestige has been in business for two years now and provides lawn maintenance and care, hedge trimming, pressure washing, leaf pickup and debris removal at reasonable hourly rates, depending on the job needed. Angeles now serves in active duty for the Marines, but Zabel has continued to carry the baton of this small business.
3DE is a radically different type of educational paradigm in that it takes students from their freshman year of high school to senior year and helps them to form tangible personal and business goals.
Students, like Zabel, who take part in 3DE typically commit to the full four years of the program, as each year's instruction builds upon the next and culminates in a Senior Experience project at its conclusion. The 3DE Norcross High program is spearheaded by its Director Eric Ashley and Assistant Principal John DeCarvalho.
According to the 3DE Norcross High curriculum site, student learning in 3DE is focused on six core competencies applicable to school, career and life. These competencies consist of Creativity & Innovation, Cultural Agility, Self-Direction, Effective Collaboration, Engaging Communication and Critical & Analytical Thinking. Throughout their work in the first three years of the program, students complete case challenges that develop their understanding in the six core competencies.
The case challenges begin with an introduction from one of the business partners working with the 3DE program. Students then work on the problem and present their solutions. In addition, for many business partners, students are able to make a site visit to learn more about the company they are learning from.
For example, a few years ago a group of Norcross students visited the Atlanta Hawks headquarters.
During the 12th grade year, students use the skills honed in 3DE to successfully navigate and perform in a professional environment. During the fall and spring semesters, teams of 3DE students work as consultants to businesses to work though larger and more complex problems with business partners or to create fledgling business ventures of their own.
The entrepreneurial spirit appears to be alive and well at Norcross High School, thanks to 3DE. For more information about 3DE at Norcross High, find the 3DE Curriculum page under the 'Academics' tab at gcpsk12.org/NorcrossHS.
PCBA Awards $500 to Furkids at March Networking Event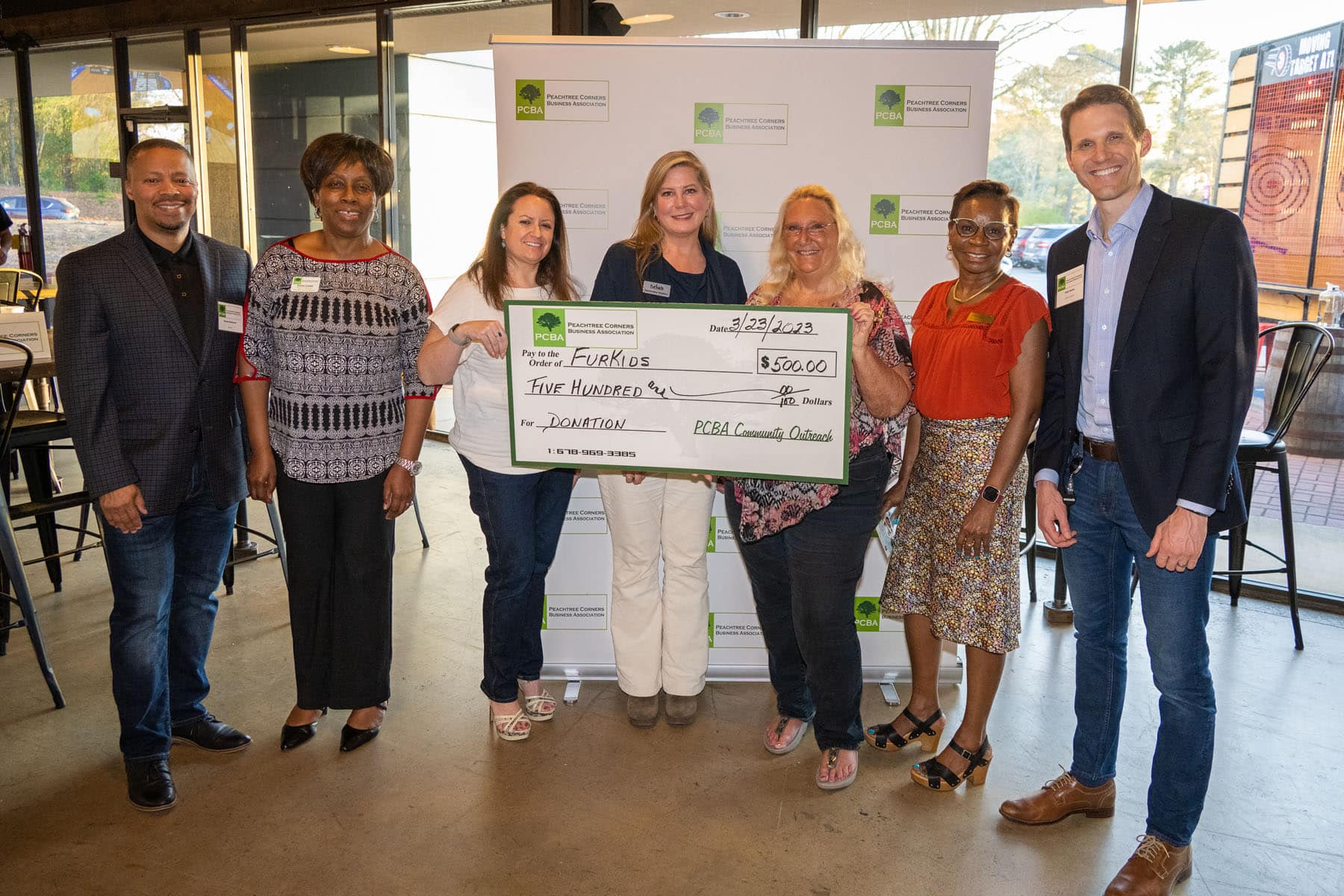 The Peachtree Corners Business Association (PCBA) March Business After Hours Event was action packed with opportunities for business networking at Anderby Brewing. Everyone enjoyed new cocktails and specialty beers while enjoying dinner from Latin Fresh as well as axe throwing from Moving Target ATL NE.
The PCBA also presented a check of $500 to Furkids in support of their efforts to care for animals while helping to find their forever homes.
"The PCBA is proud to donate a check for $500 to Samantha Shelton, CEO of Furkids in support of their efforts to rescue homeless animals, provide them with the best medical care and nurturing environment while working to find them a forever home," said Lisa Proctor, PCBA President.
"Our Outreach Committee and Board are impressed with Furkids' commitment to provide care and restoration for these special animals at their no kill shelters. With the PCBA's continuous commitment to supporting our community in a meaningful way, we are excited to be a small part of their efforts," she added.
Headquartered in Georgia, Furkids is a nonprofit charitable organization that operates the largest cage-free, no-kill shelter in the Southeast for rescued cats, and Sadie's Place, a no-kill shelter for dogs. Furkids also operates one of the only facilities in the Southeast dedicated to the care of FIV positive cats.
Furkids has rescued and altered more than 55,000 animals since its founding in 2002. Approximately 1,000 animals are in the Furkids program today, in the Furkids shelters, 10 PetSmart and Petco adoption centers, and more than 400 foster homes in the Atlanta area.
Funds for the PCBA Community Outreach program are raised throughout the year from PCBA membership, sponsorship and the annual charity event. Donations and scholarships are awarded at monthly events so members can learn more about these organizations.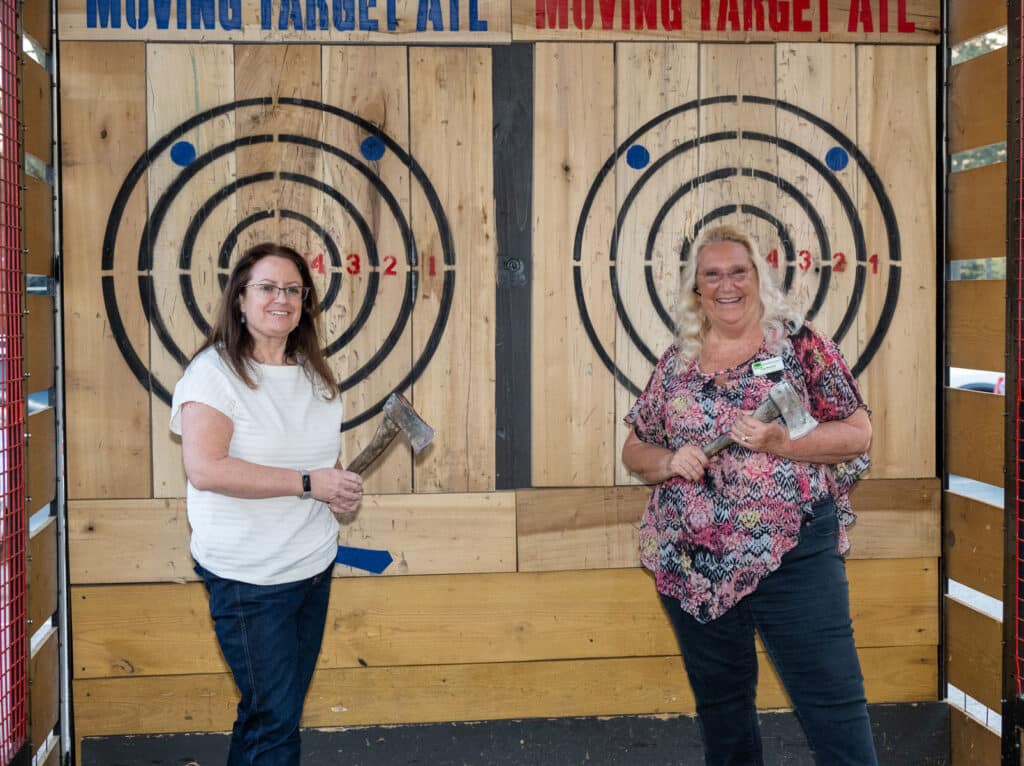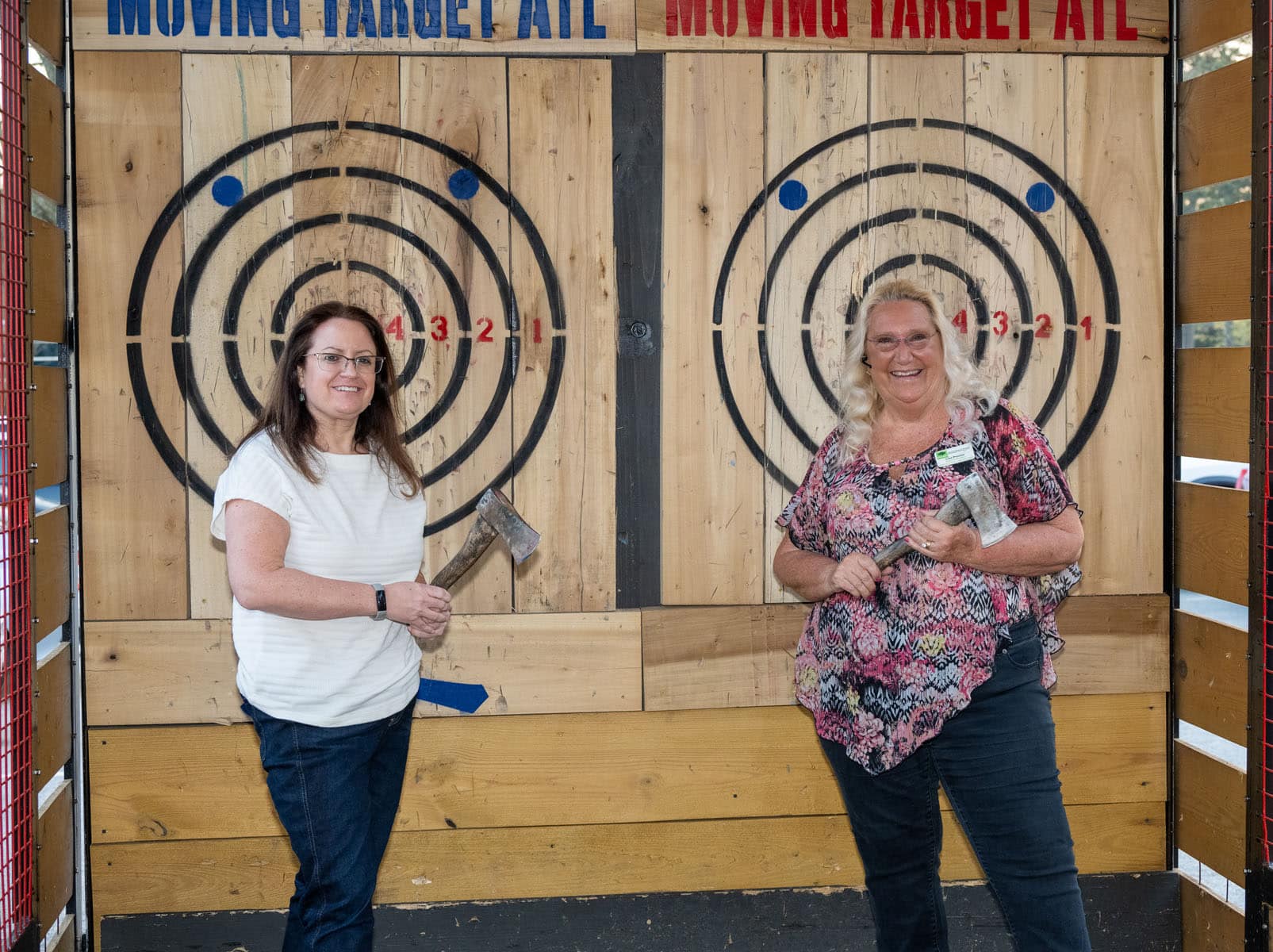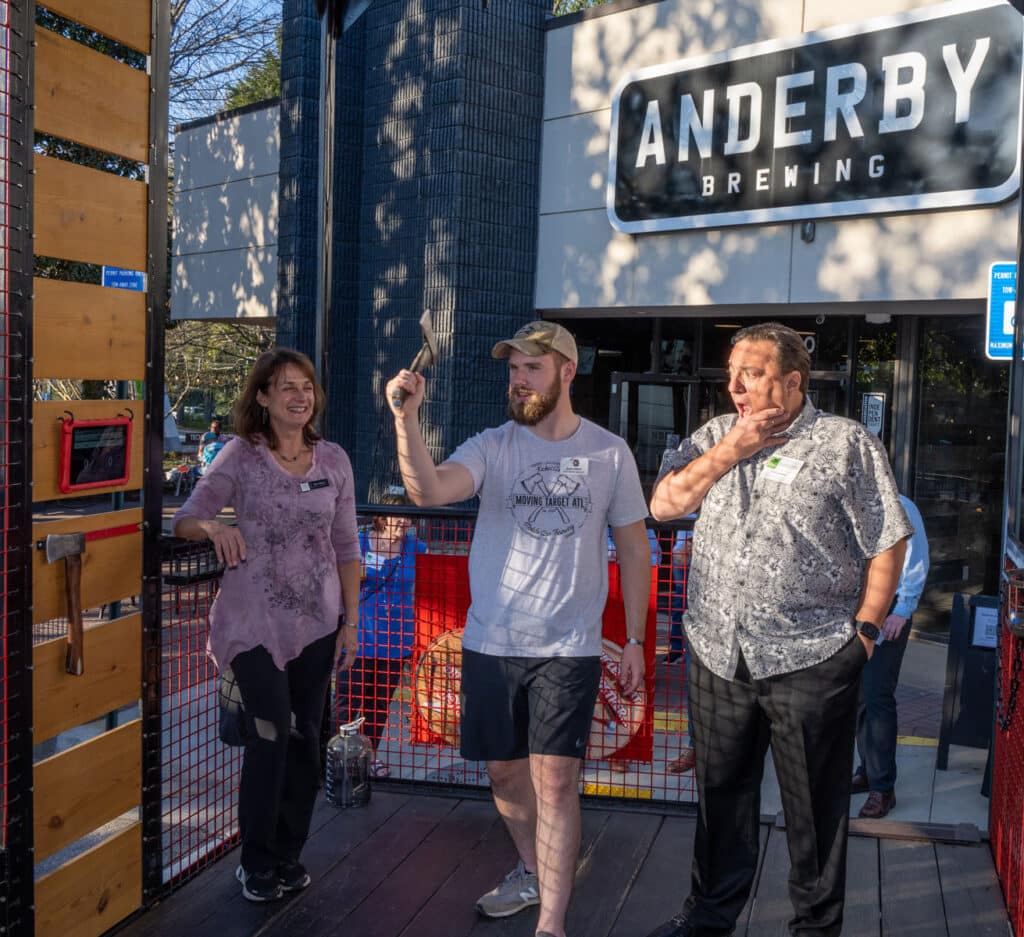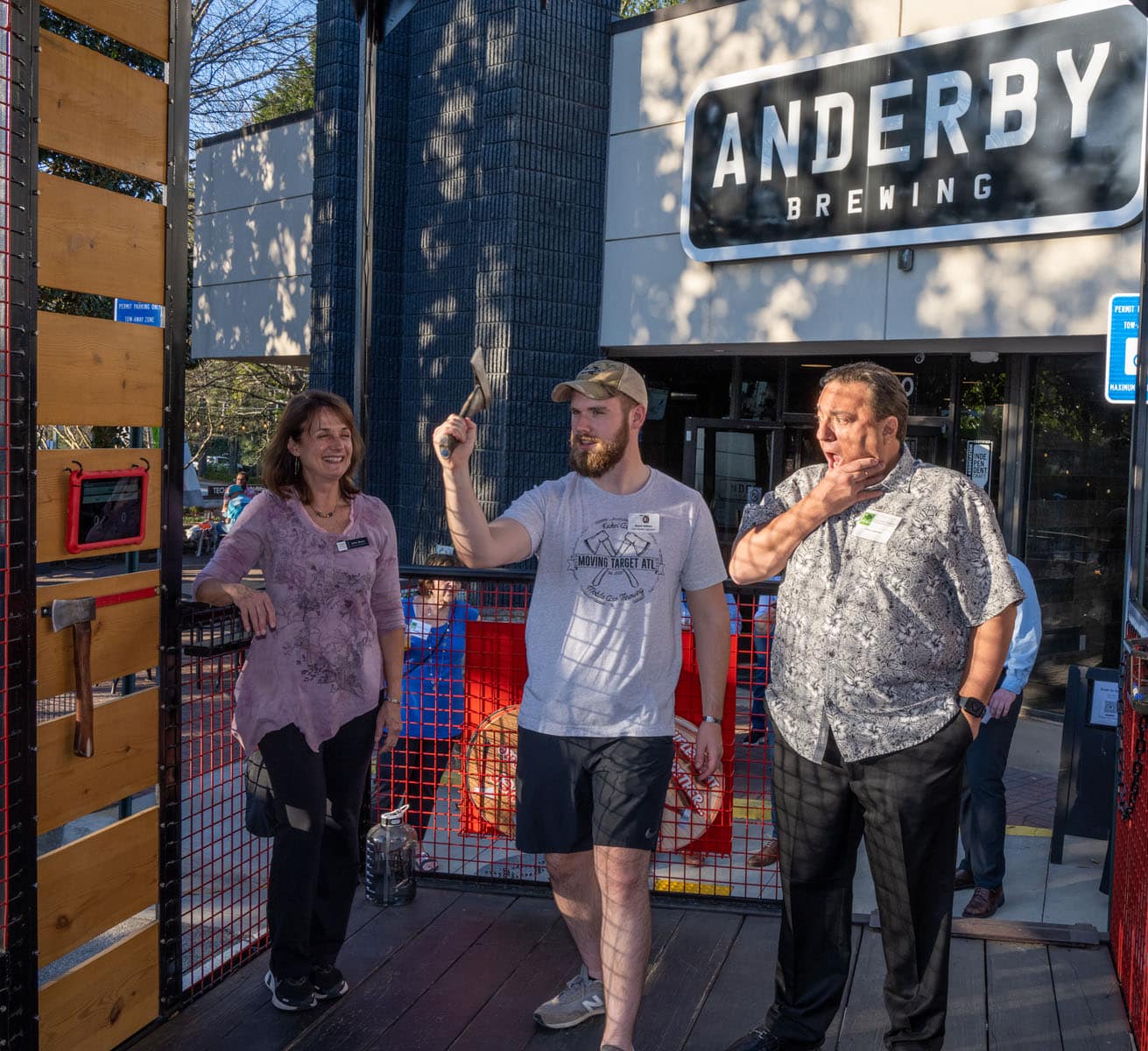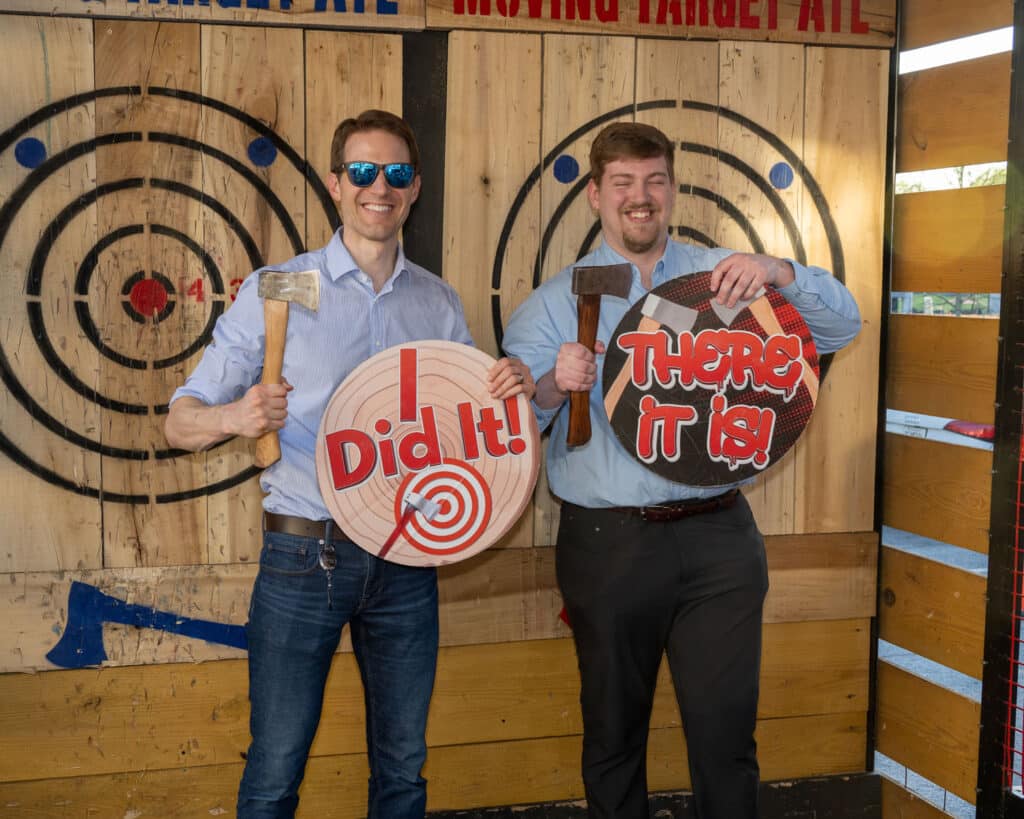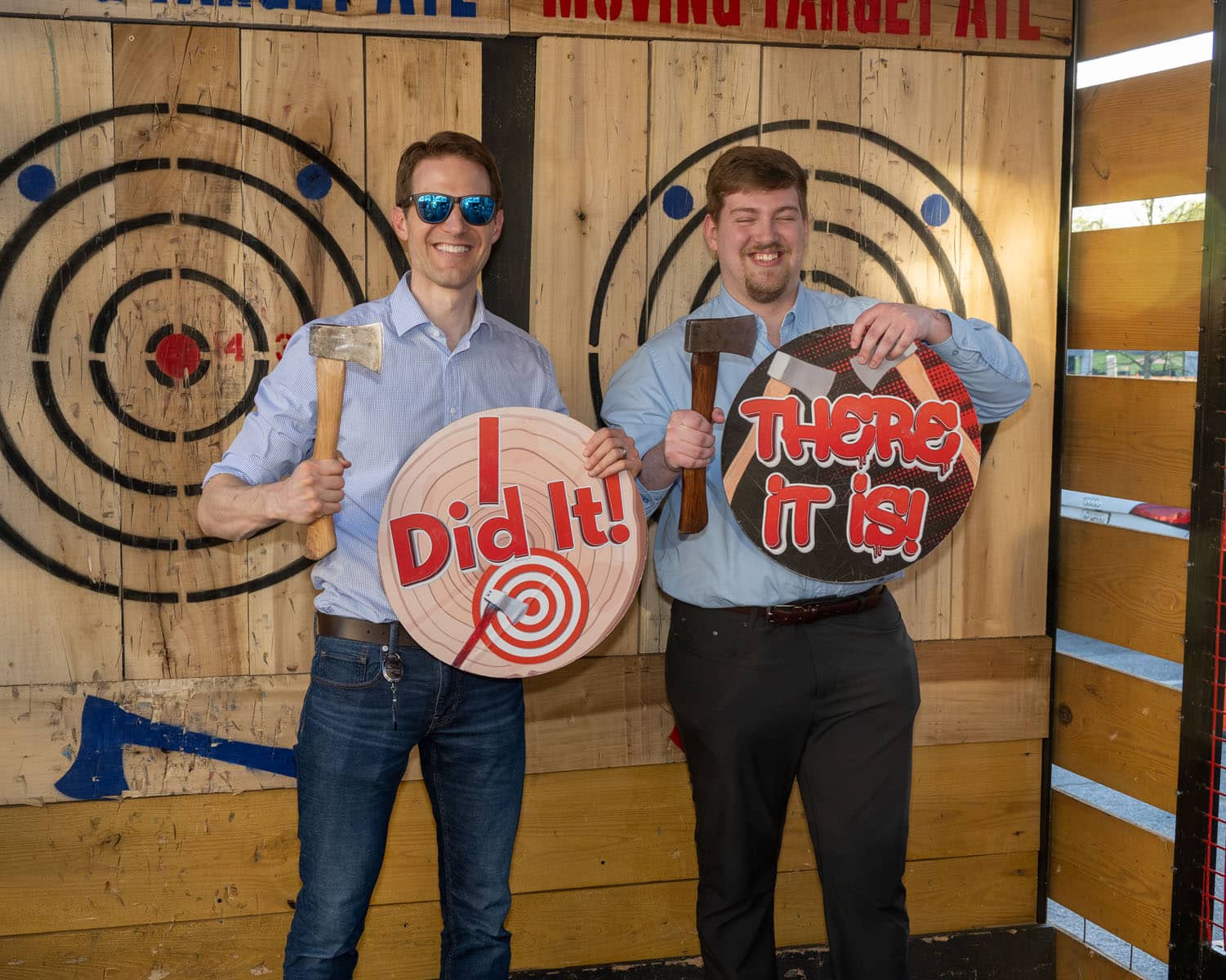 Shadow-Soft Joins Curiosity Lab as Startup Program Partner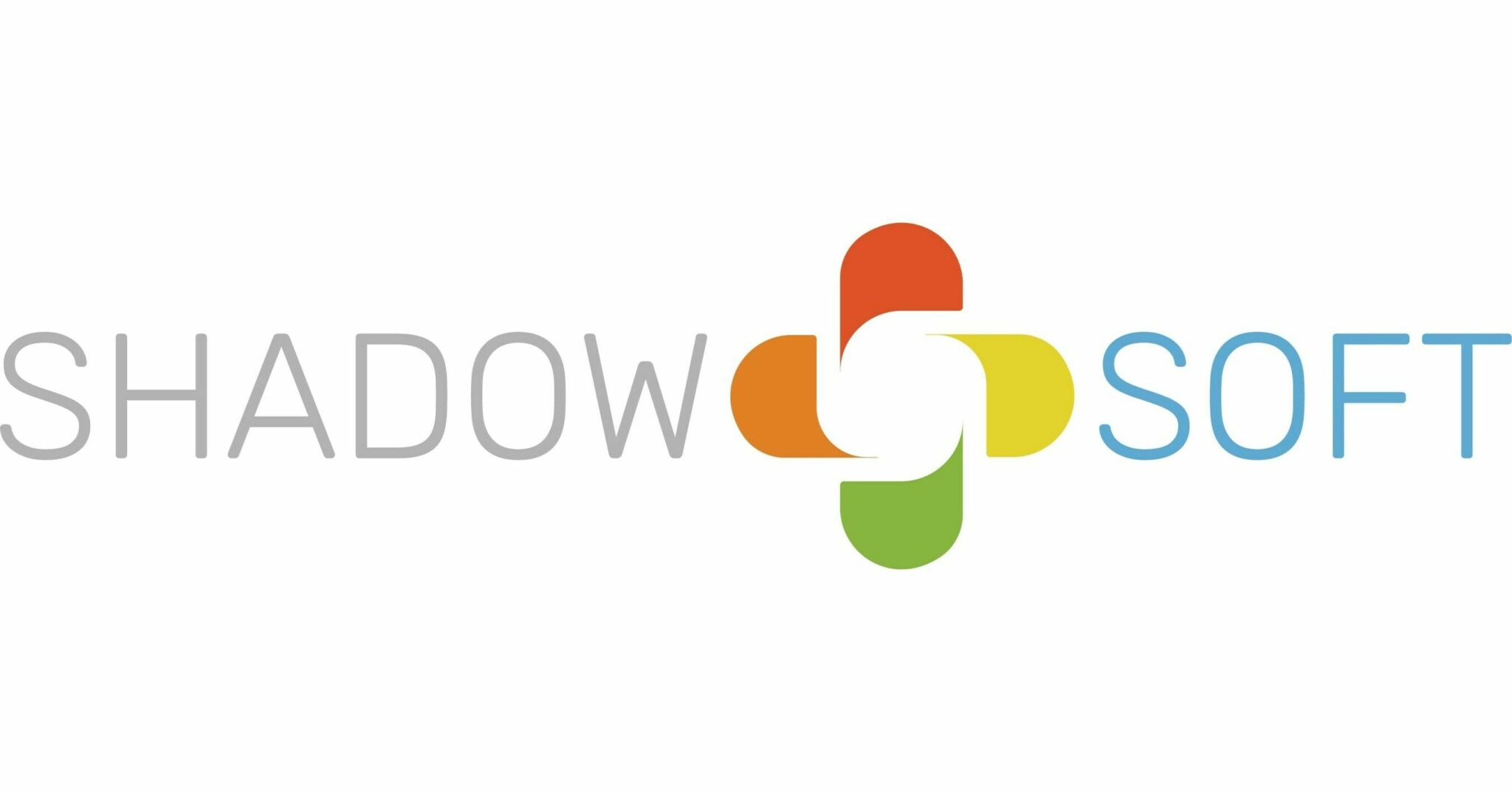 Peachtree Corners announced that Shadow-Soft has joined Curiosity Lab as a Startup Program partner, providing additional resources for startups in the lab's incubation program. Shadow-Soft specializes in helping companies modernize their infrastructure and applications with containers, Kubernetes, and the cloud for scale, speed, and cost.
"As an Atlanta technology leader, we are always looking to support companies as they grow and scale. We use proven methodologies to make sure people know where to start, identify a clear path forward and understand what open-source tools to use so they can start small, think big, and act fast," said Shadow-Soft Vice President Nick Marcarelli.
"This aligns perfectly with companies at Curiosity Lab as they begin to grow their businesses. At times it can be overwhelming for growing companies to build a stable, reliable, and secure environment. We can provide the architectural insights and engineering knowledge necessary to scale with ease," he explained.
Shadow-Soft is offering free 30 and 60-minute consultations with their team of experts to aid Curiosity Lab startup leaders in three separate areas: creating a technology blueprint to bring ideas to life, building rapid software development prototypes, and constructing a technology infrastructure to scale on demand.
"Adding Shadow-Soft to the Curiosity Lab adds an immensely valuable tool to offer our startups – complementing the opportunity they have to collaborate with some of the top technology brands in the world," said Curiosity Lab Executive Director Brandon Branham.
"One of the largest challenges startups face is scaling rapidly. When the time comes, startups will often need executive guidance when it comes to scaling their company correctly, quickly, and in an affordable way. Shadow-Soft will be able to coach our startups from the beginning of their journey to their peak growth to ensure they have long-term success."
For more about Curiosity Lab's startup programs and Shadow-Soft's startup program offerings, visit curiositylabptc.com/startups/.
PCBA Donates to WellSpring Living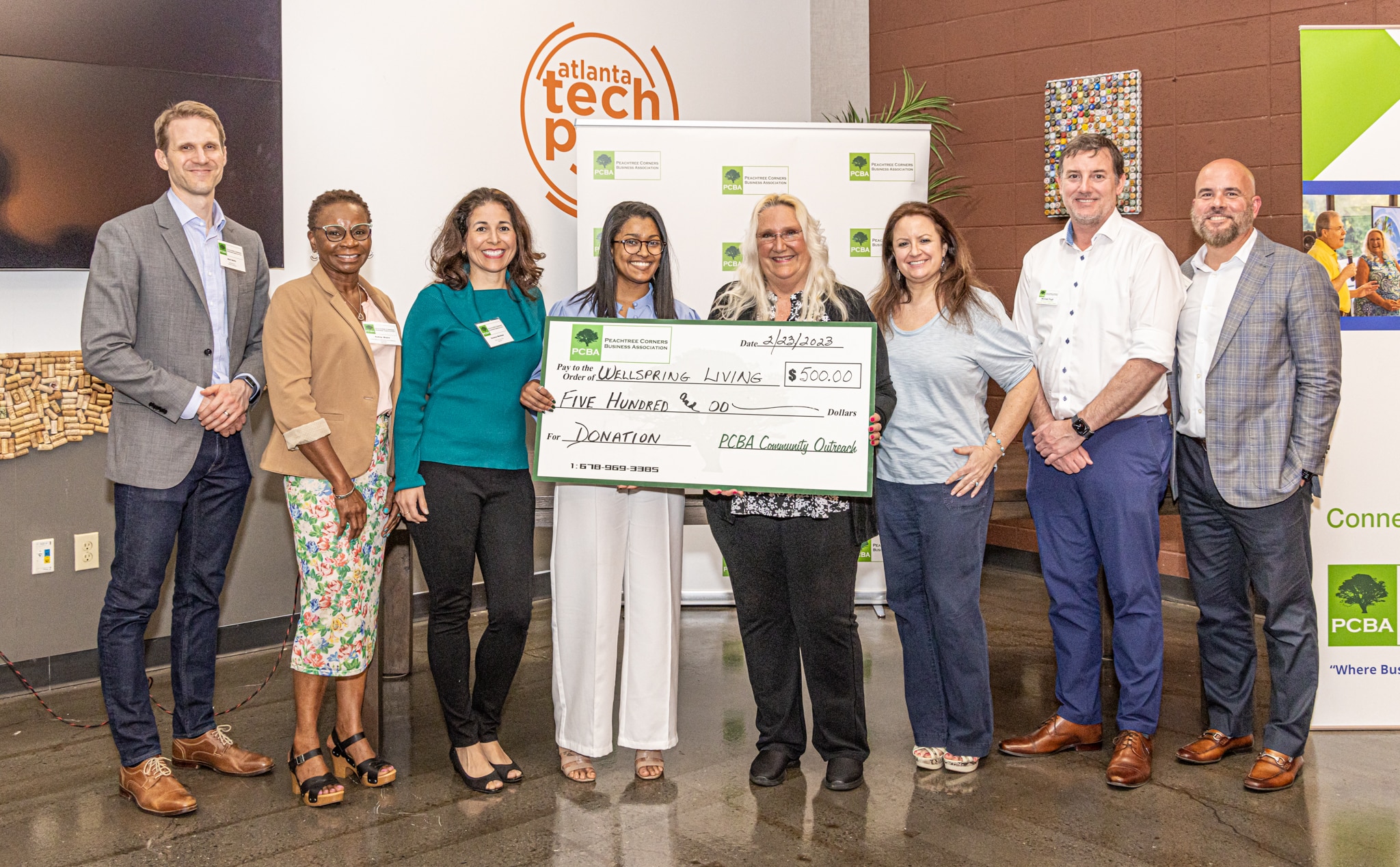 The Peachtree Corners Business Association awarded a check for $500 to Wellspring Living at their February 2023 Business After Hours Speaker Series Event!
The mission of Wellspring Living includes transforming the lives of those at risk or victimized by sexual exploitation. Wellspring Living provides community-based and residential services as well as partners with a wide range of human service organizations to ensure that each victim's needs are met. Programs include residential programs, community programs, and graduate services. Wellspring Treasures (one located in Duluth) is not just a source of revenue but a hub for communities to engage with our work and be a part of the solution to help restore lives.
"The PCBA is proud to donate a check for $500 to Wellspring Living in support of their efforts to save lives at risk or victimized by sexual exploitation. Our Outreach Committee and Board are impressed with the extent of the Wellspring Living programs and resources available in our community. With the PCBA's continuous commitment to supporting our community in a meaningful way, we are excited to be a part of the success of their survivors", says Lisa Proctor, PCBA President.
Funds for the PCBA Community Outreach program are raised throughout the year from PCBA membership, sponsorship, and our annual charity event.  Donations and scholarships are awarded at their monthly events, so the members have the opportunity to learn more about these organizations.