Commissioner Ben Ku issues statement urging state legislators to eliminate fees that benefit tax commissioners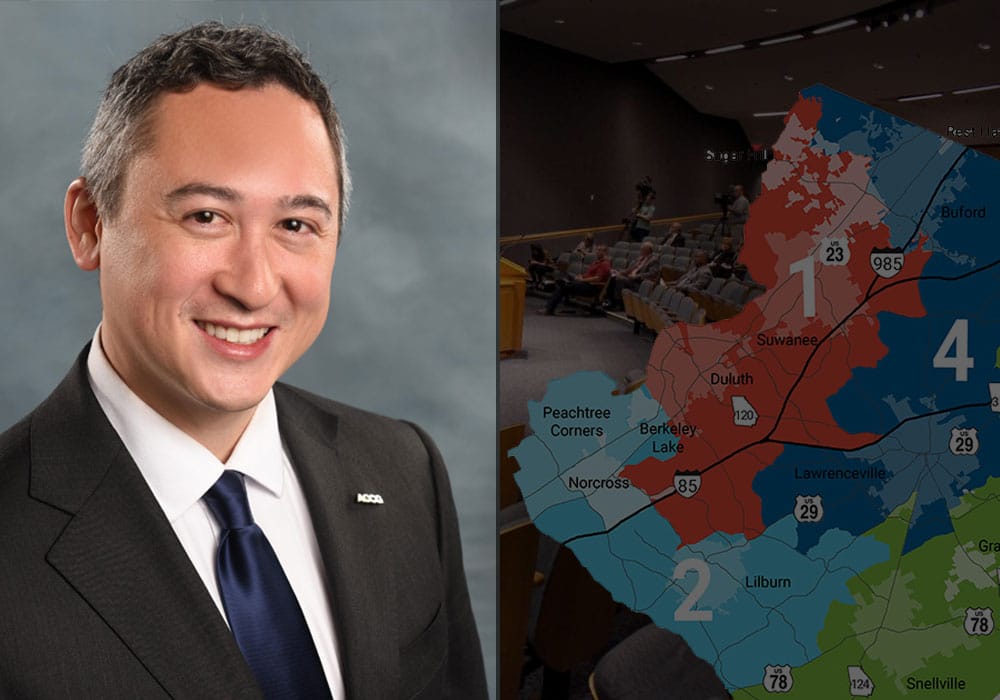 Gwinnett County Tax Commissioner Tiffany Porter is continuing the process of renegotiating agreements with eight municipalities (Berkeley Lake, Dacula, Grayson, Lawrenceville, Lilburn, Peachtree Corners, Snellville and Sugar Hill) to provide billing and collection services. The proposed changes to the agreements would charge the cities the cost of collecting their taxes and fees and would also charge a fee that would directly compensate the tax commissioner.
Commissioner Ben Ku issued the following statement regarding the matter:
"Our County Tax Commissioner already receives a very competitive salary and charges city property owners additional fees for collection services.
"I urge my colleagues in the General Assembly to pass legislation that addresses the practice across the state of allowing the Tax Commissioner to supplement their own salary.
"But if that is not possible at this time, I encourage them to at least address the practice in Gwinnett County.
"If legislation fails and the Tax Commissioner believes an additional supplement is necessary, I would ask that it be a fully transparent separate line item on the tax bills."
Source: Press Release from the office of Ben Ku
Peachtree Corners Earns Excellence in Financial Reporting Award from Government Finance Officers Association for Third Consecutive Year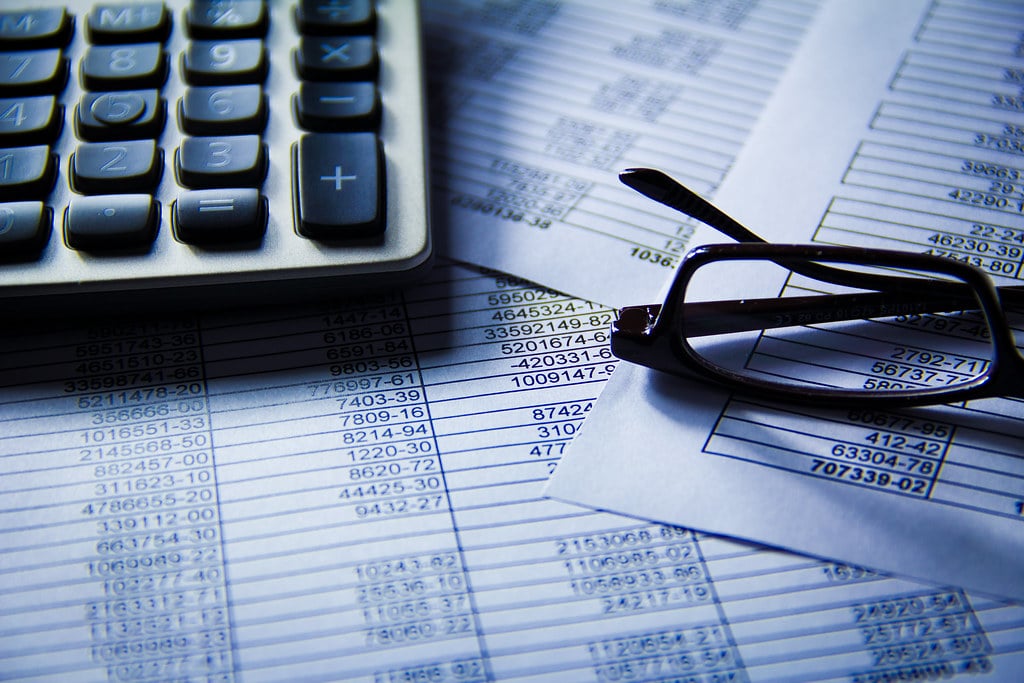 The Government Finance Officers Association of the United States and Canada (GFOA) recently honored Peachtree Corners with a Certificate of Achievement for Excellence in Financial Reporting (COA) for its Comprehensive Annual Financial Report (Annual Report). This certificate is awarded to municipalities in the United States and Canada that achieve the highest standards of governmental accounting and financial reporting.
To earn the award, the Annual Report was judged by an impartial panel to have met the high standards of the program, which includes demonstrating a constructive "spirit of full disclosure" to clearly communicate the city's financial story to its residents and business community.
"We strive to ensure that our financial reporting is worthy of this important award. It validates Peachtree Corners' commitment to sound financial accountability," said Cory Salley, Director of Finance. "This award is a real honor, because it recognizes that we are handling the finances of Peachtree Corners in an efficient and effective manner."
This marks the third consecutive year that Peachtree Corners has earned this prestigious financial reporting award. The GFOA has also honored Peachtree Corners with the Distinguished Budget Presentation Award in recognition of outstanding budget preparation for the past four consecutive years. "These awards are significant because they recognize our ongoing commitment to fiduciary responsibility and financial transparency," said City Manager Brian Johnson. "Peachtree Corners is dedicated to fiscal responsibility at every level."
The Government Finance Officers Association, based in Chicago, is a non-profit professional association serving approximately 17,500 government finance professionals. It has offices in Chicago and Washington, D.C., and serves the member organizations by advancing uniform standards and procedures in financial management for governments and assisting with professional development for public finance managers.
Register Your Security Alarm by July 1 deadline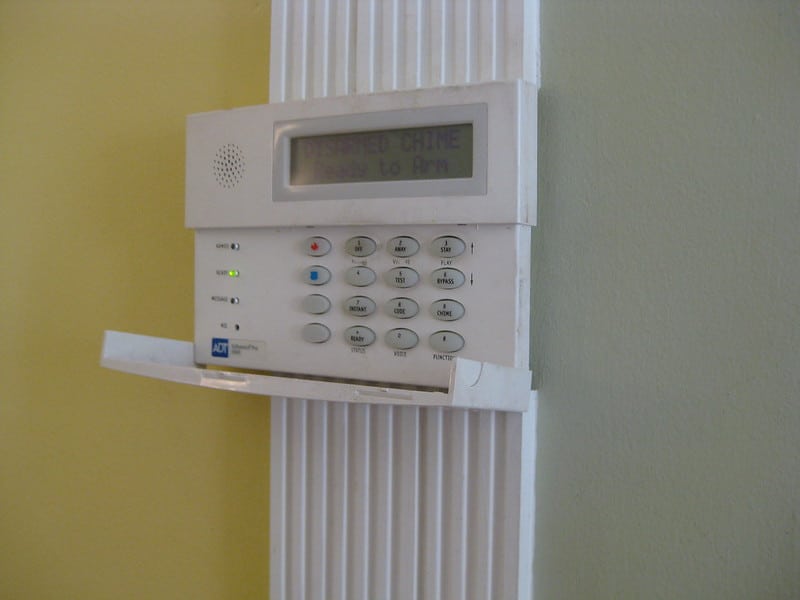 Residents and business owners who rely on the Gwinnett County Police Department for protection must register their security alarm systems by July 1. This includes Peachtree Corners which contracts with Gwinnett County to provide police services to its citizens and businesses.
The county's Code of Ordinance requires that all security alarm systems are to be registered. Failure to do so may result in an extra $25 fee for each false alarm.
The county has partnered with CryWolf, from CentralSquare Technologies to provide administrative and online services related to security alarm management. Visit crywolfservices.com/gwinnettcoga/ to register an alarm security system.
All alarm sites, including those previously registered, are required to submit a new registration form because of the transition to the new system. Registration can be completed online, by phone, or by downloading a paper registration form and sending it by mail.
For any questions, call 833-281-8743 or visit the Gwinnett Police False Alarm Reduction Program website.
According to the county, false alarms cost taxpayers an estimated $1.8 billion annually nationwide. In 2020, Gwinnett Police responded to approximately 22,450 alarm calls, only 163 of which were true alarm or emergencies.
Access the county's FAQ page for additional information.
Gwinnett County Solicitor-General Brian Whiteside to hold records restriction info session at Juneteenth Celebration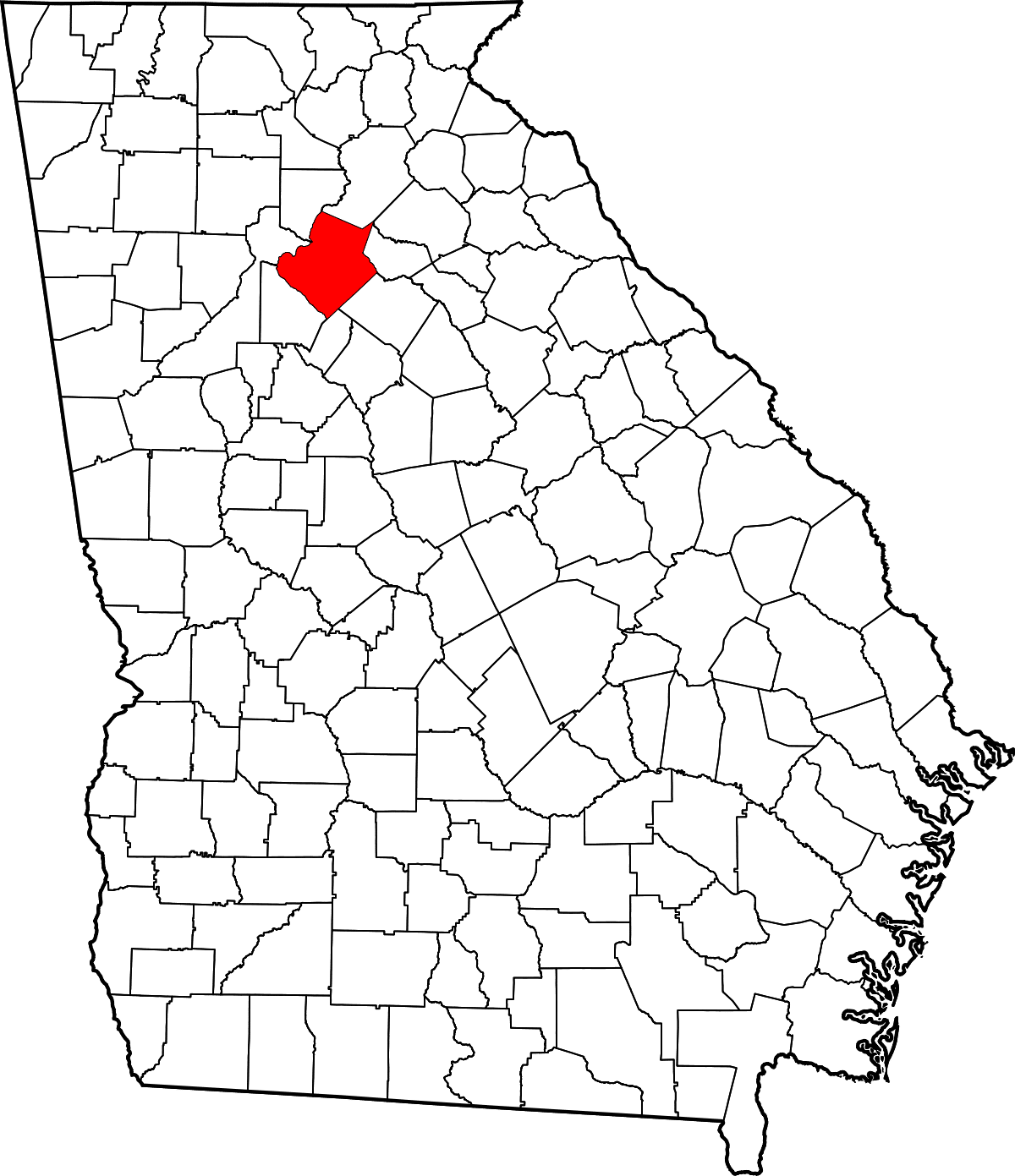 The Gwinnett County Solicitor General's Office will be compiling information from eligible past defendants for records restricting purposes, as well as instructing individuals on how to get their records restricted at the Juneteenth Kickoff Celebration hosted by The Promised Land Community on Saturday, June 12, 2021, from 12 p.m. – 5 p.m. at 4540 Lee Rd SW Snellville, Ga. 30039.
Records restriction means that eligible misdemeanor records on your criminal history report are restricted from public view. Your criminal history may be restricted if you meet the following eligibility requirements:
Arrested in Gwinnett County jurisdiction.
Must not be convicted/found guilty at trial.
Did NOT plead guilty/nolo contendere.
Certain misdemeanors while under the age of 21.
Completed a Pre-Trial Diversion Program.
Completed "First Offender" case.
The Juneteenth Kickoff Celebration is free and open to the public.