Wesleyan School Celebrates 25 Years in Peachtree Corners- Brown Family

Four families share their stories
Walking through the grounds of Wesleyan School, it feels more like stepping onto a college campus. For those unfamiliar with the school, it may be surprising to learn that Wesleyan is actually a K-12 private college-preparatory nondenominational Christian school with an enrollment of 1,171 students.
Chris Cleveland, who has served as Head of School for nearly 20 years, describes Wesleyan as many do — a family. The Wesleyan family is made up of teachers, community members and, of course, students and their families.
The Brown family
For some parents, their children's time at Wesleyan has been more long-lasting than others. Pam Brown, wife of Lewis Brown, has had children in the Wesleyan school from 1988 through 2010. Her oldest son, Davis Brown, was not only Evergreen, but also now works at Wesleyan as an educator, peer leader and coach.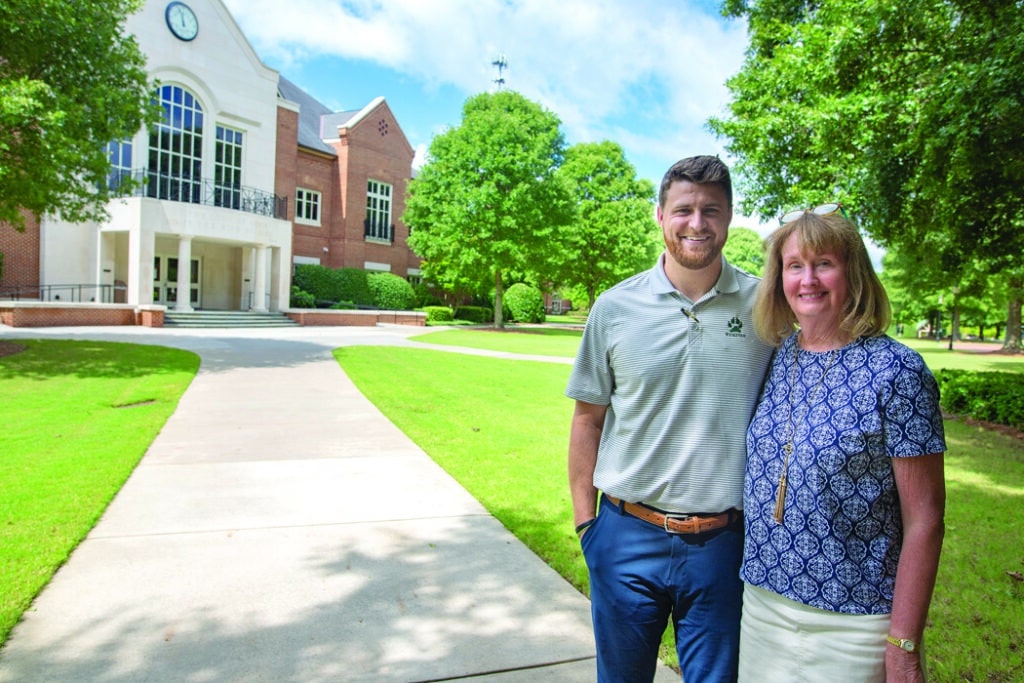 In the mid 1980s, Pam was looking for a Mother's Day Out program for her young children. A neighbor recommended that she look into the Wesleyan Day School, so she toured the facility.
"When I walked in, I felt that it was just warm, inviting, nurturing… you know I just felt that it was friendly," said Brown. "I'm still good friends with some of the teachers from back then."
The Browns applied and when their daughter was accepted, that allowed her younger children to also get into the school. The Brown family enjoyed Wesleyan so much they stuck with the school for the duration of their children's schooling.
"We just both really loved it. That's why we stayed when they moved out here, and why we moved out here. We could have stayed in Dunwoody and done other schools there, public or private," she explained. "We came out here when it was just a dirt mound with trailers."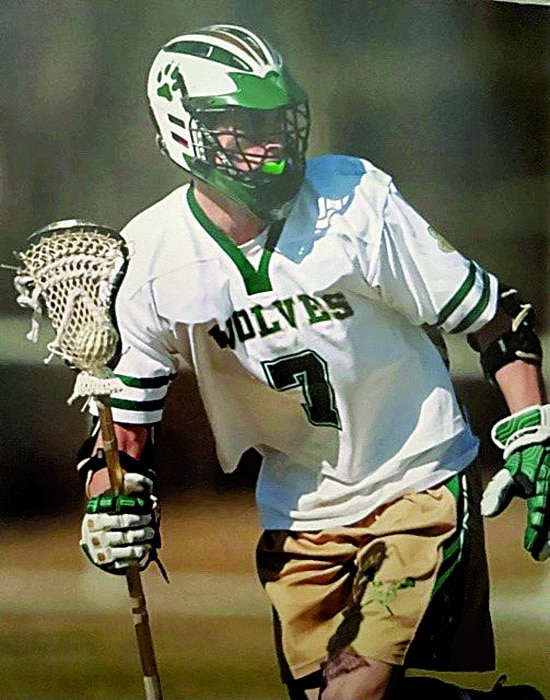 After his graduation, her son Davis initially worked at other schools and churches in and around the Buckhead area, but he eventually realized that what he truly wanted was to continue working with the kids at Wesleyan. It was a perfect fit for him, both academically and ethically, and he has found success as an Evergreen-turned-teacher. He even met his now wife at Wesleyan when they were in elementary school together and got married in the chapel on campus!
"The people all of my children have met here, the teachers, they really were nurturing in elementary school and they were nurturing in a caring and encouraging way in high school, and there were three different teachers that made an enormous difference on the path my children took," said Brown.
She explained that when kids become teenagers, they often pull away from their parents. For her children, the teachers and staff at Wesleyan played a central role in their development during that time. "The teachers here could see the potential; they see the potential and they encourage their students. They care, they are friends, and they invest in you. They see the student as a person."
Always taking an active role in her children's lives, Brown found ways to volunteer at the school and served on the athletic board as well as overseeing the arts alliance. She pointed out that the families of students who attend Wesleyan are all very engaged with the community around them, and how that integration plays out in athletics.
"Most teams out here have community coaches as well as the team coach, which is good because the community can come out," she explained. "People in the town invest as well. My husband did pole vaulting in high school, and we didn't have a pole-vaulting coach, so he came out after work and coached the pole vaulting. It's very interactive and parents can be as involved as they want to be."

Pinckneyville Middle School Gets New Soccer Field [Photos]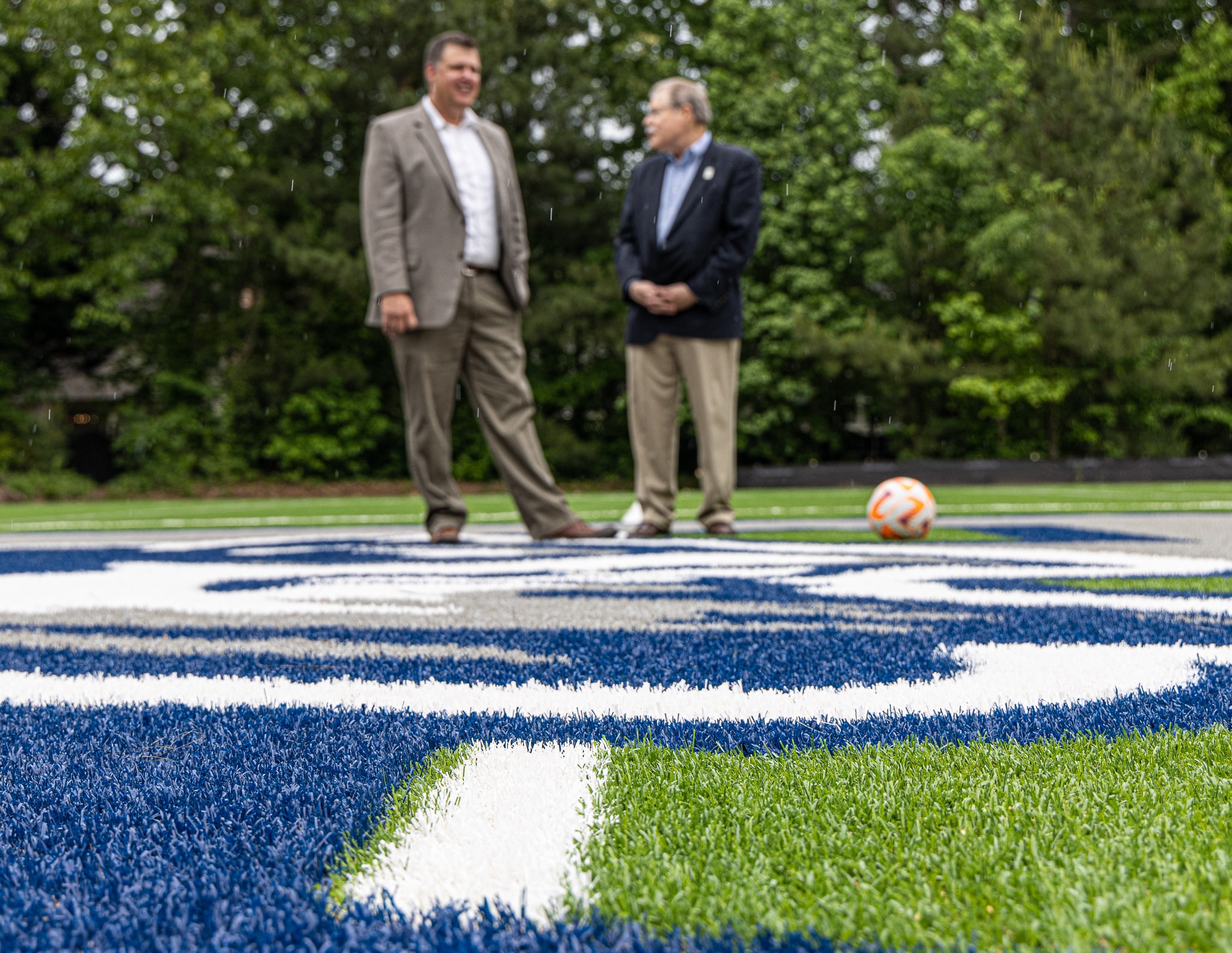 How do you reward a team with a seven-year consecutive championship streak? Pinckneyville Middle School's answer is to construct a new soccer field. Well, not really. Although the girls' soccer team has been undefeated for seven years in a row, the soccer field is to benefit everyone at the school as well as the community.
Financial backing from Peachtree Corners and support from Gwinnett County Public Schools made this possible. On Friday, May 5, school district administrators and city, county, and state elected officials celebrated the new grounds with a ribbon cutting.
The Pinckneyville Middle School PTA added a crowning touch by donating $17,000 for a scoreboard to be added to the soccer field.
The full feature story will be online soon and in our next issue of Peachtree Corners Magazine.
Photos by Tracey Rice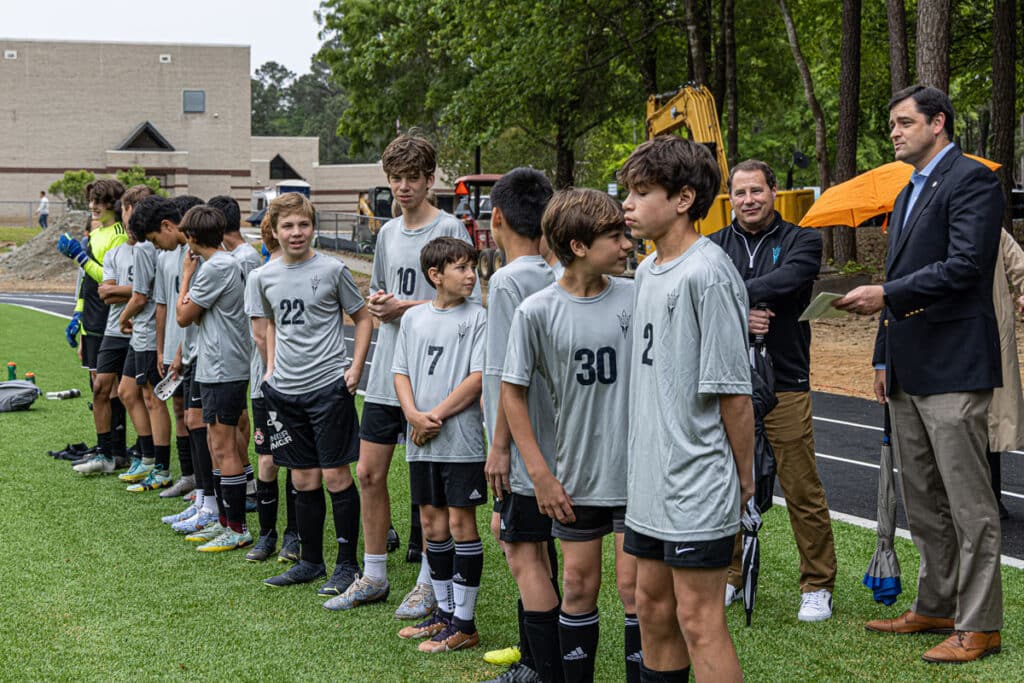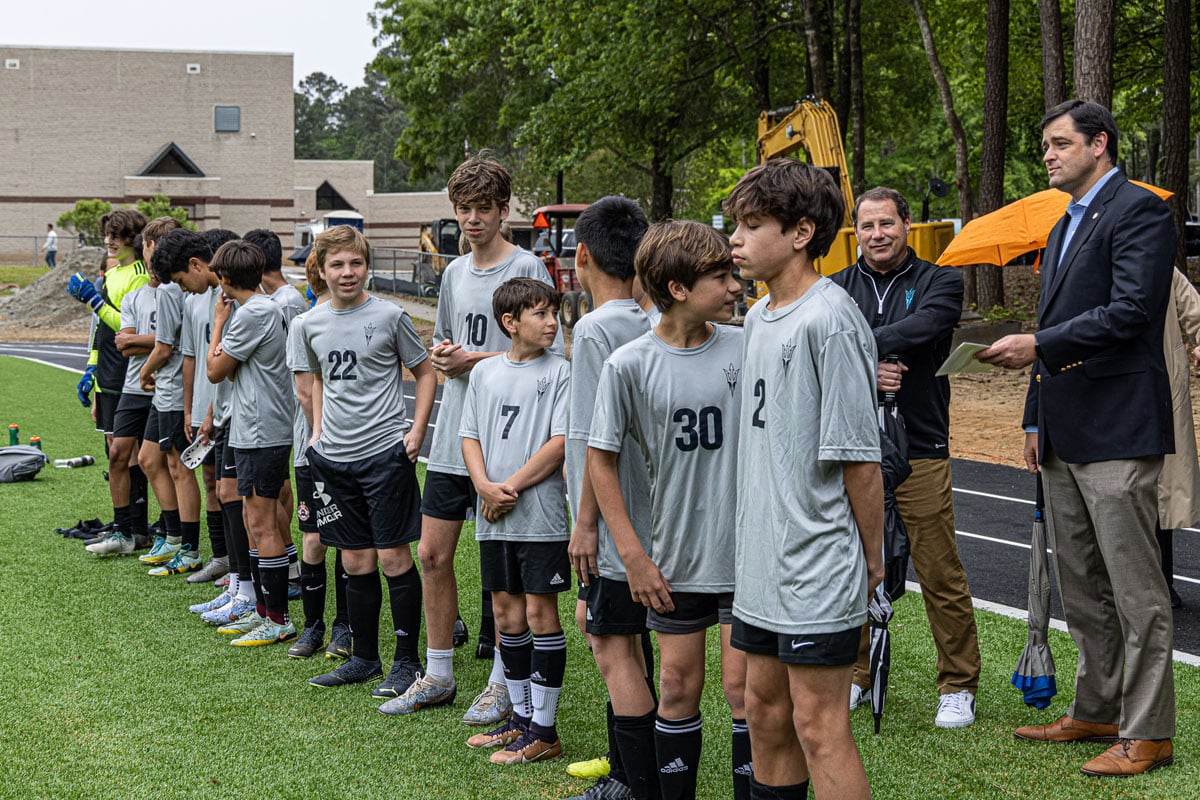 Greater Atlanta Christian School names Valedictorian and Salutatorian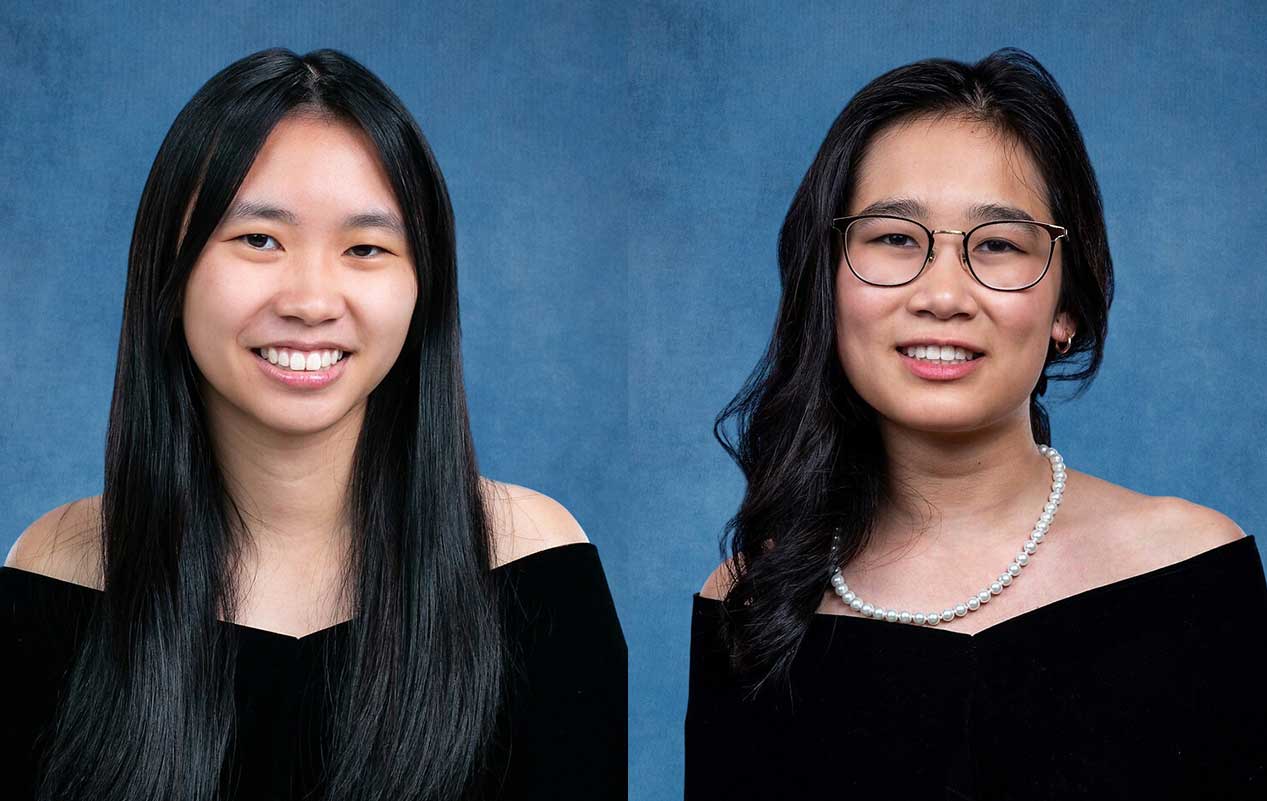 During its Academic Awards Night, Greater Atlanta Christian School (GAC) named its Valedictorian and Salutatorian of the Class of 2023.
Sophia Nguyen of Duluth was named class valedictorian. She will attend the University of Georgia as a Foundation Fellow in the Fall and plans to pursue international law. She is the daughter of Ben and Kelly Nguyen.
During her time at GAC, Sophia has completed 11 honors courses, 14 advanced placement courses and one dual credit course. She was captain of the Varsity Academic Team for two years, leading the team to a state championship and qualifying for the High School National Championship.
Sophia was vice president and then president of the GAC Literary Magazine and serves as recording secretary of the Culture Club and was a Georgia Governor's Honors participant in Communicative Arts last year.
Cecile Nguyen of Alpharetta has been named class salutatorian. She will attend the University of Georgia in the Fall and plans to double major in Psychology and Biology. She is the daughter of Paul and Tiffany Nguyen.
While at GAC, Cecile has completed 11 honors and nine advanced placement courses. She is the student manager of the Mock Trial Team and was selected to be the prosecutor for this year's Gwinnett County case. Cecile is also a sought-after peer tutor.
GAC has 149 students graduating on May 20 at the Long Forum on the campus of Greater Atlanta Christian School.

Southwest Gwinnett Chamber of Commerce Recognizes Local Youth with Character Award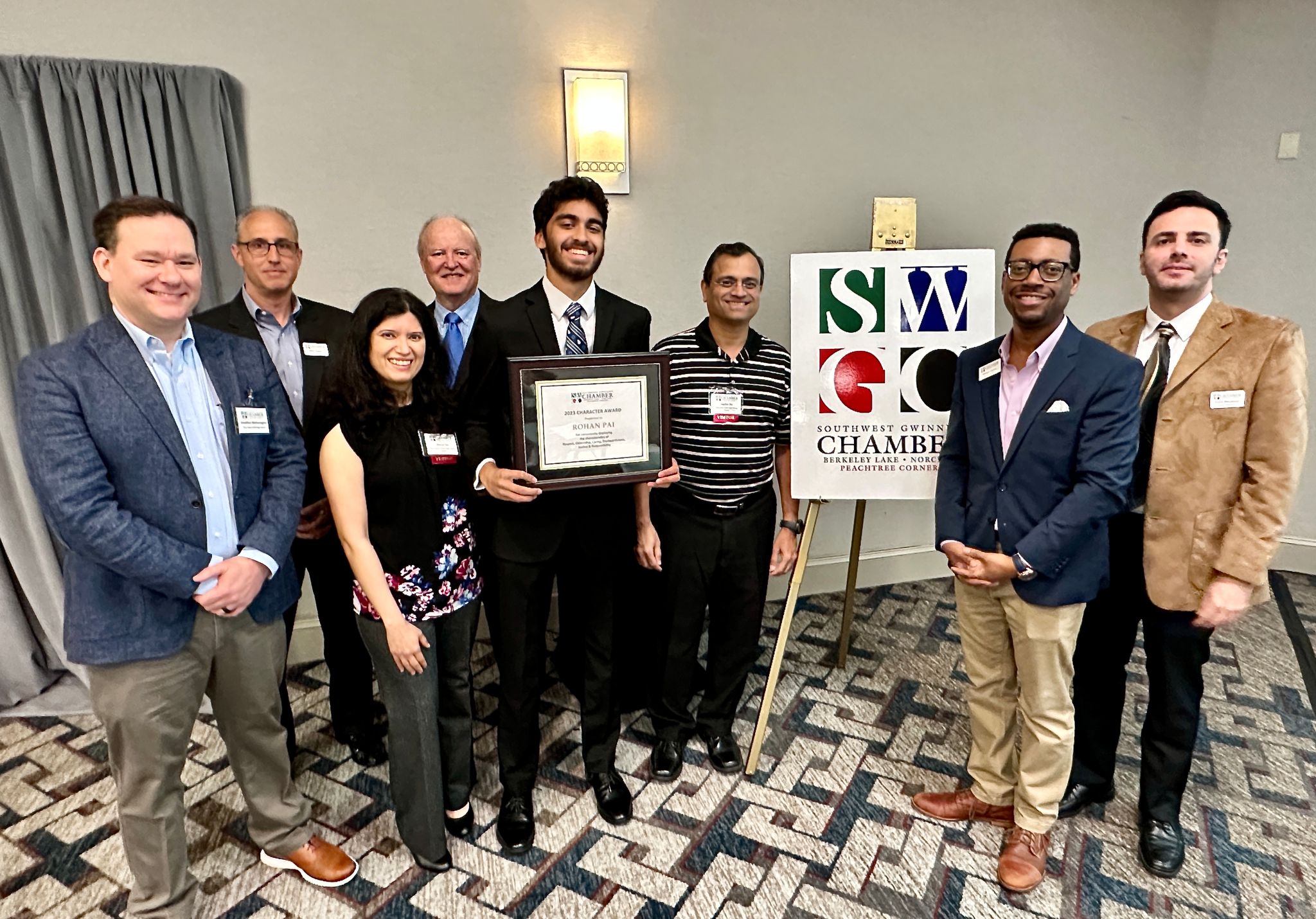 The Southwest Gwinnett Chamber (SWGC) recently held its April 2023 First Friday breakfast at the Hilton in Peachtree Corners, the organization's signature monthly networking event drawing local business professionals.
SWGC Board Member William Corbin presented this year's final Character Award to Paul Duke STEM High School's Rohan Pai. The award was created to recognize outstanding students whose attitudes and actions embody the organization's mission, passion and commitment to excellence and community action.
"Over the last four years, Rohan has demonstrated tremendous character, responsibility, dedication and respect at Paul Duke STEM High," said Paul Duke STEM High School Principal Jonathon Wetherington. "It has been an honor to serve as his principal, and an even greater honor to observe his growth and commitment to excellence over his years at Paul Duke STEM."
It was noted that Pai is an active member of several academic and service organizations at the high school. In his leadership roles, Pai demonstrates a passion for helping his fellow students excel.
During the presentation, Pai was joined by his parents, Jagdish and Mansai Pai, and Principal Wetherington.