Peachtree Corners and Curiosity Lab Support the BiblioTechs, First Lego League Team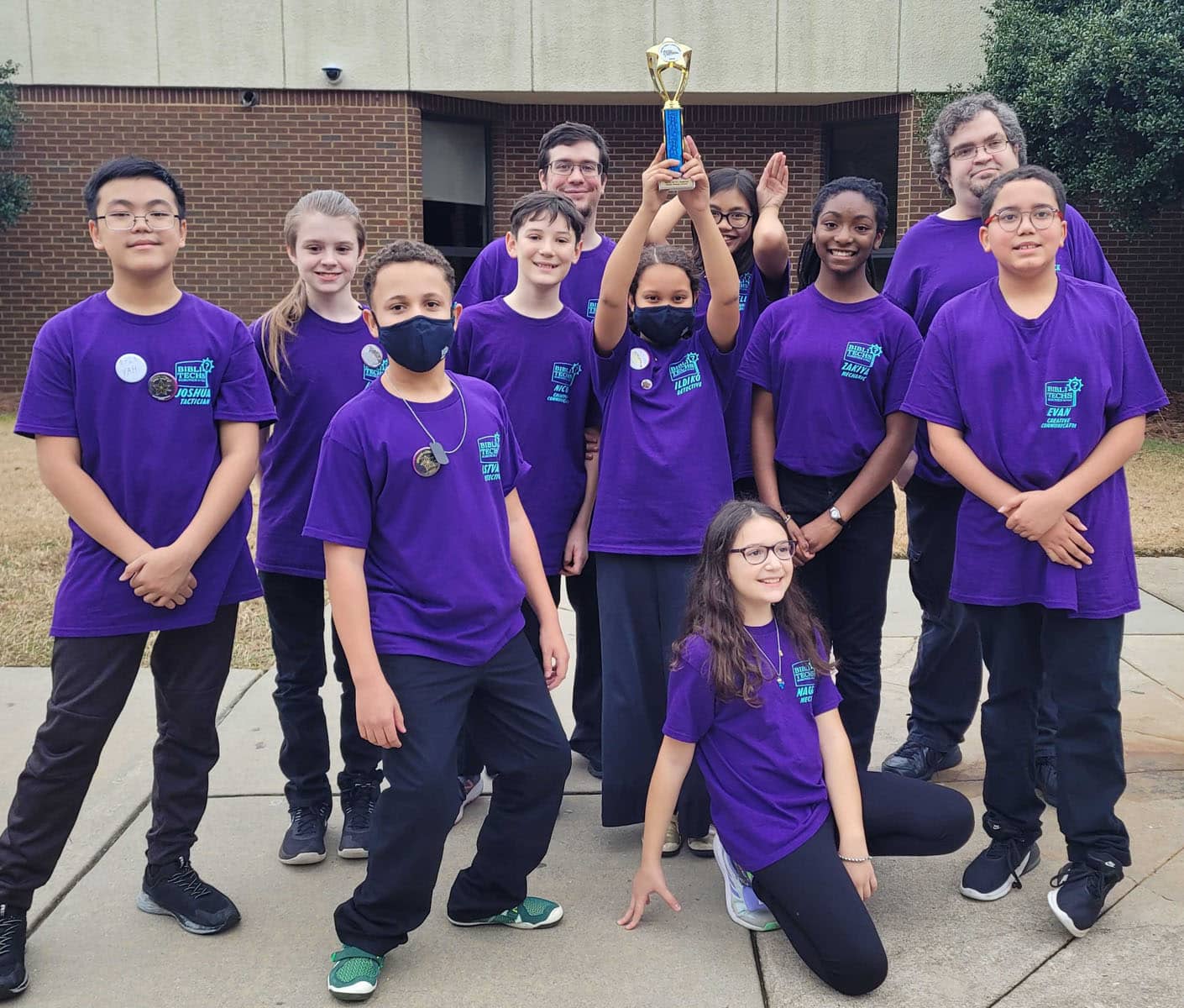 In early September, Peachtree Corners was contacted by Gwinnett County Public Library Learning Lab Specialist Patrick Sturgill, inquiring about a tour of the Curiosity Lab for his First Lego League Team, the BiblioTechs. The BiblioTechs FLL Team comprises homeschooled students from Gwinnett County and meets at the Suwanee Public Library.
The BiblioTech team includes students Zakiya, Nico, Maggie, Evan, Liam, Joshua, Bella, Ildikó and István. Team coaches are Patrick Sturgill, Jeff Poole and Zach Barthlow.
The tour request came on the heels of the library program conducted by City of Peachtree Corners Communications Director Louis Svehla in July. The program provided Peachtree Corners Library staff with tours of the Curiosity Lab as well as an in-library presentation to the facility's youth members.
The reason for the request? Every year FLL teams across the world are challenged to find real-world problems and create innovative real-world solutions to those problems. So, what better thing to do than tour the Curiosity Lab and immerse the students in real-life technology?
Svehla conducted tours for the coaches on September 14, and for the full BiblioTech team on September 30. Following the tours, the students began developing ideas for their FLL competition based on the technology they had seen and narrowed down their ideas to three topics.
On November 9, the team visited the Curiosity Lab and met with Svehla to discuss their ideas and determine a final competition project.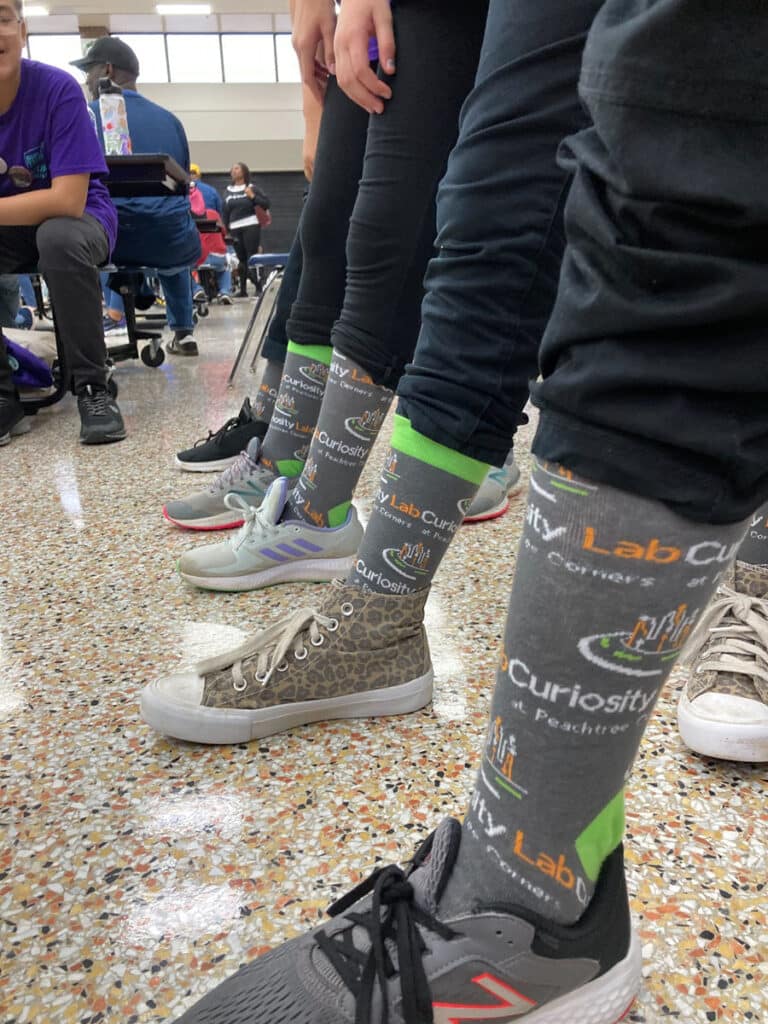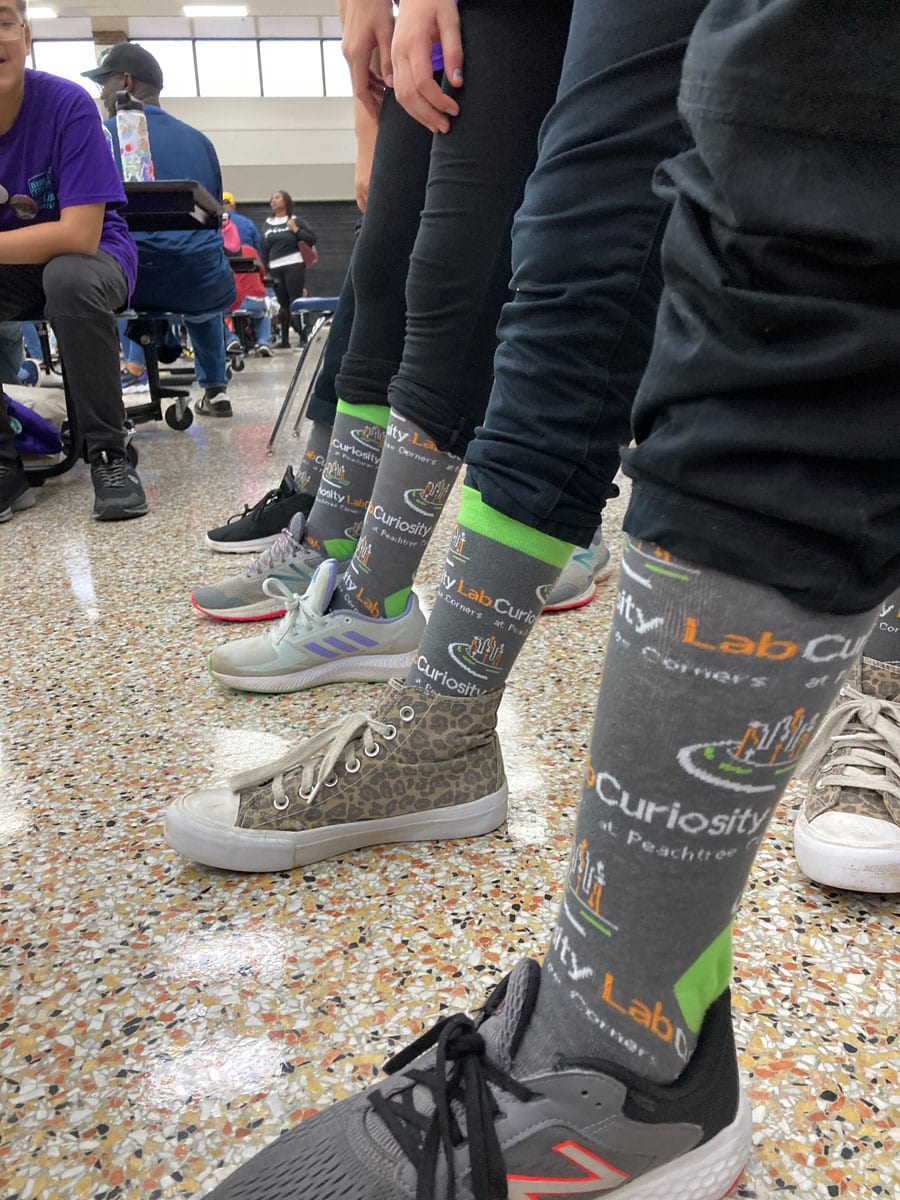 STAR Wear VMS
Following the discussion, the team landed on a project entitled the Seeking and Tracking AR Wearable Vegetation Management System, or STAR Wear VMS. The project focuses on creating an environment to assist utility workers by providing an increased vision of potential hazards in the power grid.
The team worked for weeks to prepare for their first round of the competition which was held on December 10. The competition included the presentation of the project, as well as the creation of Lego robotics that the team used in the Robot Games competition.
At the competition, the BiblioTechs presented STAR Wear VMS.
STAR Wear VMS is a new databasing and augmented reality (AR) system that can find and track issues for utility companies. It connects drones with light detection and ranging technology (LIDAR) to map out and track issues along power lines and around green electrical boxes.
Drones routinely fly in pre-mapped areas and update a tracking system that is used by utility workers to repair any issues. When issues arise, such as power outages, the drones are used to send information back to headquarters quickly and efficiently.
On the ground, linemen and other workers can connect to the system using wi-fi connected AR glasses and peripherals to view information about poles, vegetation, underground infrastructure and issue management. The system provides easy calculations, instructional information and markers to the workers.
Real-time data is uploaded to the system for supervisors and leadership to view, consider and strategize. The technology creates a loop that ultimately helps workers identify, seek, track, respond to and repair issues.
Success
"The kids had a ton of fun, and the competition was a huge success," said Sturgill. "As a result of their presentation and robot competition, the BiblioTech team won the Robot Design Award and a spot in the second round of the competition on January 28 at Trickum Middle School."
Sturgill thanked Peachtree Corners and Curiosity Lab for welcoming and supporting the team of students.
"It is so amazing to watch how these students took the things they saw at Curiosity Lab and used them to create such an amazing and innovative project," said Svehla. "I cannot begin to explain how proud we are of these students and how honored we are to be part of their program."
SWGC First Friday Breakfast Meeting with Billy Boughey [Photos]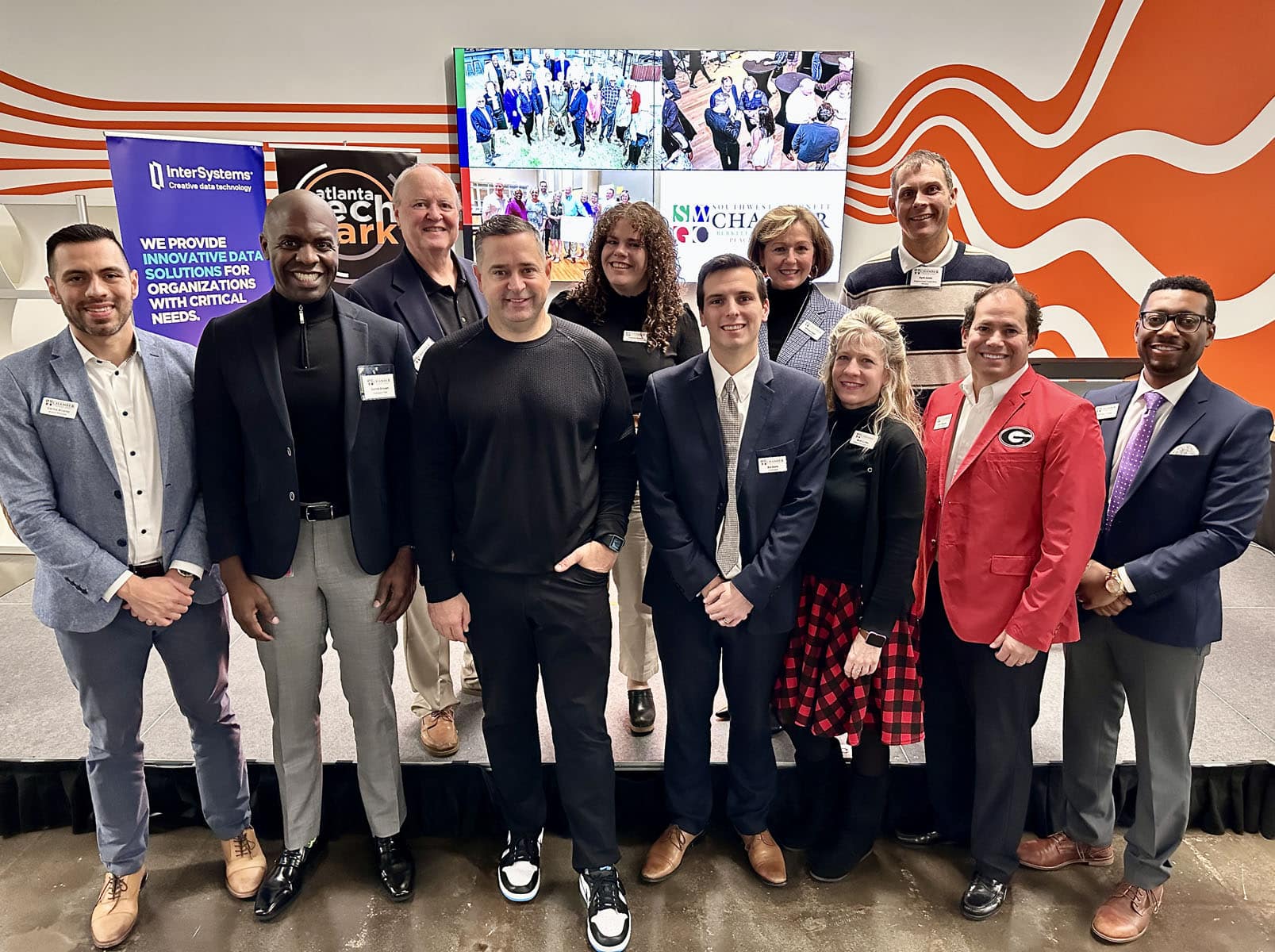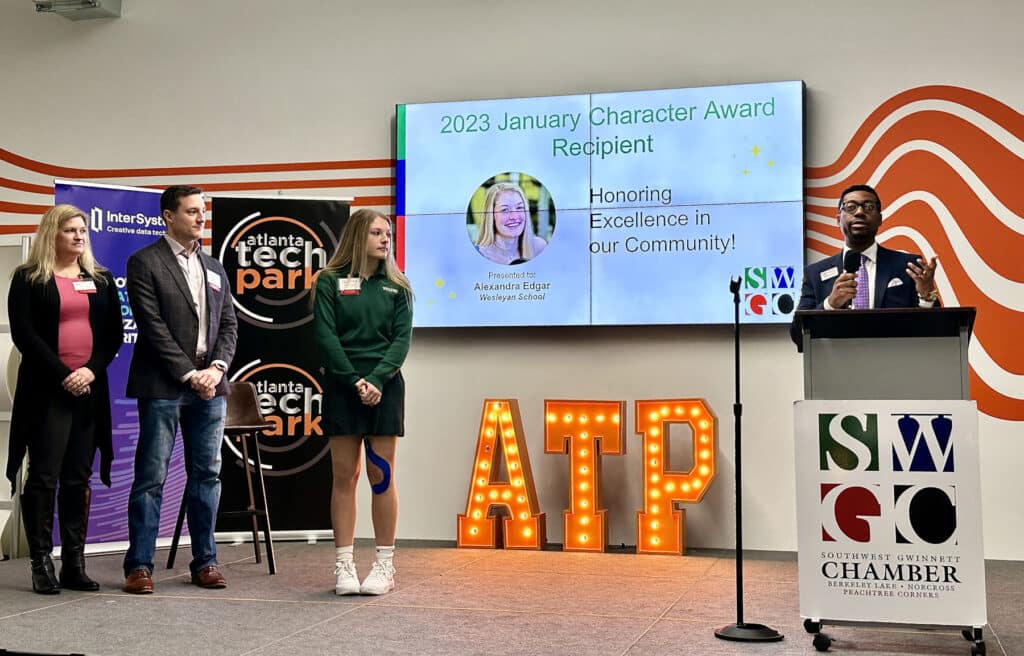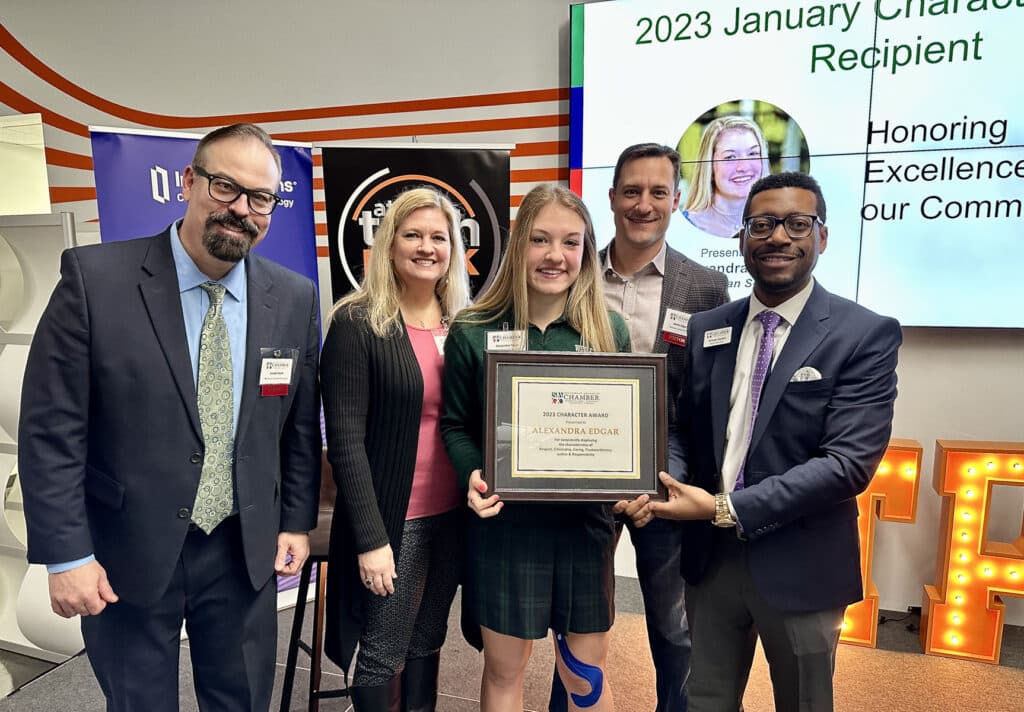 Photography courtesy of Bruce Johnson
He noted: Wow, you couldn't ask for a more motivational speaker to kick-start the year!
Billy Boughey is the Founder and President of the Atlanta-based company Elevate Experiences. His talents include keynote speaking, culture coaching, and consulting groups on company culture.
His first book, released in January 2020, titled Culture Reconstructed, is a start-where-you-are guide to building a remarkable team. Billy also hosts his own podcast titled Created for Experience, sharing how experience shapes your future. He's a certified consultant through Kolbe Corp and enjoys using this assessment to coach people on how to work more effectively in the workplace.
Billy has been featured on FOX 31 Denver, FOX Houston, and in Forbes and worked as a keynote speaker and large-scale emcee includes notable organizations such as Chick-Fil-A, Mcdonald's, Coca-Cola, Kroger, and more. His vision is to build a world with no unequipped leaders and he infuses that passion into every speaking event. His high-energy message will inspire ways to motivate and equip your organization to make your team members smile and customers rave.
Source Southwest Gwinnett Chamber
NAC International Signs New Lease at 2 Sun Office Building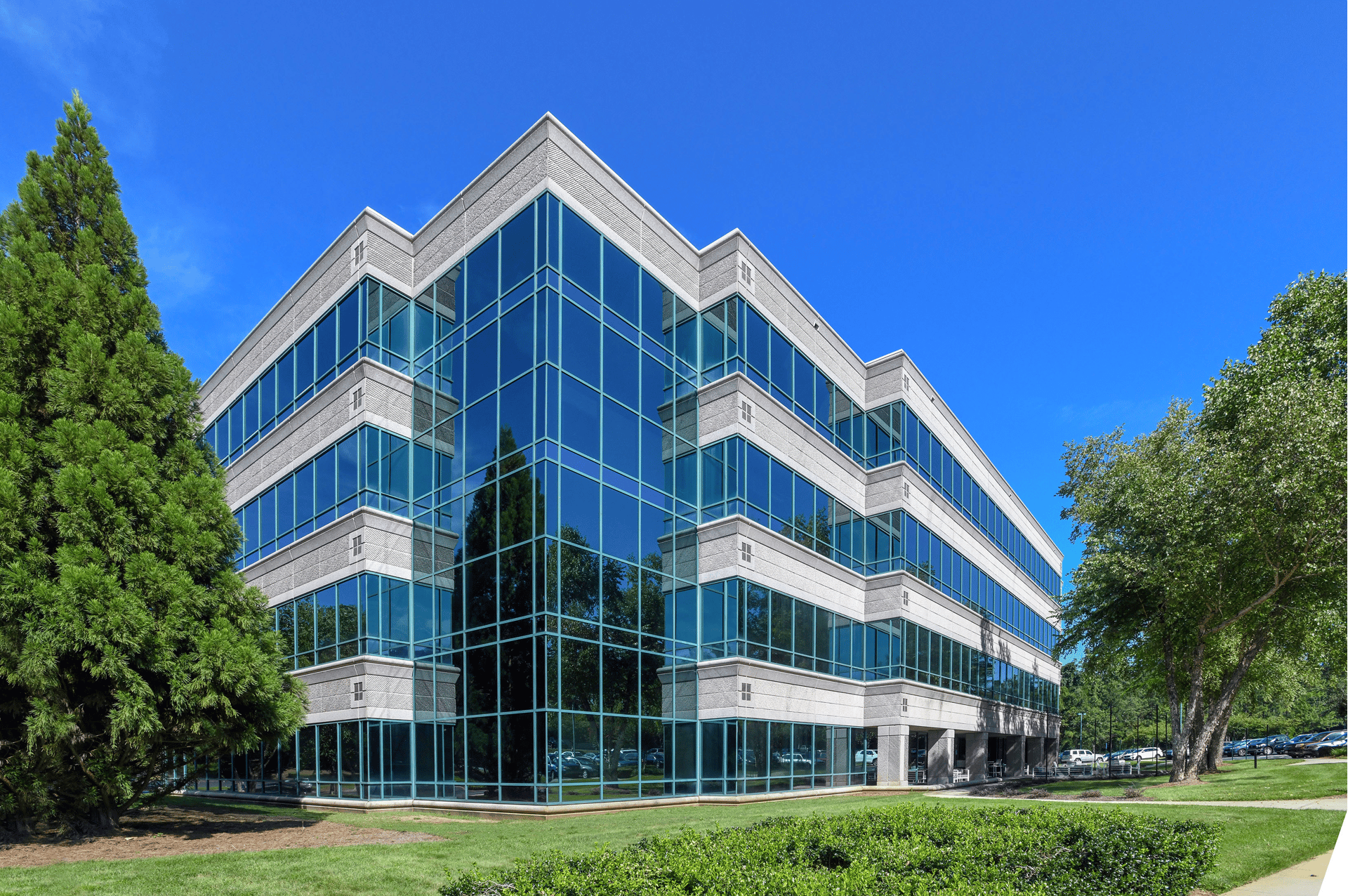 A world-leading provider of nuclear fuel cycle technology and consulting solutions,NAC International, has signed a lease at 2 Sun in Peachtree Corners. The company is leasing 23,000 square feet lease in the Class-A office building.
The 98,040-square-foot property in Technology Park recently underwent significant renovations to add amenities. 2 Sun now offers an outdoor tenant patio, campus-wide Wi-Fi and food delivery service for tenants.
Lincoln Property Company Southeast, one of the U.S.'s largest diversified commercial real estate companies, and Redline Property Partners made the lease announcement. Lincoln's Senior Vice President Michael Howell, Vice President Matt Fergus and Senior Leasing Associate Seabie Hickson represented the landlord, Redline Property Partners. Cory Hall and Bo Keatley of Savills represented the tenant.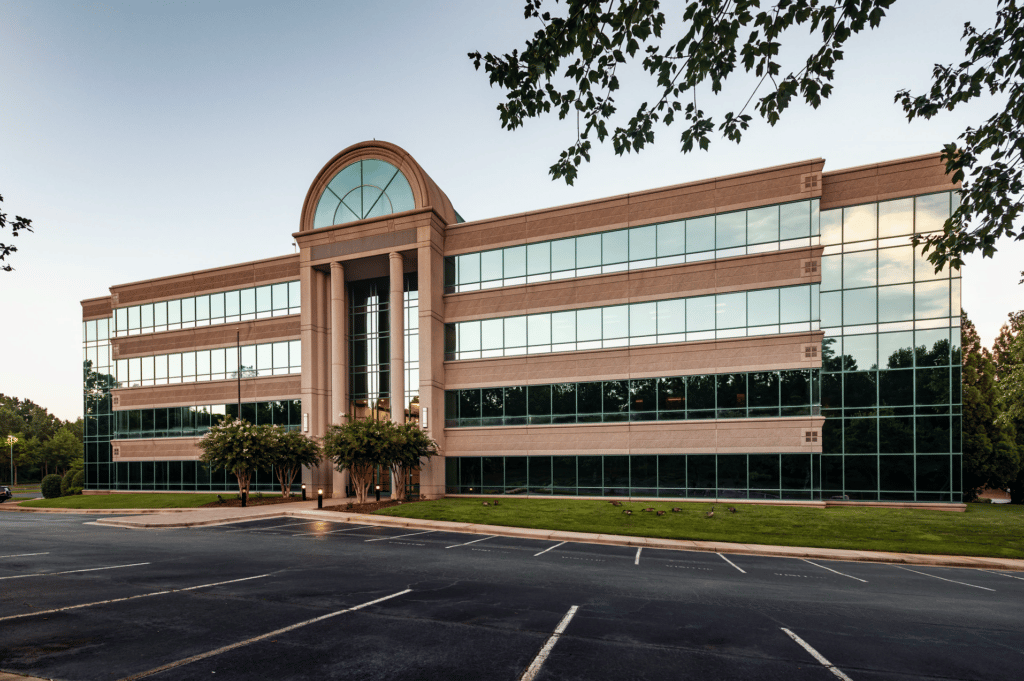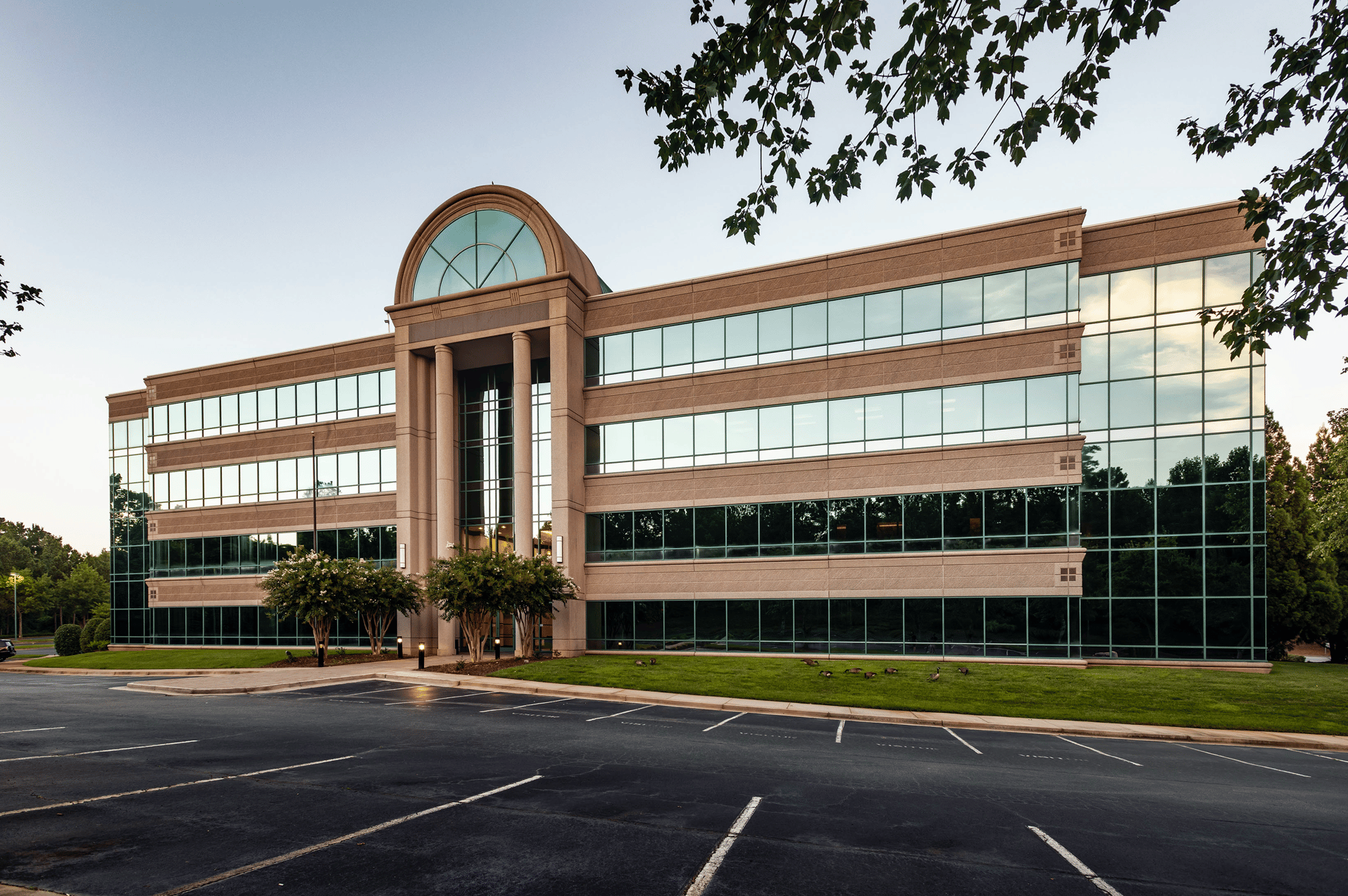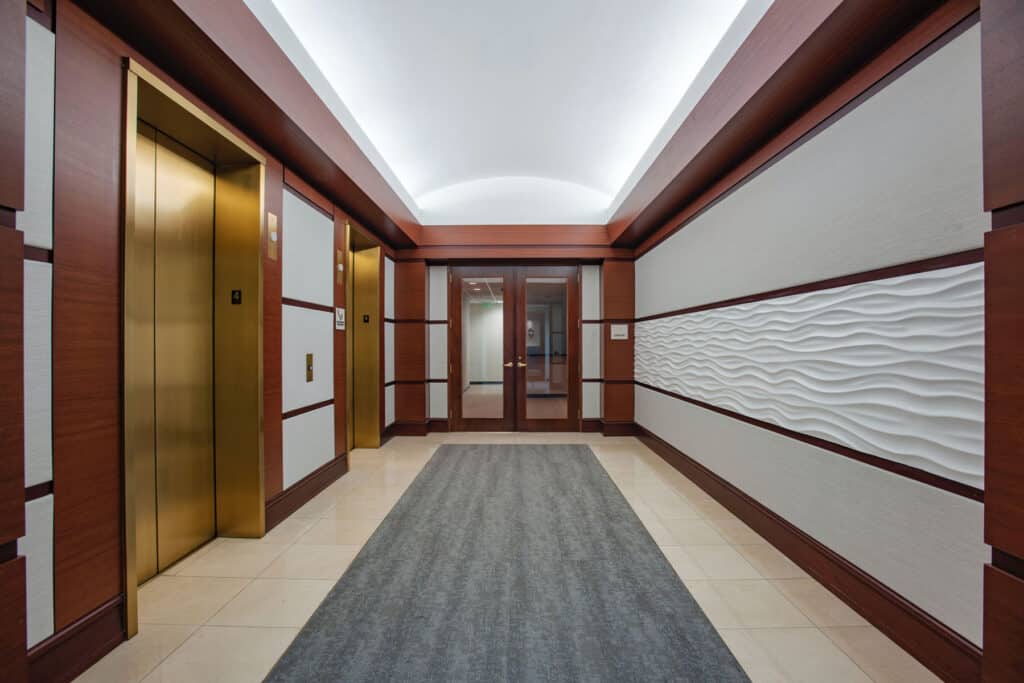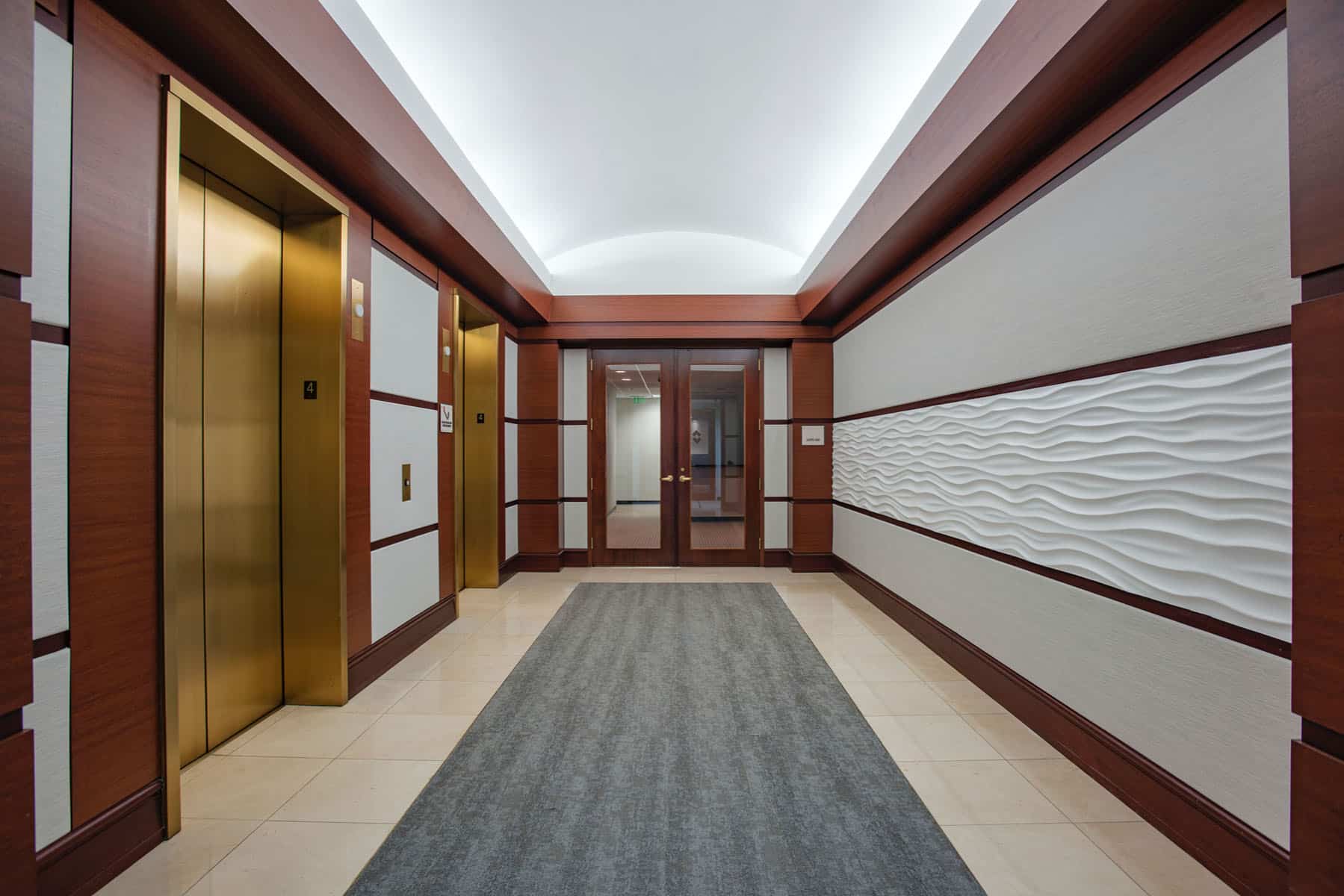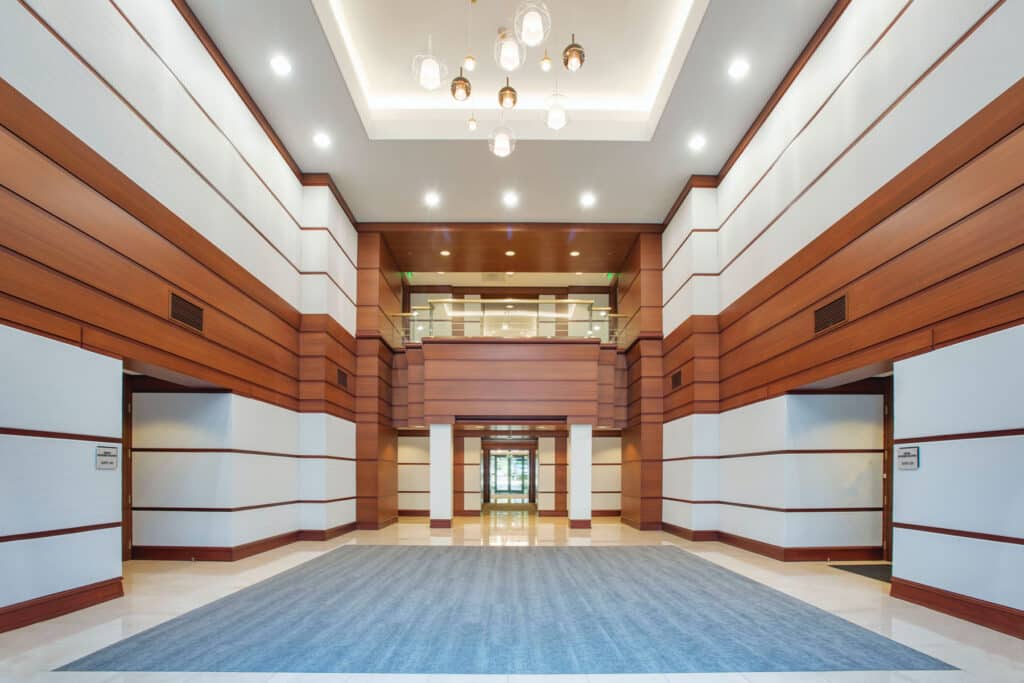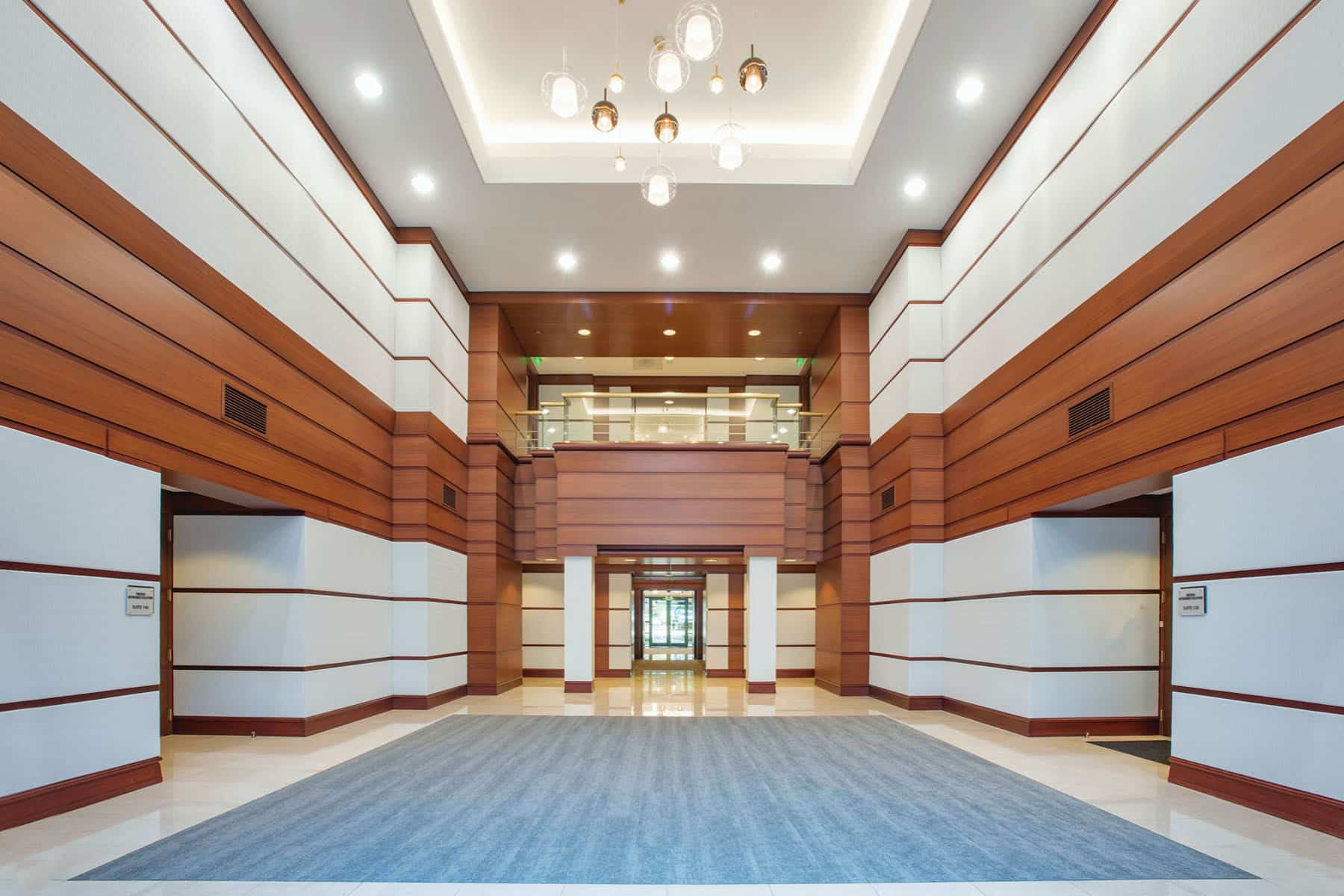 "Peachtree Corners is one of the premier business atmospheres in metro Atlanta, and 2 Sun offers a range of first-rate amenities both on and near the property," said Lincoln's Fergus. "The recent capital improvements allow 2 Sun to capture growing demand in the submarket."
Northeast Atlanta continues to outperform other submarkets over the past couple of years, boasting the lowest vacancy rate among major metro Atlanta areas at just 15.9% across all property classes.
The office submarket also saw positive absorption of 5,117 square feet in Q3 of this year, marking the fifth quarter in the past six with positive absorption, according to a report from Lincoln.
Peachtree Corners' Karl Barham Among Brokers Achieving 2022 GABB Million Dollar Club


Twelve members of the Georgia Association of Business Brokers (GABB) were named to the 2022 Million Dollar Club for helping broker the sale of more than $96 million worth of small, medium and large businesses.
Karl Barham, co-owner and President of Transworld Business Advisors of Atlanta Peachtree, is among the top five brokers with multi-million dollars in business sales for the year.
Barnham, a Peachtree Corners resident, is a licensed Georgia Real Estate agent and member of the GABB with 25+ years of expert knowledge in business that he uses to help business owners with valuations, business exit planning, M&A and Business Sales transactions.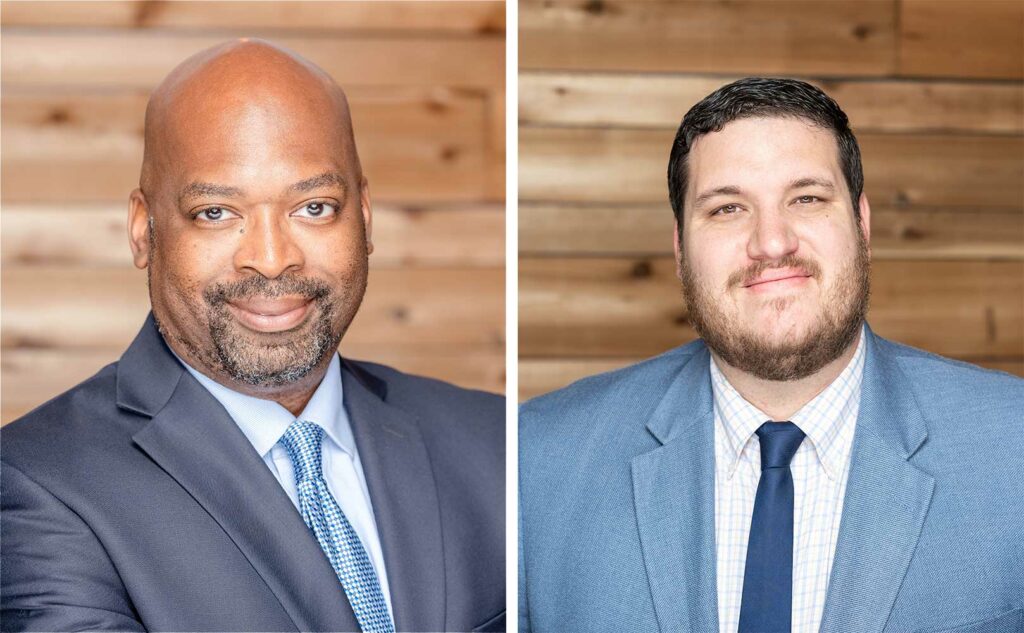 When he is not helping clients, Barnham can be found volunteering and supporting a number of great organizations in the Metro Atlanta area including Atlanta Black Chambers of Commerce, StartMe:Atlanta and Junior Achievement. He serves on several nonprofit boards including Southwest Gwinnett Chamber of Commerce, Cornerstone Christian Academy and Global Growers Network.
Among the other business brokers with multi-million dollars in business sales for the year is Barnham's teammate, Solomon Padilla, Business Advisor at Transworld Business Advisors of Atlanta Peachtree.
As a Business Broker and Real Estate Professional Padilla has a passion for helping small business owners accomplish a successful exit of their business. He previously worked as a Trade Activation Manager for Anheuser-Busch InBev, and a Manager for the Largest Italian Wine Importer in the United States.
Solomon is a Veteran of the Navy who served a tour of duty in 2012-2013 in Afghanistan for Operation Enduring Freedom as well as tours representing the U.S. Navy for NATO in Europe.
The GABB Million Dollar Club recognizes professional Business Brokers for successfully closing business acquisition transactions totaling one million dollars or more.
The top producer for 2022 was Rob Margeton, a Principal and Qualifying Broker at Ryco Advisors. Margeton was also honored as a Life Member of the Million Dollar Club for achieving more than a million dollars in sales for three consecutive years or any five years.
In addition to Margeton and Barnham, the other business brokers among the top five for the year are Matt Wochele, founder of Preferred Business Brokers, Inc.; J. Snypp, Vice President at Preferred Business Brokers, Inc; and Steve Josovitz, President Vice-President and Associate Broker at The Shumacher Group.
Business brokers with multi-million dollars in business sales for the year include Padilla; Pedro Ferreira, Business Advisor at Transworld Business Advisors of Atlanta North; Lisa Young, Senior Business Advisor at Transworld Business Advisors of Atlanta North; Jeffery Merry, founder of the BUSINESS HOUSE, inc.; and Deanna Dickinson, REALTOR® and owner of Team DMD Consulting.
Other million-dollar honorees were Brooke Hawkins, Business Broker at RamBiz Group and Mannie Maddox, REALTOR® at Coldwell Banker Commercial Metro Brokers.
To find a professional business broker, visit gabb.org/gabb-business-brokers.