International Floriculture Industry Leader Chooses Peachtree Corners for Headquarters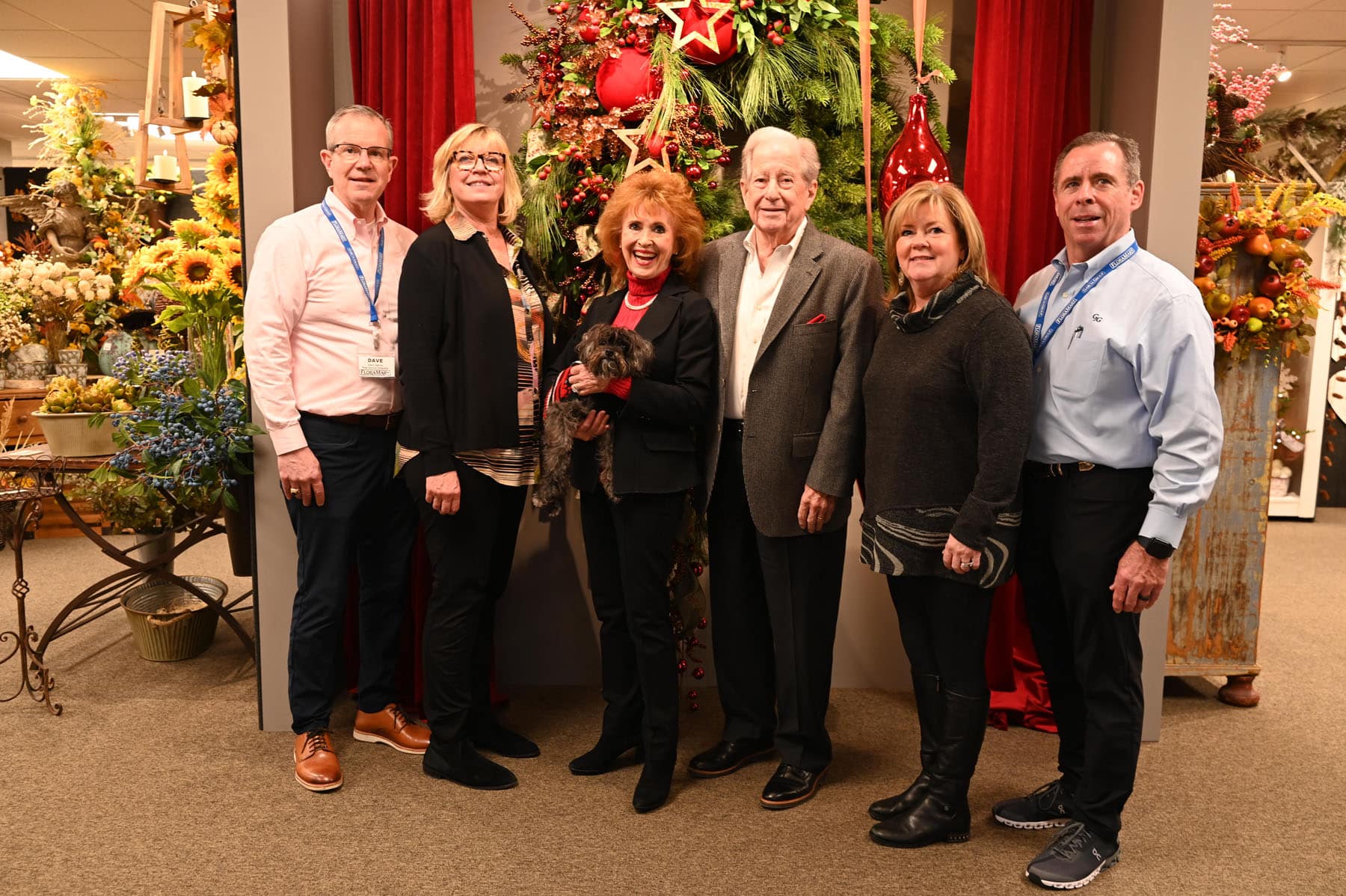 Garcia Group recently located its main office and showroom for Flora Mart in Technology Park.
Pete Garcia, a recent inductee, and recipient of the highest floral honor in the industry from the Society of American Florists Floriculture Hall of Fame doesn't mind that he's not a household name. But anybody in the floral industry — retailers, suppliers, manufacturers, growers, wholesalers, importers, and event florists, as well as floral students, educators and researchers — have probably heard of the man who has been a major player for more than 60 years.
His contributions to the advancement of floriculture and his never-ending advocacy for floral research, scholarships, and grants are why the highest honor of the floral industry was bestowed upon him.
During his acceptance speech, Garcia acknowledged the hard work and dedication of his family and staff. "We hope that we have left a footprint in the industry and that we're all successful through what we have accomplished together," he said.
Besides his strong work ethic and business savvy, Garcia hopes to encourage younger people to take advantage of opportunities like he did.
Flowery path to success
With his son, David Garcia, now at the helm, Pete has relinquished control of the Garcia Group and Pete Garcia Co. The firm does business across the U.S. and North America as well as Europe.
Garcia's passion and determination are just as strong as when he first drove a delivery truck for a wholesale flower company in Jacksonville, Fla. "My older brother went to college to be an electrical engineer and the pressure was on me to do something else. I was going to be an architect, but I hated school," said Garcia.
When he and his first wife were expecting a baby, he just needed a job. So, in 1956, history was made when he decided against college. He took his creativity and earnestness and applied them to the floral industry.
"Our family was very detailed by nature," he said.
Garcia's father came to the U.S. from Spain when he was 16. A skilled cabinetmaker, he was a genius who devised floating staircases and other marvels. Garcia Sr. was so dedicated to his craft that his tools have a place of honor in the Flora Mart building.
Garcia applied that same type of ingenuity to his career, and he eventually became an assistant manager for the florist company Carlstedt.
Call it luck or the right opportunity for the right man, but several years later, Pete Garcia found himself a salesman for the eastern zone of the U.S. selling floral supplies. In his first year, he increased the business by $1.2 million. When the owner died four years later, Garcia took over the business.
A year later, 1970, he incorporated the Pete Garcia Co. He'd realized that there was nobody supplying florists with mouth-blown glassware on a large scale. Garcia worked out agreements with several suppliers to smooth out the supply chain.
Peachtree Corners location fits perfectly
After 46 years in Chamblee, the company now has a 30,000 square-foot showroom in what many consider the gateway to north metro Atlanta. The sophisticated, state-of-the-art operation in Peachtree Corners is unique in that it fills the needs of virtually everyone in the floral industry around the world and provides convenient access for domestic and international clients.
"We chose this spot because we didn't need to be in a retail environment," Garcia said. "We only sell to wholesalers and growers and creators of the products themselves."
Although 2023 had just kicked off, the headquarters was already bustling with clients looking to place orders for next Thanksgiving and Christmas.
Related links:
facebook.com/PeteGarciaCompany
Photos by George Hunter
PCBA Awards $500 to Furkids at March Networking Event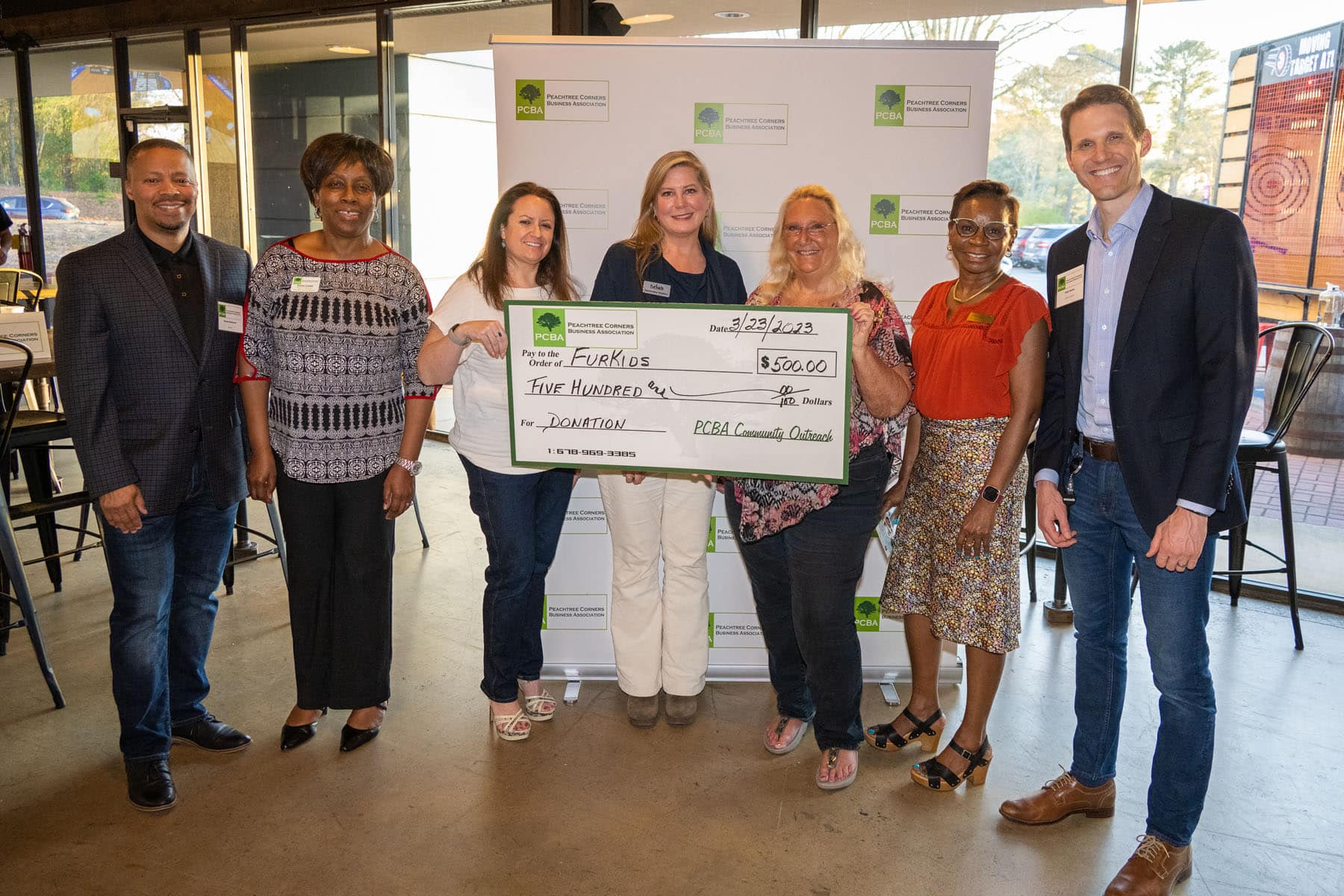 The Peachtree Corners Business Association (PCBA) March Business After Hours Event was action packed with opportunities for business networking at Anderby Brewing. Everyone enjoyed new cocktails and specialty beers while enjoying dinner from Latin Fresh as well as axe throwing from Moving Target ATL NE.
The PCBA also presented a check of $500 to Furkids in support of their efforts to care for animals while helping to find their forever homes.
"The PCBA is proud to donate a check for $500 to Samantha Shelton, CEO of Furkids in support of their efforts to rescue homeless animals, provide them with the best medical care and nurturing environment while working to find them a forever home," said Lisa Proctor, PCBA President.
"Our Outreach Committee and Board are impressed with Furkids' commitment to provide care and restoration for these special animals at their no kill shelters. With the PCBA's continuous commitment to supporting our community in a meaningful way, we are excited to be a small part of their efforts," she added.
Headquartered in Georgia, Furkids is a nonprofit charitable organization that operates the largest cage-free, no-kill shelter in the Southeast for rescued cats, and Sadie's Place, a no-kill shelter for dogs. Furkids also operates one of the only facilities in the Southeast dedicated to the care of FIV positive cats.
Furkids has rescued and altered more than 55,000 animals since its founding in 2002. Approximately 1,000 animals are in the Furkids program today, in the Furkids shelters, 10 PetSmart and Petco adoption centers, and more than 400 foster homes in the Atlanta area.
Funds for the PCBA Community Outreach program are raised throughout the year from PCBA membership, sponsorship and the annual charity event. Donations and scholarships are awarded at monthly events so members can learn more about these organizations.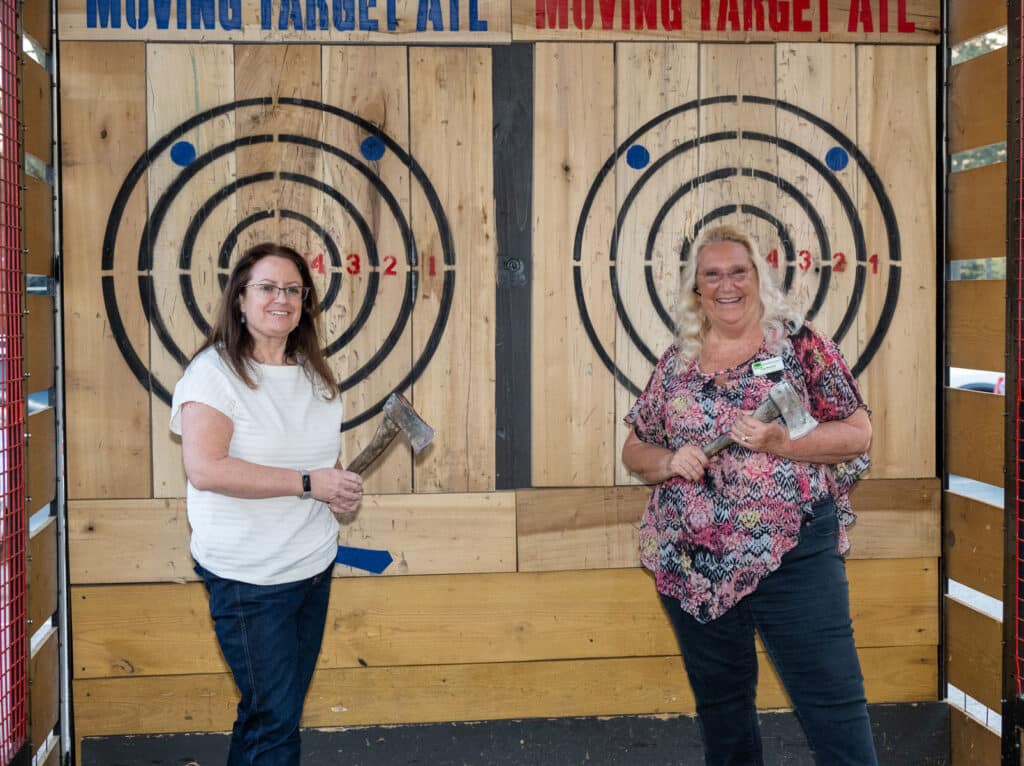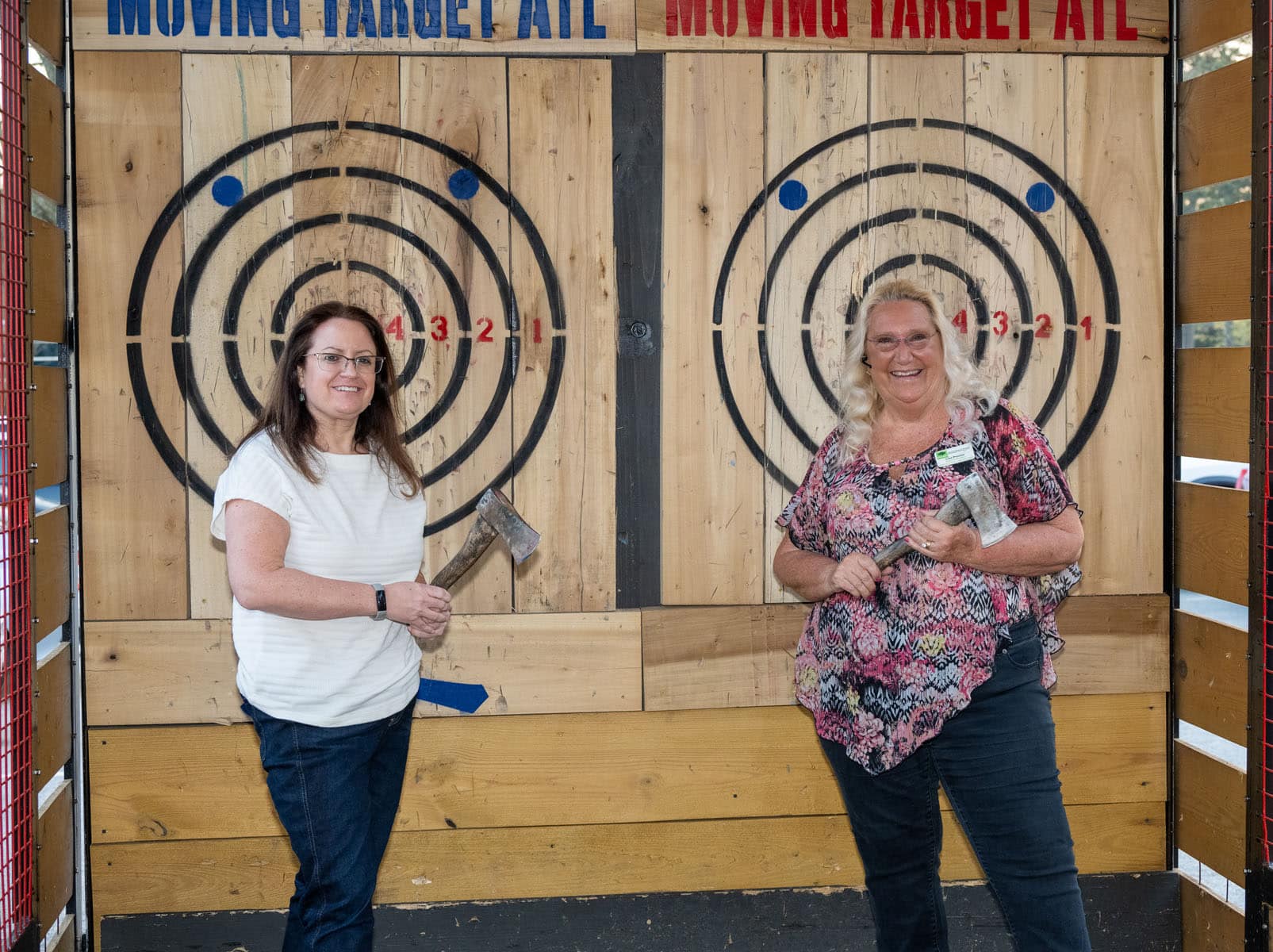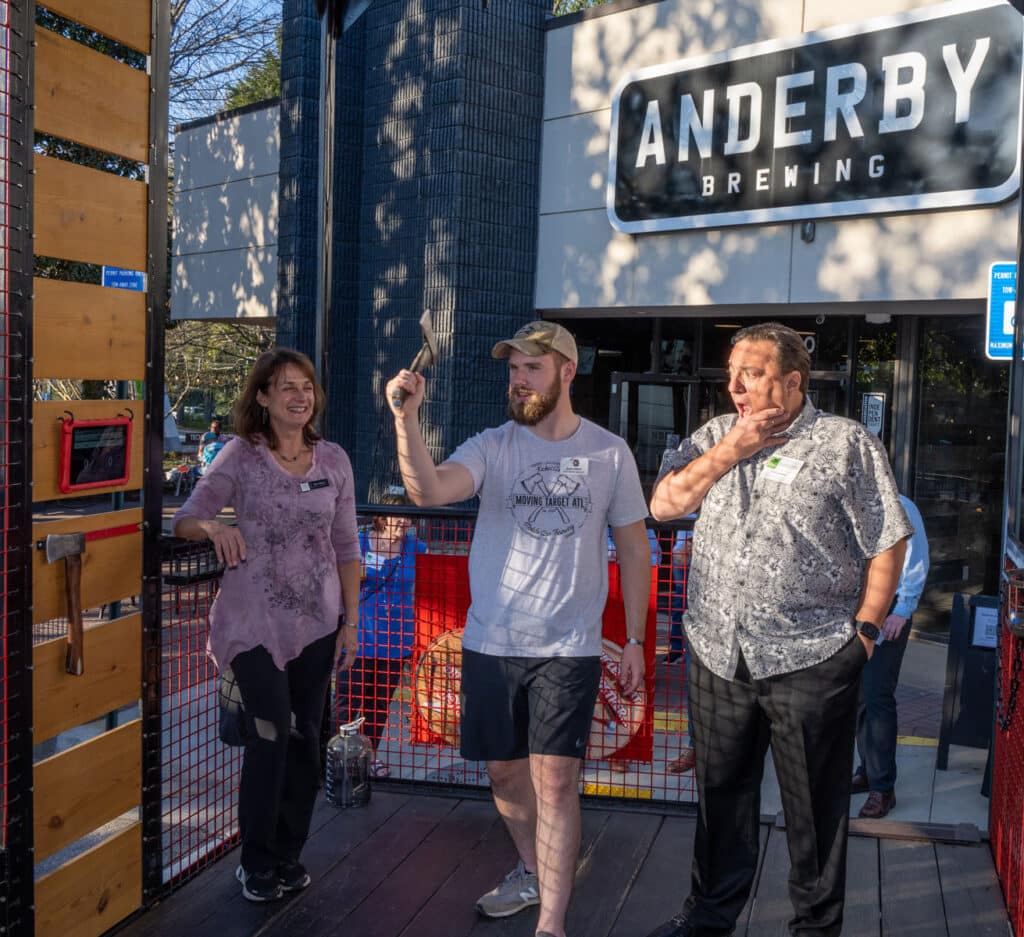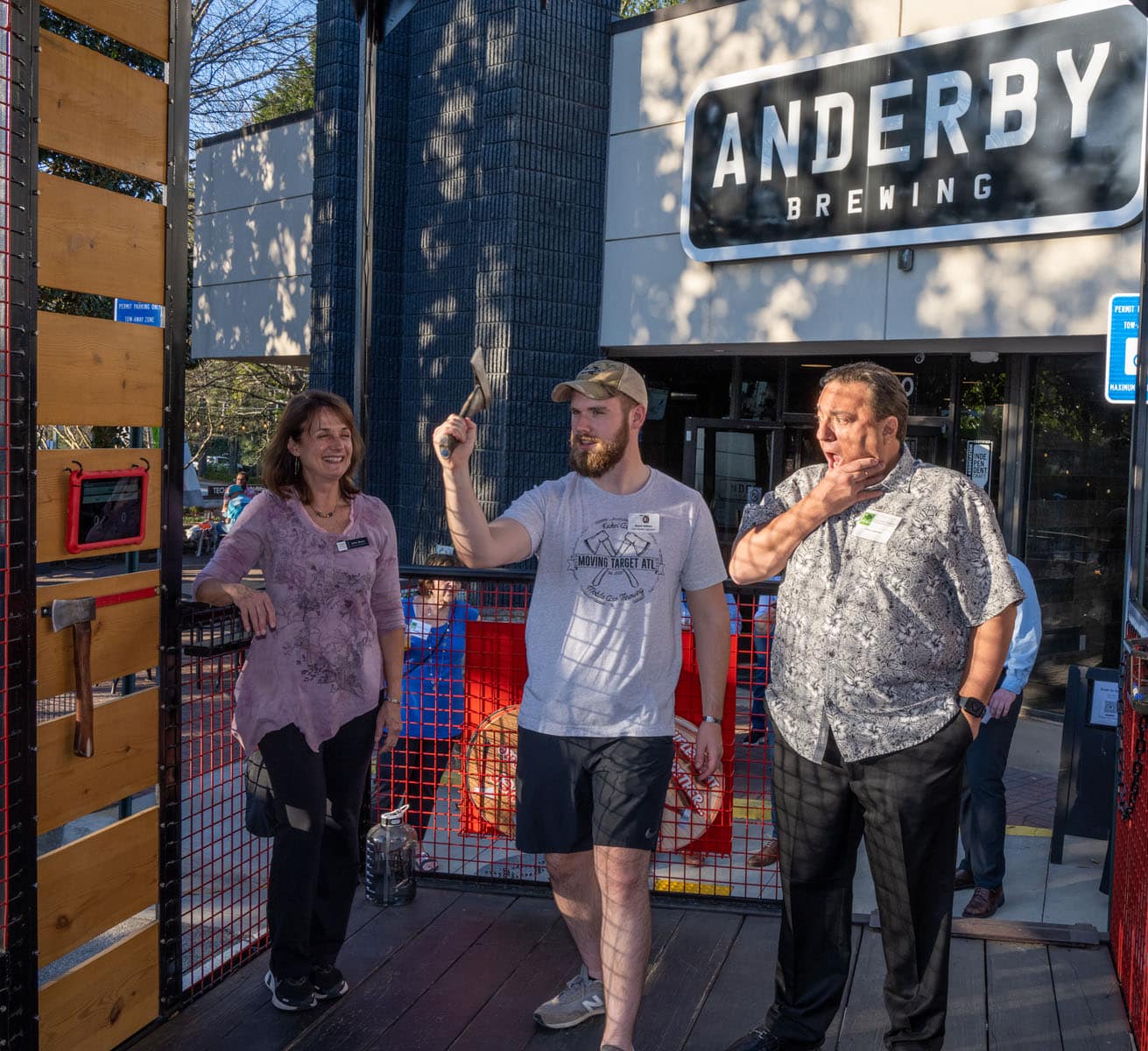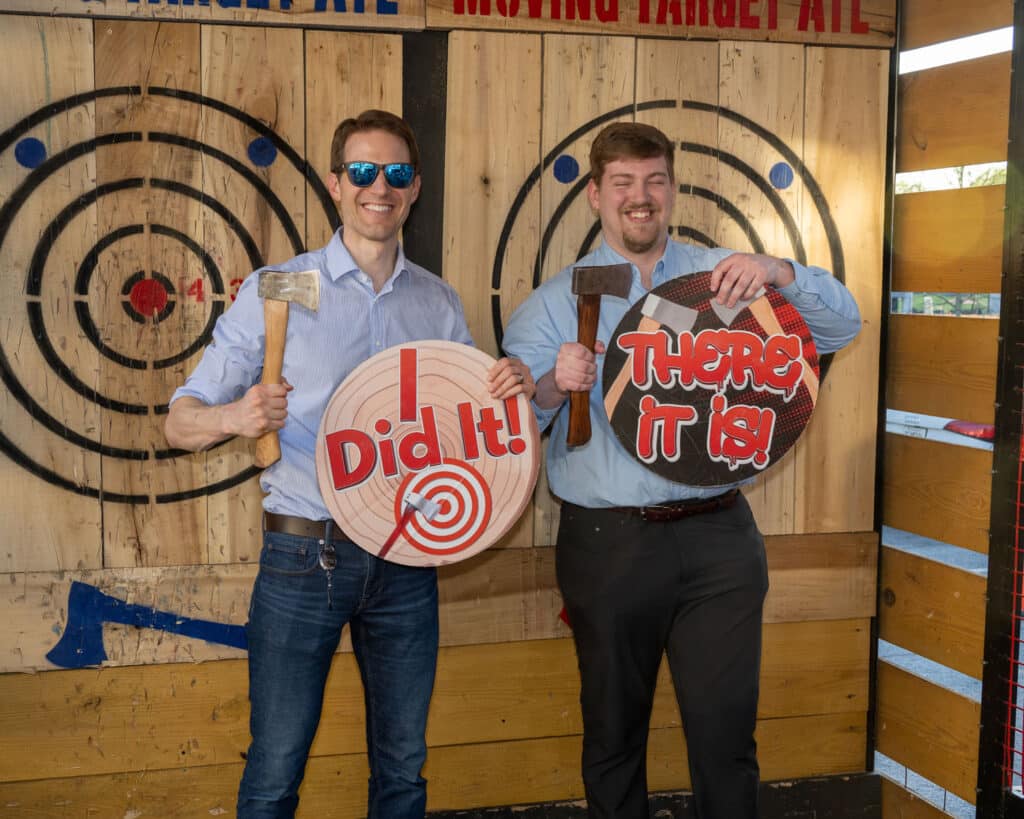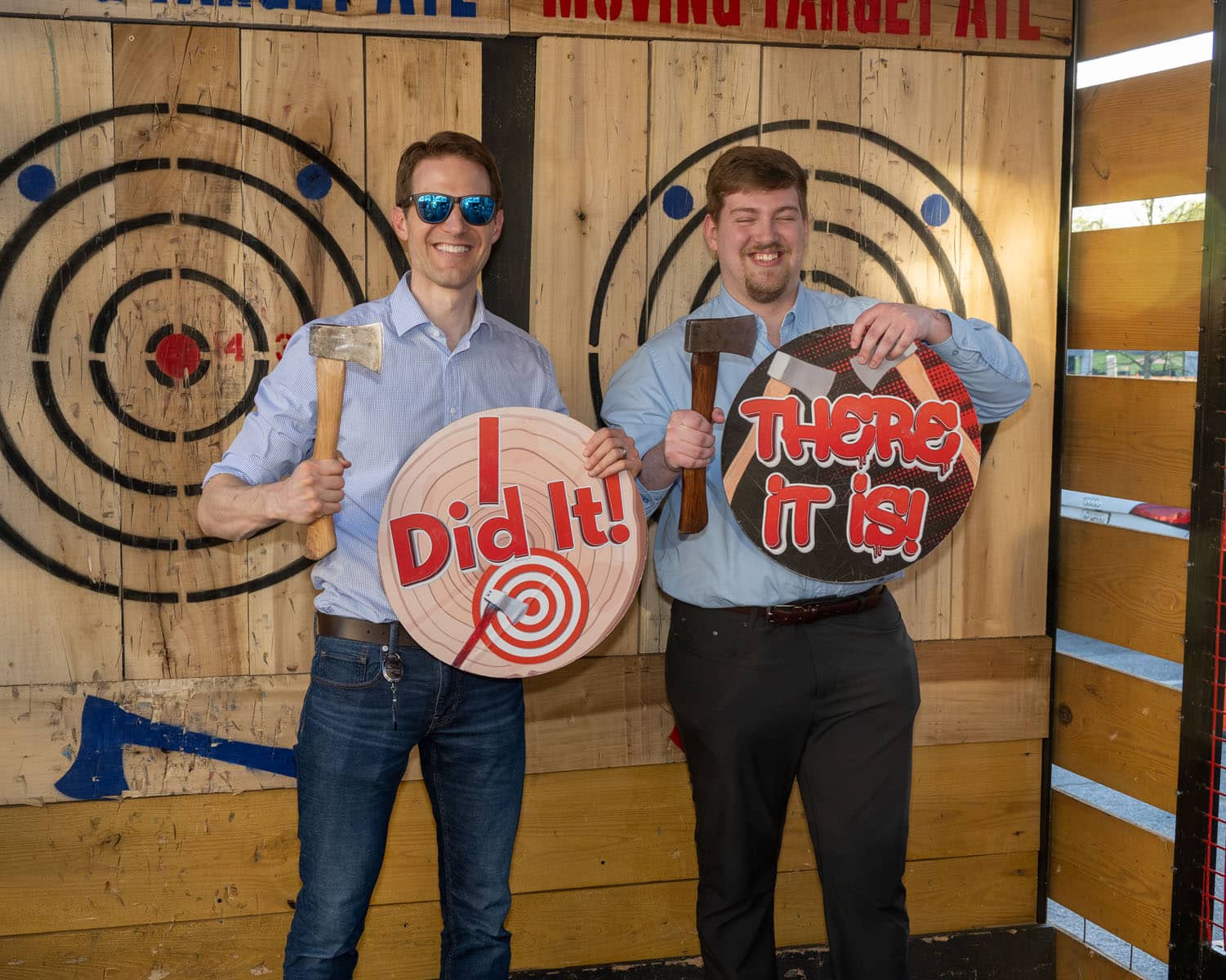 Shadow-Soft Joins Curiosity Lab as Startup Program Partner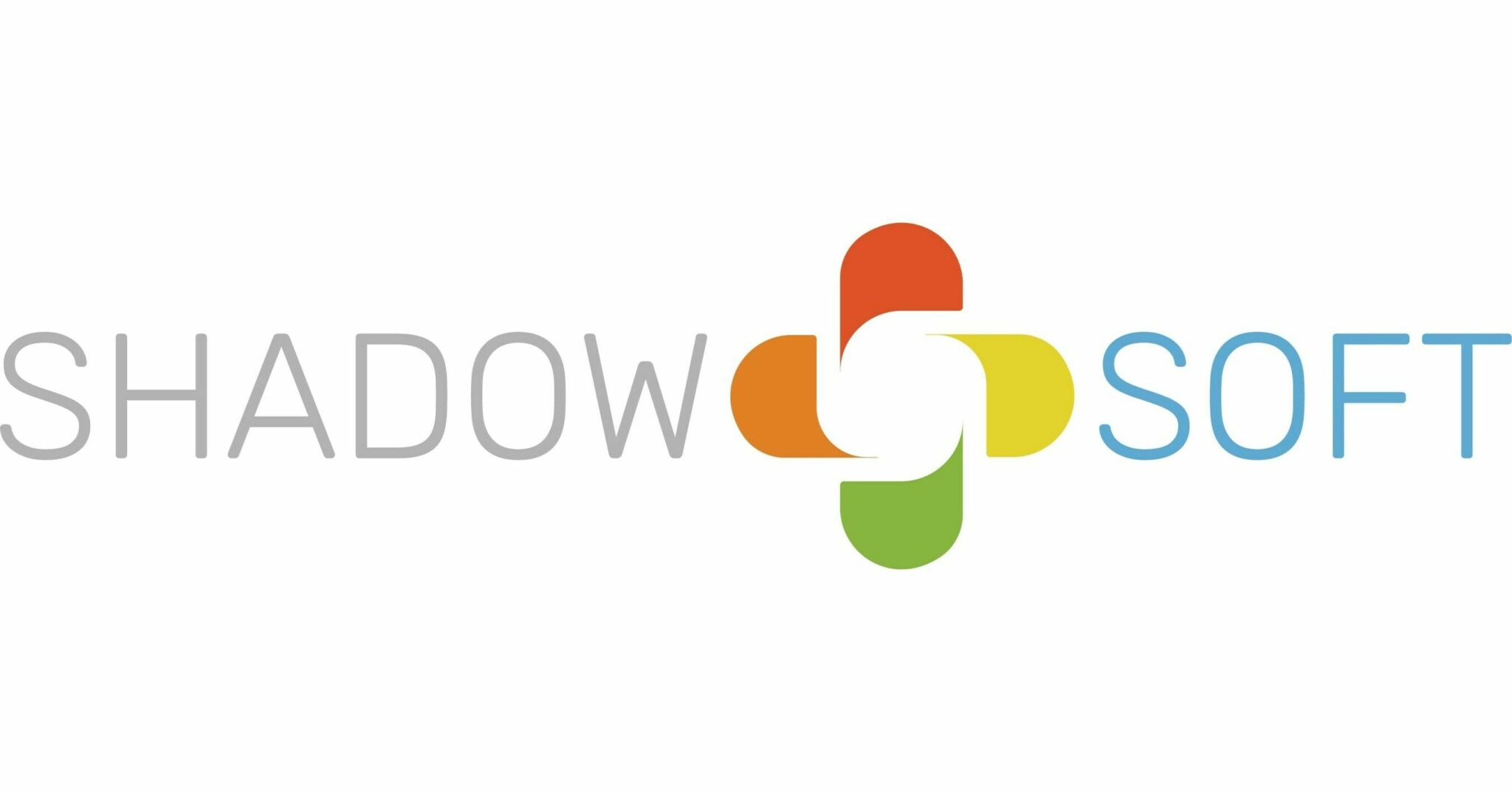 Peachtree Corners announced that Shadow-Soft has joined Curiosity Lab as a Startup Program partner, providing additional resources for startups in the lab's incubation program. Shadow-Soft specializes in helping companies modernize their infrastructure and applications with containers, Kubernetes, and the cloud for scale, speed, and cost.
"As an Atlanta technology leader, we are always looking to support companies as they grow and scale. We use proven methodologies to make sure people know where to start, identify a clear path forward and understand what open-source tools to use so they can start small, think big, and act fast," said Shadow-Soft Vice President Nick Marcarelli.
"This aligns perfectly with companies at Curiosity Lab as they begin to grow their businesses. At times it can be overwhelming for growing companies to build a stable, reliable, and secure environment. We can provide the architectural insights and engineering knowledge necessary to scale with ease," he explained.
Shadow-Soft is offering free 30 and 60-minute consultations with their team of experts to aid Curiosity Lab startup leaders in three separate areas: creating a technology blueprint to bring ideas to life, building rapid software development prototypes, and constructing a technology infrastructure to scale on demand.
"Adding Shadow-Soft to the Curiosity Lab adds an immensely valuable tool to offer our startups – complementing the opportunity they have to collaborate with some of the top technology brands in the world," said Curiosity Lab Executive Director Brandon Branham.
"One of the largest challenges startups face is scaling rapidly. When the time comes, startups will often need executive guidance when it comes to scaling their company correctly, quickly, and in an affordable way. Shadow-Soft will be able to coach our startups from the beginning of their journey to their peak growth to ensure they have long-term success."
For more about Curiosity Lab's startup programs and Shadow-Soft's startup program offerings, visit curiositylabptc.com/startups/.
PCBA Donates to WellSpring Living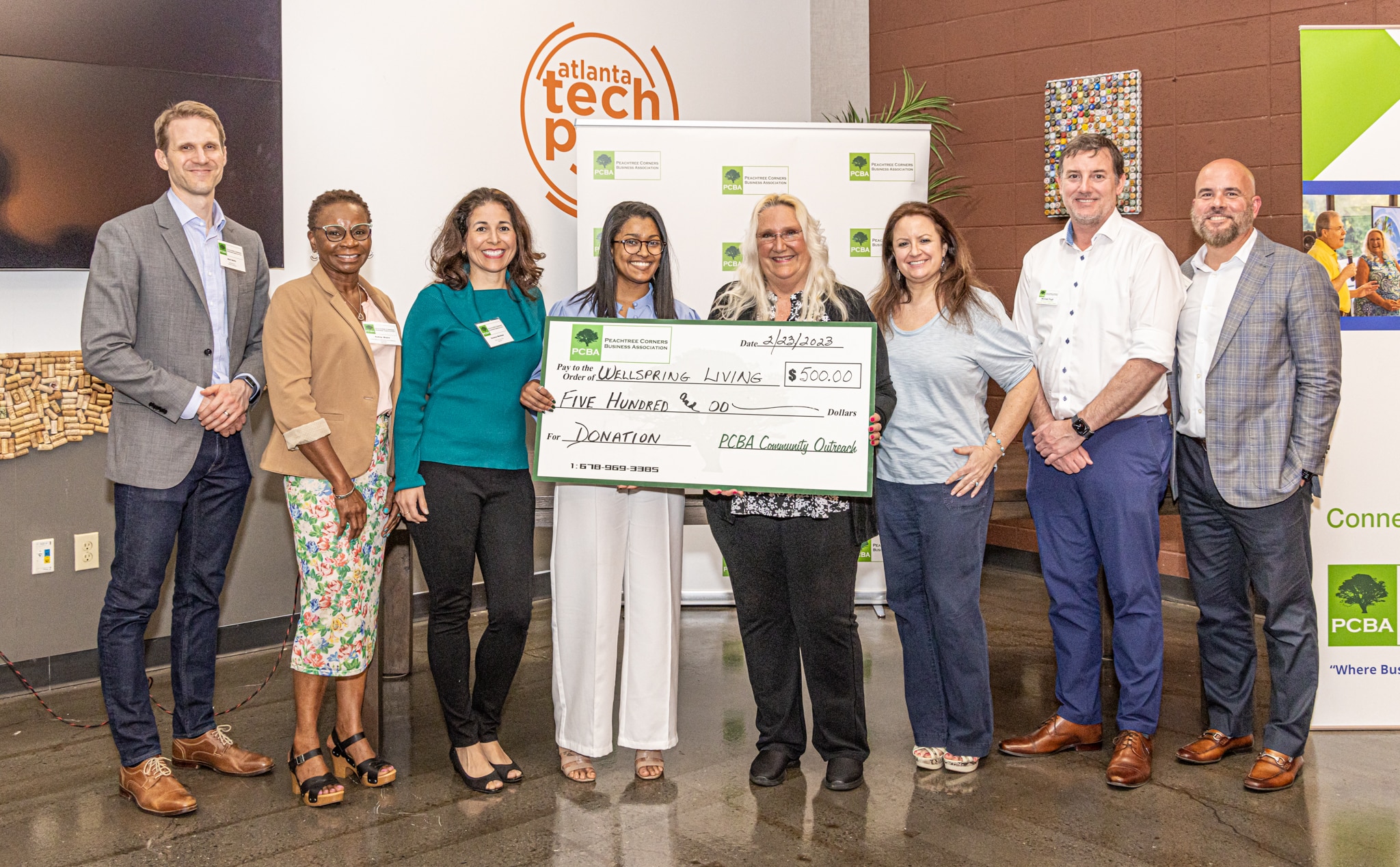 The Peachtree Corners Business Association awarded a check for $500 to Wellspring Living at their February 2023 Business After Hours Speaker Series Event!
The mission of Wellspring Living includes transforming the lives of those at risk or victimized by sexual exploitation. Wellspring Living provides community-based and residential services as well as partners with a wide range of human service organizations to ensure that each victim's needs are met. Programs include residential programs, community programs, and graduate services. Wellspring Treasures (one located in Duluth) is not just a source of revenue but a hub for communities to engage with our work and be a part of the solution to help restore lives.
"The PCBA is proud to donate a check for $500 to Wellspring Living in support of their efforts to save lives at risk or victimized by sexual exploitation. Our Outreach Committee and Board are impressed with the extent of the Wellspring Living programs and resources available in our community. With the PCBA's continuous commitment to supporting our community in a meaningful way, we are excited to be a part of the success of their survivors", says Lisa Proctor, PCBA President.
Funds for the PCBA Community Outreach program are raised throughout the year from PCBA membership, sponsorship, and our annual charity event.  Donations and scholarships are awarded at their monthly events, so the members have the opportunity to learn more about these organizations.